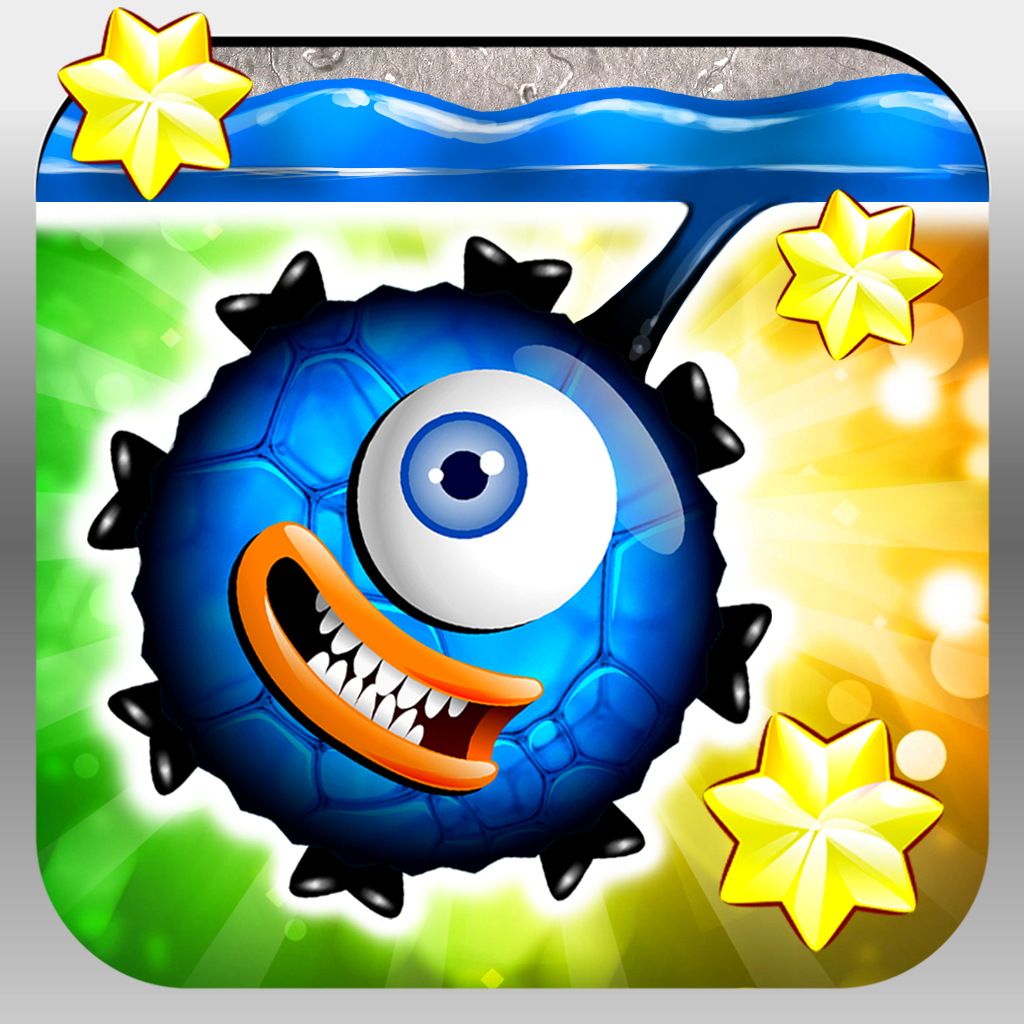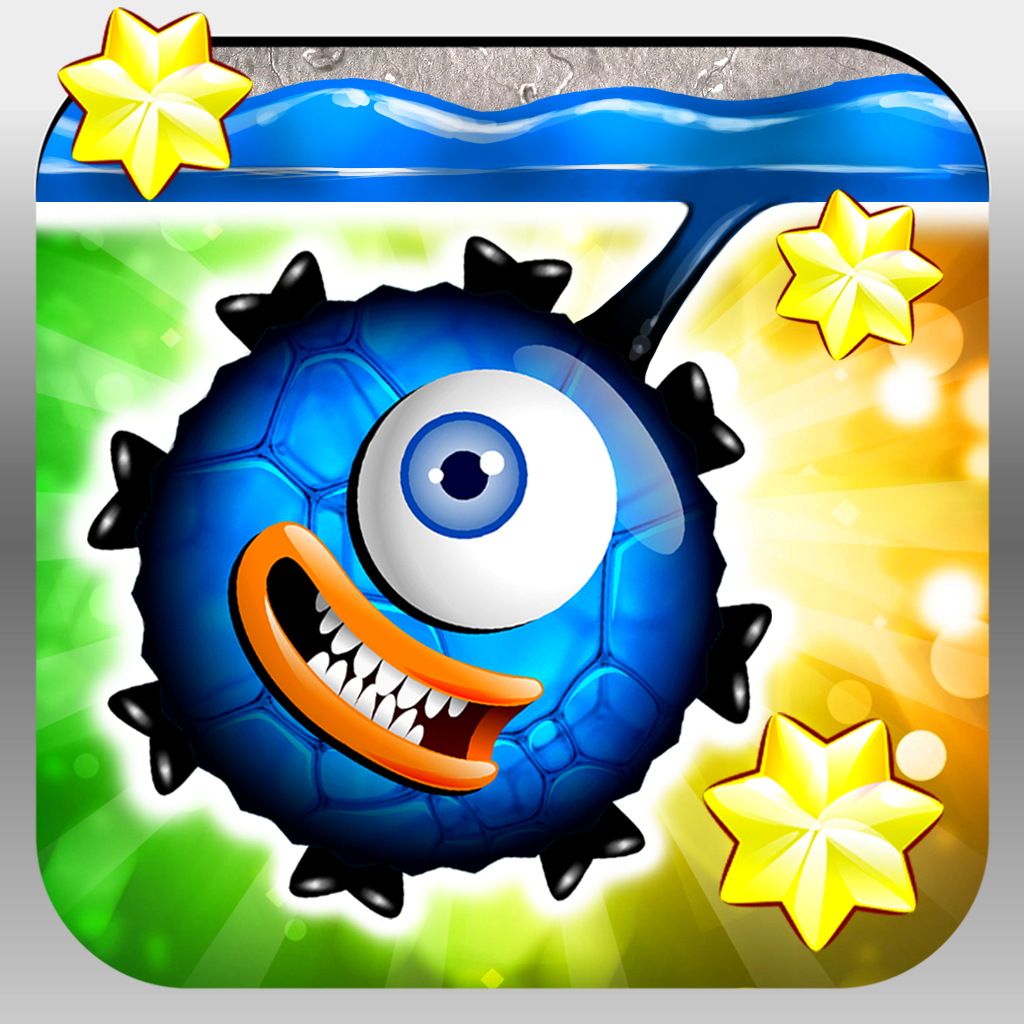 Latch
On
And
Swing
Your
Way
To
Perfection
In
Cling
Thing
June 14, 2013
Cling Thing ($0.99) by Chillingo Ltd is a physics-based puzzler that will have you sticking and flinging your way to victory.
When you combine Chillingo with a puzzle game, especially of the physics kind, then count me in! I am a huge fan of both Chillingo and puzzle games, so when I saw that this was available, I was ecstatic. The visuals in Cling Thing are stunningly beautiful, complete with buttery smooth animations. The soundtrack is soothing, and there are quirky sound effects to go along with the entire package.
There are four chapters in the game, with each of them containing 24 levels, so there is plenty of content to go through. However, you won't have access to the further chapters until you have collected a certain amount of stars, so make sure to get as many as you can! For those who are impatient, there is an option to unlock the other chapters through in-app purchases.
The objective in each level will be to get the cute little orb creature from the starting point to the goal, which is the pipe that appears to be vacuuming in things that approach it. But these are just orbs! How will they move? Surprise, surprise — these are orb creatures with sticky and clingy tentacles, which will help them get to where they need to go.
In order to get these little guys to make use of their tentacles, all you need to do is tap on the place you want them to latch on to. However, there is a catch — they can only latch on to surfaces that are covered in a sticky, colored goop. They will cling on as long as your finger remains on the screen, so there's definitely a lot of timing involved with this game, especially when you need to swing around. Additionally, in later levels, you will encounter obstacles that involve doing a multitouch tap to drag items around with the tentacles, spinning blocks, and more.
Each level will also have three stars for you to collect before reaching the goal pipe, or a key to remove an obstacle from blocking the end pipe. When you reach the end of a level, you will see the stars you've earned, as well as the time it took you to complete the level. There are bronze, silver, and gold medals to earn, so it's important to keep an eye on the time you take to play a level, that is, if you want to be a perfectionist.
For the competitive types, there is always Game Center integration for five different leaderboards and 29 achievements, so there's definitely a lot of replay value.
I'm enjoying the game so far, but even though the controls work, they can definitely be annoying on smaller screens like the iPhone. I had trouble seeing most of what I was doing because my fingers were blocking my view (especially when doing multitouch) — this definitely seems like a game that is better suited for the iPad.
Still, if you're looking for a fun physics-based puzzler to chill out with this weekend, then I recommend giving Cling Thing a look. Get it in the App Store as a universal download for $0.99.
Mentioned apps
$0.99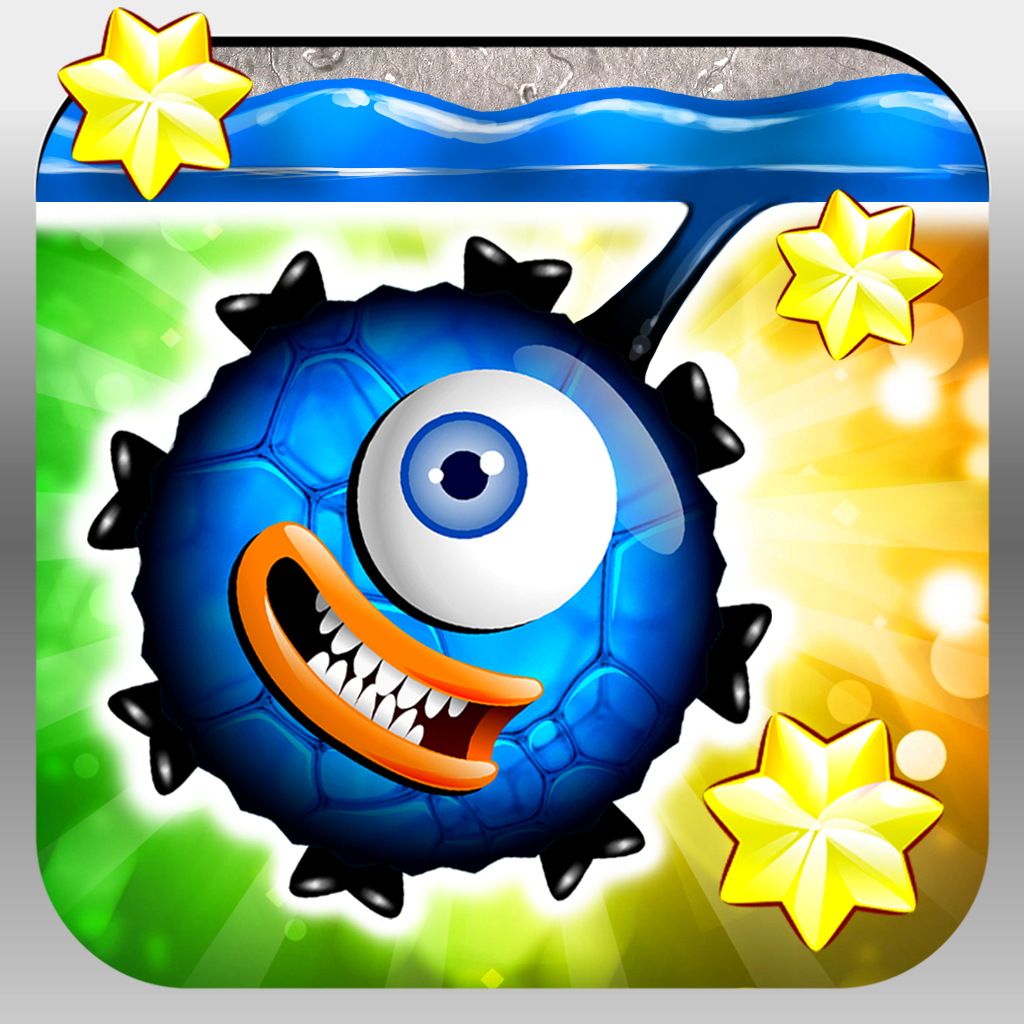 Cling Thing
Chillingo Ltd
Related articles