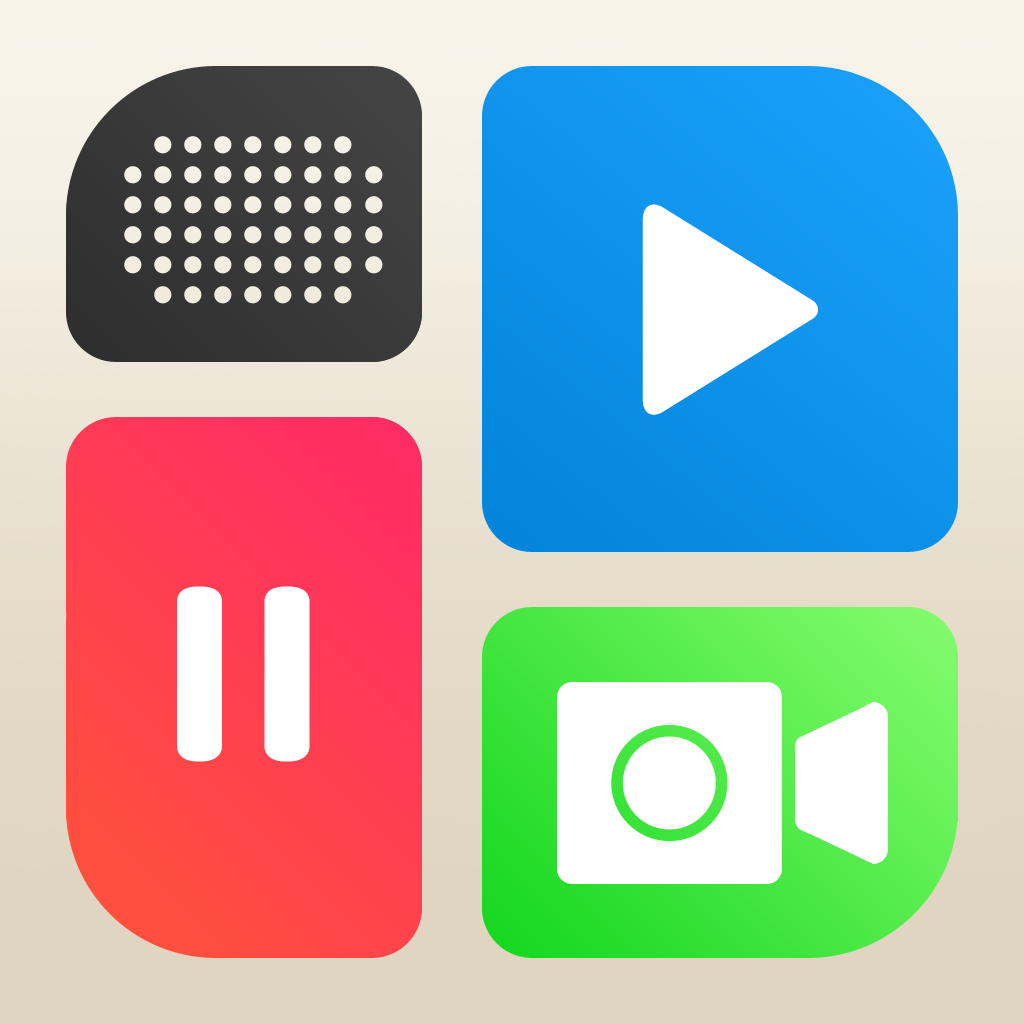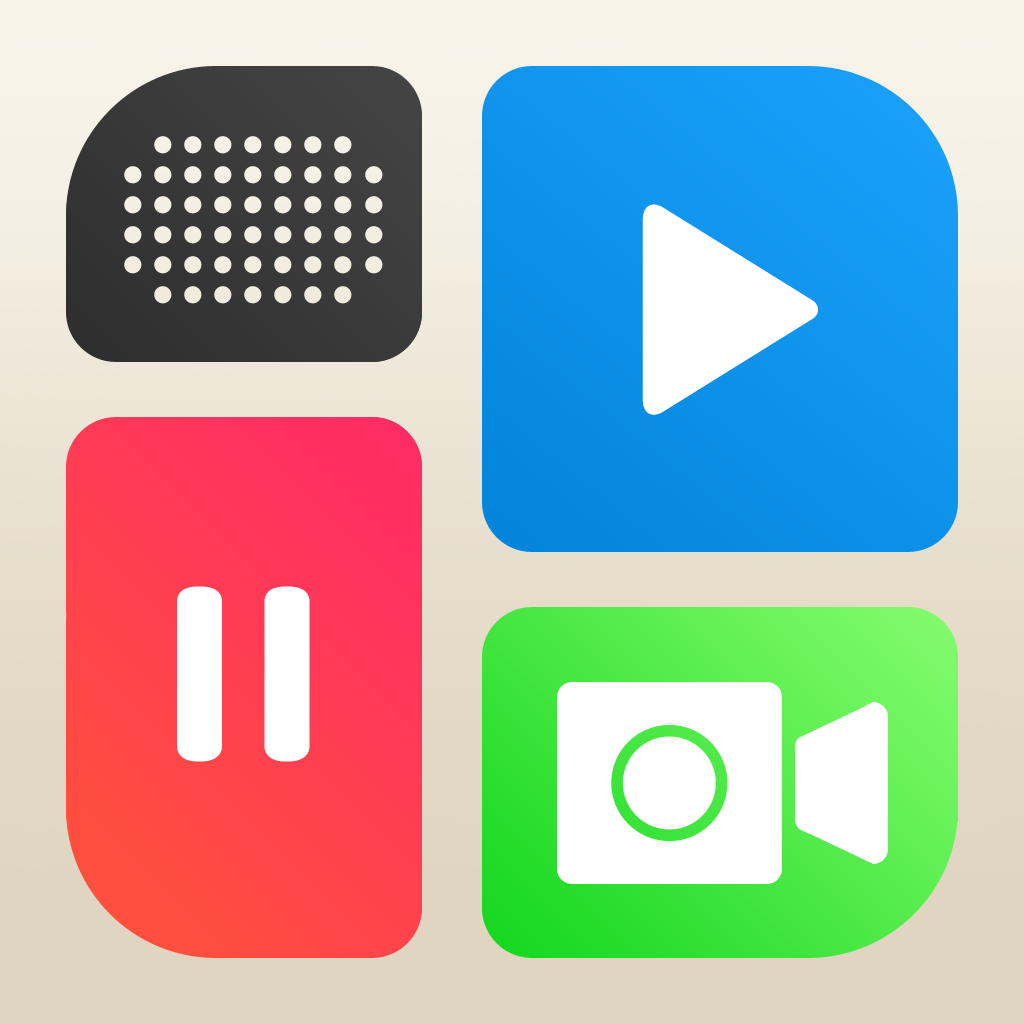 Stitch
Video
Clips
Together
To
Produce
Instagram-Ready
Collages
Using
ClipStitch
October 7, 2013
During the time that Instagram has been around, we've seen many collage apps that stitch multiple photos together into one square. Along with this, we also saw Instagram itself introduce its own video upload functionality. Combining the best of these technologies, ClipStitch (Free) by Bending Spoons presents a video collage app for Instagram.
ClipStitch allows you to choose from over 80 different layouts for your video collage. They can each hold anywhere from one to six videos. The neat thing about ClipStitch is that it allows you to insert videos and choose which segment of the video to play. The end result looks somewhat similar to the moving photos from Harry Potter, and despite the ability to capture video being around for years, there's something about seeing them in a collage format that looks insanely cool.
While inserting videos into a collage is the most important part, other customizations can be made as well. Not only can the frame be resized and skinned with many various designs, but music from your iTunes library can also be added to the overall video. The music, along with the audio, in each video can have its own individual volume which you can adjust as you see fit.
Here's a sample clip for those who would like a better idea of the end result.
Once you've fine-tuned your masterpiece, it's time to share it. This is where things may get a bit confusing. Since ClipStitch is originally free, there is an in-app purchase available to upgrade to the "pro" version. If you have paid the $1.99 to do so, you can share to Facebook, via Email, to your Camera Roll, or directly to the Instagram app. If you have not paid for the in-app purchase, each share will cost you one "coin." The app comes with five coins, and you can earn an additional one by posting ClipStitch's promo video on Instagram. Personally, I would prefer to see the implementatin of iOS 7′s native share sheet, as it provides many more options out of the box, along with the ability for developers to add Instagram sharing.
While something as trivial as a photo collage may seem boring, ClipStitch brings collages to a whole new level. Not only do they move, but they also play music and are easy to manipulate. Although the app's in-app purchase model is odd, I'd recommend paying the $1.99 to upgrade so you can share more than five times. Plus, you'll be supporting the developer of the app.
ClipStitch is available as a free iPhone app in the App Store.
Mentioned apps
Free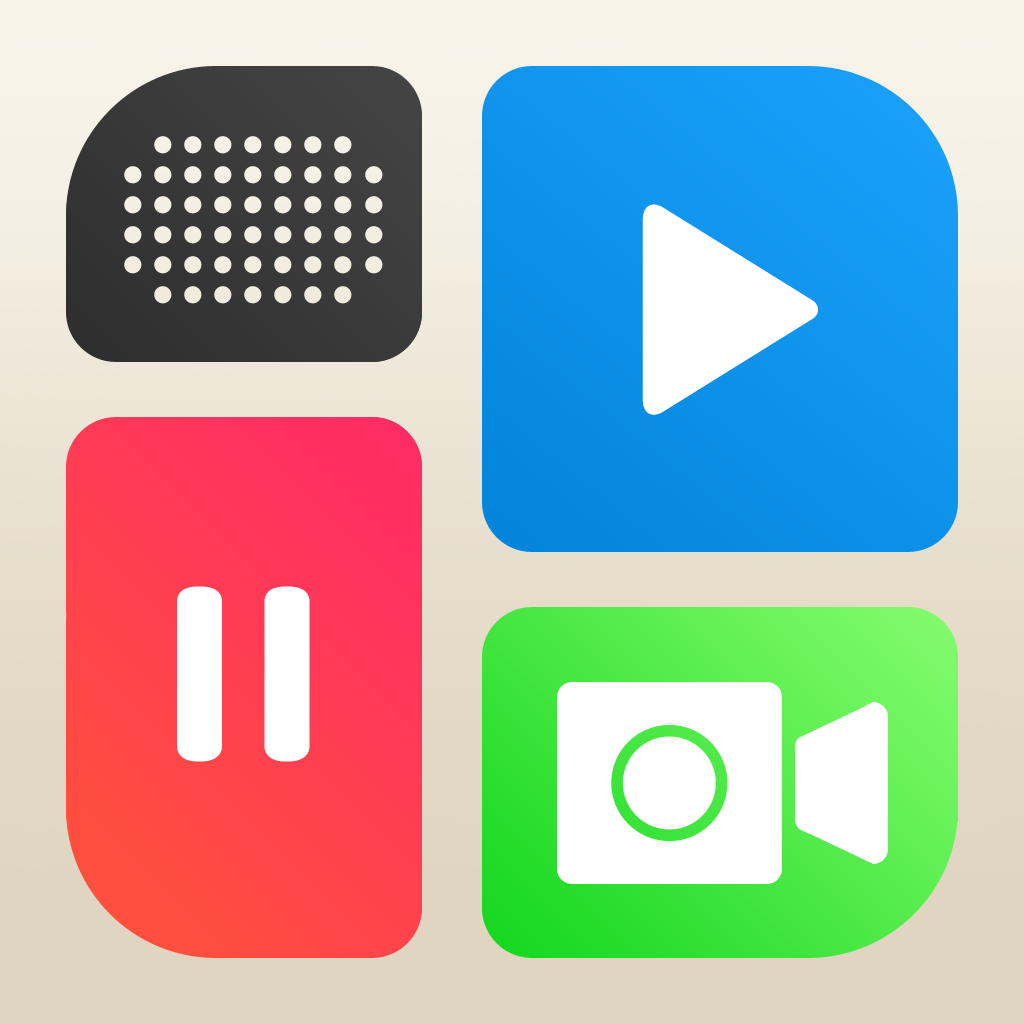 ClipStitch - video clip collage for Instagram like on PicPlayPost and Pic Stitch
Bending Spoons
Free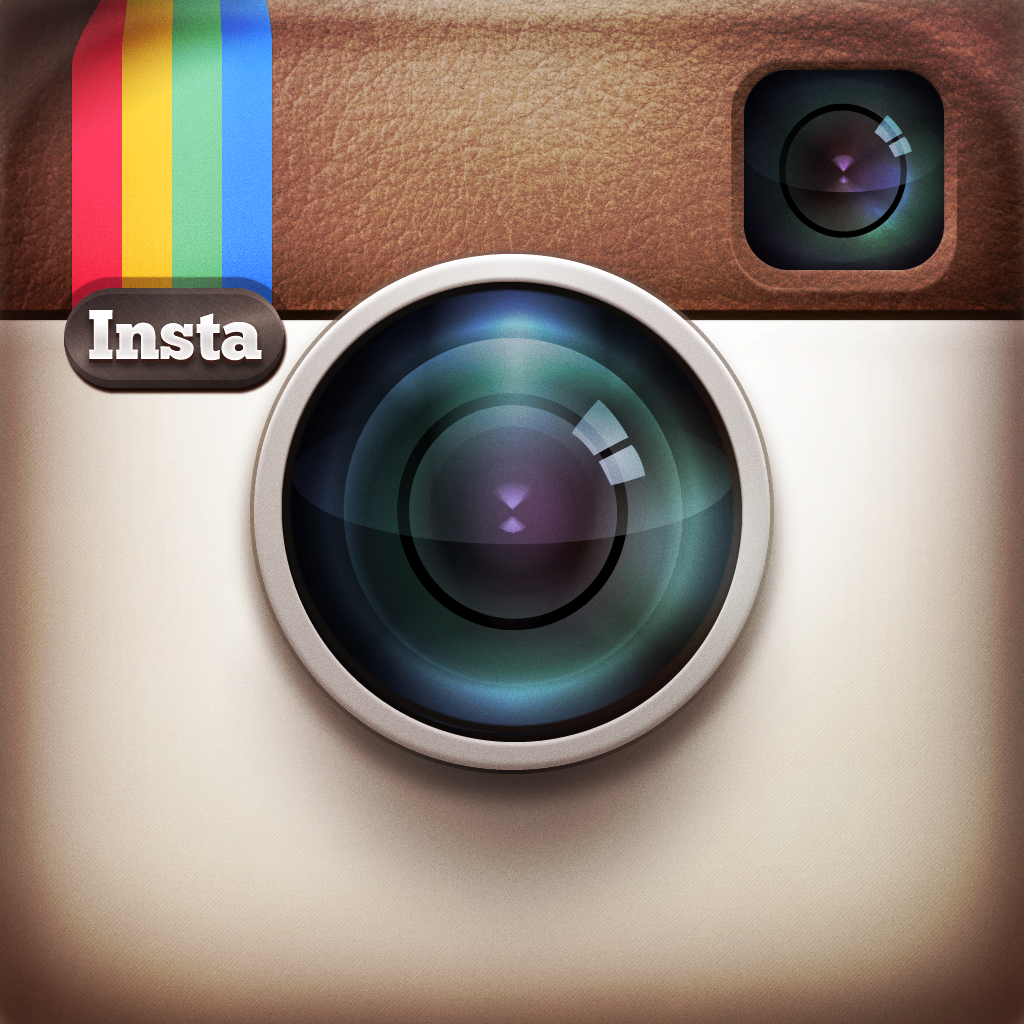 Instagram
Burbn, Inc.