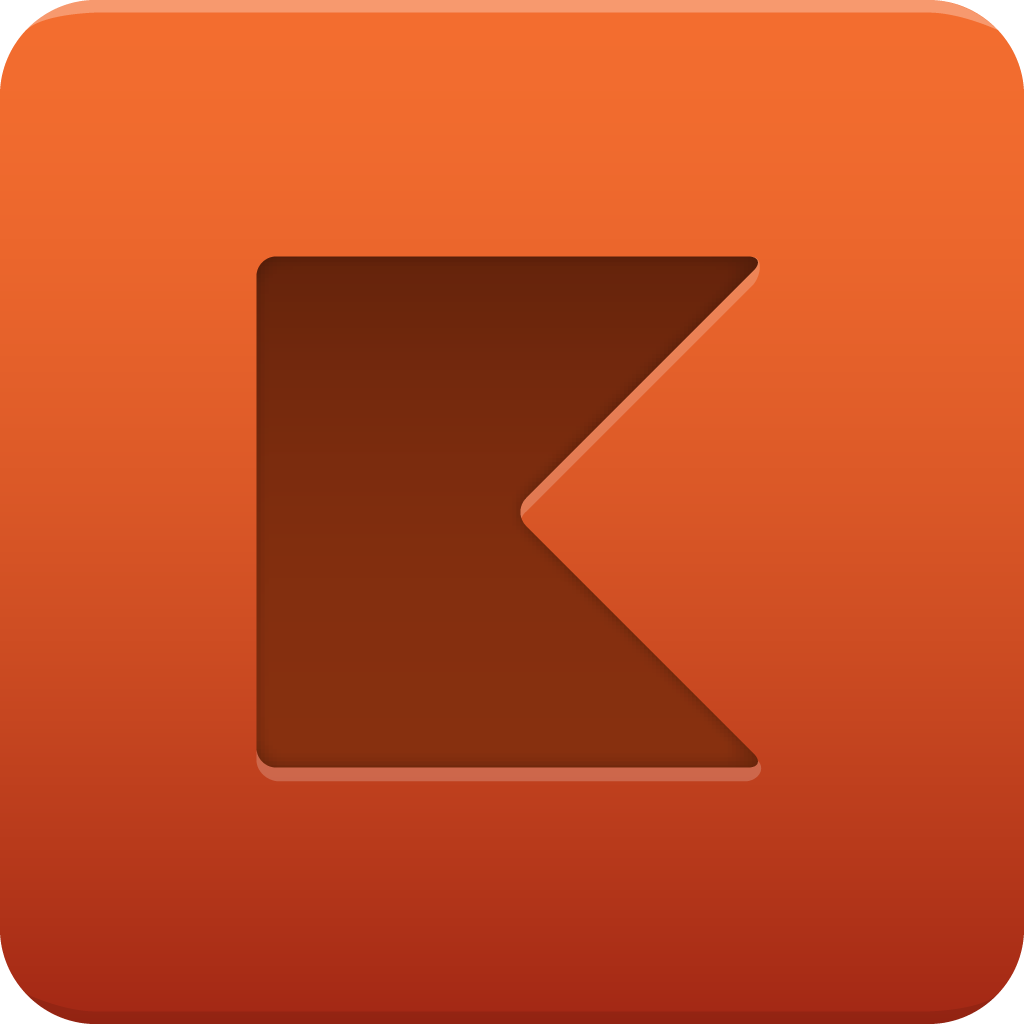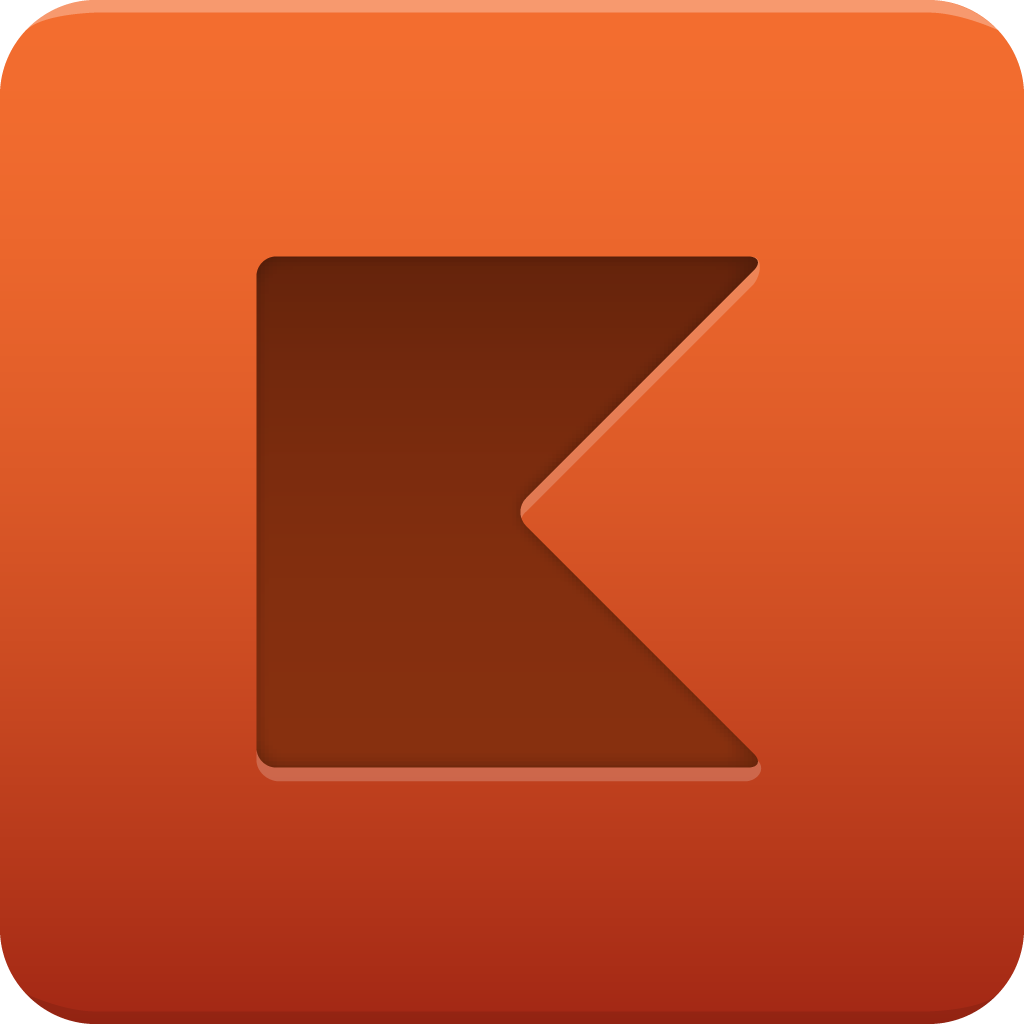 Get
A
Better
Address
Book
For
Your
iPhone
With
Cobook
December 10, 2012
is a clean and elegant solution for contact management on your iPhone. It seems that contact apps are starting to become the new weather apps, with a crop of them popping up already, including Addappt and Smartr Contacts.
While the iPhone already comes with a built-in contacts application, there's no doubt that it's pretty barebones in terms of features. It only contains basic information, and just links to Facebook or Twitter if you have them linked and the person has an account. But what if you want more from your address book, such as having your Twitter and Facebook buddies, and keep up with their social updates in a simple interface? Fortunately, Cobook is now here.
Cobook will integrate directly with your iPhone address book. However, for those who are worried about privacy, none of your data is uploaded or stored on their servers. The information is simply fetched to be displayed in Cobook, and everything will remain intact.
In order to make it a comprehensive solution for your contacts, you have the option of attaching your Twitter, Facebook, or even LinkedIn accounts and merging contact information from those networks into your phone. Your Facebook, Twitter, and LinkedIn connections will be found in your Cobook address book, and if your friends were already on your device, their information just gets merged with their existing contact card.
The main view in Cobook will be a list of your contacts, also known as the Search screen. They are sorted alphabetically by first name by default, which is a bit of a change from the default Contacts (alphabetically by last name). This can be changed in the Settings (located under the My Info view) if you prefer to change the sorting or name format.
You get a letter index on the side for easier navigation, and thumbnails of your contacts shown on the left hand side of the screen. When you need to lookup someone's information, just give their name a tap. You are able to view their basic contact information, such as: phone number, email, address, birthday, relationship information, and more.
You'll notice that along the bottom of the contact detail screen is a menubar with tabs. These are for accessing the selected person's Facebook, LinkedIn, or Twitter information, so you can pull up their most recent information on those networks. For Twitter, Cobook will even fetch their latest tweets for you to read.
If someone from one your networks is not already in your iPhone's contacts, then you can add them in right from Cobook. Optionally, you can even tap on a social network tab and search for their profile if it's not already there. Once found, just link them up and you'll have their social profiles with you at all times.
Each contact can be starred for quicker access on the Search screen. When they are starred, there is a "Star" section at the top of the list, and all contacts who end up favorited will show up at the top instead of alphabetically. These people will also show up at the top of the Quick Call screen. If you are looking for someone in particular, you can also just type their name into the search box, and Cobook will filter your contacts in real-time.
Sliding to the right will reveal a side panel menu that contains all of your various groups of contacts. Selecting one will filter out who is shown, and you can also create new groups from Cobook. There are even Smart Lists, which can filter out results based on No email, No phone, or No photo.
New contacts can be added right from Cobook as well, which is done by tapping on the + button at the bottom right. Fill out the various contact fields, add them to a group, and then tap Done to save it. The pencil button in the top right of the Search screen allows you to select multiple contacts and move them into a group, delete, or merge them together. This feature alone makes Cobook worth a download, since it's a hassle to move, delete, or merge multiple contacts in the default app (there's no batch option).
Cobook also features a dialer, which can be accessed with the second tab on the main menubar. As you dial, results will show up on the top half of the screen, or you can add the number.
On the My Info screen, you can edit your own Cobook cards, which can be emailed to others. Settings are also accessed from here, which is where you can change social accounts, change sorting and name format on Search, toggle what the default contact items are, select what the default screen is (Search or Quick Call), default action for phone numbers (copy, message, or call), and change your default contact.
So far, I'm liking the app. The interface is clean, and it looks good, especially with how the orange, black, and gray compliment each other. I've had no crashes, and the app mostly works as advertised.
However, it seems that there is a bug with trying to create a new group — as in, I can't. In the side panel menu, the search bar allows you to "Find or Create Group," but if you type in something new, there is no option to add a new group. Hopefully this gets fixed in an update. It would also be nice to be able to integrate multiple social accounts if necessary, because at the moment you can only link one for each, and for Twitter, it uses whichever account appears first in your iOS settings.
While Favorites will show up in the dialer screen, there is currently no way of hiding the dialer to show more contacts. It would be great if Cobook gave users an option to only have the dialer show up when needed. Oh, and a way to send a group message or email would be most welcome.
Regardless, this is a great alternative to the default Contacts app on iPhone. It integrates all of the main social networks that you want to pull data from for your friends, family, and coworkers, and presents it all in a slick interface, complete with a dialer.
You can get Cobook for iPhone for free in the App Store.
Mentioned apps
Free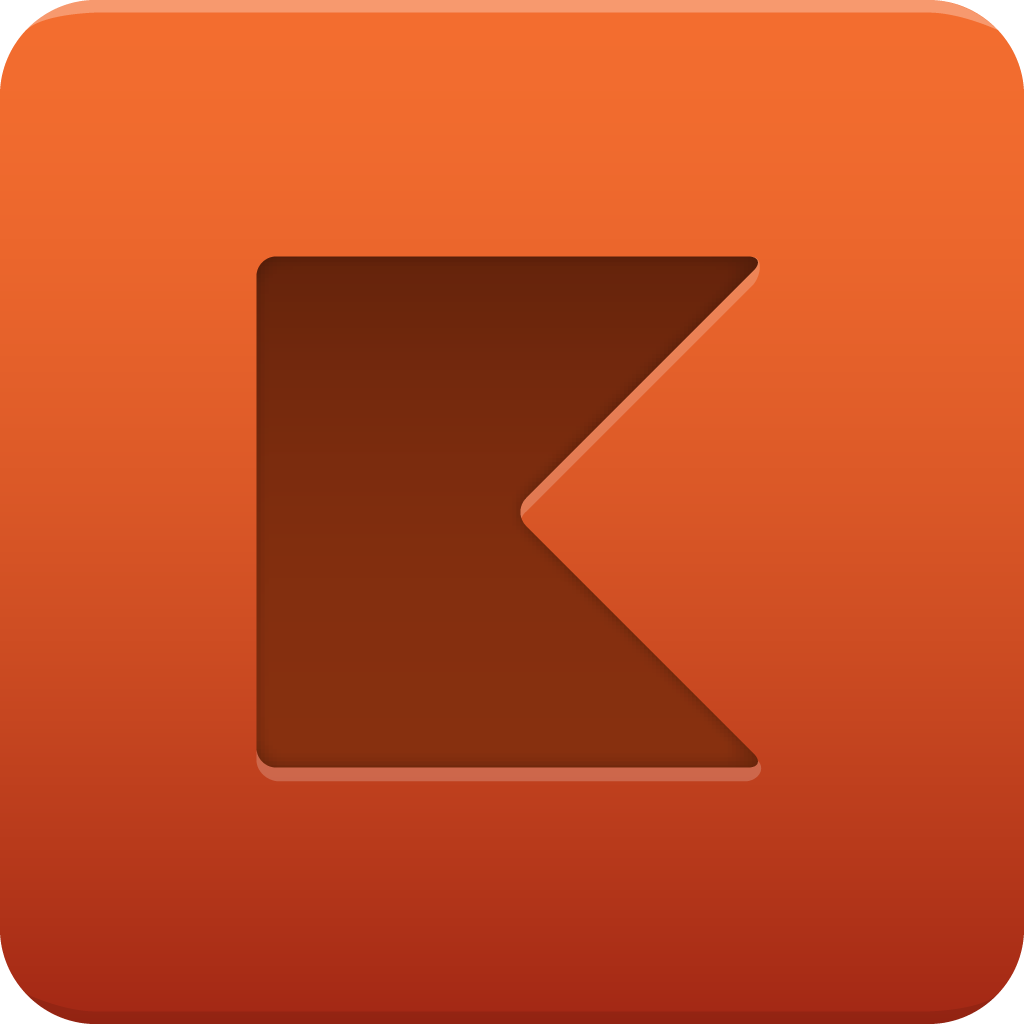 Cobook for iPhone
Cobook
Free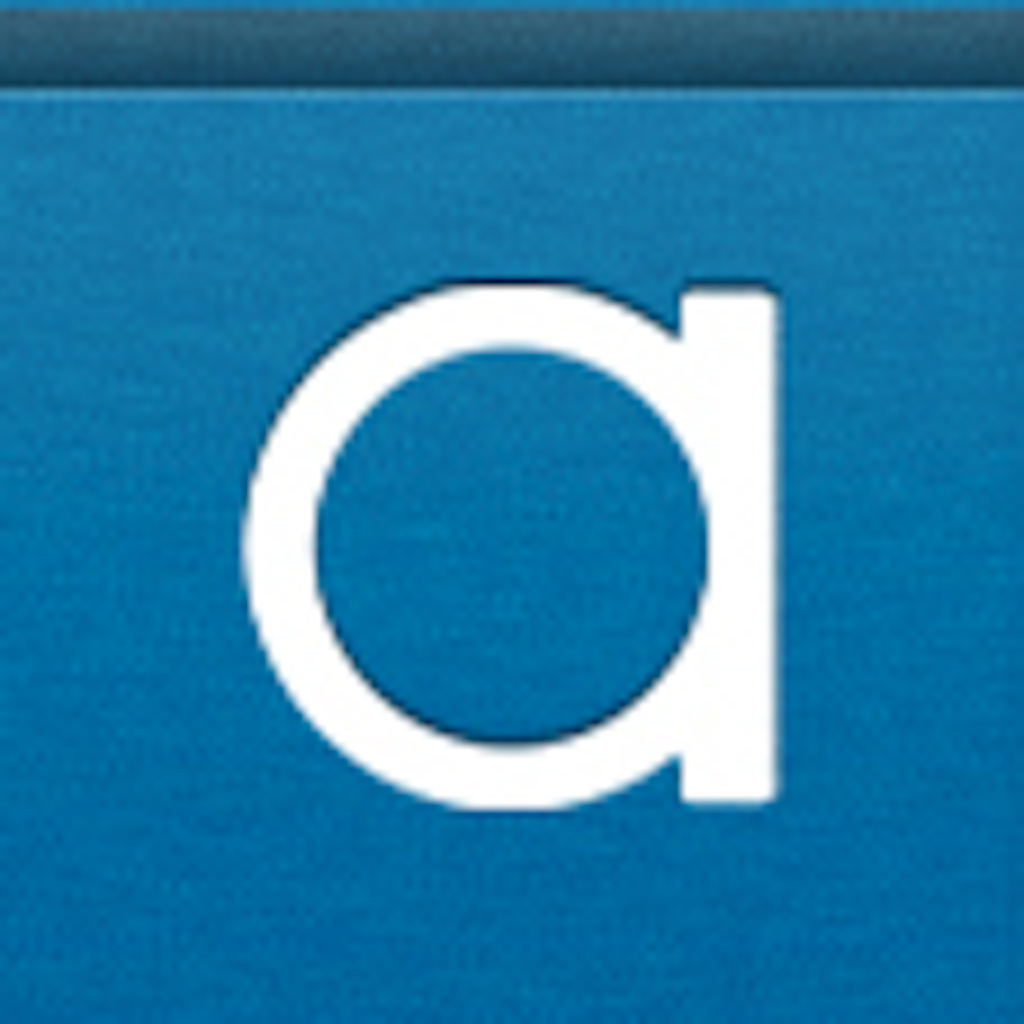 addappt
addappt, inc.
Free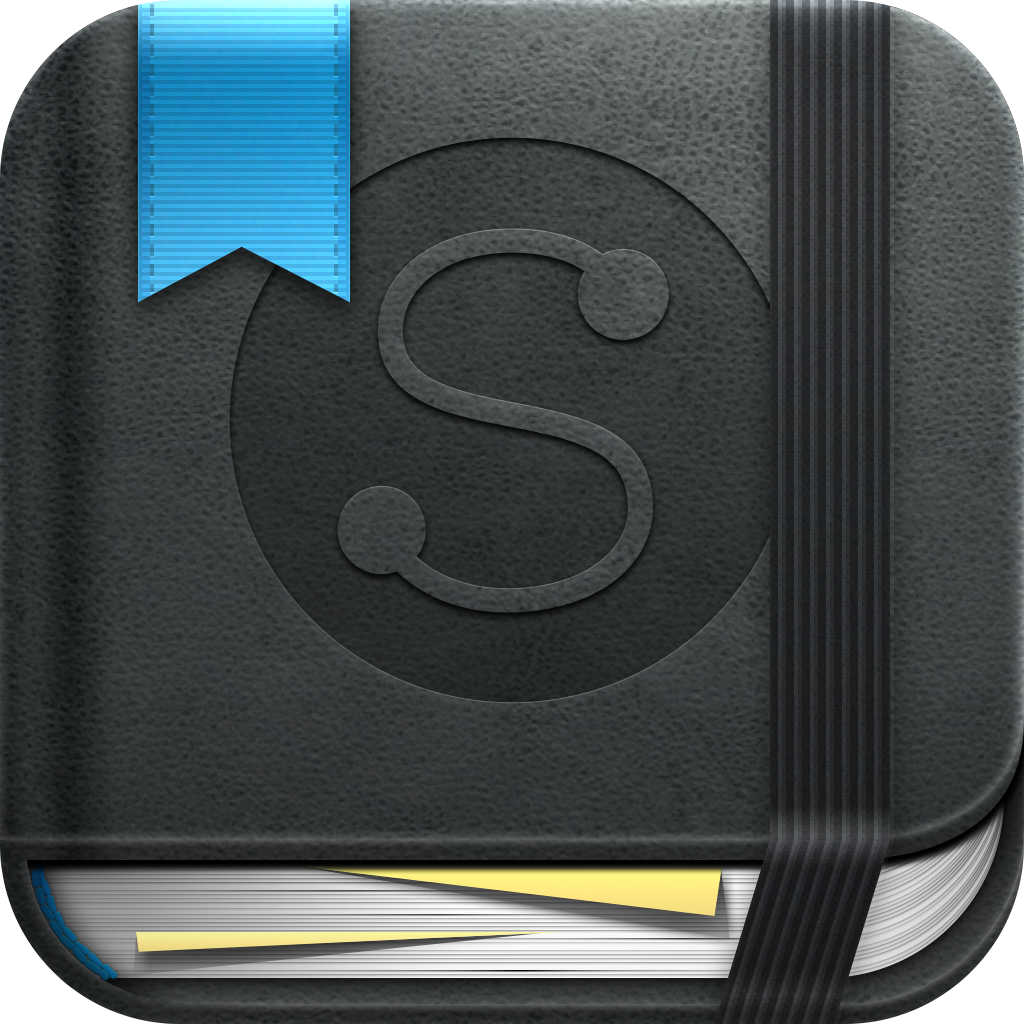 Smartr Contacts for iPhone
Xobni Corp.
Related articles