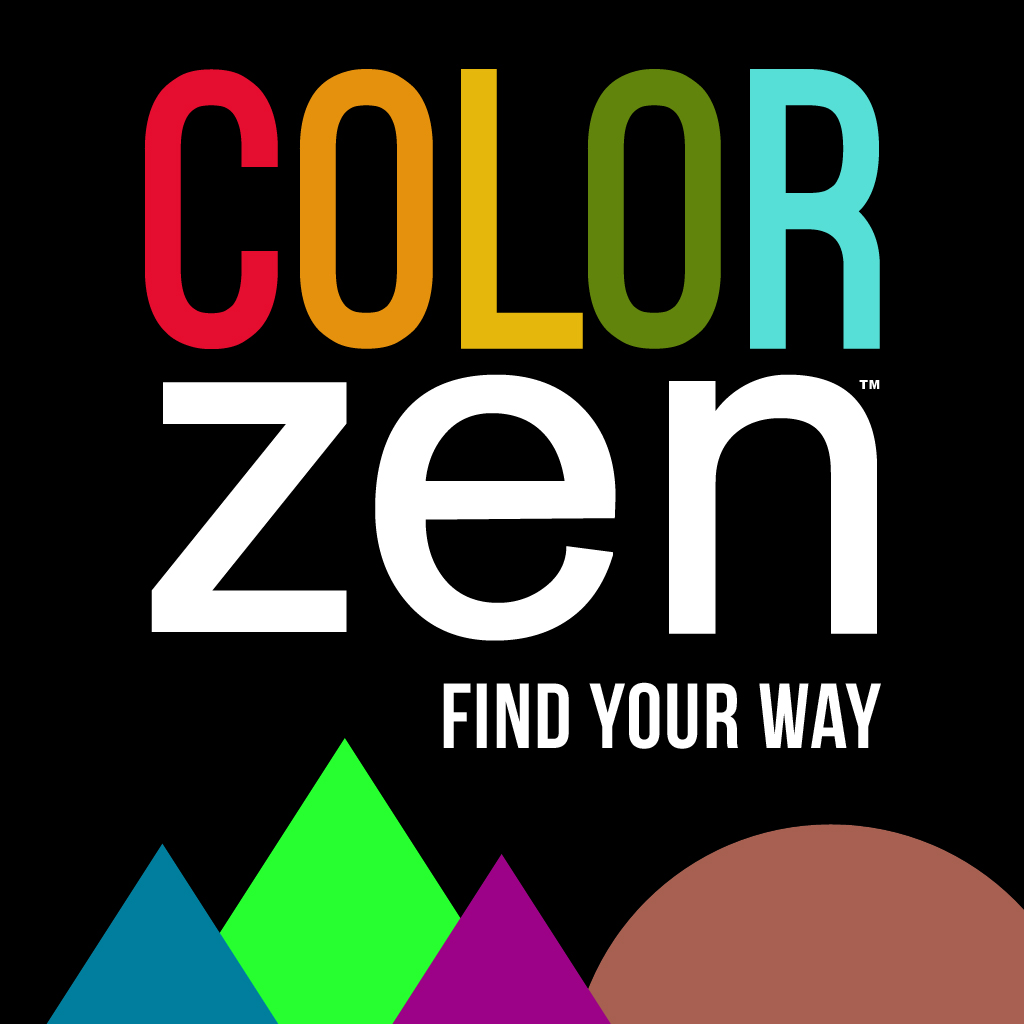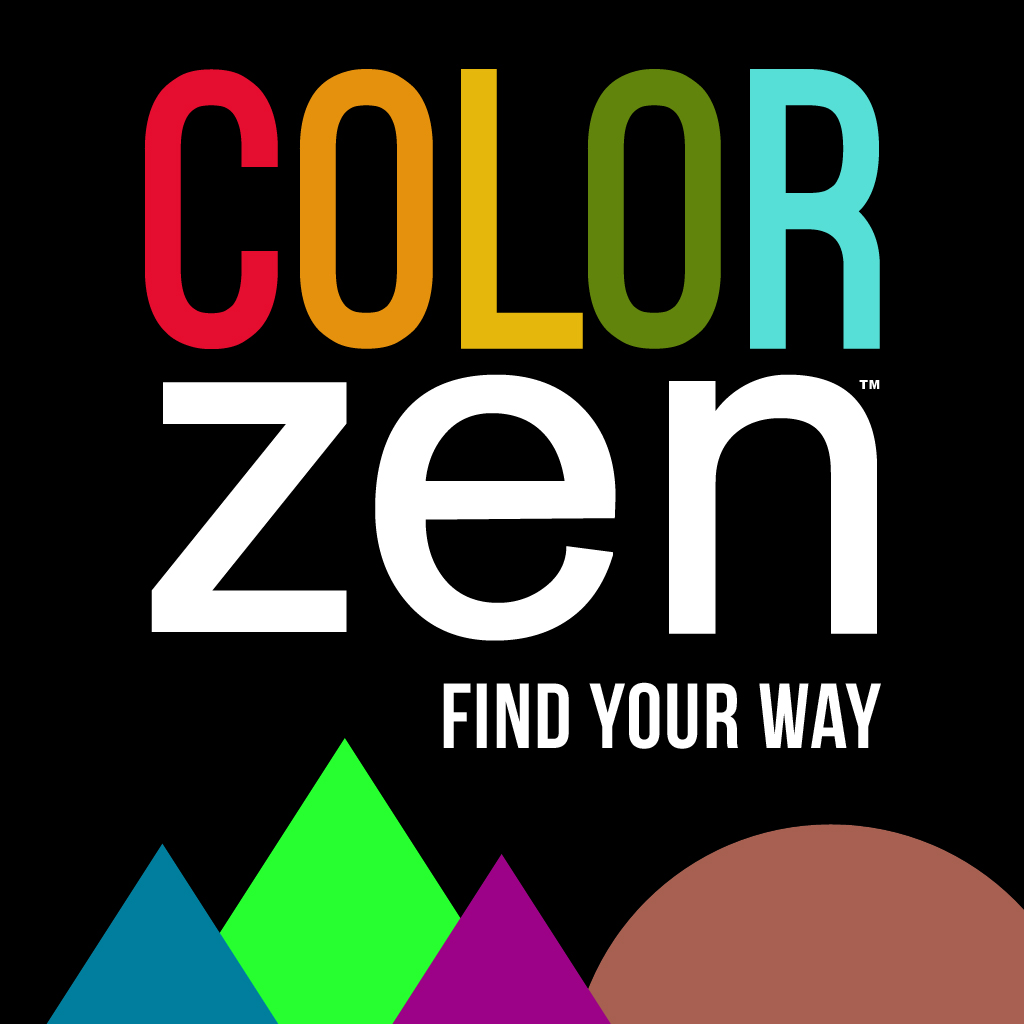 Kick
Back
And
Relax
With
The
Puzzling
Color
Zen
June 6, 2013
Color Zen ($0.99) by Large Animal Games is a relaxing puzzle game that you will want to immerse yourself in with a pair of headphones and a comfy chair. This is a puzzle game that isn't like anything else you've really experienced before.
While I love puzzle games, it seems that most of them are the same these days, following some tried-and-true formula, such as Bejeweled. However, every now and then, you'll find something completely unique, like Blip Blup or Hundreds. Fortunately, Color Zen falls into the latter, and let me tell you — it's quite addictive.
The graphics in this puzzle game are quite simple and flat, which is definitely the current trend in the iOS space. I personally enjoy it quite a bit, but perhaps it isn't for everyone. However, for this game, it works quite well, especially when you think about the effortless gameplay. And make sure to get your best pair of earbuds or headphones, because this game has quite the ambient soundtrack, and it's definitely one worth listening to.
So what's in Color Zen? There are six chapters for you to work your way through, and each will have 20 levels. This means for a dollar, you're getting 120 levels of color-filling fun, which isn't bad at all when you take it into consideration. It will also probably take multiple tries on further levels, so this little game will keep you entertained for quite some time.
As I mentioned before, this is a game that is probably unlike most you've seen, so it will take you a moment to understand what's going on in here. There are no points to rack up, no stars to collect, and no penalties for failure. This may seem a bit "boring" at first, but believe me, this game is far from it. Each level will contain various shapes of different sizes, and they will consist of single or several colors. Objects that can be moved will emit a "pulse" to notify you. Tap and drag or flick them around with your finger to move them, though watch out for obstacles that won't move — they'll obstruct your path. There will also be special colors, like white, which can absorb and go with any color.
Your objective is to "match" two objects with the same color (the outermost color if it has multiple layers) to fill the screen with that color. But to clear the level, you will need to clear out all of the shapes as well as fill the screen with the border color, which won't change. If you are out of objects to match, and didn't fill the screen with the border color, then you can restart.
I love the game's relaxing nature. There's no stress to get high scores or stars — it's all about listening to the music, watching the levels meld into one another once you clear them (the color the screen gets filled with will zoom out into the next puzzle), and just enjoying the game overall.
Color Zen is soothing, addictive, and simple. What more could you ask for in a puzzle game? If you are a fan of games like Blip Blup or even Hundreds, then you will definitely want to check out Color Zen. It's well worth the dollar.
Get Color Zen in the App Store as a universal download for $0.99.
Mentioned apps
$0.99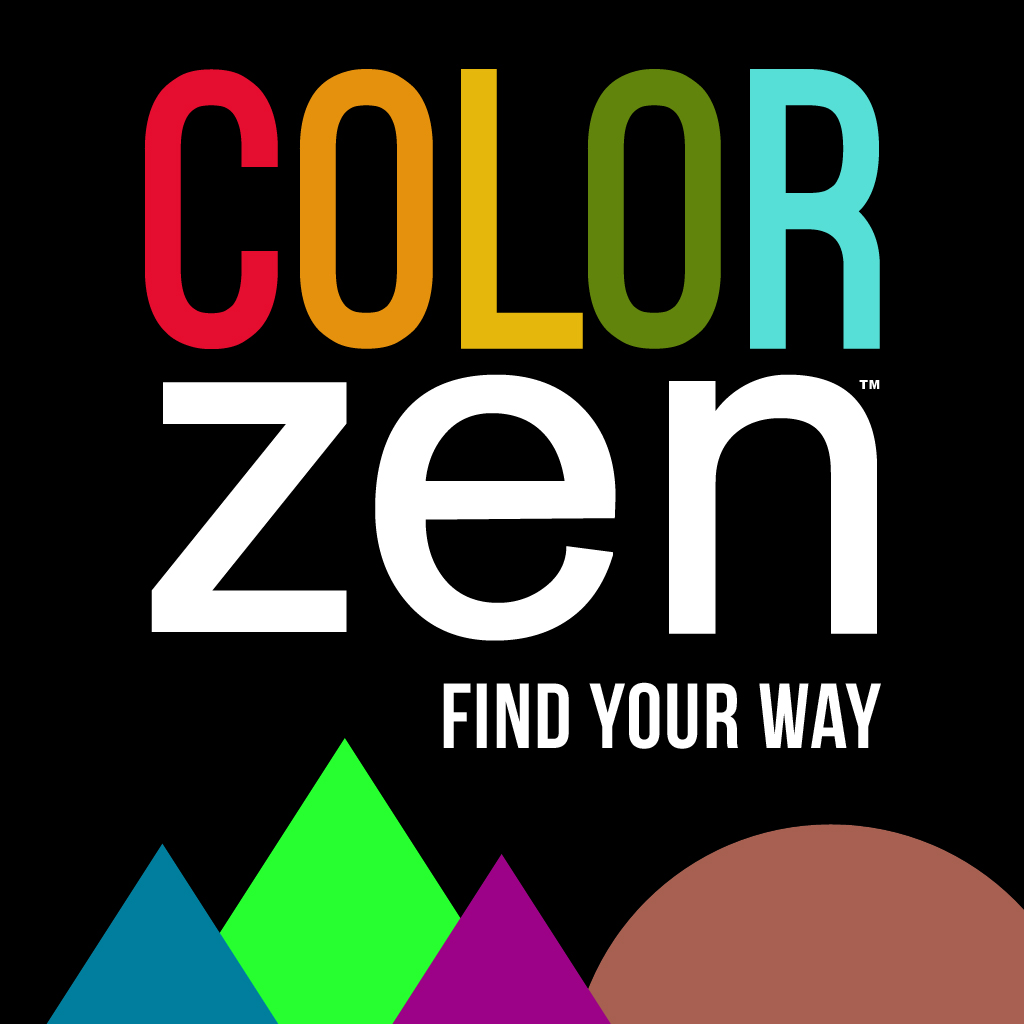 Color Zen
Large Animal Games
$0.99
Bejeweled
PopCap
$1.99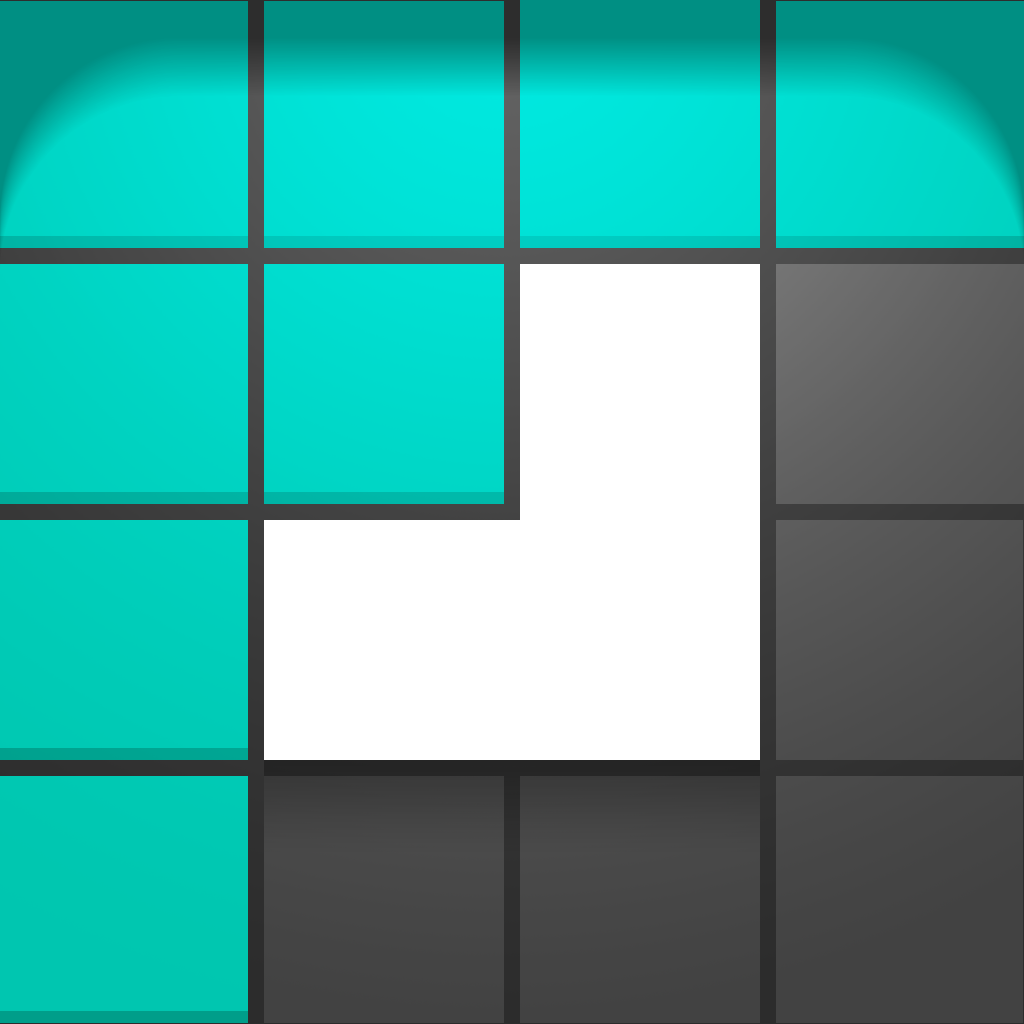 Blip Blup
ustwo™
$4.99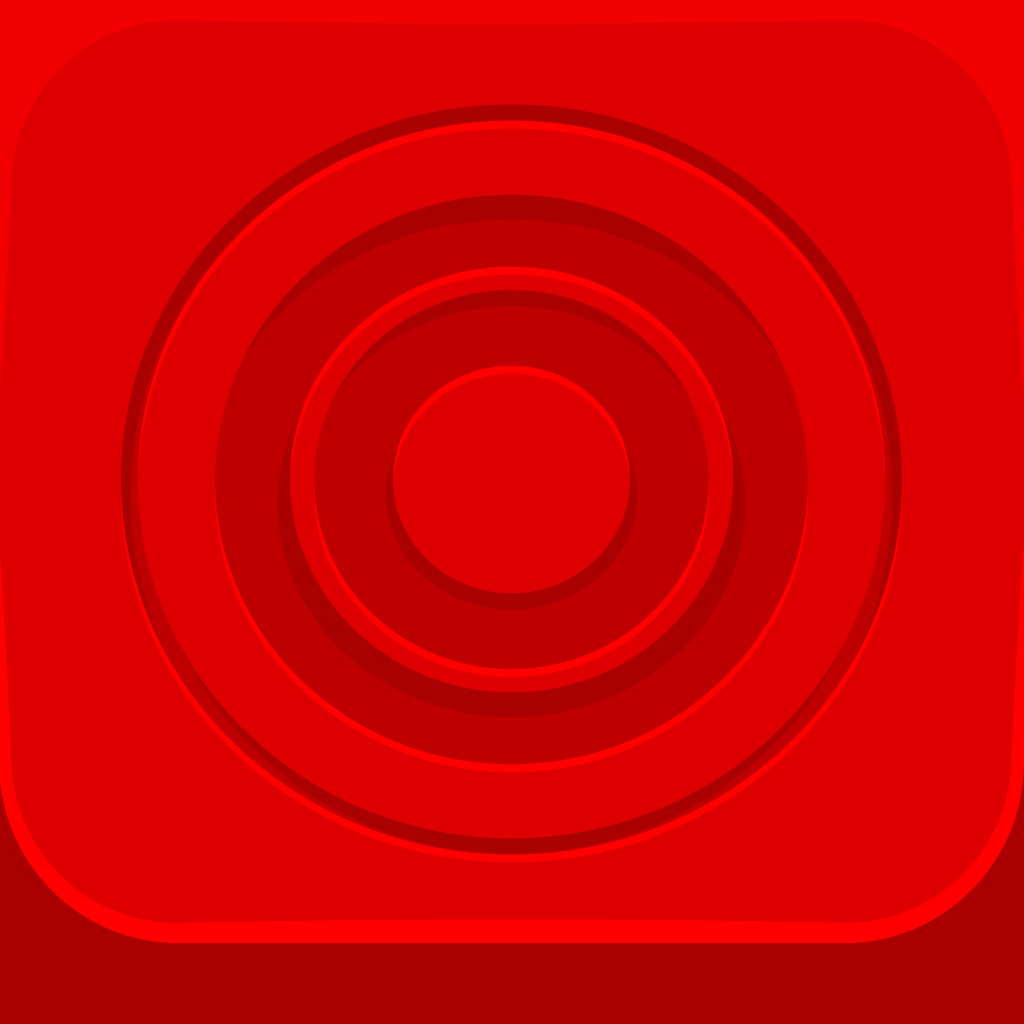 Hundreds
Semi Secret Software, LLC