Use
Colors
To
Destroy
Your
Enemies
In
Colourfill
April 7, 2014
Colourfill ($0.99) by Nicolas Pietrowski is a challenging arcade game that is all about timing. If you enjoyed games like Box It!, Line Knight Fortix, and the classic JezzBall or Qix, then you will get a kick out of the tension-filled Colourfill.
I remember when I spent hours just playing JezzBall when I was a kid and just bored. It was always one of those games that kept me coming back, because I was determined to do better than what I got in the previous game. Lots of hours were killed in front of the computer this way, but boy, was it fun. That's why I'm always glad to see iOS games that follow this classic arcade game concept, because I had some fond memories of it. Colourfill does this basic premise, but adds in the twist of color-matching to it for an extra challenge.
The visuals in Colourfill are pretty slick, and will definitely remind you a bit of the retro arcade games, thanks to the vibrant and bright colors. It's also a bit simplistic, but that is definitely not a bad thing, considering that's how games were back then, and this serves as a nice little homage. I found the game's animations to be pretty fluid, without lag on my iPhone 5s. There is also a quirky soundtrack that is actually quite catchy, and helps get you pumped up for the game.
There are five different chapters in the game, with eight levels in each, bringing it to be 40 total stages to play through. While it may not seem like a lot at first, it's rather difficult to get the maximum of four full stars on each level, so you may end up playing the levels several times if you're a perfectionist. I would definitely like to see more levels added in the future, though.
The game concept is simple enough: you need to fill in sections of the screen with color until you meet the minimum percentage of cleared space (80 percent) to move on before the timer runs out. You do this by swiping horizontally or vertically where you want to split the area into two pieces.
Of course, there are enemies that are moving around the screen as well, and the only way to get rid of them is to trap them in a section that matches their appropriate color — this is where the color-matching element comes into play. The area won't fill with the indicated color if you trap an enemy of a different color inside it, and only the smaller section will get the color filled in. You can see what color the line will be by looking at the top corner, where it shows how much of the screen you've cleared.
If an enemy hits your line before it successfully makes its way across, then you lose a life, which are represented with the hearts at the top of the screen. Your final score is determined by your number of moves, time remaining, enemies killed, and remaining lives. The fewer moves made, the faster you are, and the more time remaining, the better. You can also earn up to four stars on each level, which will be determined by your final score.
As you make progress through the levels, you will find five different types of enemies that have their own unique behavior. To help you out, there are also five different types of power-ups that will become available.
Since this is a score-based arcade game, of course there is Game Center support for leaderboards, and there are achievements to obtain as well. The achievements are a nice addition, as they help to give the game a little bit of replay value, though I noticed some of them are a bit repetitive, such as having you do the same thing multiple times.
I'm finding the game to be pretty enjoyable, as it's a fresh and modern take on a classic. The graphics are clean and vivid, and the soundtrack is pretty nice. The gameplay itself is simple, but hard to master, and it proves to be quite challenging the further you get.
While all of that is fine and dandy, I did experience a few bugs in the game, such as it not being responsive when swiping to create a line. Multiple swipes did not work, and I had to restart the game to make it responsive again. I also found the lack of a pause button to be annoying, and the fact that the game does not utilize the full screen of my 5s (there are two black bars along the top and bottom) doesn't make sense to me. It's a polished game, but can definitely be improved more.
Still, the game is fun and challenging, and if you enjoy the classics like Qix and Jezzball, but want an added twist to the gameplay, then you will like what Colourfill has to offer. You can get it on the App Store as a universal download for $0.99.
Mentioned apps
$0.99
Colourfill
Nicolas Pietrowski
Free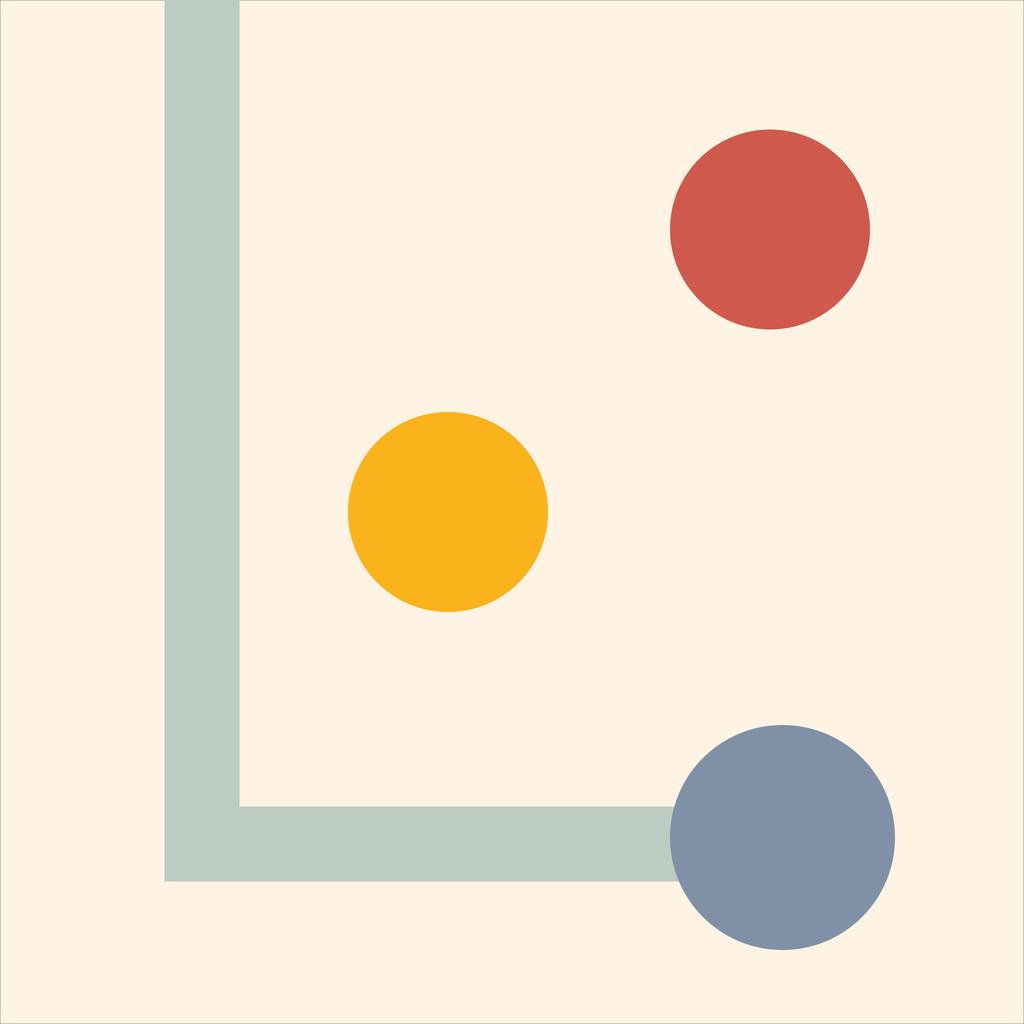 Box It! - Dodge The Dots FREE
C2C Apps LLC
$0.99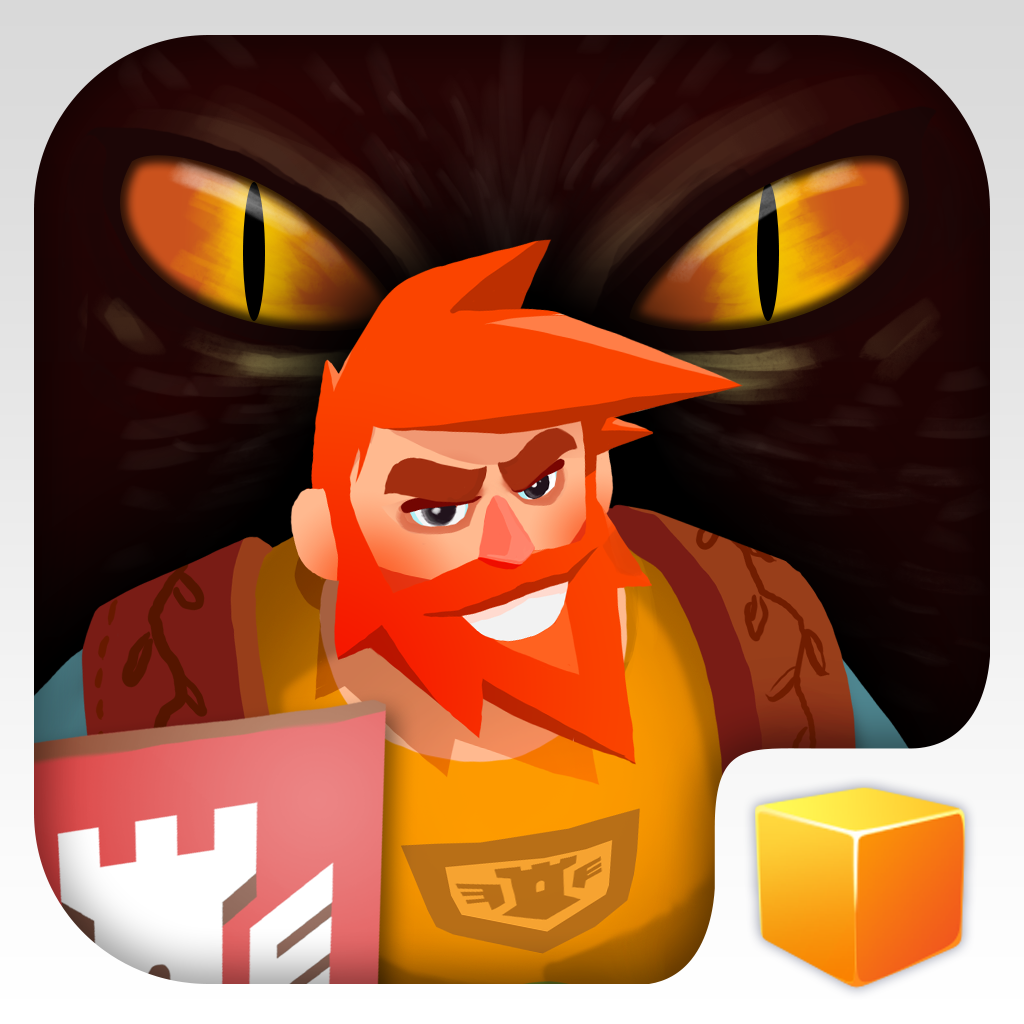 Line Knight Fortix
Bulkypix
Related articles