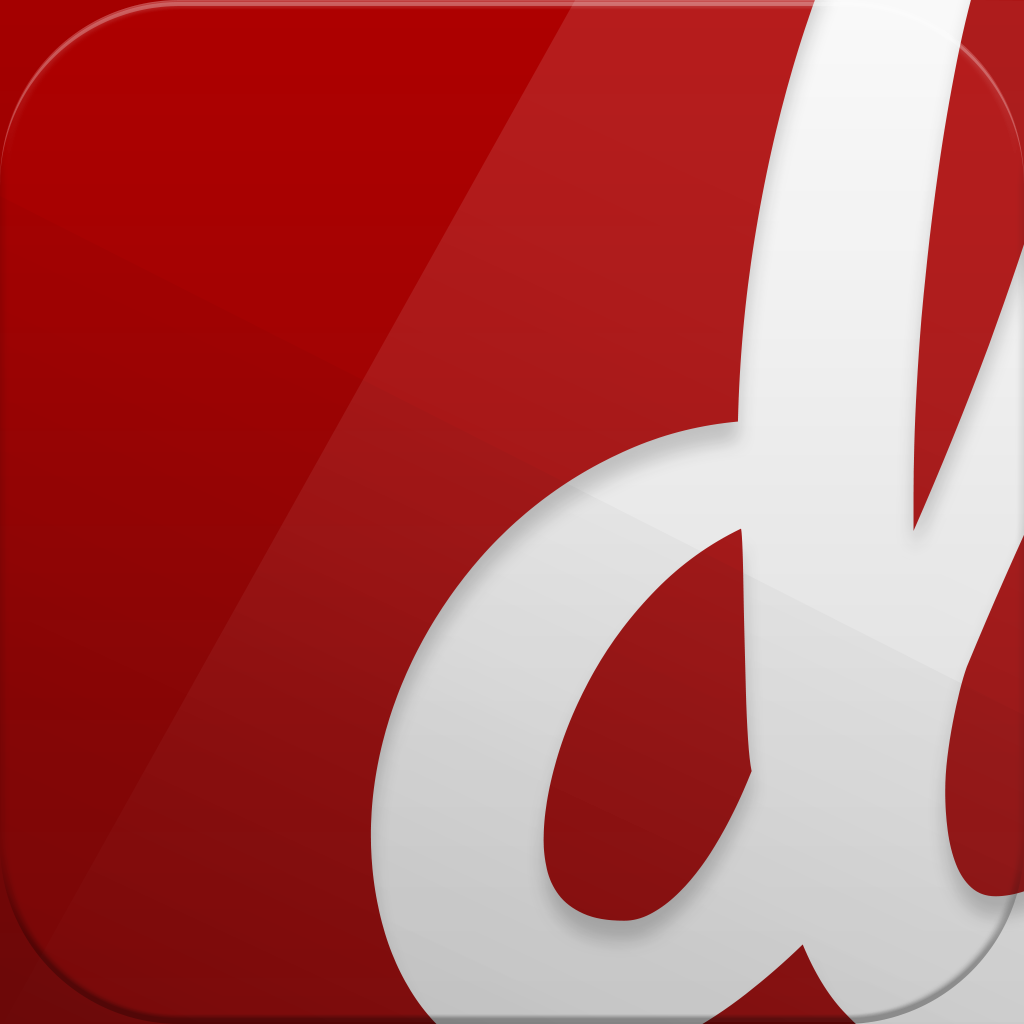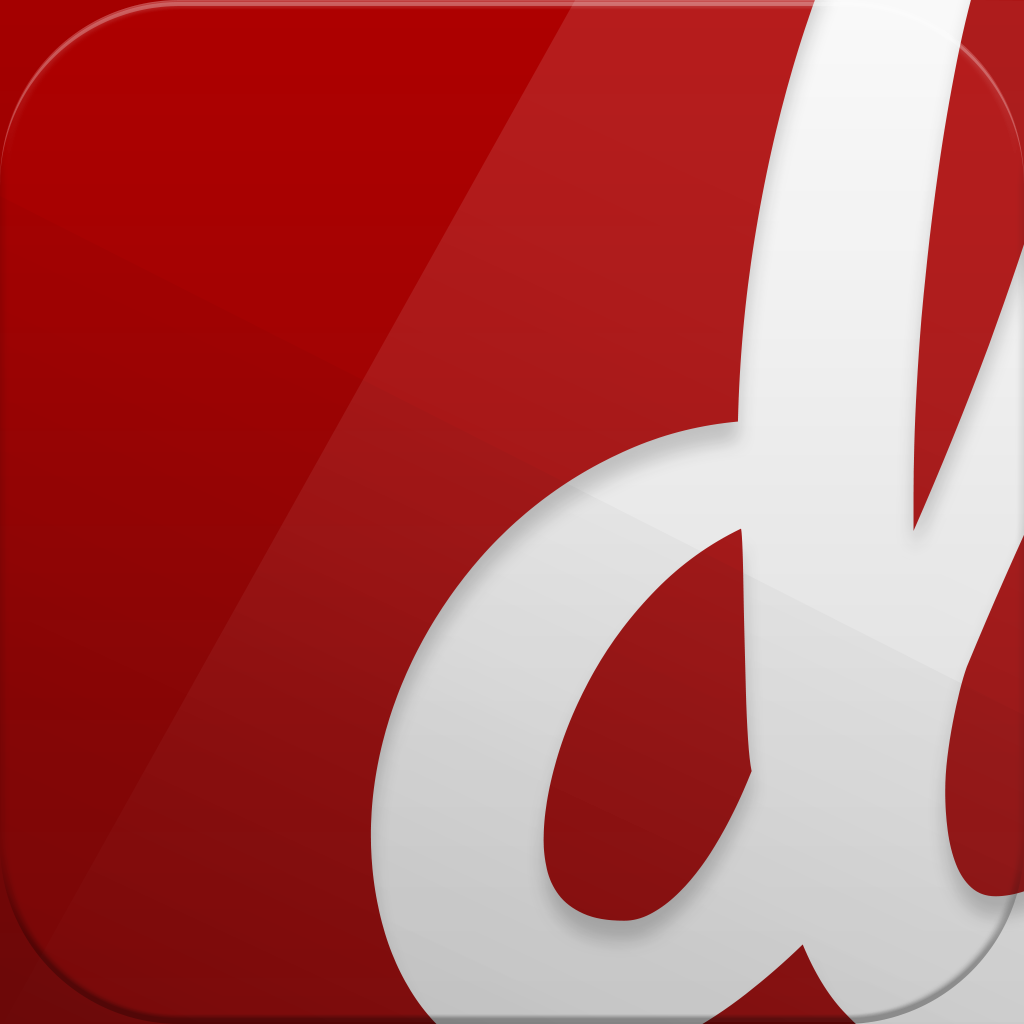 Turn
Your
iPhone
Into
Your
Personal
Travel
Guide
With
Dcovery
December 26, 2012
Dcovery ($3.99) by Dcovery is a gorgeous way to collect and organize your travel research for various destinations that you want to go to in the future. While some may use Evernote or another service to store such information, wouldn't it be nice to have an app that is specifically designed for such research? Now there is, with Dcovery.
In order to use Dcovery, you will need to create an account with the service. Doing this allows you to keep your data in sync across multiple iPhones and you can gain access to the Place Finder clipper in your web browser, which can send places and articles to your iPhone.
The thing that really caught my attention with Dcovery was the app's beautiful design. It kind of reminds me of Path, except it's a travel research tool rather than a private diary and social network. I absolutely adore the small little destination notebooks that the app uses, which you can personalize with photos based on the location. The app comes with stunning photographs that you can use for the cover, or you can use your own photos.
Each travel notebook will display your findings in various categories: All, Eat, Sleep, Nightlife, Attractions, Shopping, and whatever else you may come across. You also get the local time, as well as however long ago the notebook was last updated with data. If you pull down on the "header" image, you can even see the current weather, which can be a great way to see how you should dress if you are going there in the very near future.
On initial setup of Dcovery, you could download and add some pre-curated travel guides to your collection, such as Seoul, San Francisco, and Paris. I'd recommend adding these if you have had any interest in them, and they are also a great way to see how Dcovery works.
When you view a category of collected places, you'll get thumbnails of what it looks like, the name of business, and the neighborhood it's in. Tapping on one will select it, and you can see larger images, where it is on the map, a link to a website if available, get directions, and even add it to your Contacts. Another great feature of Dcovery is that it also can give you useful articles related to a spot, and it has a full reading mode, similar to what you find with Instapaper's mobilizer, or you can view the regular webpage. You can save favorites for later by tapping on the heart.
Now, what if you are in another country and need a ride to a certain place, but don't speak the language? Turning your iPhone sideways while on the detail screen of a business will make the app go into "Taxi Mode," which displays the business name and translates it into the language of the country you're in. You'll always be able to get where you need to go.
When you want to add a new place, just tap on the + button. Enter in your search terms and tap on Search. You can look up certain keywords or even specific businesses, and Dcovery will give you the top 20 results. Tap on one to select it and add it to your guide.
So how do you add a new guide? Navigate back to the main screen and reveal the side panel menu with the button in the top left corner. This side menu will have a search bar at the top, which allows you to search through your existing guides. To add a new one, navigate to the "Cities" tab, then pull up to reveal "Add another city," and search for the location you want. Dcovery will look for it as you type, and when it finds it, a blue + button will add it. The main menu also allows you to navigate to your Favorites section, and you can view your recent history.
To get the most use out of Dcovery, you will want to have the Place Finder clipper in your web browser. Instructions for this are found in the menu. However, even though I have installed it, the clipper does not seem to work for me in Safari (my main browser) on my Mac, so this is rather disappointing. I am not sure what the problem with the clipper is, but for an app and service that relies on gathering information from the Web, this is a major letdown.
Another thing that I found to be a bit annoying is that Dcovery won't fetch more than 20 results when you search for a business in a city. I was expecting it to load up more results when I scrolled to the bottom, but this was simply not the case.
While Dcovery is certainly a beautiful app and concept, it falls a bit short in the current state. The Web clipper needs to work properly on desktop browsers, and it should get more results when searching for spots.
The process for creating a new guide should be more intuitive as well, rather than opening the menu, tapping the search bar, then switching to your cities, and then pulling it up to reveal "Add new city." How about just having a + button on the guide screen to create a new one? That simplifies the process and would be much more user-friendly.
Currently, I can't recommend Dcovery for travelers until the shortcomings are fixed. But it's definitely an app that is worth keeping an eye on.
You can find Dcovery in the App Store on your iPhone for $3.99.
Mentioned apps
$3.99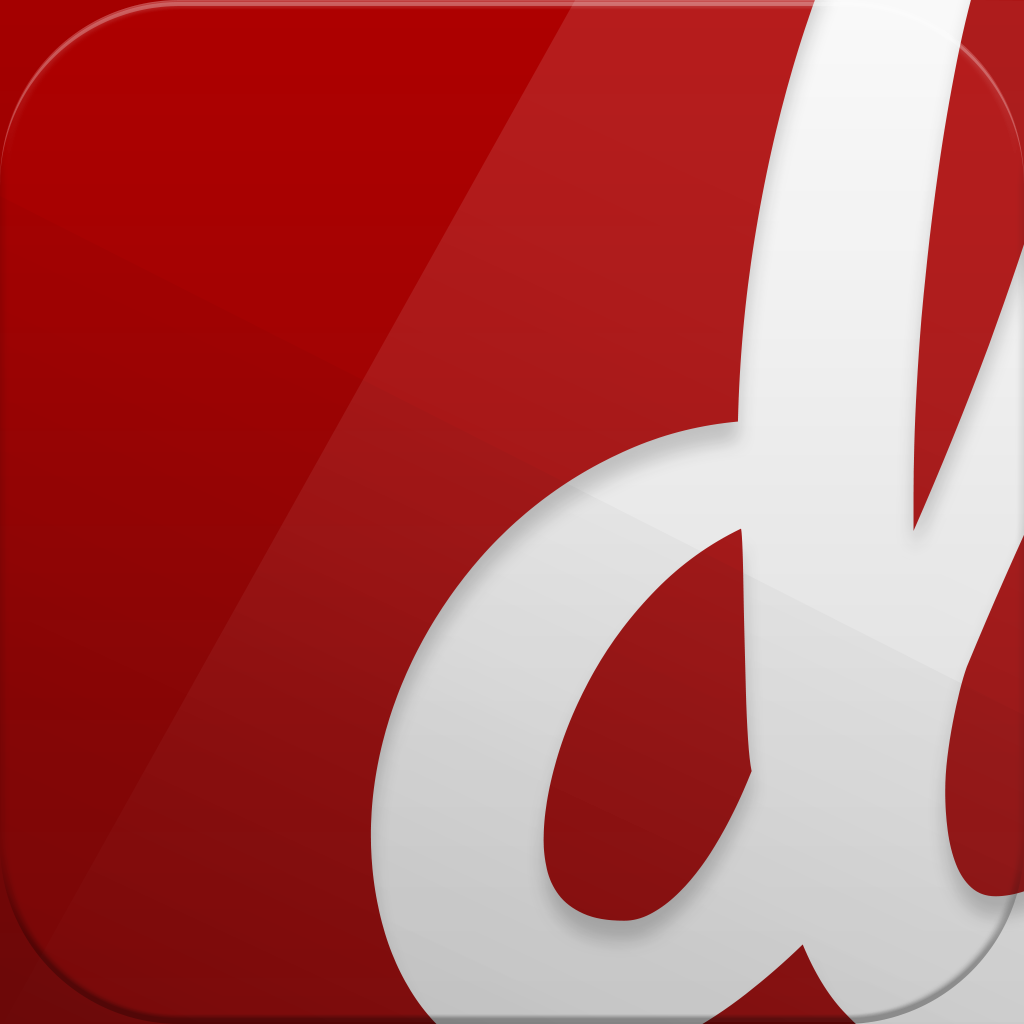 Dcovery
Dcovery
Free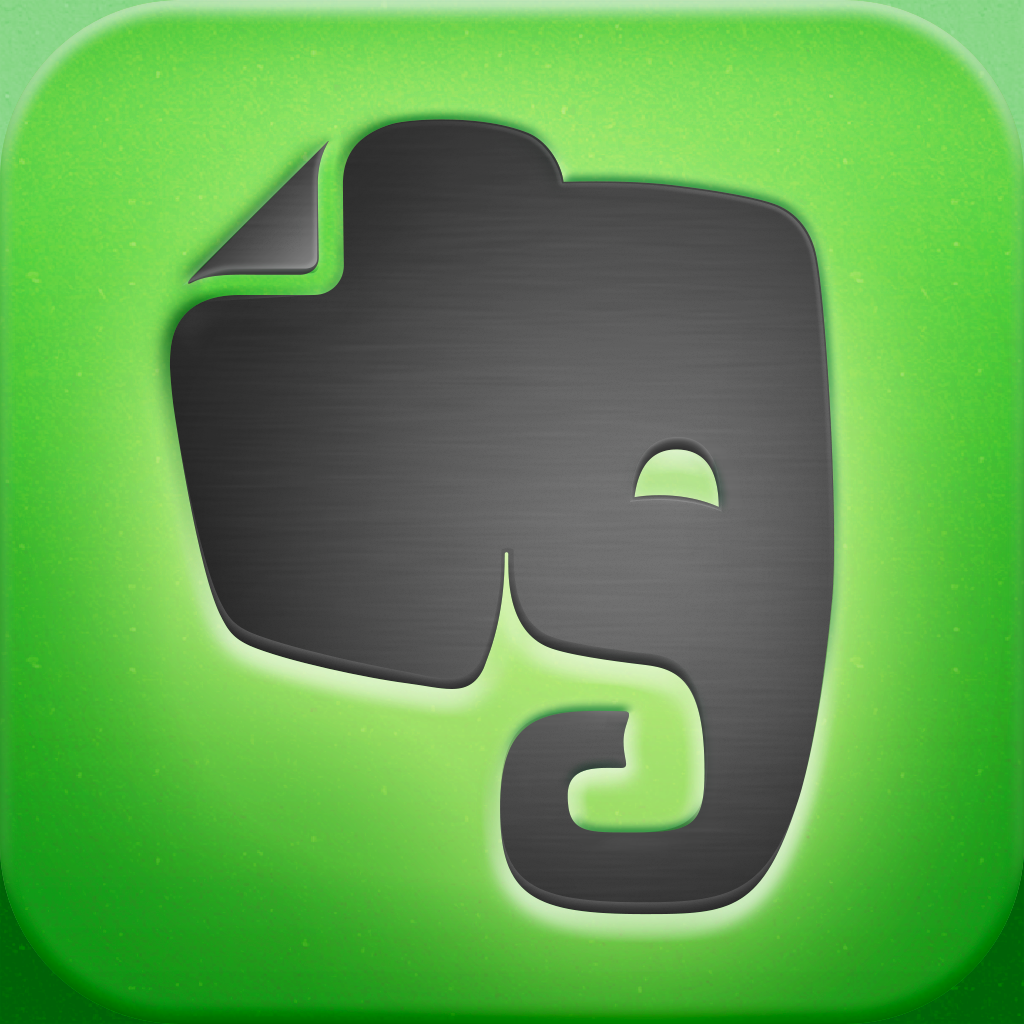 Evernote
Evernote
Related articles