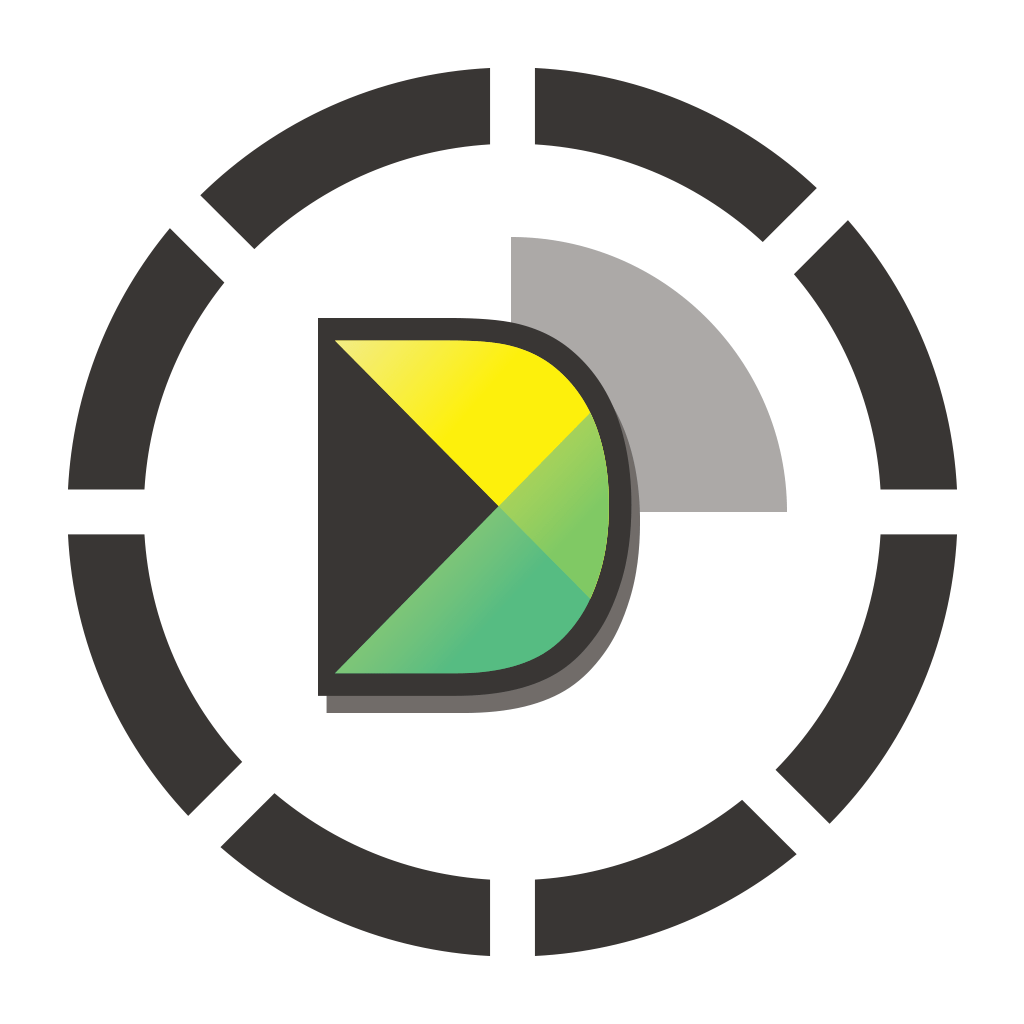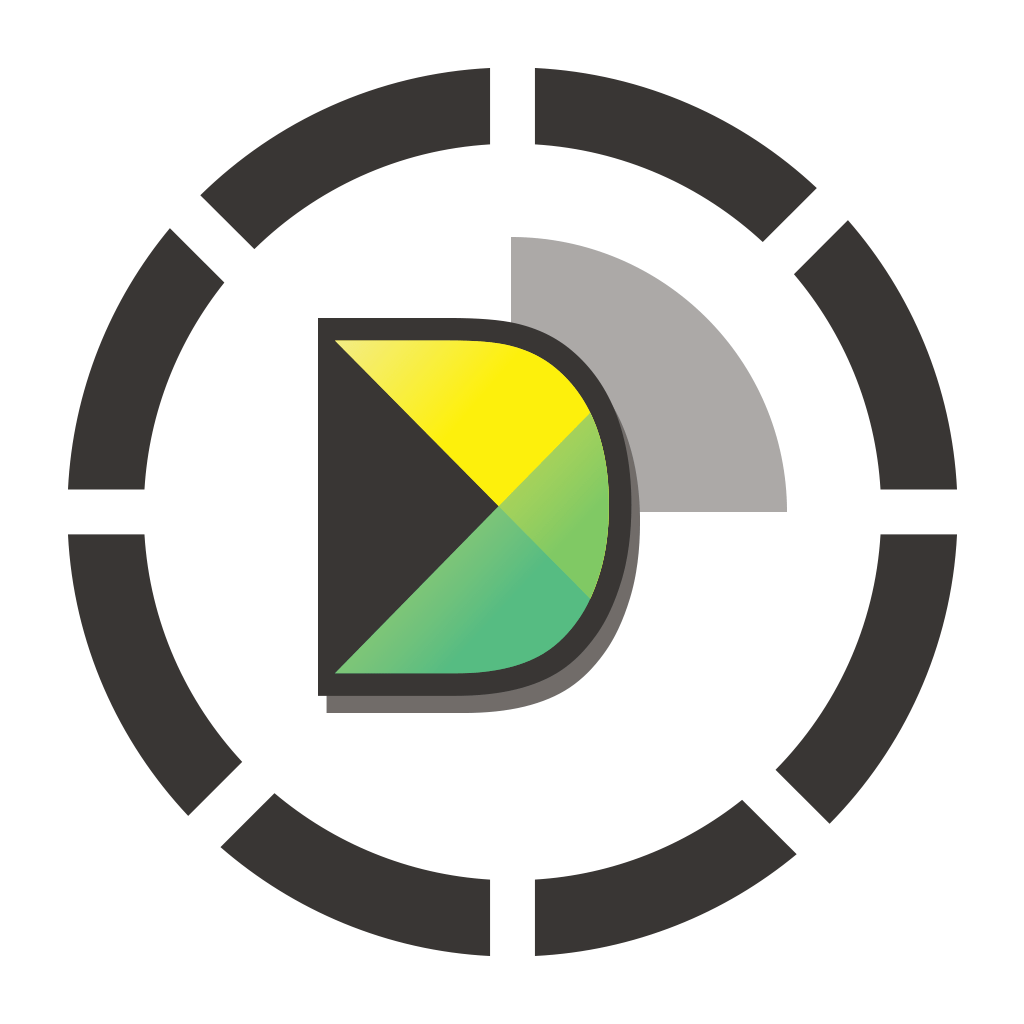 Making
Diptychs
Has
Never
Been
Easier
Thanks
To
Diptic
PDQ
September 24, 2013
Diptic PDQ ($0.99) by Peak Systems is the "pretty dang quick" version of Diptic that is optimized for iOS 7. If you were a fan of the original Diptic, but wanted something that streamlines the process, then this version is just what you need.
For those who have never used Diptic before, it's an app that allows photographers to create diptych collages out of their photographs. It was one of the first apps (originally came out in 2010) that made this an easy task. However, with iOS 7 now out in the wild, the overall aesthetics of the original may not fit well with the new OS, and not to mention it feels quite dated. Thus Diptic PDQ was born, and makes it a faster task than ever before.
Before, Diptic featured a plain looking UI that matched the previous iOS 6 aesthetics, all the way down to the bezeled buttons and whatnot. Now, all of that is tossed out the window. Diptic PDQ has been steamrolled with iOS 7 flatness, text-label buttons, and is more responsive than ever.
When you launch Diptic PDQ, you'll see the editing screen for a brief second, but then a menu drops down asking you to pick the photos you want to use from the Camera Roll. You can change the album by tapping on "Camera Roll" at the bottom, or even snapping new photos directly from Diptic PDQ. You can add as many photos as you want — Diptic PDQ won't restrict you.
Once you have selected all of the photos you possibly want to use, tap on the "Done" button, and you will be taken to the next step. From here, you'll start with the 1×2 grid, with the first two photos in the spaces. You can choose the layout you want by scrolling horizontally at the bottom — there's quite a variety to choose from. If you select a layout with more spaces, the app will automatically drop in the next photos that you selected into the grid. You can freely move and zoom in on the images in each space through multitouch gestures, or you can replace them by dragging another image from the top into the area. Each individual photo can also be tweaked by tapping on it — this brings up a popover with options for brightness, contrast, saturation, rotating, and flipping vertically or horizontally.
By default, the borders will be white, and corners are pretty sharp. You can change this by tapping on the "…" button, and then dragging your finger along the color bars or the corner bars (you can go more sharp or rounded) in the popover menu.
The final step is accessed by tapping on the "Save" button, which then takes you to a screen where you can apply a filter to your collage. This filter will be applied to the entire diptych, and not just an individual photo. It is the final touch to your work, and really sets the mood for it as a whole, which is rather nice. When you're satisfied with the result, tap on "Save" and it will render your collage and bring up the Share Sheet with plenty of options.
If you return to the Photos screen, where you pick your images to use, the ones you previously selected will still be there. However, it's quick to get rid of them and start anew — just tap on each one while on the photo selection screen, and they'll get deleted from your selection.
If you aren't too picky with your results, then yes, Diptic PDQ is actually pretty dang quick. However, if you like to fine-tune every detail, then the process will be simplified, but you'll still be spending a good amount of time tweaking your collage, much like the original app. But keep in mind that this version allows you to pick your photos first, which makes the entire process much simpler and faster. It also has a very natural look and feel to it that will be right at home on iOS 7, which is now a requirement for using the app. I just wish that it allowed for more than four images at once.
I've been checking it out for the past day, and I have to say that it's quite fun, and very easy-to-use. I recommend it if you love to create collages of special memories from your photos to share with others. You can find Diptic PDQ in the App Store as a universal download for $0.99.
Mentioned apps
$0.99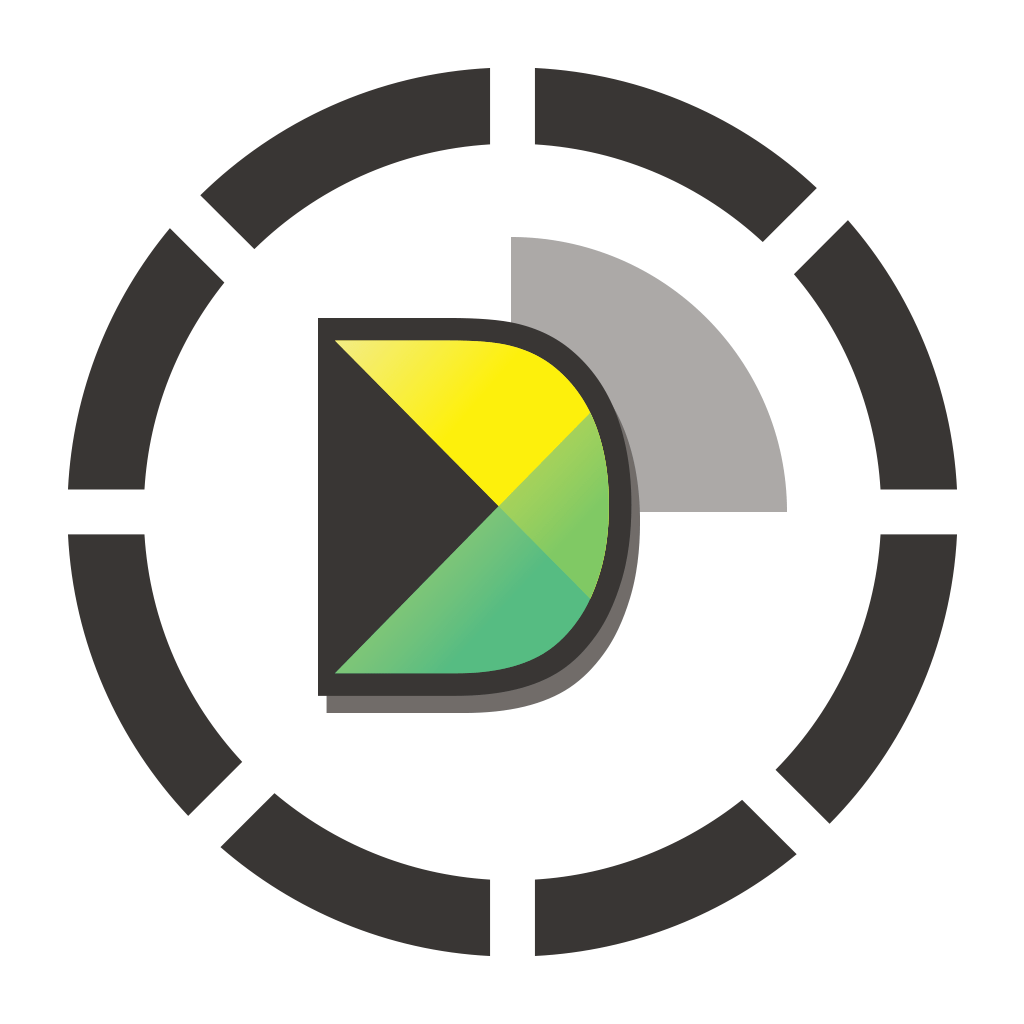 Diptic PDQ
Peak Systems
$0.99
Diptic
Peak Systems
Related articles