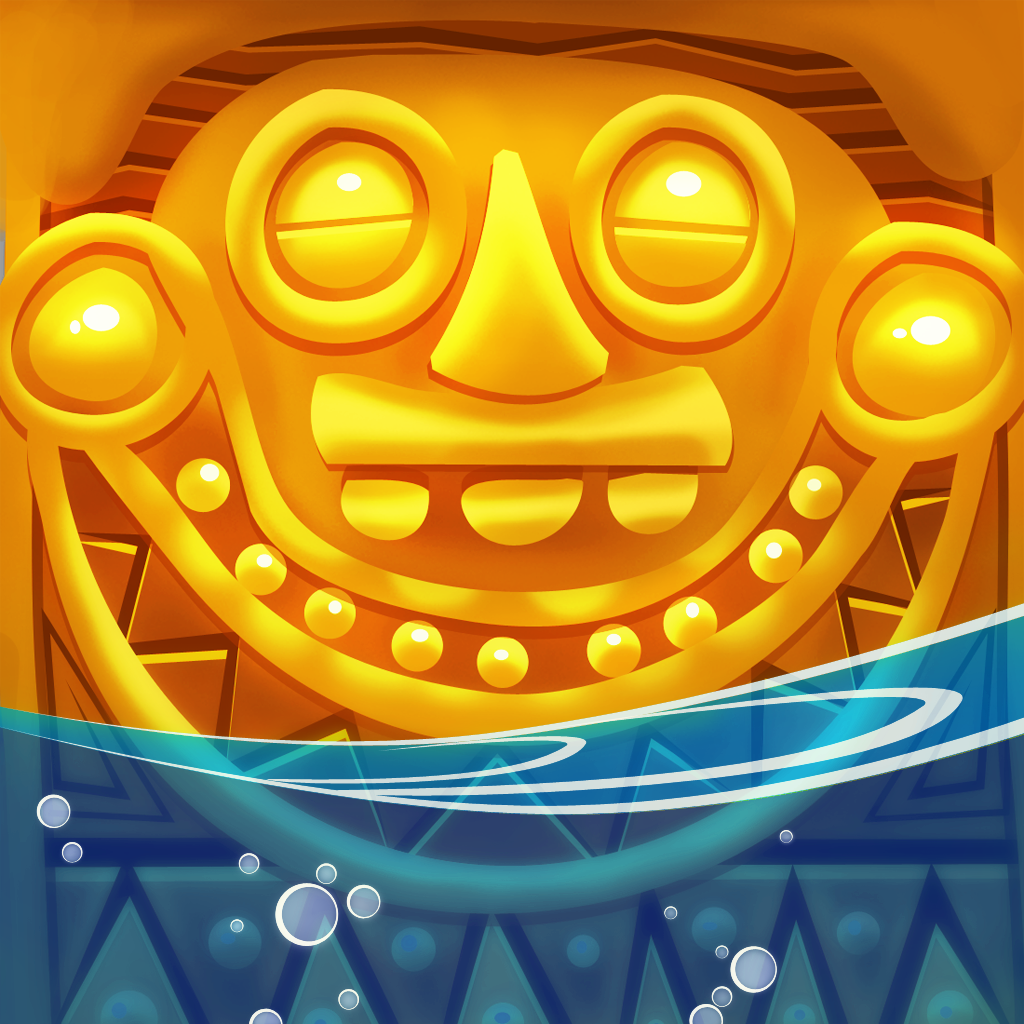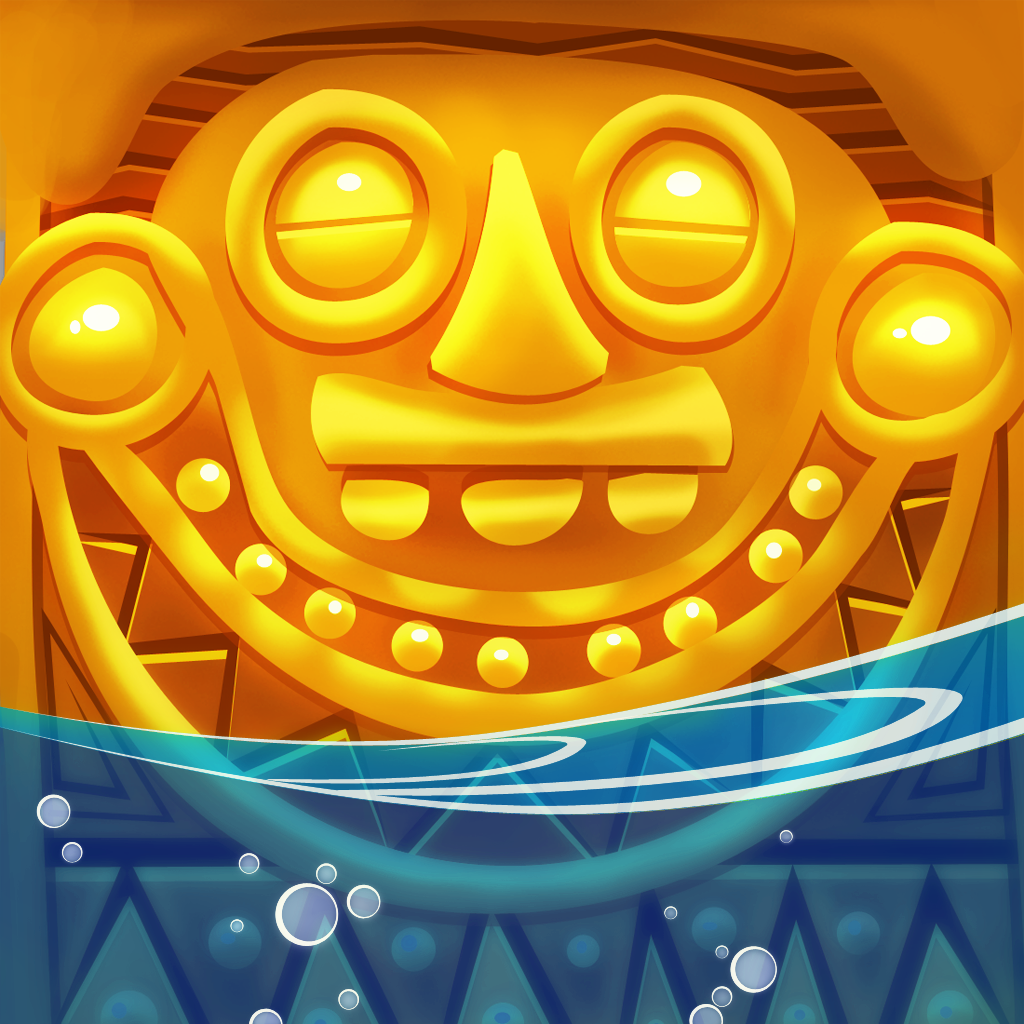 Live
Your
Dream
Of
Steering
A
Submarine
And
Dive
For
Treasures
July 9, 2013
Dive for Treasures ($1.99) by Eccentricity is a side-scrolling exploration game where you take control of a submarine and hunt for treasure. You know, everyone's dream at some point, right?
Every now and then, you will come across a game that stands out from the rest. Whether it's the graphics, music and sounds, or just the gameplay mechanic itself, there's just something about these games that make them worth coming back to over time. And with Dive for Treasures, I believe that it's all three.
First off, I love the visuals in the game. There is a cartoonish feel to it, but I like that. It makes the characters themselves stand out, along with the detailed environments that you will be exploring. The 2-D graphics are flat but beautiful, and the game even features dynamic lighting and shadows that simulate what you would see with real submarine exploration. The music is also soothing and calm, with true-to-life sound effects.
There's a bit of a story going on here, as you will find out. Basically, a ship was carrying a nice bounty of treasure, but was caught in a storm, so now the treasure went down with the ship. The only way to get them back is to dive deep in the ocean for them, but as you'd expect, it's a dangerous journey with all of the pirates and obstacles of the sea. You're put in charge of helping the expedition team with recovering the riches.
There are seven treasures that you need to find, and each one gets its very own level. You can see them by viewing the map. While this may seem like a short game, it's really not, because each level is pretty long and there are a lot of things to obtain. The first two levels will be open for you in the beginning, with the other five unlocked as you play.
The controls in the game are unique, and actually pretty realistic to navigating an actual submarine. There are two wheels: the one on the left is for diving, and the one on the right is for direction. To dive or float towards the surface, you will need to spin the wheel until you are moving vertically in the direction you want to go. The same applies for the right wheel, which will determine if you are moving left or right on the screen. To successfully steer your way through the treacherous waters, you will need good timing and skill with the wheels to prevent crashing.
Players will be able to see their current depth, shield amount, and speed with the numbers at the bottom of the screen. The submarine will also be equipped with torpedos vertically and horizontally, though only one can be fired at a time, and take a few seconds to reload. To collect coins and treasures, just make your way towards them, and they will gravitate into your sub. Coins will increase in value if you are able to gather several of them in succession. Once you mess up, though, the multiplier will reset and you have to gather more in a row to get it back.
The coins you collect can be spent in the Shipyard, where you are able to purchase upgrades for your submarine. Upgrades include speed, armor, depth, sonar, and attack stats. Additionally, you can change the appearance of your sub with six different skins, though they are a bit pricey, and you probably need the upgrades first.
Dive for Treasures also has Game Center integration, although it is only for achievements (21 total), as there is no point system. However, when you combine these obtainable achievements with the challenging gameplay itself, you have plenty of replay value.
I'm really enjoying Dive for Treasure, as it's a fresh new concept for a side scrolling game and has realistic controls that you would find in an actual ship. If you are looking for a fun side-scrolling game of exploration, then you will definitely want to check out Dive for Treasures.
Dive into the App Store and get Dive for Treasures as a universal download for $1.99.
Mentioned apps
$1.99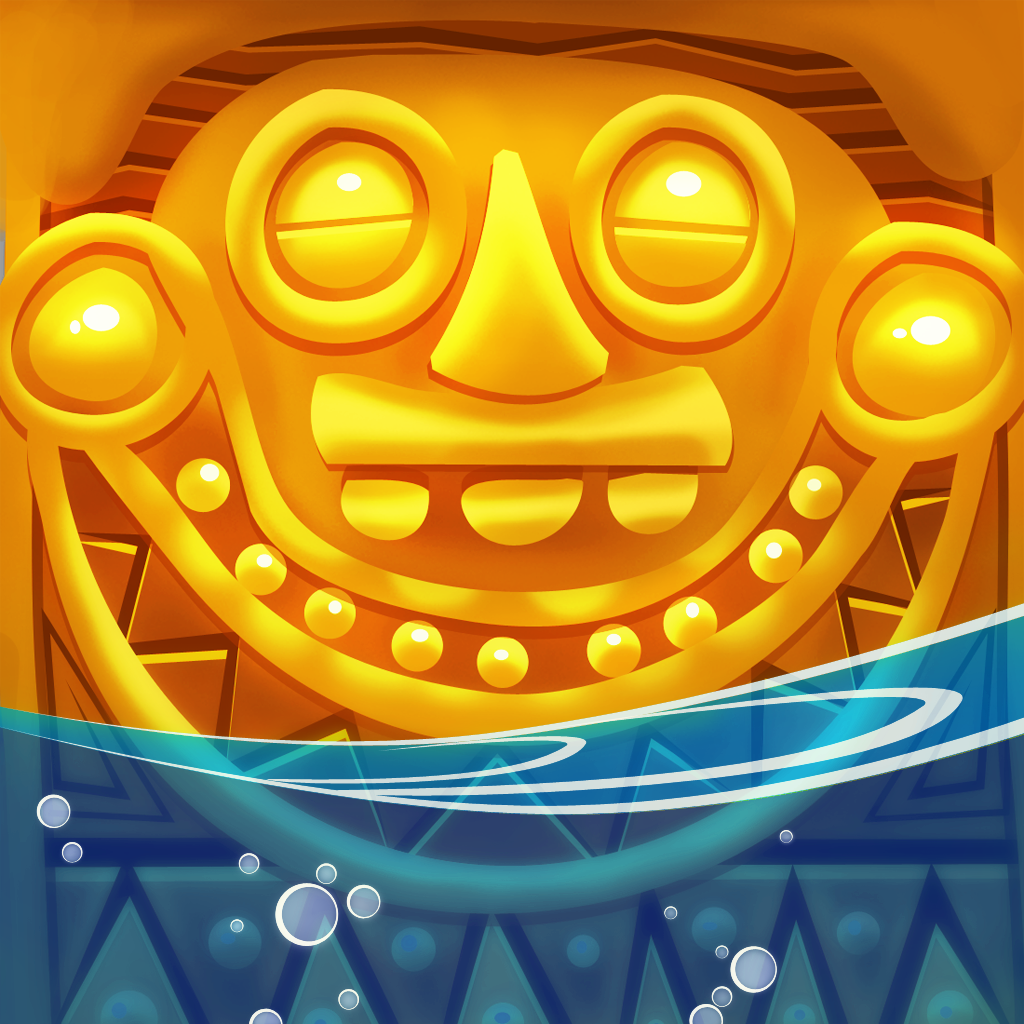 Dive for Treasures
Eccentricity
Related articles