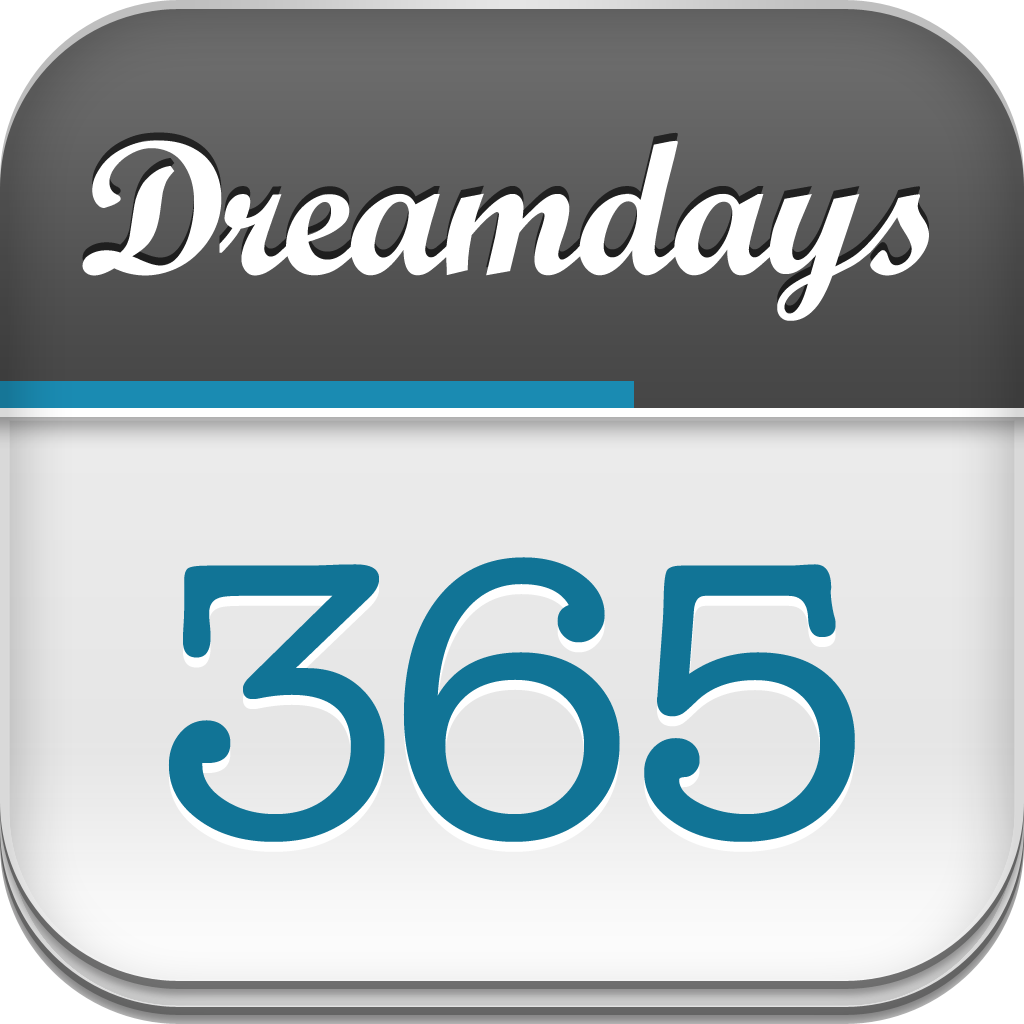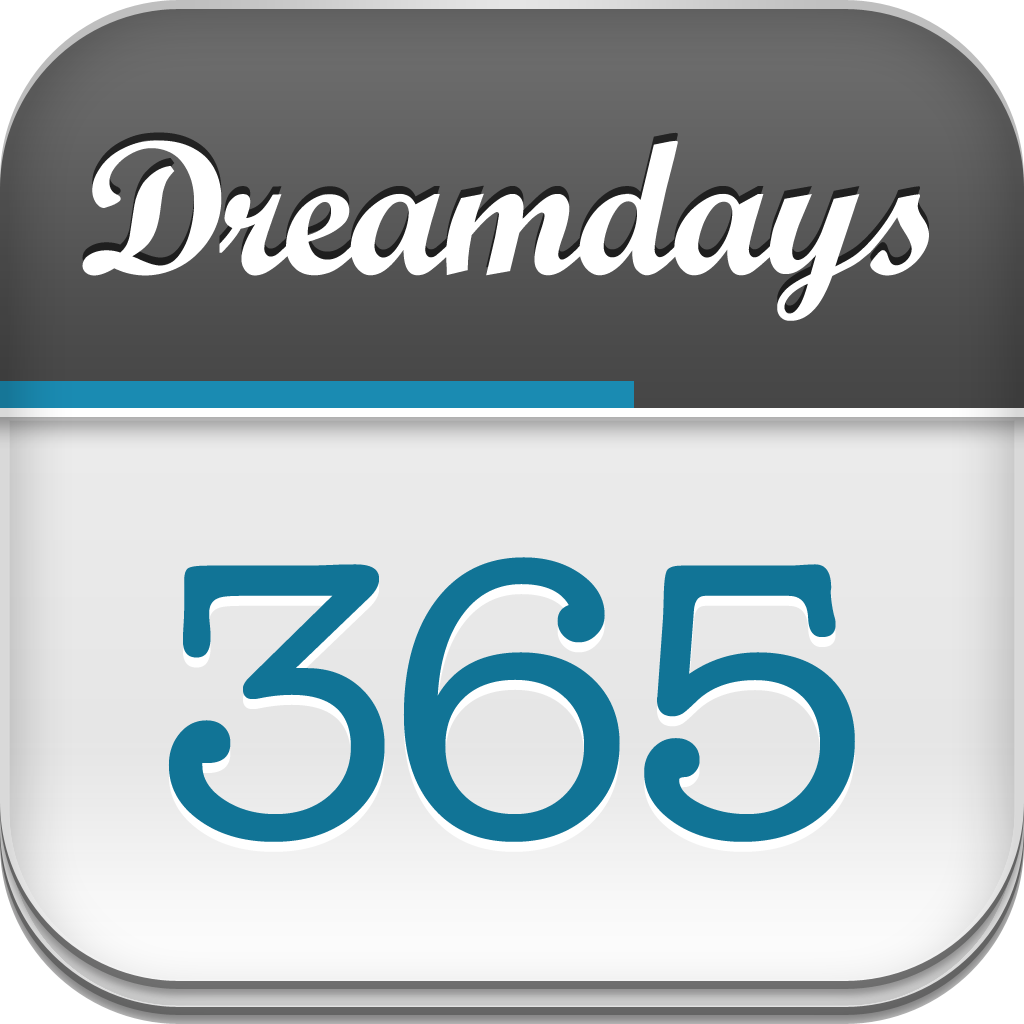 Count
Down
Each
Day
To
Important
Milestones
With
Dreamdays
December 26, 2012
Dreamdays - Countdown to the Days that Matter ($0.99) by Yao Liu is a pretty little countdown app for your iPhone that has a few extra bells and whistles.
We all get excited for certain occasions that come up in our lives. While it's nice to have them, countdowns should only be used for special milestones, so use them sparingly. But if you do, then Dreamdays is a great app for the job.
First off, the app itself is beautiful. The top of the screen will have a well done gradient header bar, featuring the app's name in a script typeface. The button on the left allows you to quickly edit or delete events, and the + button will create new ones. The app will have a "cover," which is similar to the cover photo in Facebook or Path. The Cover is an event just like the rest, but it is manually set as the cover by the user, so make sure to pick something special. Other events will display an associated icon, title, date, and how many days are left.
When you create a new occasion, you are able to give it a name, category (for icon), date, have it repeat annually, and set it as the cover if needed. The categories include: Anniversary, Birthday, Holiday, School, and Life. You can also add your own categories, though you can't pick icons to go with them. Dreamdays also allows users to set a background for the event, which can be a new image with the camera or imported from the Photo Library.
A unique feature of Dreamdays is the ability to attach voice memos to your happenings. Simply hold the button down while recording, and release when done. These memos will be saved immediately. To play them, just select the event you want and you will be taken to the event screen, where you can tap on a play button for voice memos.
Events can be shared via Facebook or Twitter as well, if you're into sharing your momentous times. For more private matters, you can protect them with a passcode lock, and Dreamdays can save your data in iCloud automatically.
I did encounter a few crashes during my use with the app, but thankfully all of my data (what little I had in it) was able to be recovered thanks to iCloud. The crash occurred on the first time I was trying to add a new category — I'm not sure why this is, but I didn't have this problem the next time I tried adding a new category.
If you're looking for a nice, fully featured yet simple, event countdown app, then you will want to check out Dreamdays. Despite the one crash, the app itself is still pretty good. It's also nice to have audio capabilities and iCloud sync. You can get Dreamdays for your iPhone for only $0.99 in the App Store.
Mentioned apps
$0.99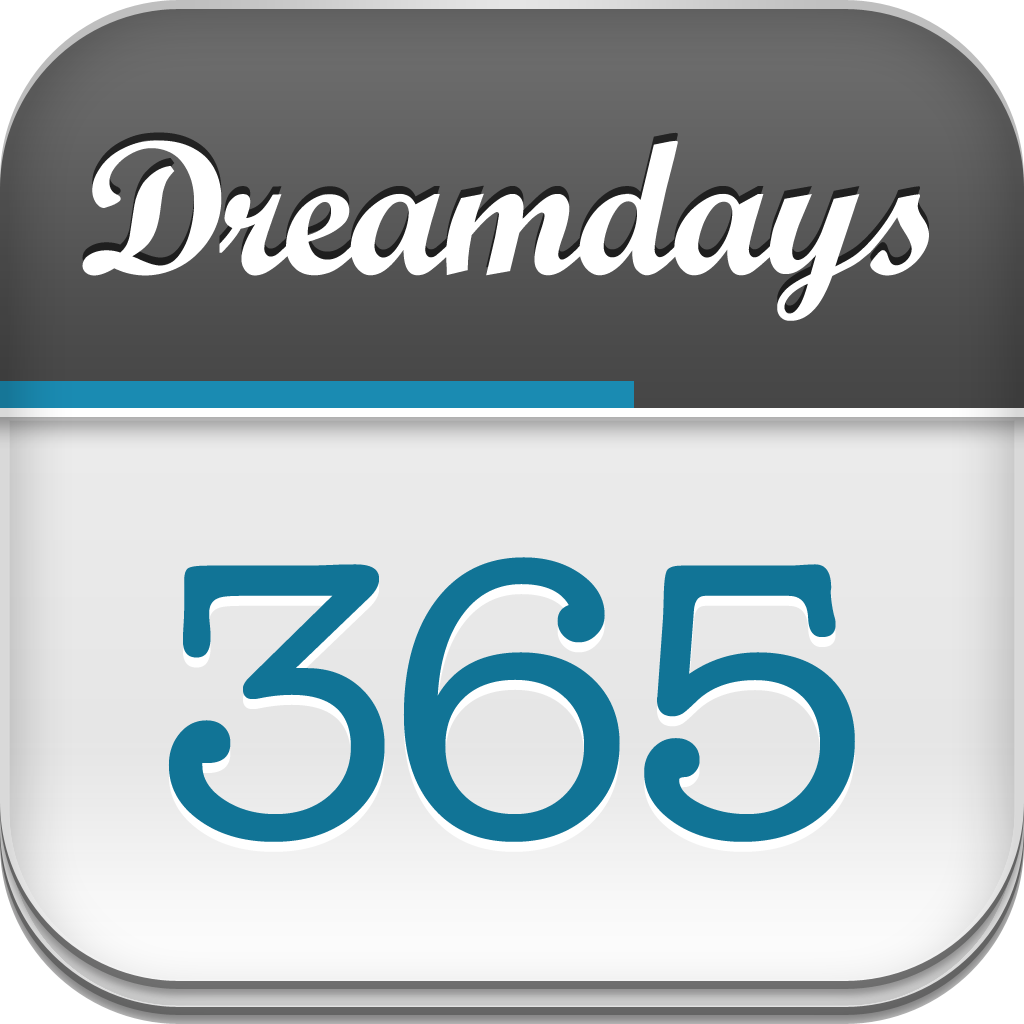 Dreamdays - Countdown to the Days that Matter
Yao Liu
Free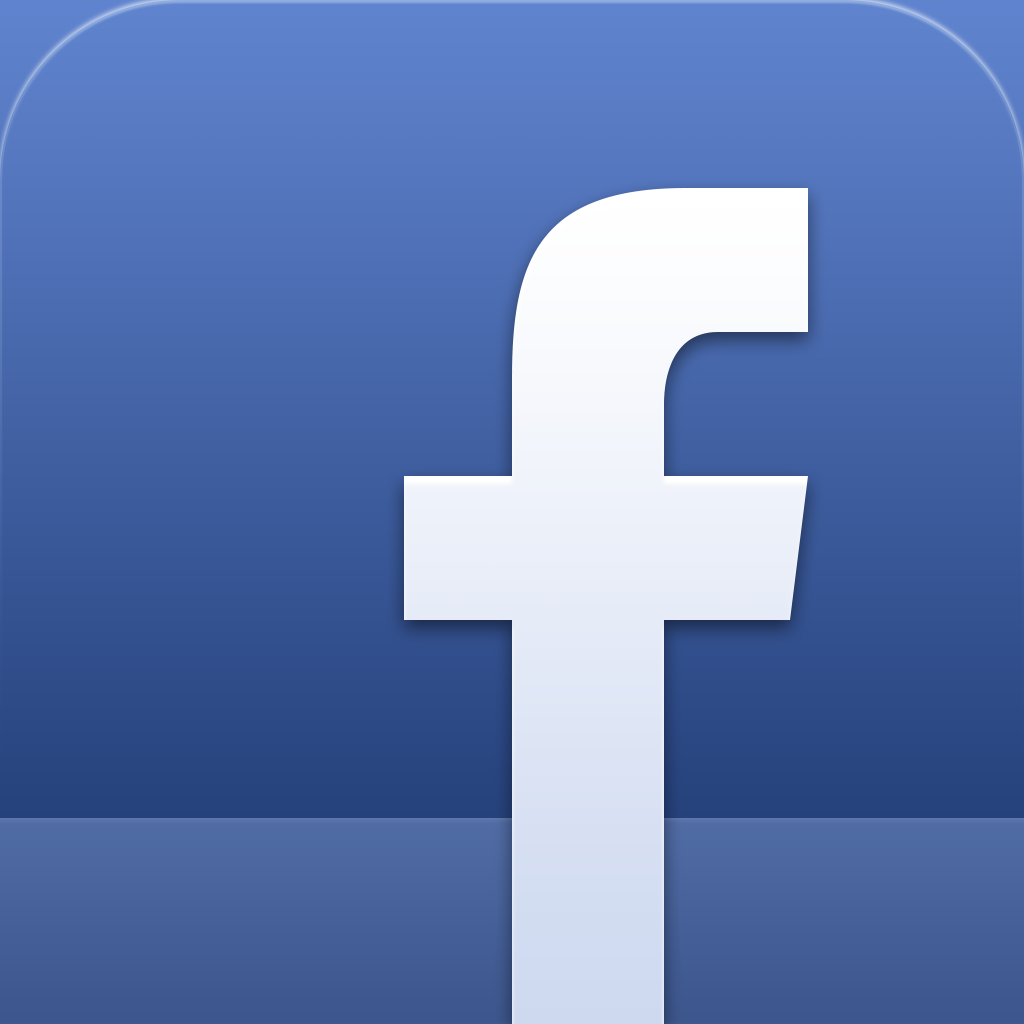 Facebook
Facebook, Inc.
Free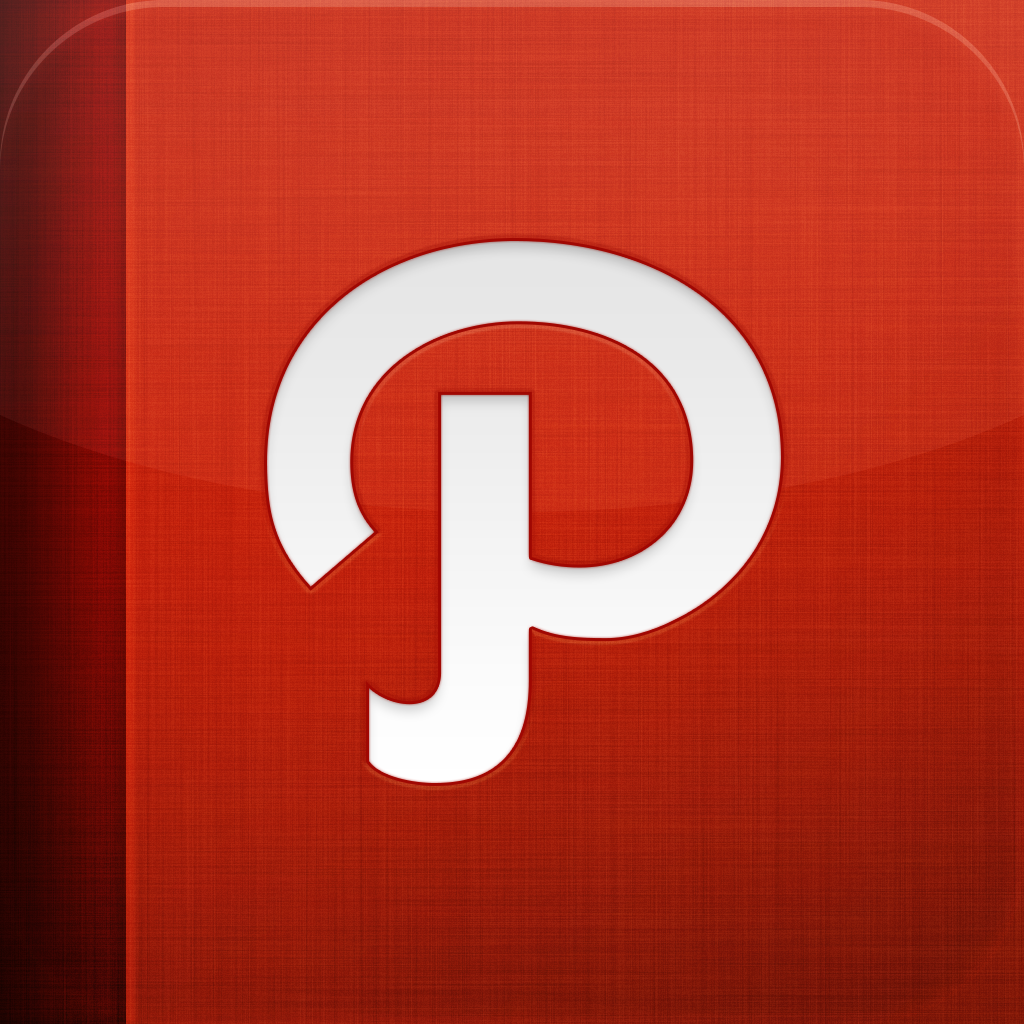 Path
Path, Inc.
Related articles