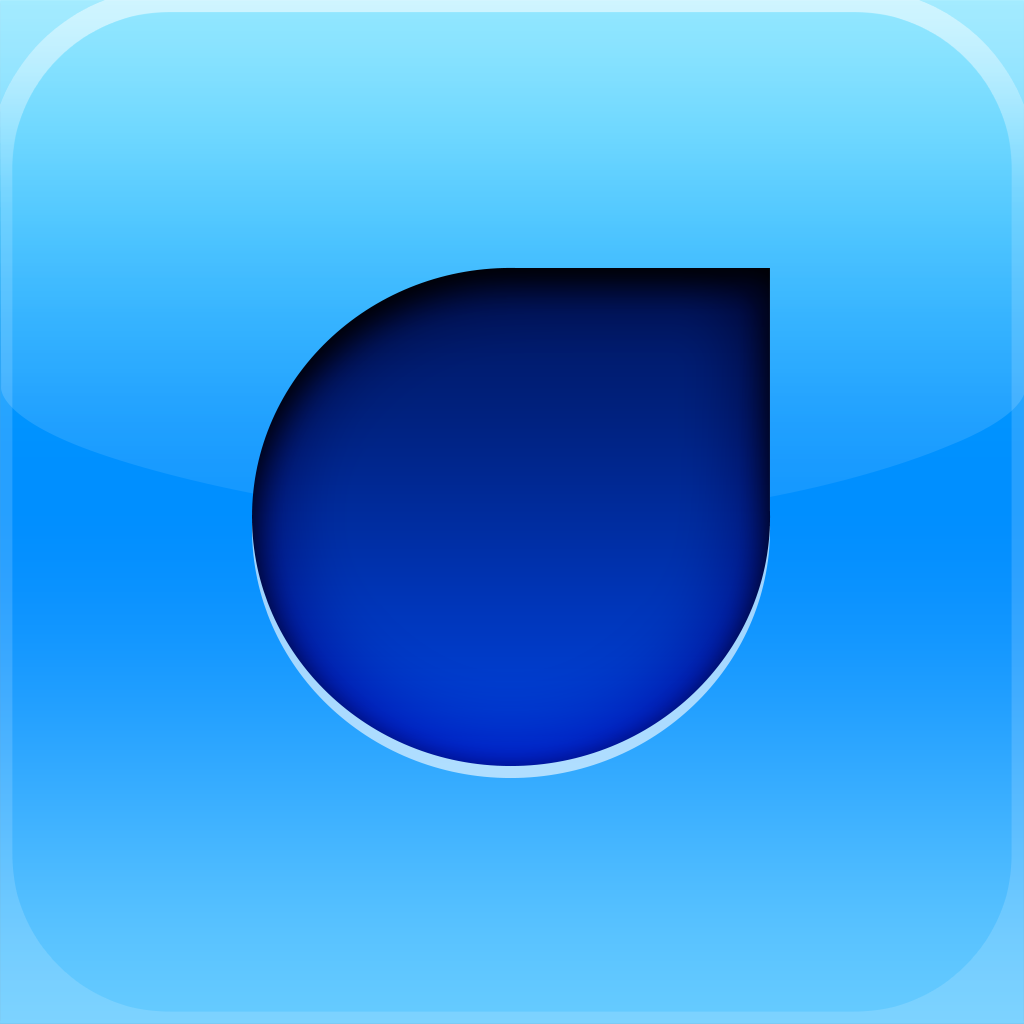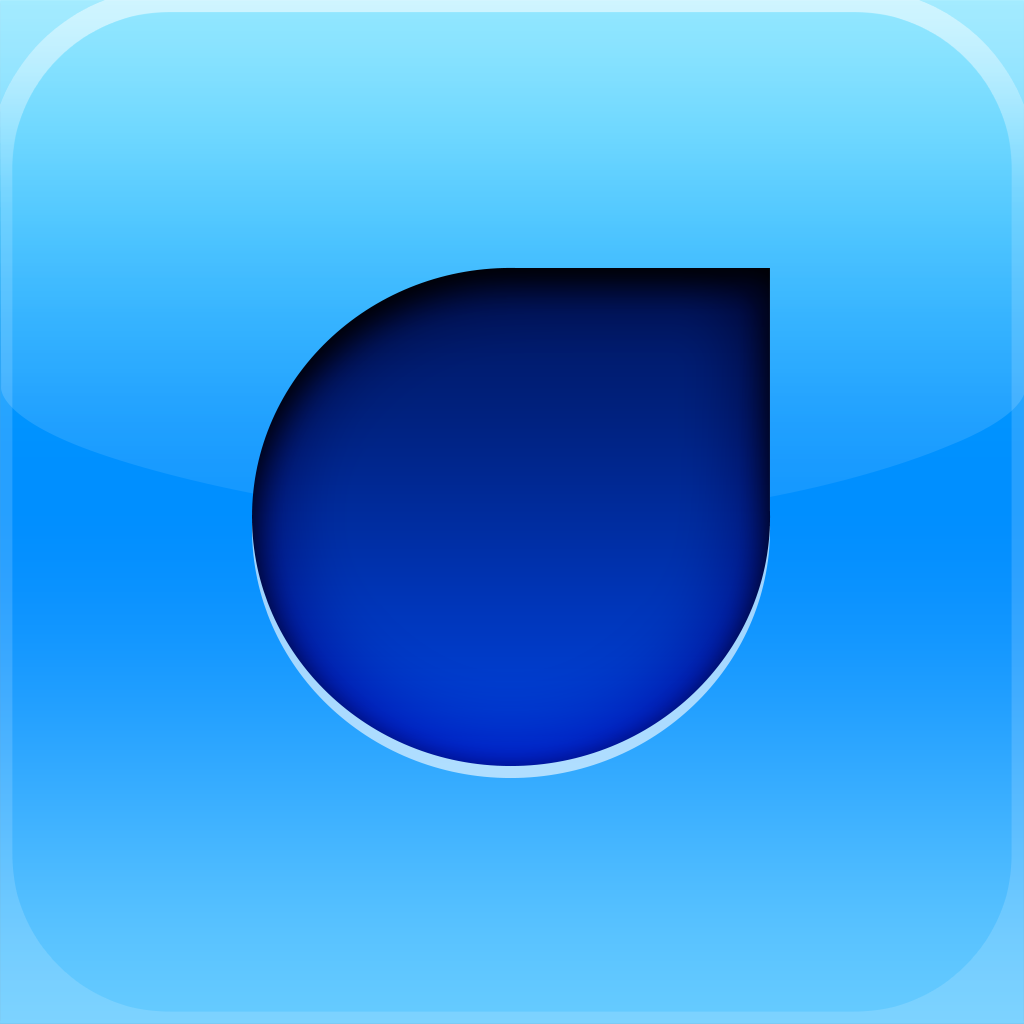 Droplr
3
Is
Now
iPad
Friendly
And
Better
Than
Ever
June 27, 2013
Droplr (Free) by Droplr, LLC just hit its third iteration, and is better than ever before. If you've been a fan of the Droplr file and screenshot sharing app on the Mac, then you will love what's in store in Droplr 3.0. And if you have never used the service before, now is a great time to start.
I've been a Droplr Pro member for quite some time now. The design of the previous versions of the app, as well as the interface when viewing files, is what pulled me away from CloudApp a while back. Seriously, Droplr is like the bread and butter of file sharing services for me — it's incredibly easy to use, links are short and sweet, and there are a ton of goodies, like view counts, short links for social networks, and plenty of third-party app support. And now I'm in love all over again, thanks to the Droplr 3.0 for iOS, which brings an updated interface and is now universal. Meanwhile, an official CloudApp mobile client is nowhere to be seen.
While I primarily use Droplr on my Mac, I have had the iPhone app installed, in case I ever needed to pull up a link to share while on-the-go. This was great, but then when I was on my iPad, it would definitely be an annoying task to get a specific Droplr link on it. Fortunately, now that Droplr is on the iPad, it's actually even better than the iPhone version.
On both the iPhone and iPad, the first thing you will notice is the fresh coat of paint on the pixels. On the iPhone, it looks much more sleek than previous versions, and the iPad version will sport a different look, thanks to the larger screen estate. With the iPad, there will always be two panels for viewing in portrait and landscape orientation, with the left side being a list of your drops, and the right being a native viewer. The whimsical little clicks remain intact, which is actually one of the little things that I loved with the original app.
On the iPhone, due to limited screen space, users will need to tap on each link to reveal a contextual menu of options: copy, share (email, Messages, Twitter, Facebook, Open in Safari), toggle private (long links) or public (short links), edit filename, and delete. You can tap on the left thumbnail of any item to open it in the native viewer, which will also have all of the previously mentioned options in the bottom toolbar.
With the iPad, things are made a bit easier since there are two panels. The left will simply serve as a list of your drops, and the options for each will be displayed in the top right of the header bar. Tapping anywhere on a drop on the iPad will automatically open it in the native viewer, eliminating the need for a specific touch zone.
Now, you may be thinking that there isn't much to this update, but there is! The new native viewer actually makes it easier than ever before to download and save files onto your iOS device, as well as opening it in another app via the "Open in…" option. You are also able to see information like file type, size, and when it was uploaded.
If you want to add a new drop to your account, just tap on the "+" button and get four options: Upload Last Photo (in the Camera Roll), Upload Photo or Video, Shorten Link, and Compose Note.
When uploading a photo or video, you have the option of importing from the device library or even capturing a new shot with the camera. Shorten Link will automatically paste in any link that is on the clipboard into the screen, and then you just tap on the checkmark and it will get uploaded to Droplr. You end up with a new link for you to share on your social networks or whatever, since it will be automatically copied. The Compose Note will bring up a little "sheet of notebook paper" screen where you can start typing your text.
While the app is free to download and use, you can optionally purchase a year's worth of Droplr Pro through in-app purchases. If you are already a Pro subscriber, then there will be no ads or IAPs. Droplr's settings will contain options for sound toggle, images (never resize, resize large or midsized images), and video (best or good quality, or smaller size).
Droplr 3 is a nice update to one of my favorite apps for one of my most-used services. If you have yet to sign up for Droplr, sign up using this link to earn 200MB of extra space.
Download Droplr in the App Store as a universal app for free here.
Mentioned apps
Free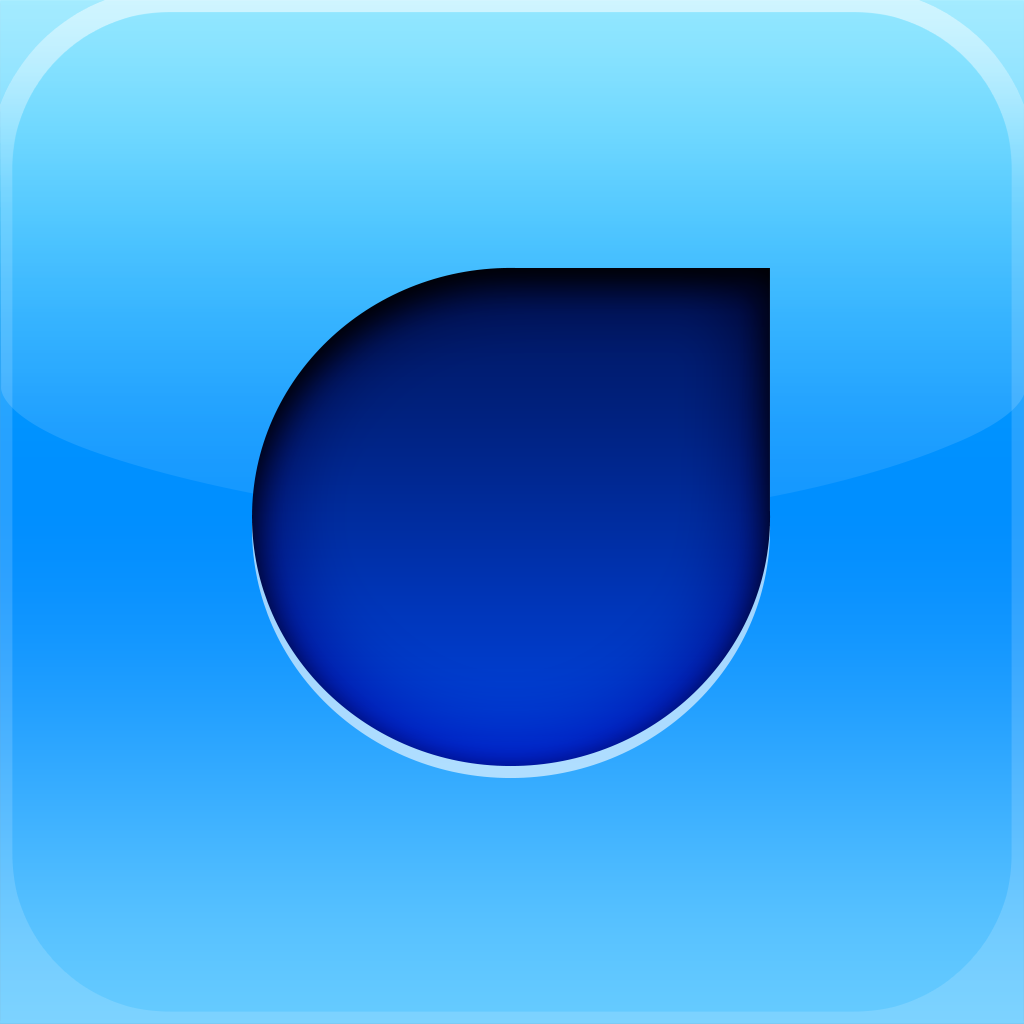 Droplr
Droplr, LLC
Related articles