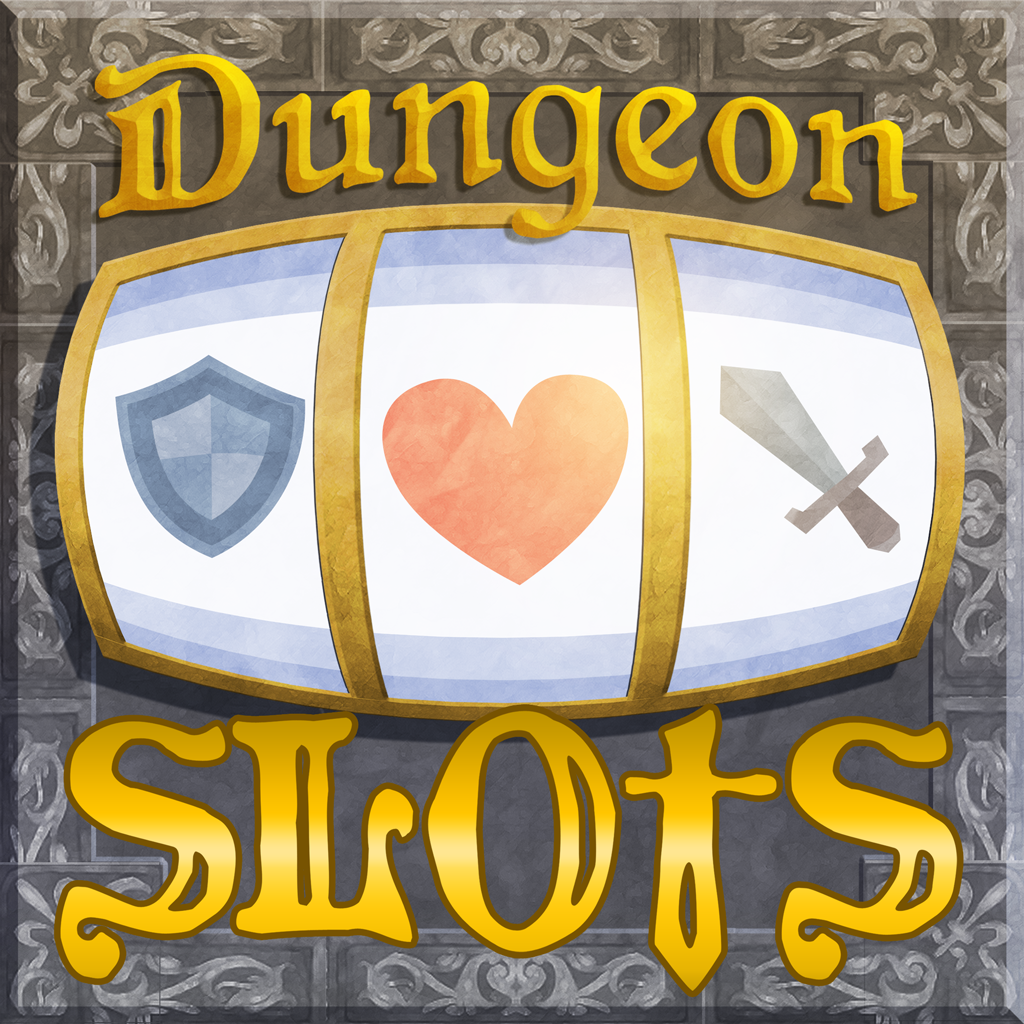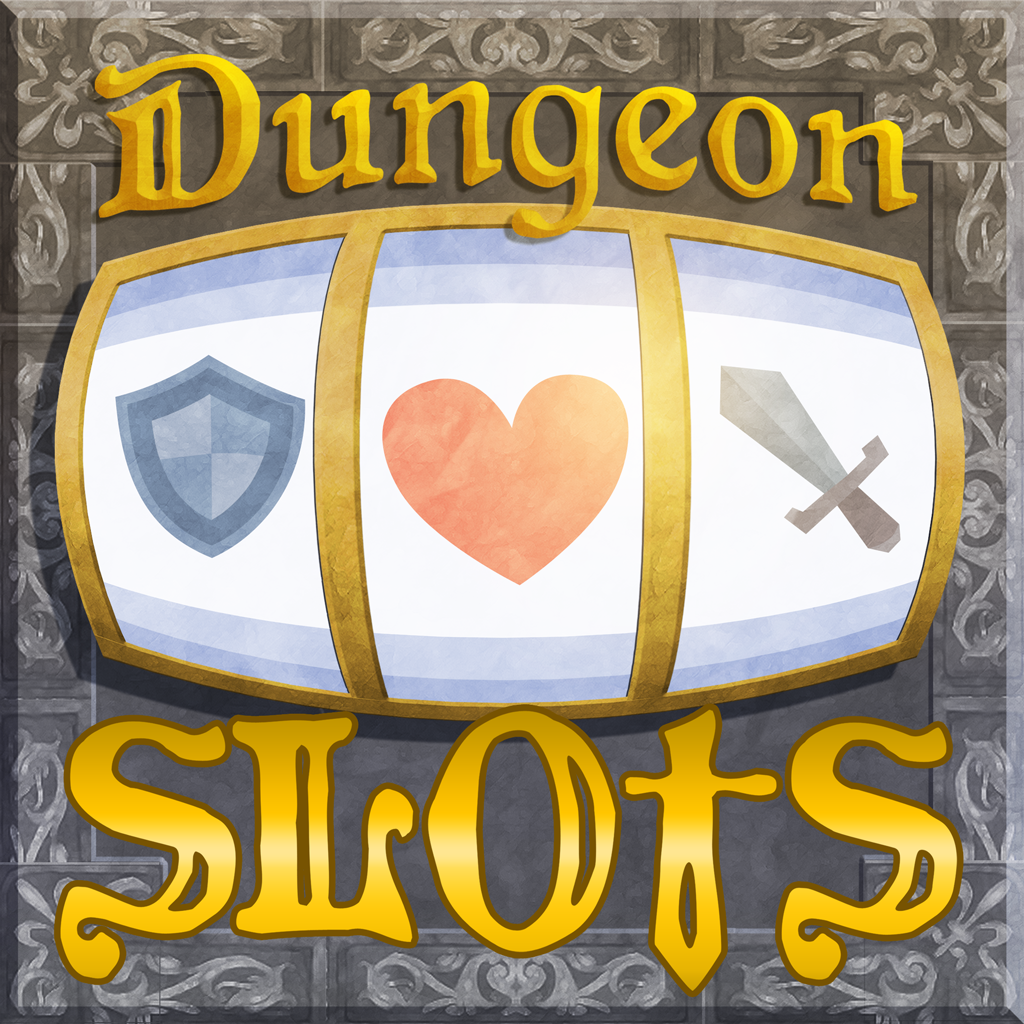 Test
your
luck
and
spin
your
way
to
victory
in
Dungeon
Slots
August 8, 2014
Dungeon Slots (Free) by Robot Invader is a dungeon crawler that is all about taking chances. If you like fresh new takes on a tried-and-true formula, such as Tiny Dice Dungeon, then Dungeon Slots is a must-have.
If there's anything that can suck away hours of my day, it is a good dungeon crawler. I love them because they may look small, but there's always a huge world to explore, intense battles, and lots of loot to collect. However, when you stick to a classic formula, things may end up feeling the same, regardless of the title. A little spicing up is necessary, and that's just what Robot Invader has done in Dungeon Slots. It combines a pocket-sized dungeon crawl with the risky endeavors of a slot machine. I was eager to check this game out, because I love Robot Invader's other games, which include Wind-up Knight and the sequel.
The graphics in Dungeon Slots are rendered fully in 3-D, which I'm enjoying. The castle that you'll be exploring will be dim, grungy, and quite eerie as you make your way through, with random monsters popping up often for combat. You will never be able to see your own character, just the slot machine that controls your actions, but the monster models look great, carrying their own unique charm. Everything in Dungeon Slots is detailed, making it a beautiful delight. Animations of the machine and the monster movements are smooth and fluid, and the music and sounds are fun to listen to.
There's only one game mode in Dungeon Slots, but that's all you need. Each run is procedurally (randomly) generated as well, so you will never have the same run twice. The castle is large, and it sets you on a different path each time, with a wide variety of monsters to encounter. I just wish that you could explore freely, though, rather than the on-rails experience.
The game starts you off with a tutorial showing you the ropes. Your character (who you will never see, as the game is in first person perspective) will move around the castle on his own, and will only stop when a monster pops up out of nowhere, initiating combat.
You have 50 tokens to use wisely in the slot machine to perform your actions, which include: attack, defend, magic, heal, and collect more tokens. In order to successfully do an action, you need to match at least two or more of them next to each other. There is a wildcard (the "!" symbol) that can be matched to anything, but there is also the "X" that leaves you empty handed. Just pull the lever down to spin, and then you can lock in the reels that you want before testing your luck and trying again (each spin costs one token).
The more matching symbols you get, the more damage you deal, block, heal, and collect. The machine will display the values before you "cash out" and perform your actions. You will always be able to see how much health a monster has in the top left corner, along with how much their attacks do and how much they can block. Watch out for your health though, because when it reaches zero, the game ends. Your final score depends on the number of foes you've conquered, with stronger ones being worth more points. There is Game Center integration for leaderboards.
As I mentioned, you start out with 50 tokens, and you'll get more tokens over time (and collect them in the dungeon). However, since Dungeon Slots is free, you can buy more tokens through in-app purchases if you are out.
I've fallen in love with Dungeon Slots since I downloaded it, and it's a fantastic game to pass the time with. I just wish that the time between the free gold refills was a bit shorter, because I see that it's about three hours until my next batch.
If you love dungeon crawlers and like taking chances with slot machines (while not losing all of your actual cash), then check out Dungeon Slots. It's a superb hybrid.
Dungeon Slots is on the App Store as a universal download for free.
Mentioned apps
Free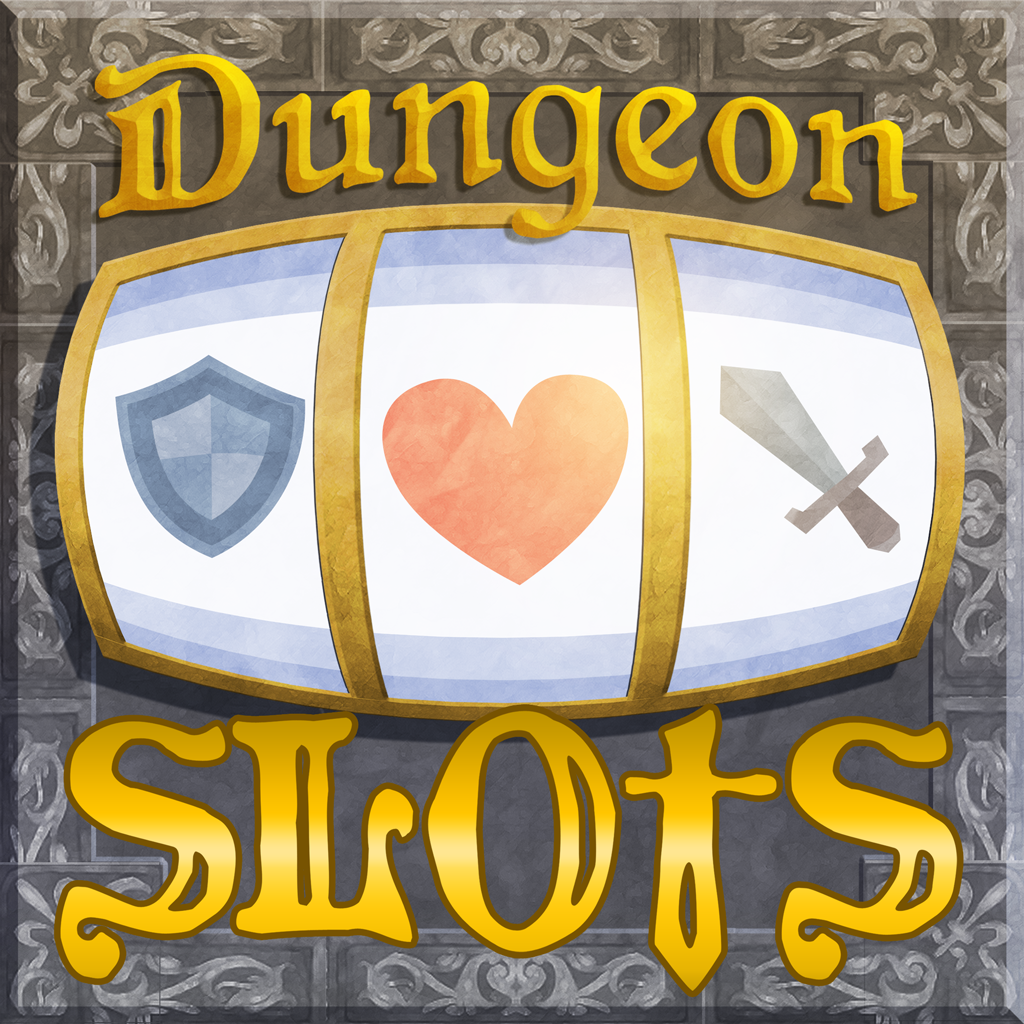 Dungeon Slots
Robot Invader
Free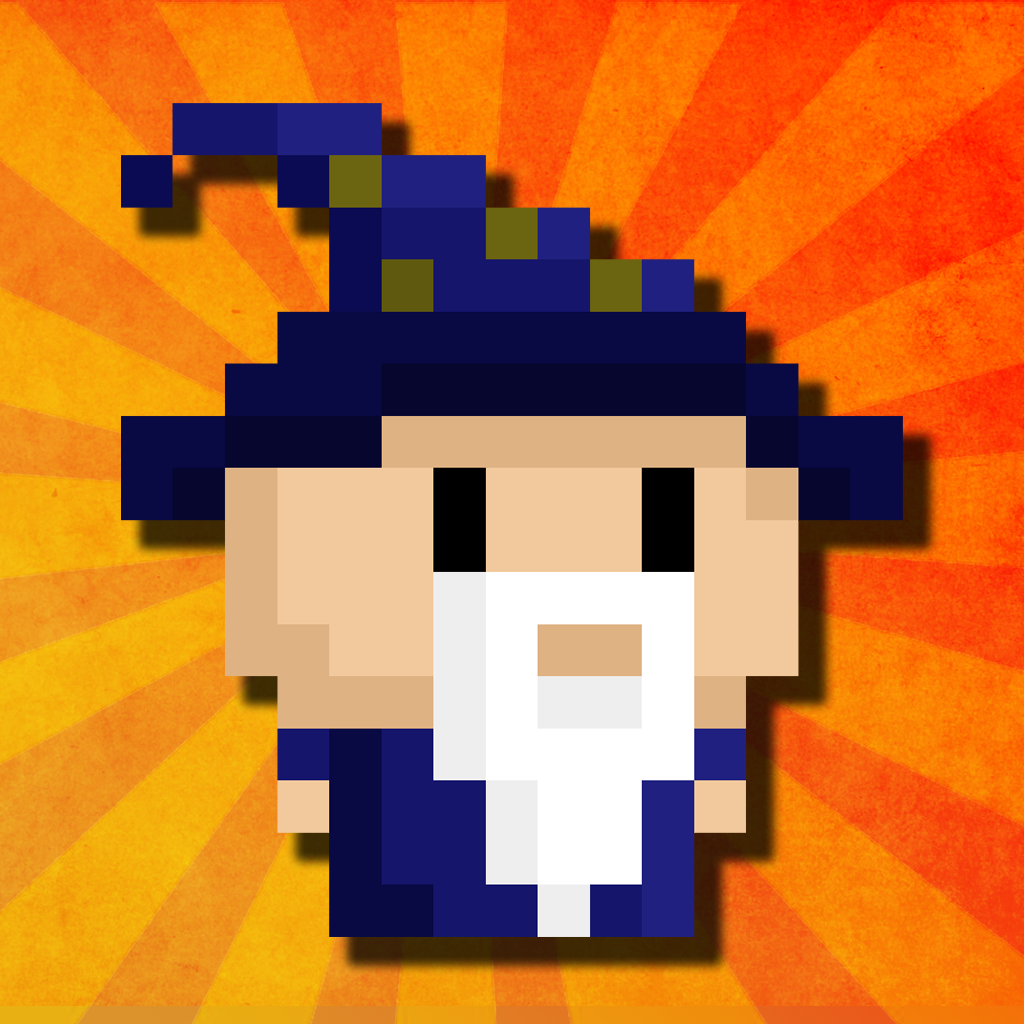 Tiny Dice Dungeon
Kongregate
Free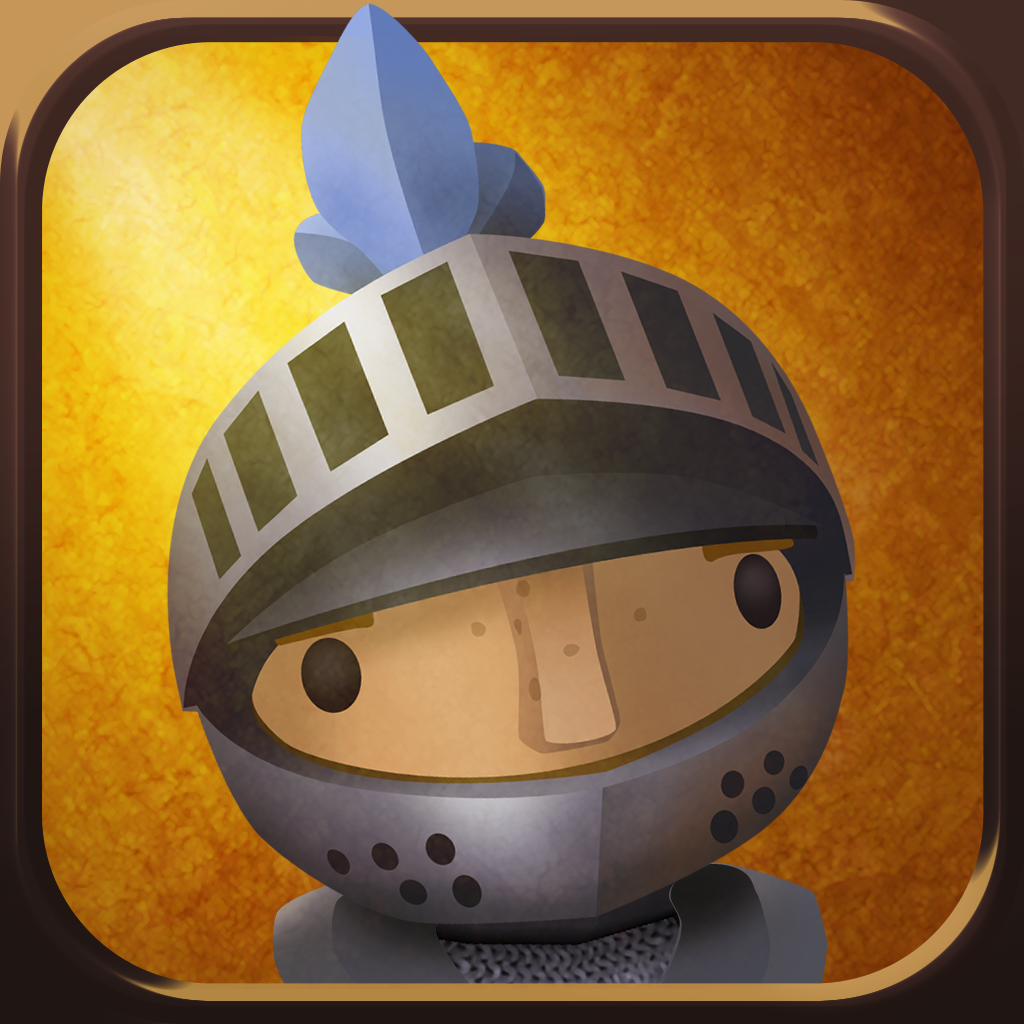 Wind-up Knight
Robot Invader
Free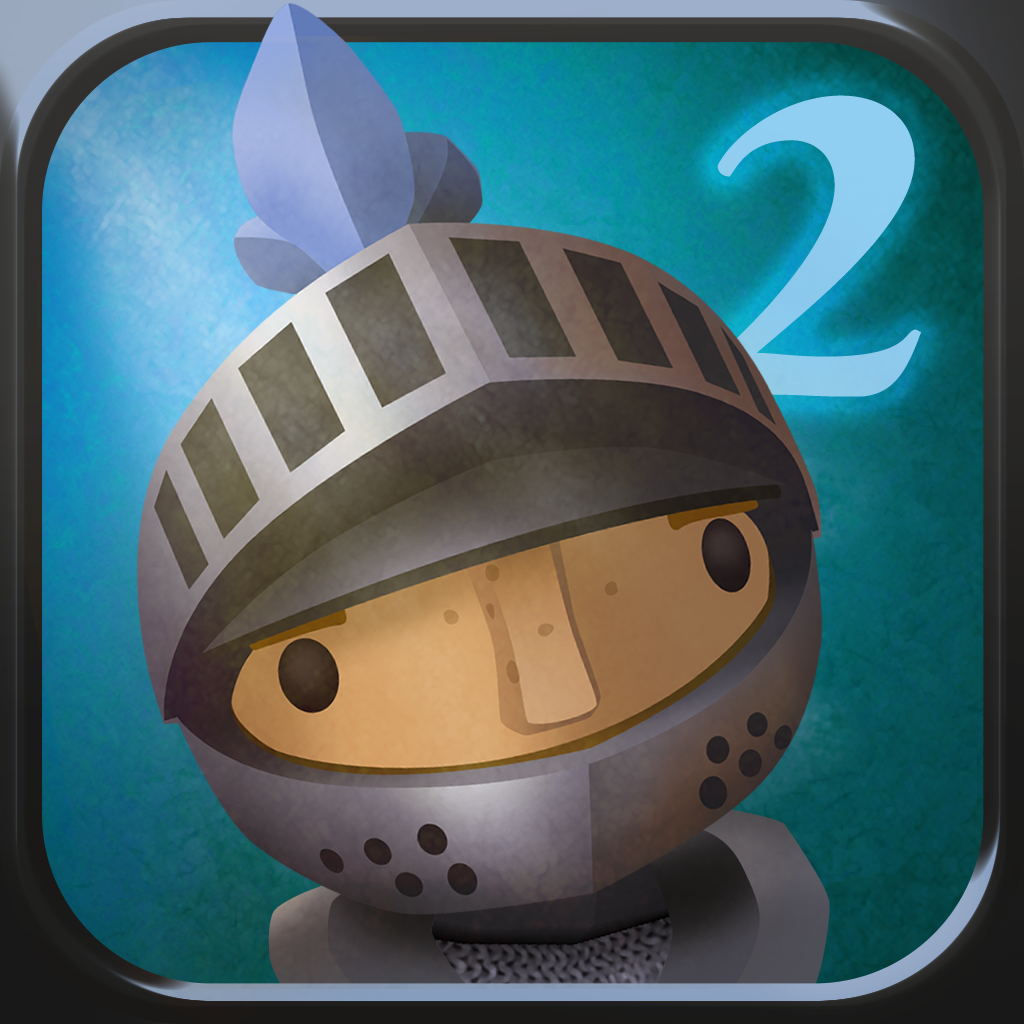 Wind-up Knight 2
Robot Invader