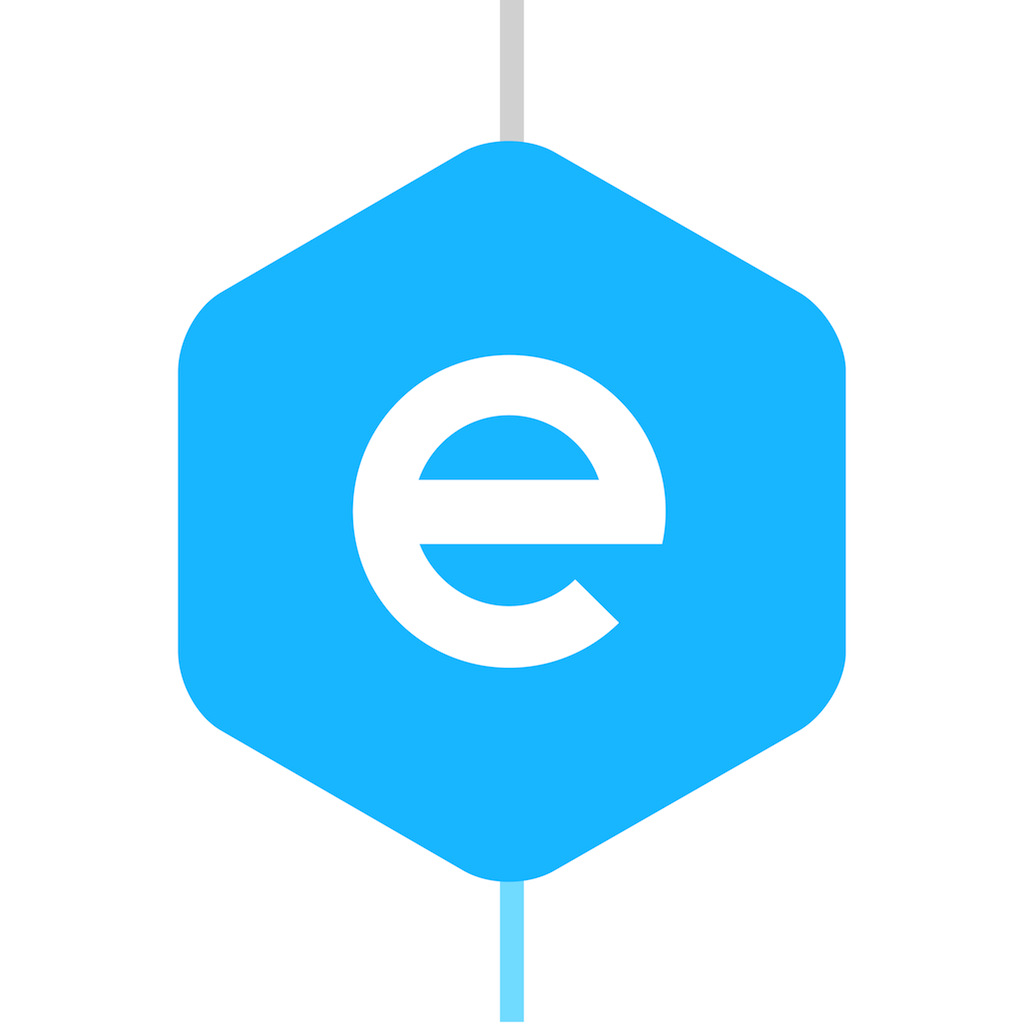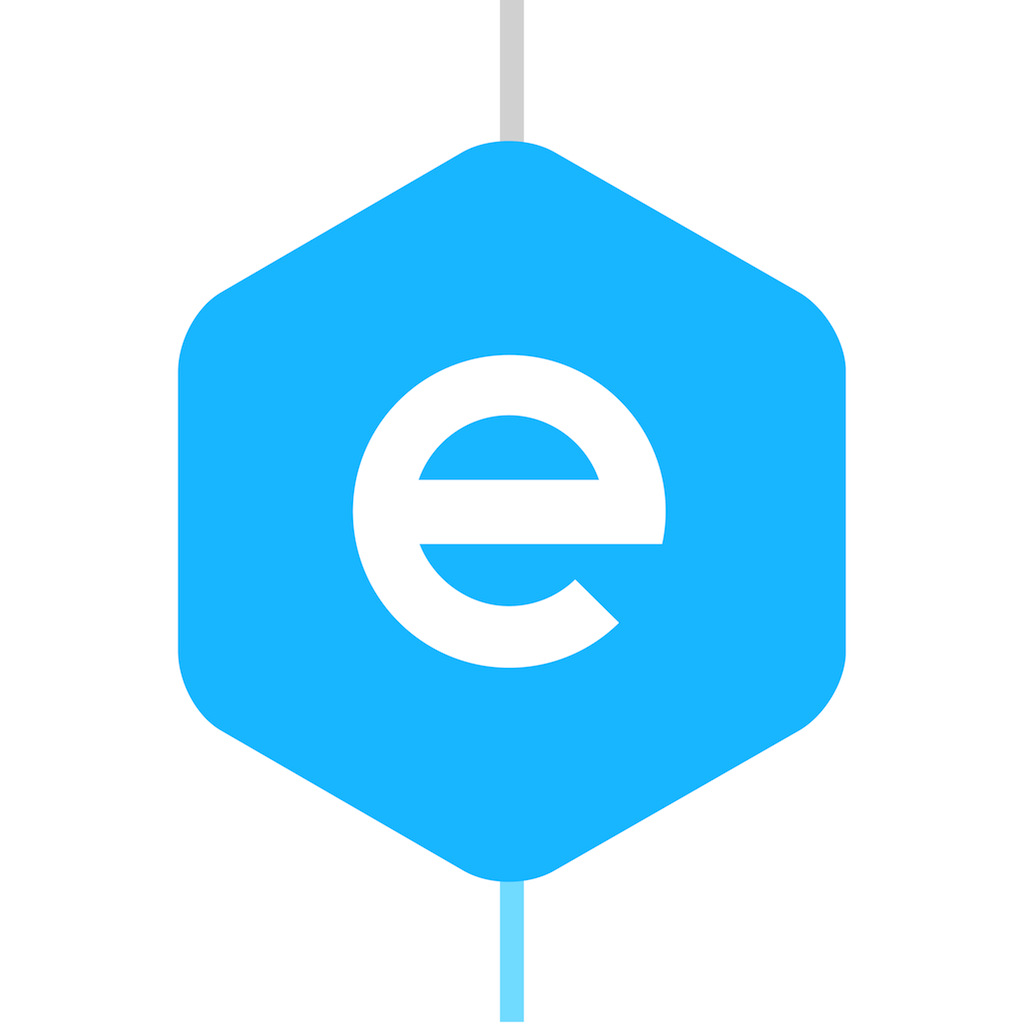 Improve
Your
Communication
Skills
Using
The
Elevate
Brain-Training
App
May 24, 2014
Elevate – Brain Training (Free) by Elevate, Inc. is a mind-exercising app that, through a series of games and tests, aims to improve your overall cognitive ability. Now, there is a catch here; nothing with this type of functionality that is actually effective is going to be free. The app does come with limited functionality for you to dip your toes into, but if you actually want to harness all 14 of the included games and training that is tailored to you, it'll cost $9.99 per month or $59.99 a year. That amount may seem unjustifiable, but the popular Lumosity service charges more for a similar experience. So, for any who are unsure about the full scope of what Elevate has to offer, I've done the dirty work of taking it for a spin.
Each day, Elevate will present three tests to get your brain off of its behind. These tests are derived from the 14 included games, which consist of Focus, Memory, Precision, Refinement, Syntax, Error Avoidance, Brevity, Inversion, Comprehension, Processing, Connotation, Contextualization, Visualization, and Agility.
It would take quite some time to cover each one in depth, but, to put it simply, exercises are classified according to four categories: reading, speaking, listening, and writing. The only listening exercise is Focus, which involves listening to dialogue and appropriately categorizing subtopics within main topics. Speaking exercises include Memory and Precision, which will help you remember words that are stuck at the tip of your tongue, or point out common flaws in speech like "I seen that thing," or those that are less obvious like "there are less men than women in the store." Finally, the exercises in the reading and writing categories will help improve your overall comprehension and ability to avoid errors and be concise when writing.
I initially thought "No way!" when being presented with the subscription option within Elevate, but after trying a few exercises, I decided that month's worth couldn't hurt. Ideally, I think that an app like this could only help you improve to a certain degree, and I doubt that it would take a whole year of being subscribed to get to this point. However, at $9.99 for just a couple of months (or however long it takes for all of the exercises to become familiar to the point where you've mastered them), I think that Elevate could definitely be worth the price.
Aside from the fact that all of the exercises are language-based, meaning that no math is involved — which could be a good or bad thing — I've already observed that I'm paid better attention to what people say, noticing some of the more discreet flaws like "less" and "fewer" being mixed up. I'm excited to see how this app helps me in the long term, and I am confident that it will since the exercises are so cleverly constructed.
You can find Elevate for iPhone on the App Store as a free initial download. Again, the subscription prices are $9.99 or $59.99 for one month or one year, respectively.
Mentioned apps
Free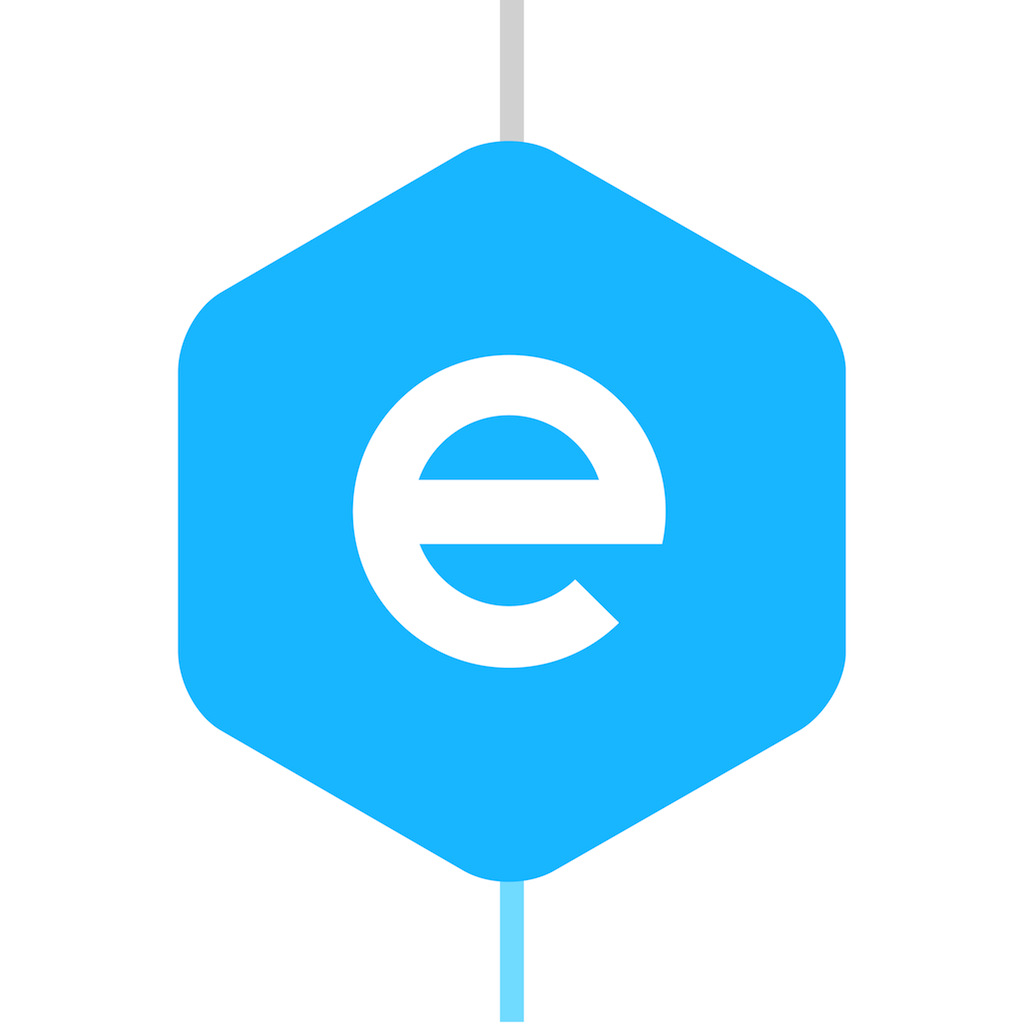 Elevate - Brain Training
Elevate, Inc.
Free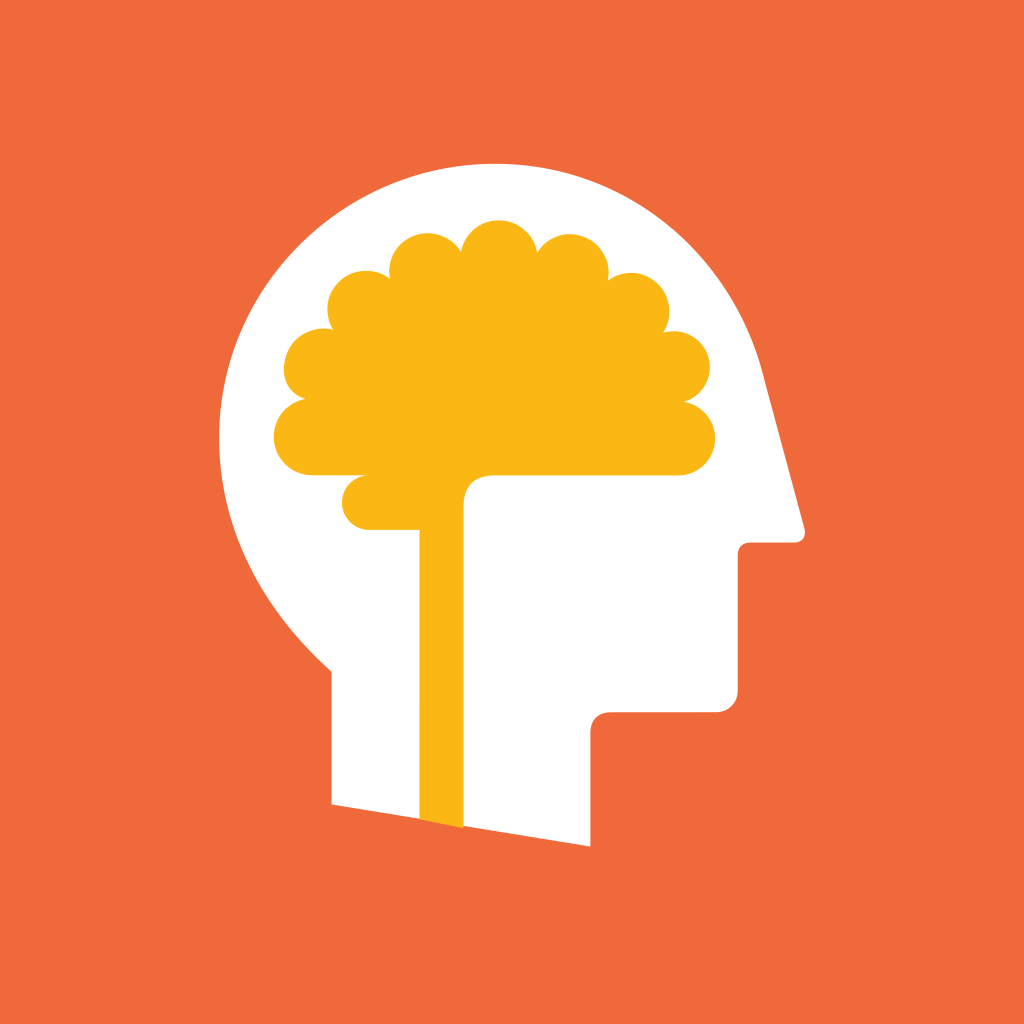 Lumosity Mobile
Lumos Labs, Inc.
$2.99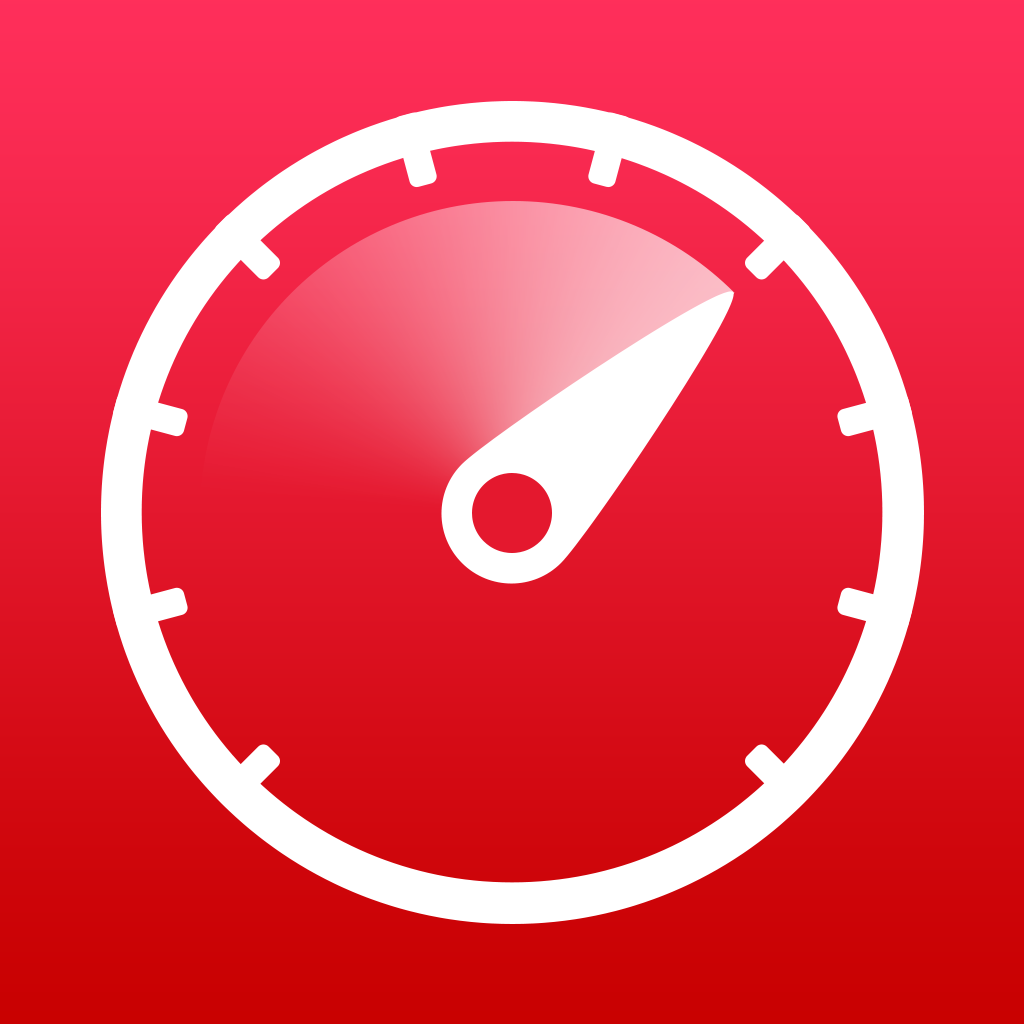 Velocity – Speed Reader
Lickability
Related articles