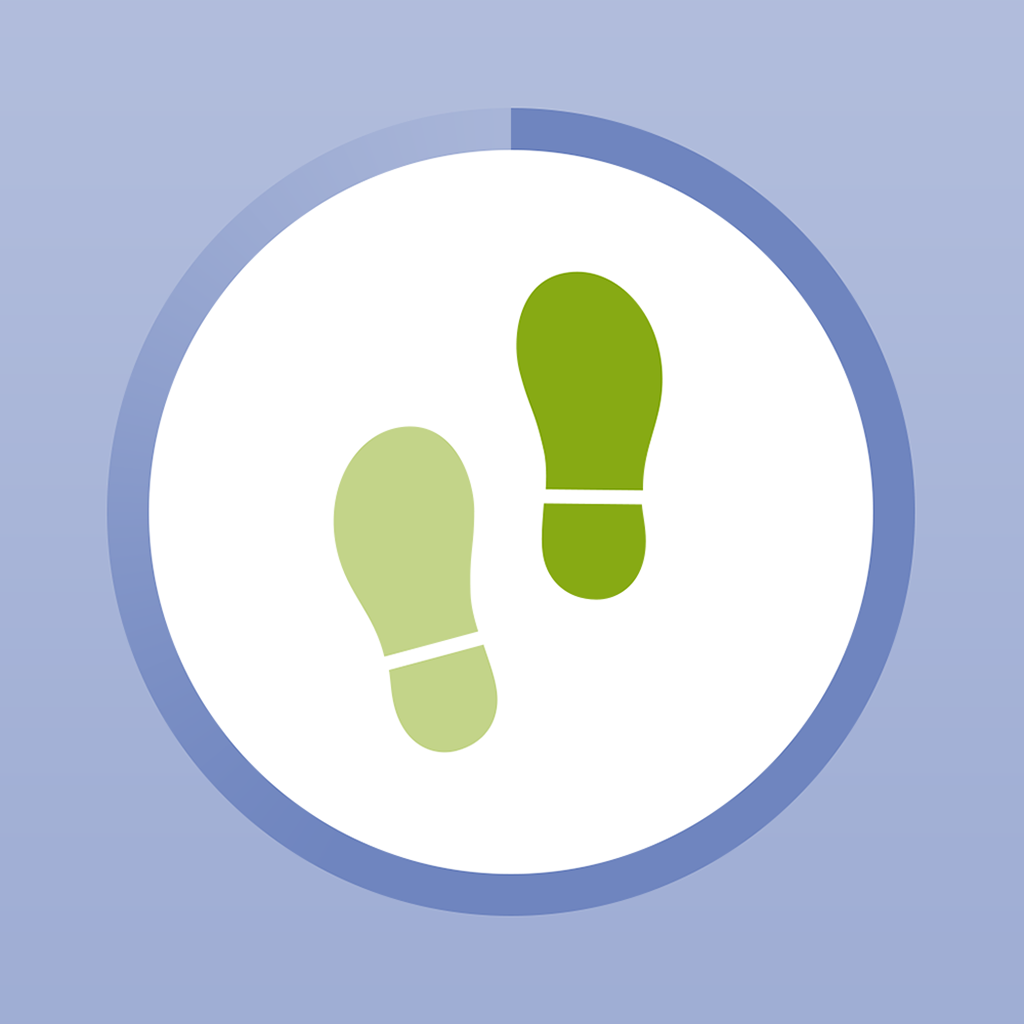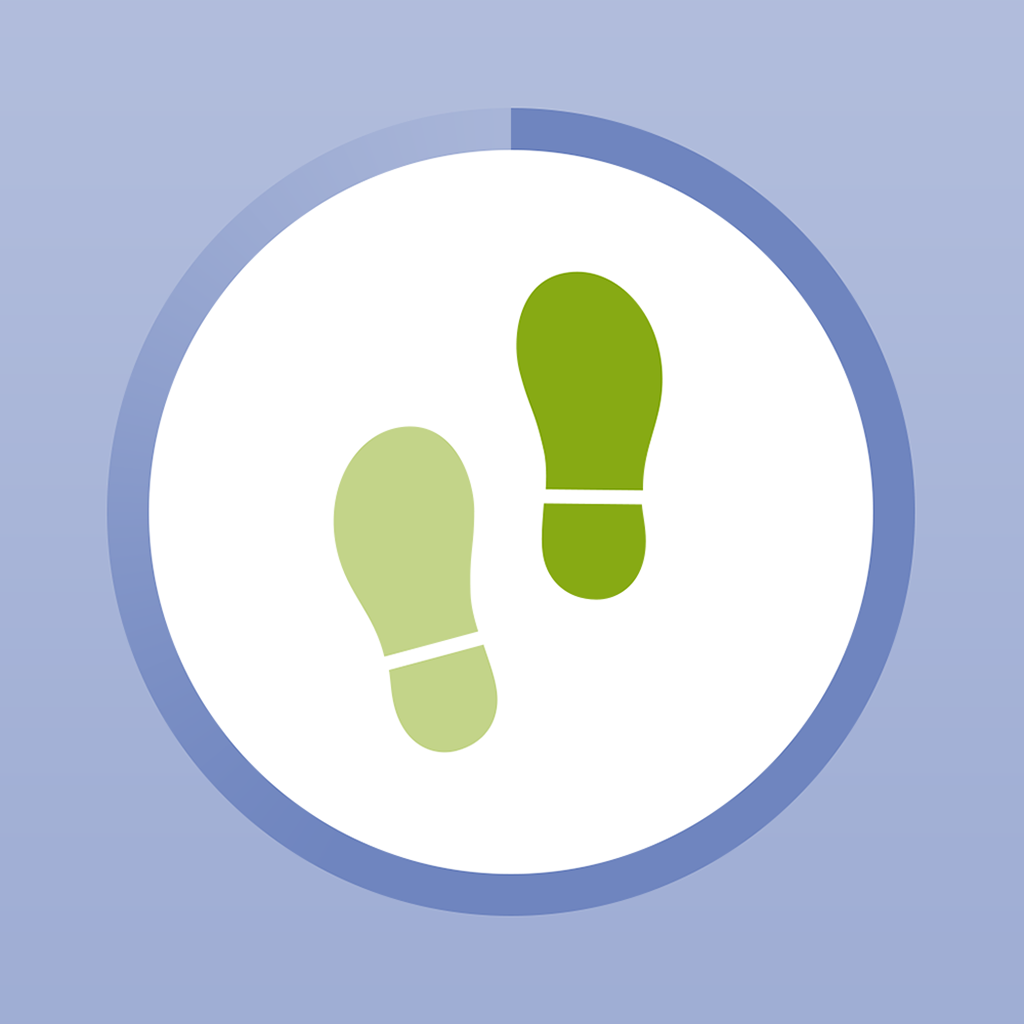 M7-powered
fitness
app
Endomondo
Life
logs
steps,
distance
covered
and
more
August 26, 2014
Endomondo Life (Free) by Endomondo.com is an automatic activity tracking app that contains information including step counts, distances traveled, and body weight measurements over a period of time. We've seen a few M7 activity tracking apps during the motion coprocessor's short life, and they're all generally the same. But if you are a heavy user of Endomondo's long-standing fitness app and online service and have an account with them already, Endomondo Life should be your next health-related app download. Even if you're just looking for a new basic activity tracker, this latest release could also be a good option.
Of course, Endomondo Life will have no additional impact on your iPhone's battery life if you have a 5s, which includes the M7 motion coprocessor. Even upon firing up the app for the first time, the past seven days of data that your phone has collected will be imported. Right away, you can start seeing if you've met your goals for the day, which can be modified in the app's settings.
Endomondo Life's user interface is one of the easiest and most pleasurable to navigate compared to other apps in its category. Just swipe left or right to move between days, and scroll up or down to view step count, distance traveled, calories burned, and weight.
To get a better look at how you're progressing on a weekly basis, you can pinch to zoom out to switch to the weekly view. This view works the same as the default one for viewing info on a day-by-day basis, except you'll be swiping between graphs showing trends in data for every day of each week.
While it's nothing ground-breaking, Endomondo Life is totally worth checking out if you're looking for an M7-powered activity tracking app. Along with Argus and Breeze, I would recommend Endomondo's solution as one of the top three to try before making a decision.
Endomondo Life is available for free on the App Store, and requires at least an iPhone 5s.
Mentioned apps
Free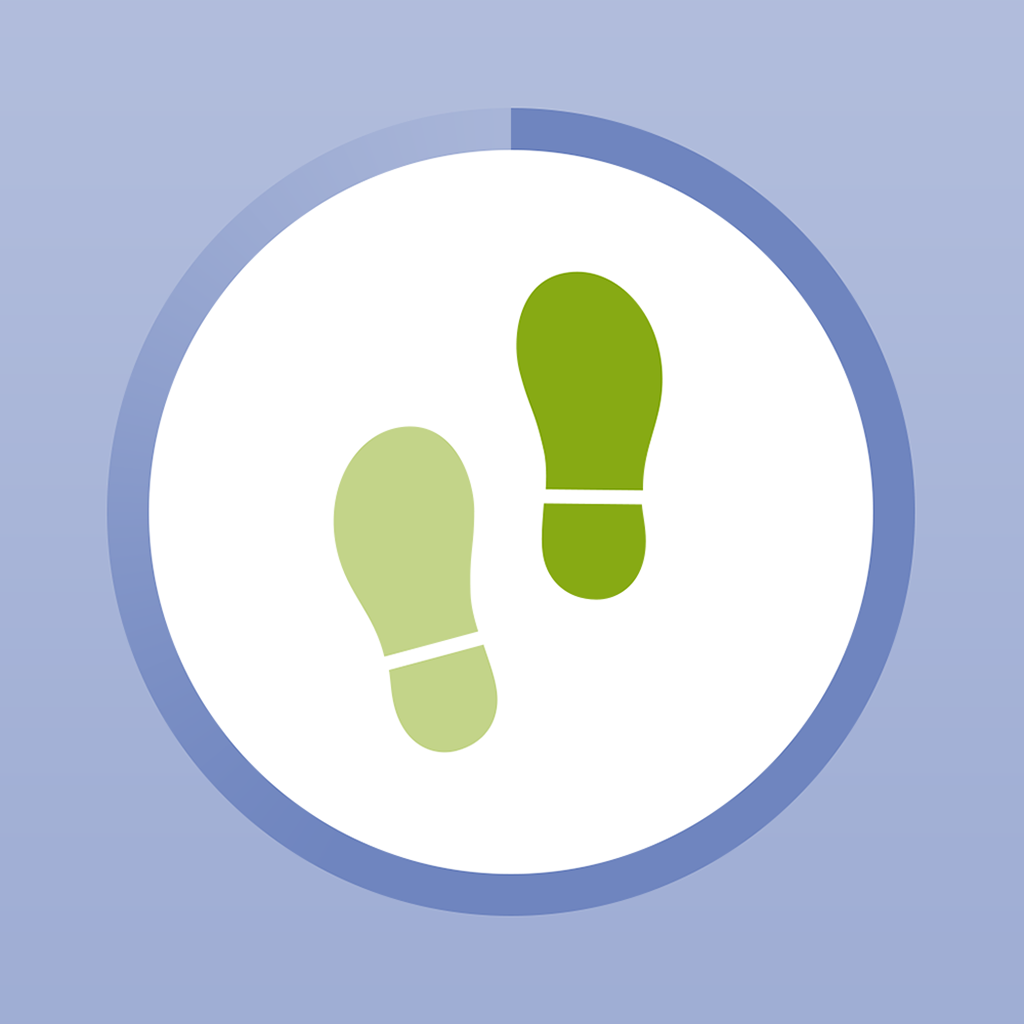 Endomondo Life
Endomondo.com
Free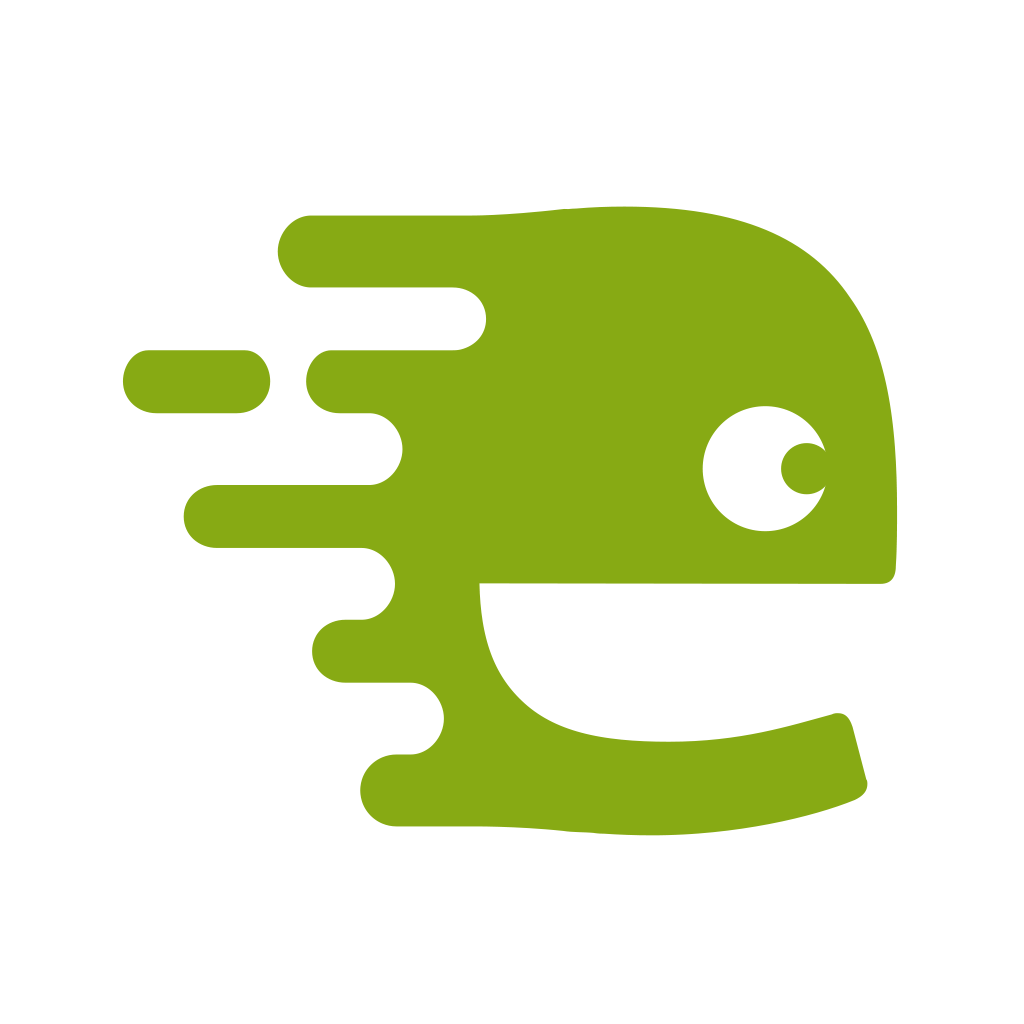 Endomondo Sports Tracker – GPS Track Running Cycling Walking & More
Endomondo.com
Free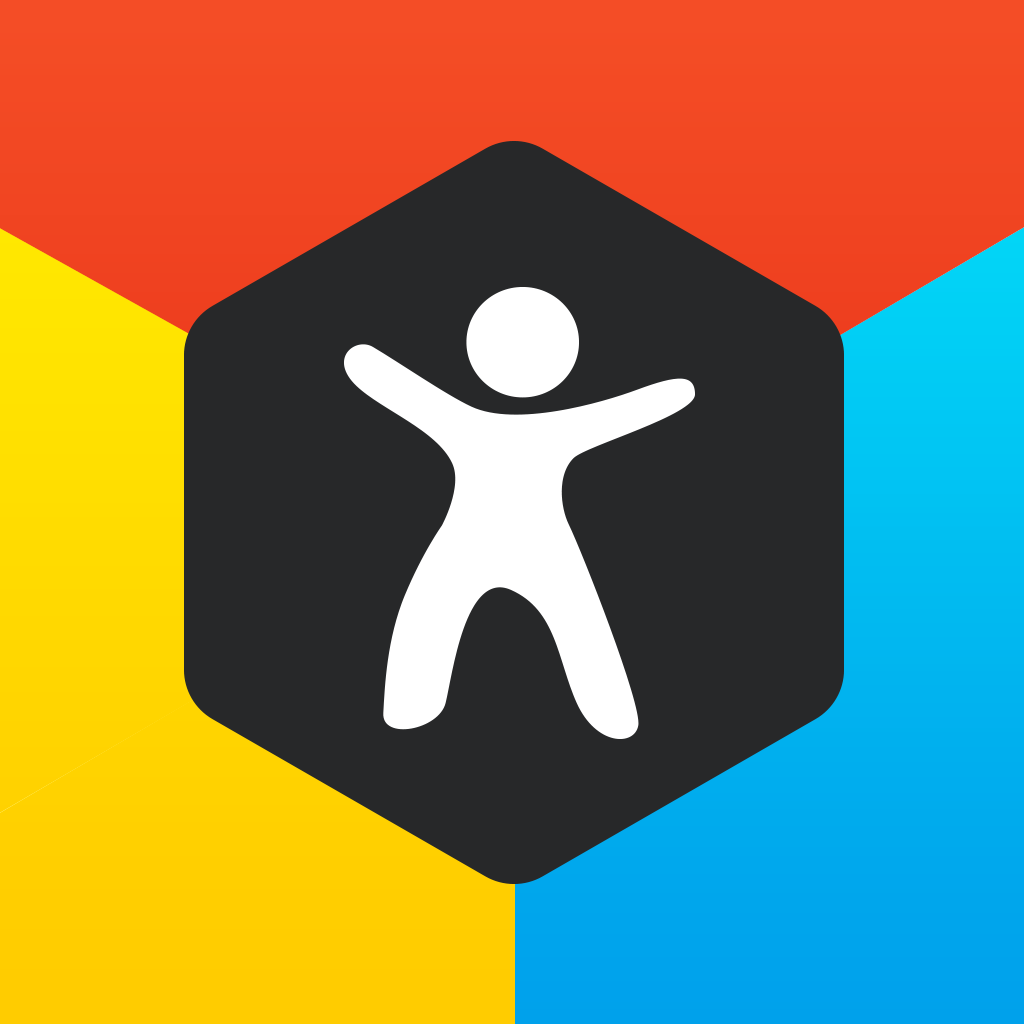 Argus - Pedometer, Run, Cycle achieve your fitness and weight loss goals with the ultimate activity tracker by Azumio
Azumio Inc.
Free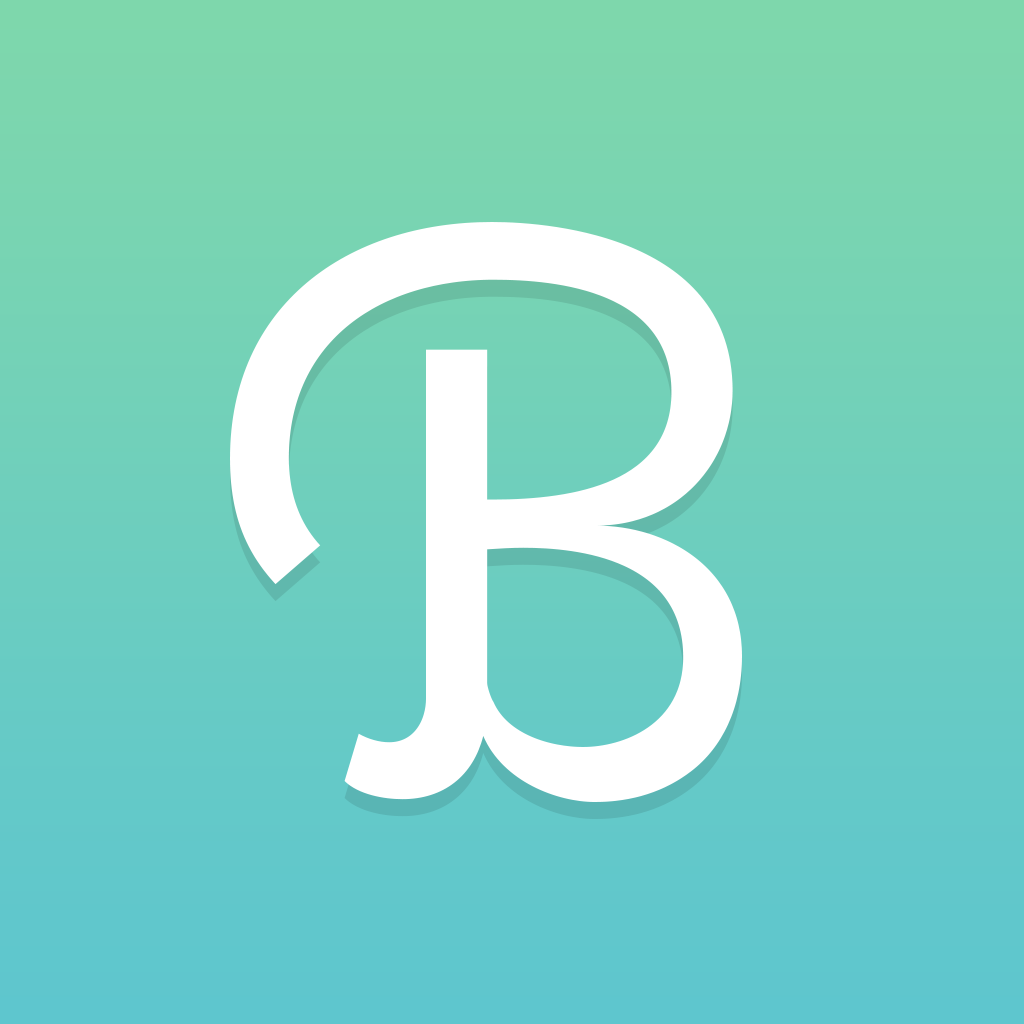 Breeze - Pedometer, walk tracker, activity log and movement coach made simple
FitnessKeeper, Inc.
Related articles