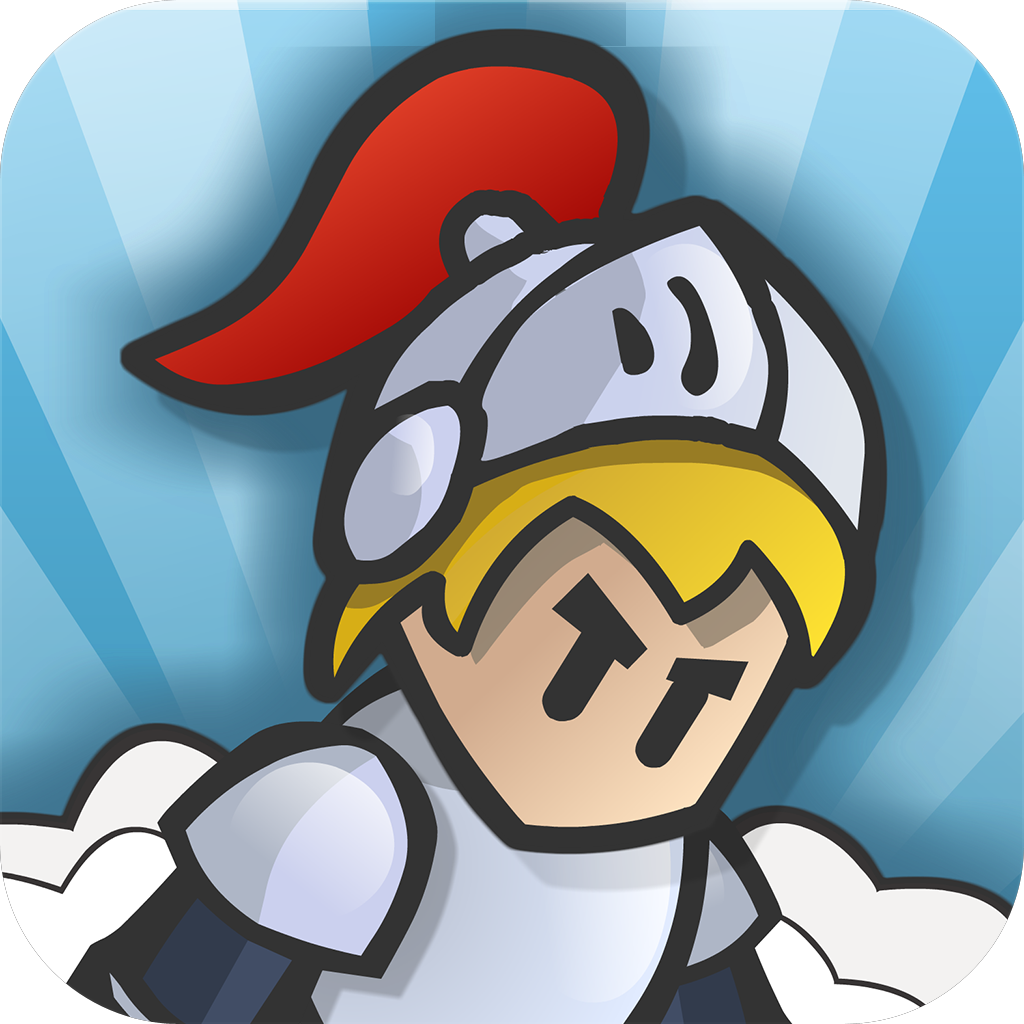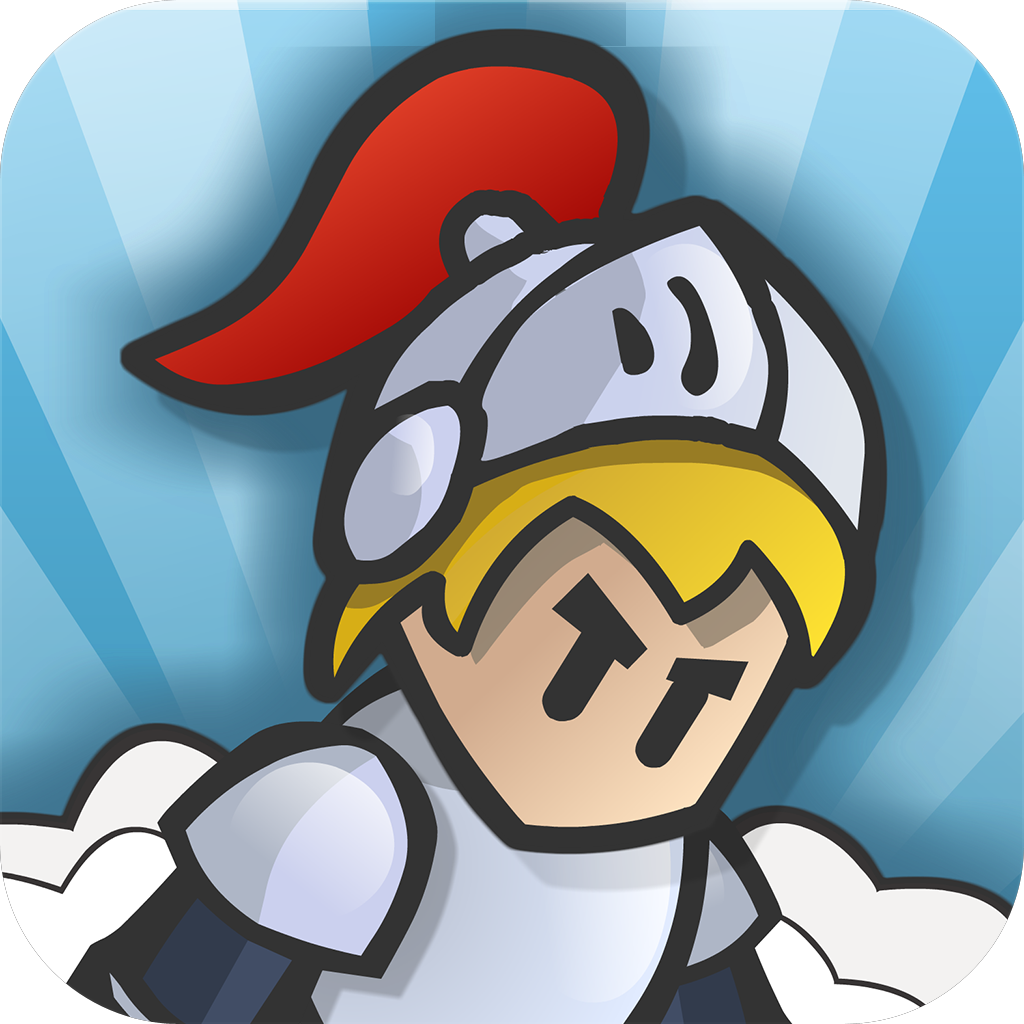 Jump
and
swing
to
rescue
the
princess
in
Epic
Eric,
a
charming
puzzle
platformer
September 1, 2014
Epic Eric ($0.99) by 232 Studios is a simple one-touch, physics-based platform puzzle game that will keep you coming back for more. If you enjoyed games like Deep Under the Sky, then you will love what Epic Eric has in store for you.
After a long day, I always enjoy firing up a game on my iPhone and just kicking back with it. It's therapeutic to me, and just a great way to unwind. Some of my favorite genres are puzzle and platformer games, so when you combine the two, I'm pretty much sold. Oh, and add effortless controls that you can play with just a single hand? Definitely count me in! When I got an email in my inbox with details about Epic Eric, I was intrigued with what it had to offer. Now that I've spent some time with it, I can safely say that any fan of the puzzle platformer game won't be disappointed.
Epic Eric has a fun, cartoonish art style that I love. The sprites for the character models even remind me a bit of the heroes in the original Battleheart (and if this was done in 3-D, it would maybe look like Legacy) — it must be the eyes. While the characters may look a bit simplistic, the game world is beautiful, filled with bright, vibrant colors and intricate details throughout. Even though Epic Eric carries the flat aesthetic, it's done incredibly well, and you can see the amount of care that the developers have put into the game. Animations are smooth and fluid, and I had no lag on my iPhone 5s. The adventurous soundtrack is engrossing and will make you feel heroic as you help Eric the noble Knight save his one true love.
While the game is called "Epic Eric" and you start out with Eric, you can actually play as Princess Erica. To change your character, just tap on the princess on the title screen. I chuckled as she comes down on a platform with an "a" in front of it, so the game name changes to "Epic Erica," which I thought was pretty clever.
There are three level packs at the moment, with 15 stages each. At first, only the first one, Rookies Rook, is available, but you can unlock Cup Cake Castle and Icengard with the appropriate amount of stars. These stars are scattered around in each level, and you have to collect them if you want to earn the three stars for a "perfect" on a level. It may seem like an easy task, but things get fiendishly difficult as you progress.
The gameplay mechanic in the game is very easy to learn, but difficult to master. The only thing that Eric and Erica can do is jump, and this is done with a tap in the bottom right corner of the screen. There are strategically placed cogs and wheels that these characters will latch on to. You need to use the momentum from these for the next jump, while gathering the stars along the way to the castle tower, where your love awaits. It's all about timing and precision here, because if you miss, they will slide or fall limply and you'll need to start over.
I've fallen in love with Epic Eric because of the gorgeous cartoon-like graphics, captivating soundtrack, challenging game mechanic, and incredibly straightforward controls. This is a game that I can pick up and play at any time, even in short bursts throughout the day. I just wish that there was some kind of point system, because while there is Game Center support, there aren't leaderboards or achievements.
I recommend Epic Eric if you need a simple puzzle platformer to check out this week. You can get it on the App Store for $0.99.
Mentioned apps
$0.99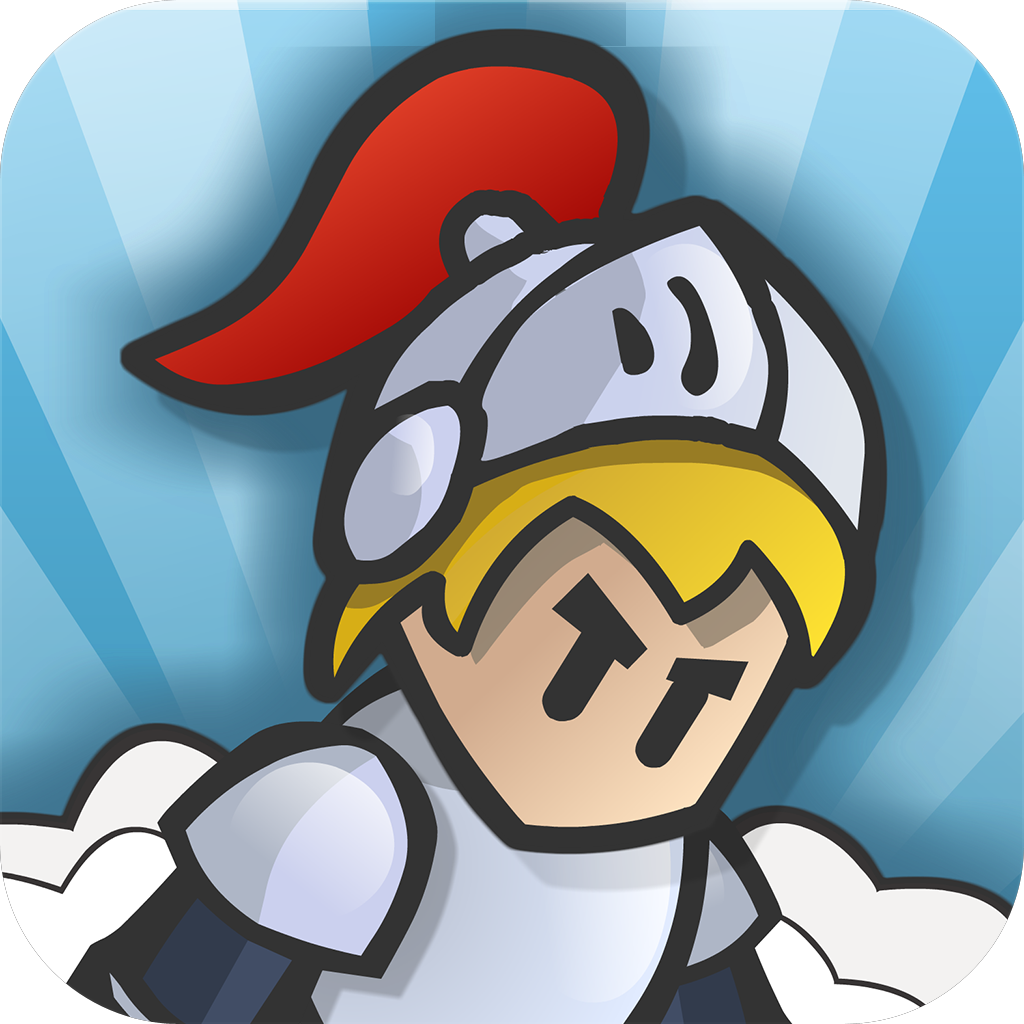 Epic Eric
232 Studios
$2.99
Deep Under the Sky
Sarah Northway