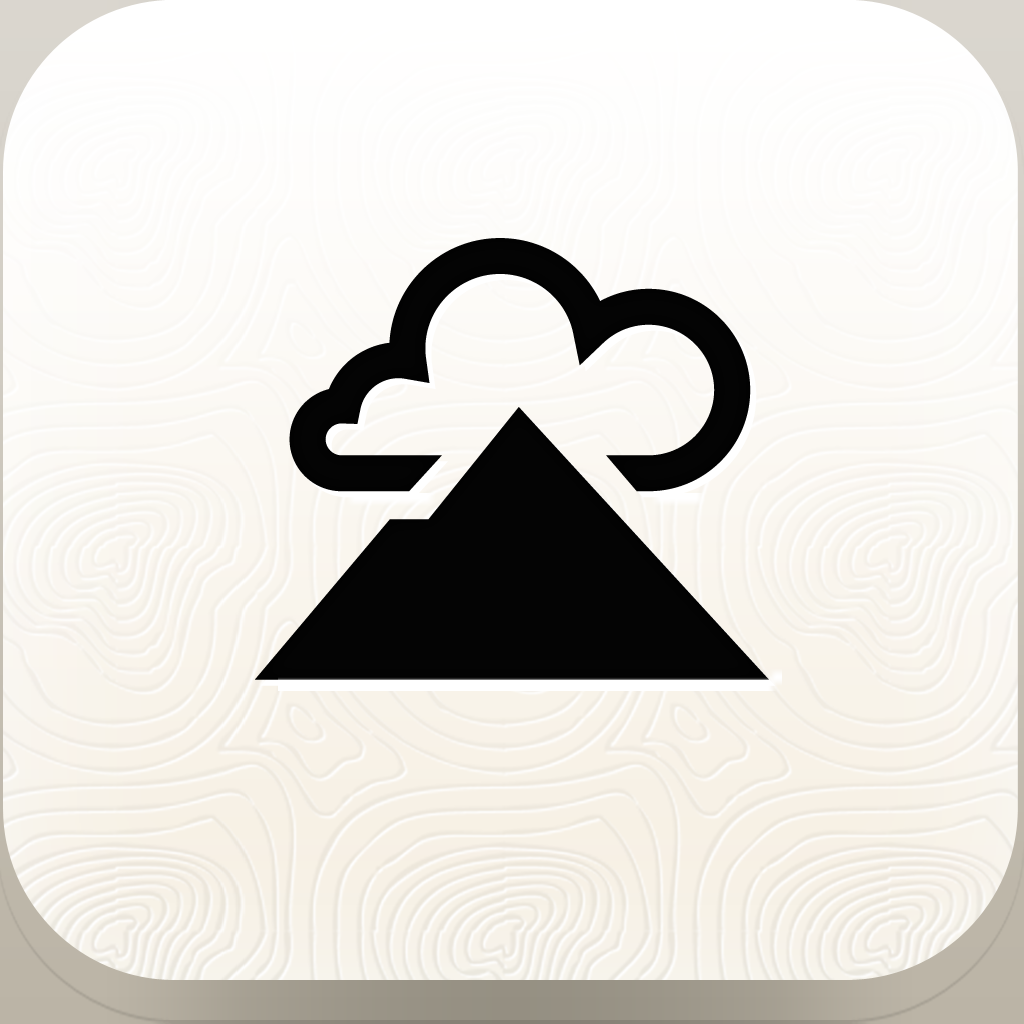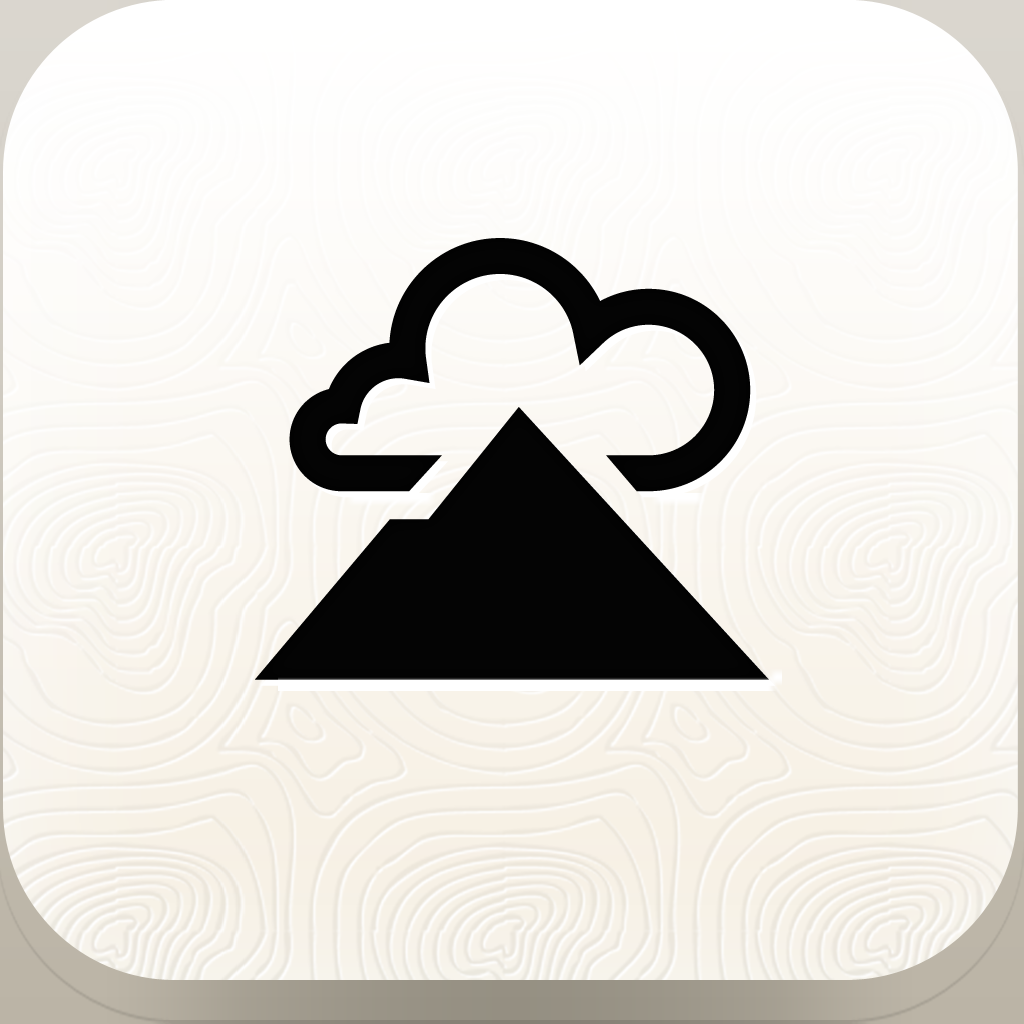 Climb
Towards
Your
New
Goals
This
Year
With
Everest
January 1, 2013
Everest – Live Your Dreams & Achieve Personal Goals (Free) by Everest s a great app to start the year off with. We all have dreams and personal goals to strive for, right? But it's not enough to have them — you have to keep track of them as well, and with Everest, that's never been easier.
To use Everest, you'll have to create an account either by email or Facebook. For some reason, I got an error with Facebook, so I just signed up with email. I know many of you don't want another account on something, but it's a simple process: name, email, and password. Once that's all filled out, ta-da, you're done! Simple, and pretty painless. The app also walks you through a brief little tutorial of what it does, and how it can help you out with your life (or year).
One of the biggest reasons I decided to check out the app was the interface. It's just simple, but beautiful. In my use so far, everything is responsive, intuitive, and quite useful. The design also reminds me a bit of Path, due to the way things are laid out.
Everest places the focus on "dreams," which are you personal goals. To create a new one, just tap on that big + button in the center of the bottom menubar. You get a few options, but the step, moment, and note won't be of use without a dream. For new dreams, you just write in your goal, when you want to achieve it by, and the kind of dream it is. There is quite a variety of categories involved, including Health, Financial, Creative, Learning, and more.
When you have your dreams set up, they will be available in your profile. Since Everest is a social network, your dreams can be seen by others who may want some inspiration. Of course, you can also set dreams to be private if you choose.
As you start coming up with dreams, you can place the focus on three in your profile. These should be slightly more important than the rest, and you can place them in the focus area by dragging them there.
Each dream can be achieved by taking small steps towards it. To add a step, select it from the popup menu when you tap on the + button. Give the step a description (e.g. Practice kung-fu for two hours), select the dream it applies to, mark it as complete if applicable, or give it a due date.
Moments are like steps, but these are photographic. You can snap a new photo from Everest, or just import from your Photo Library. Give it an optional caption, and select the dream it should be saved to. Notes are purely text that can be applied to a specific dream.
For each dream page, you can view your current journey, and any steps that you have assigned yourself. You can also see how many steps you have completed, and there's a section to talk about why the dream is important to you. For more inspiration, there's a photo that you can add in, or get the app to surprise you with a random photo of Everest.
If you're unsure of what dreams you should add, the Explore tab is a great way to get an understanding of what others are using the app for. You can view their dreams, steps, moments, and notes, and if the need for it arises, you can also comment.
To help you in a better lifestyle, Everest also provides Challenges in various categories. Just select the category you want to view challenges for, select one to view details, and choose to accept it by tapping on the big blue button.
I'm really enjoying this app so far, and I'll be putting it to use with this brand new year. However, it would have been great if the app did not require an account to use, because I do know that some people would rather not share their goals with others (it can be quite personal). I'm not sure why I got an error during Facebook signup, but hopefully that gets better (or maybe it's just for me). While the design of the app is beautiful, it can become a bit tedious to navigate through creating and editing steps for dreams. Hopefully this can be optimized in the future as well.
Still, there's no better time than a new year to get your goals down and take those steps towards them, so I would still recommend checking out Everest. You can get it for free for your iPhone in the App Store.
Mentioned apps
Free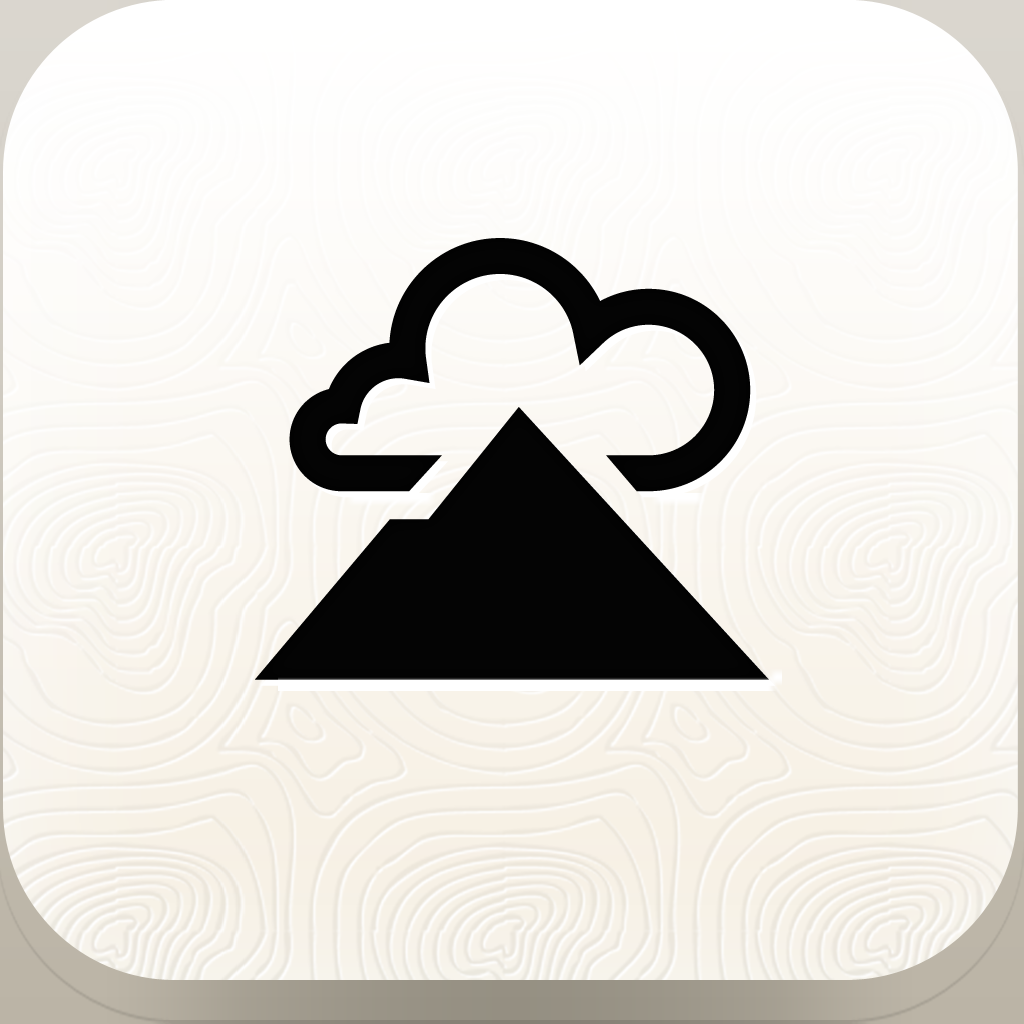 Everest – Live Your Dreams & Achieve Personal Goals
Everest
Free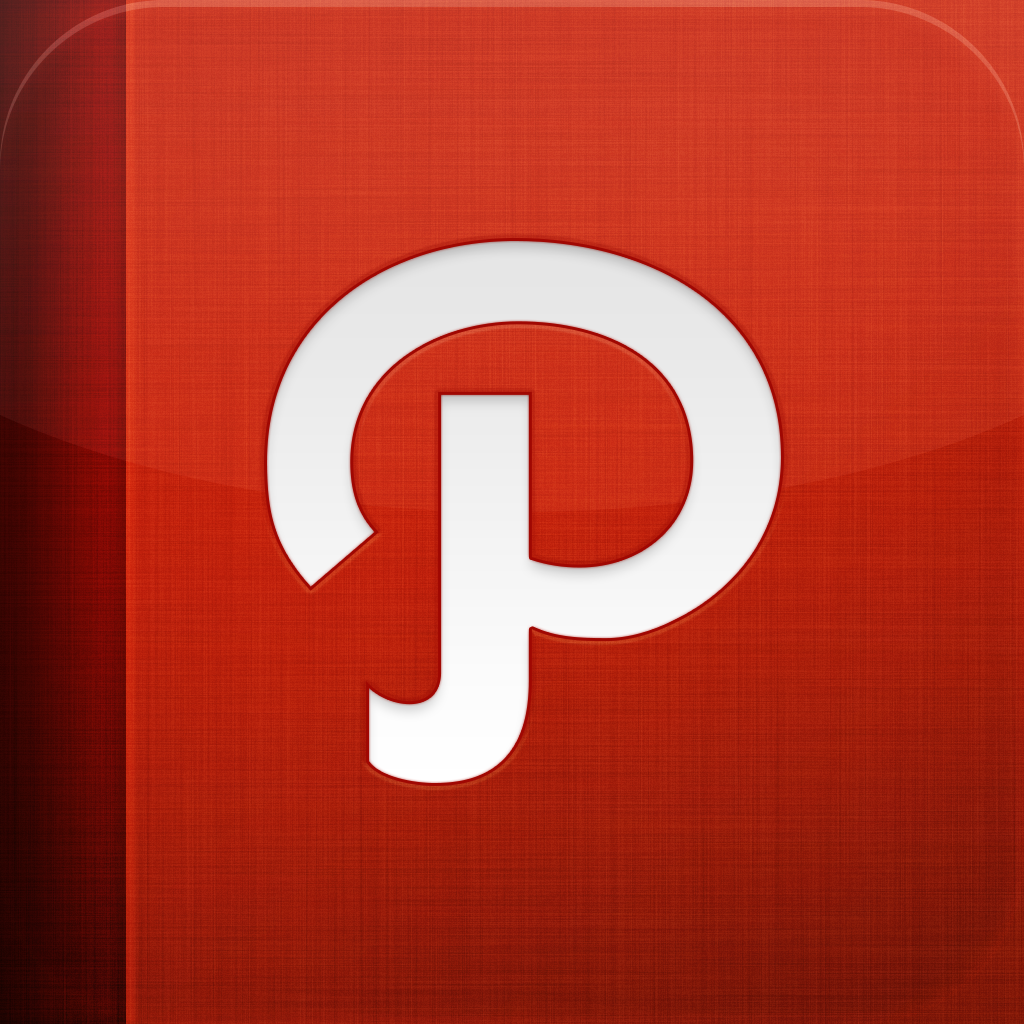 Path
Path, Inc.
Free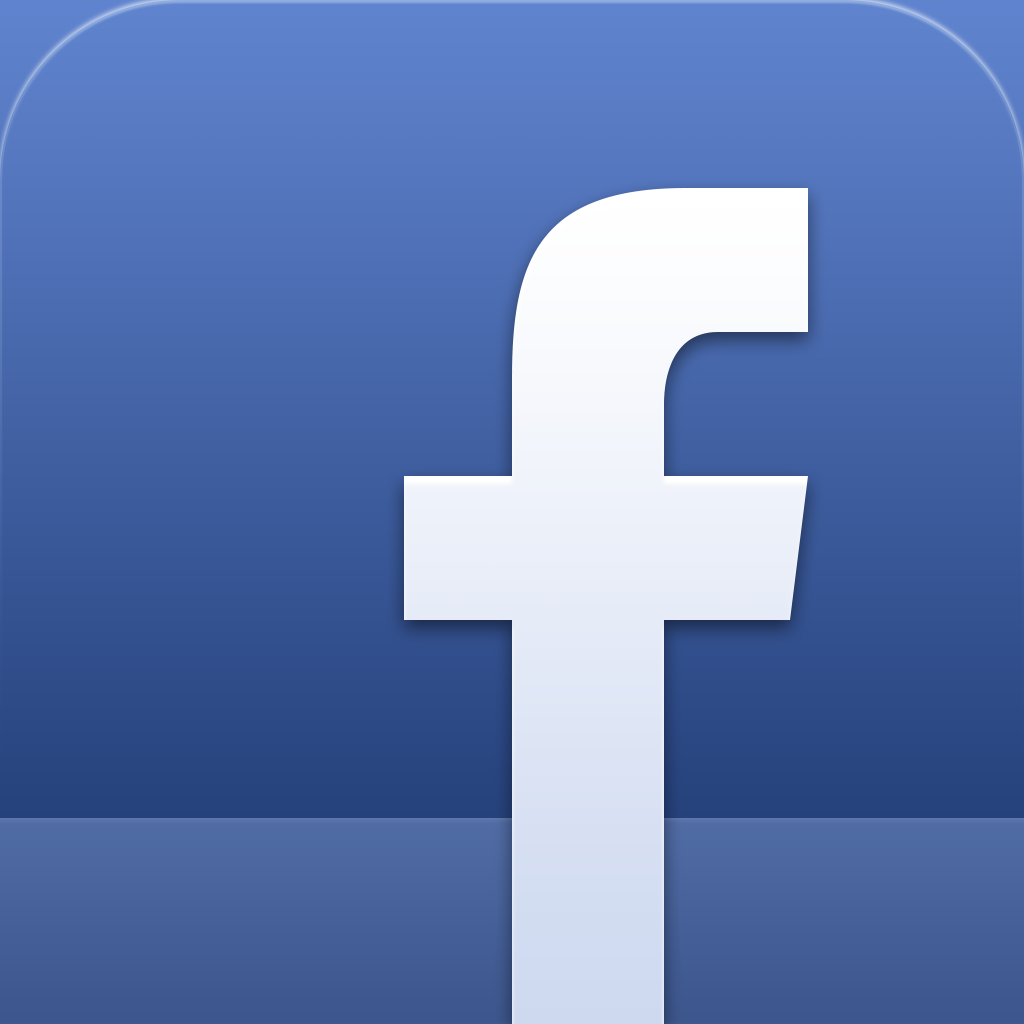 Facebook
Facebook, Inc.
Related articles