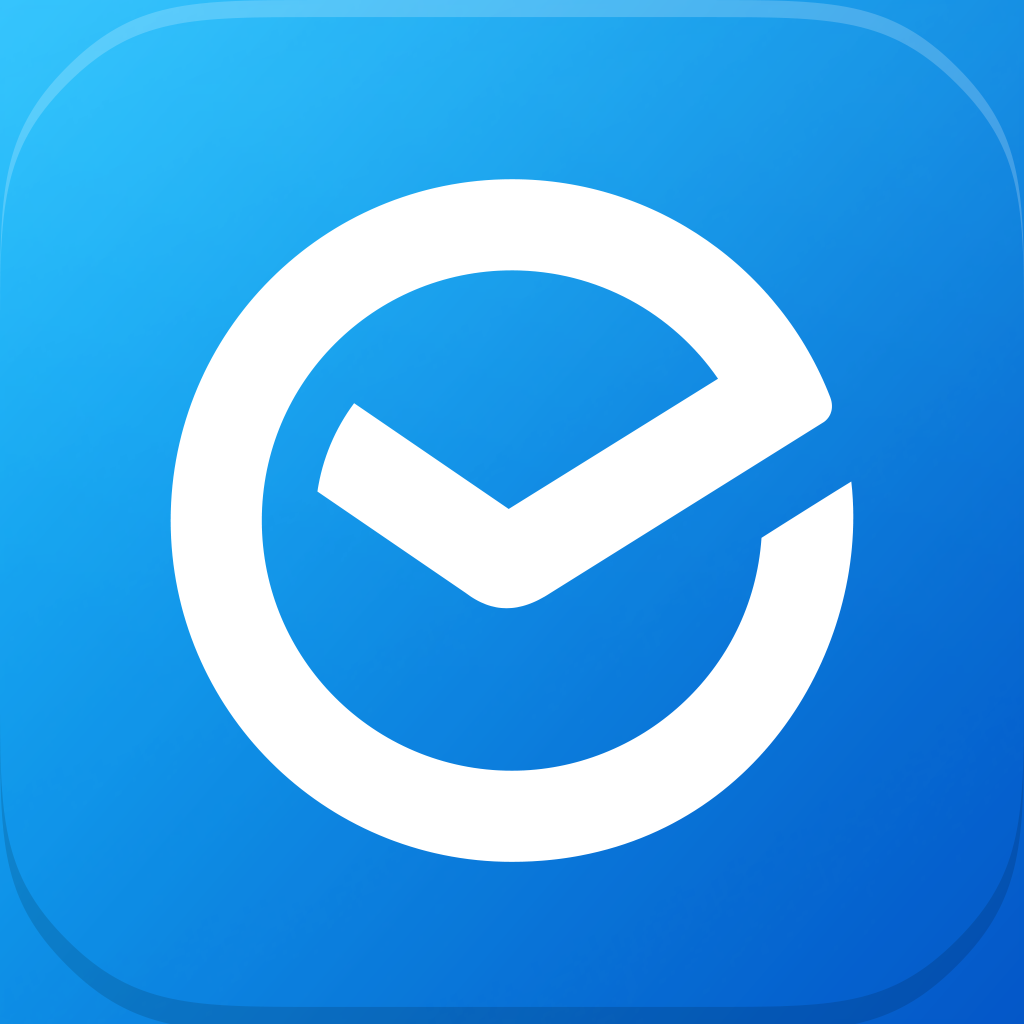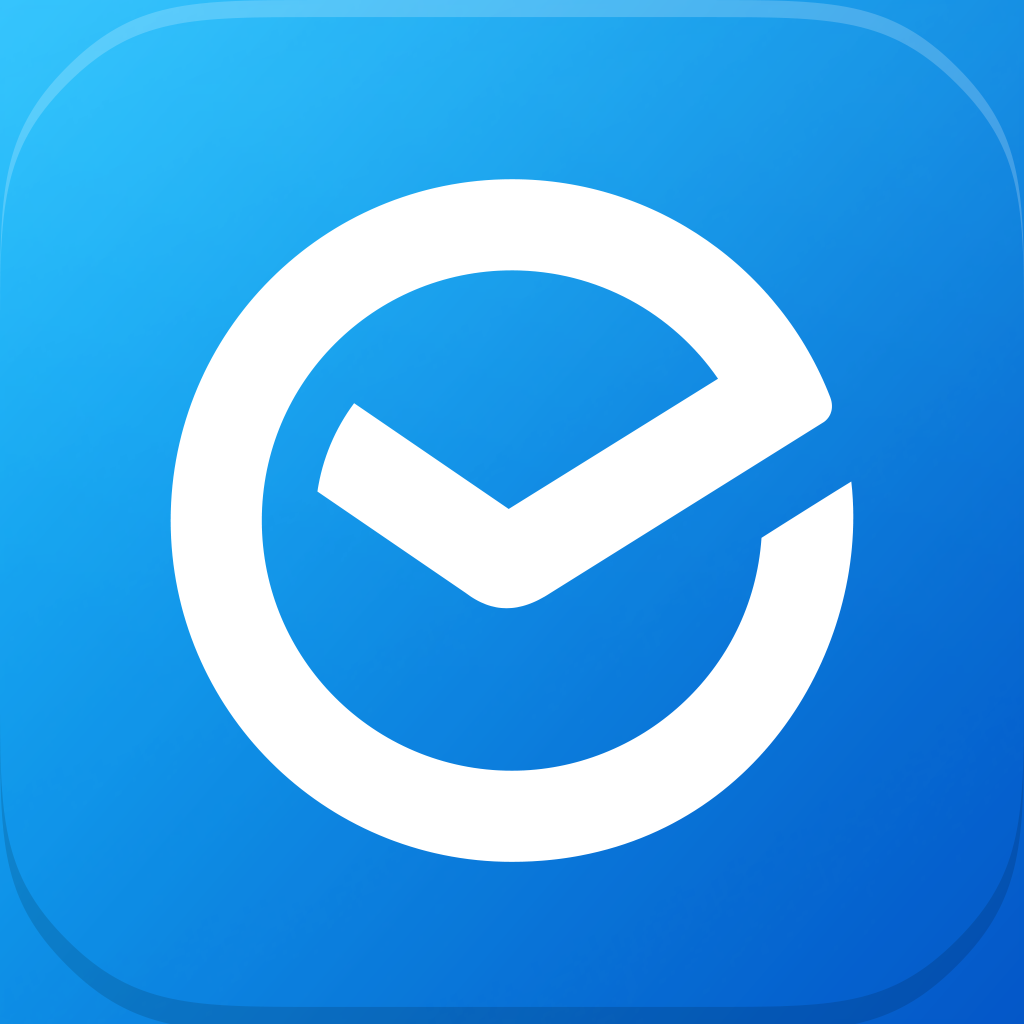 Is
Evomail+
The
Modern
Email
Client
You've
Been
Waiting
For?
January 15, 2014
Evomail+ (Free) by Evomail, Inc. claims to be the modern mobile email client for your iPhone (iPad coming soon). If you were a fan of the original Evomail, then chances are you may like this brand new version designed specifically for iOS 7.
I wanted to like Evomail+, I really did. However, my experiences with the app yesterday have proven to be quite a frustrating experience. I downloaded the app as soon as I could in the morning, and then proceeded to set up my email accounts. Time and time again, I continued to get problems. If it wasn't Gmail being overloaded, it was consistently a blank screen where my messages were supposed to be. I also had a lot of crashing issues, especially since I kept getting "Network Error" messages. When I tapped "OK" on these boxes, Evomail+ crashed and kicked me back to my home screen. On my first download, the app also seemed to break with adding more accounts, as I only could add two and then the "Add Account" option was unresponsive for me.
Finally, around 9 p.m. PST yesterday, I managed to get my email accounts added without issue, after trying multiple times throughout the day (including deleting and reinstalling multiple times). So after the fiasco I had with getting my email added, I was hoping that would be the end of my troubles.
What I do like about Evomail+ is the design. It's flat and obviously designed to look great with iOS 7, even though I believe that the original app was already a pretty great fit. All of your email accounts will end up being color coded, though you can't actually change the color yourself (maybe in the future). I think the font choice is a good one, as it's easy to read and just goes well with the overall appearance.
The app is also mostly gesture-based with intuitive gestures that you'll quickly adapt to, especially if you've already used other apps, such as Mailbox. You can swipe left on a message to delete, right to archive (these are also customizable for other quick actions in the settings), swipe left on the "+" in the bottom left corner to access the side panel drawer (with accounts, unified inbox, folders, add account, and settings) or swipe again to hide it. If you tap-and-hold on a message, the app will reveal a contextual menu with more actions you can take for that particular message. You can also quickly filter your messages by unread, attached, or starred by tap-and-holding on the + menu, and quickly start a new message by tapping on the + and select your recipient first.
When you tap on a message, you'll be able to see the entire thread, which will also be refreshed in case there was anything new that showed up. There are options at the bottom to archive or delete the message, along with two other options that I'm not quite sure what they do, as it wasn't really explained even in the tutorial.
You can easily go back to the message list with the < button in the bottom left, but you can also tap-and-hold it to bring up a menu with options for reply, reply all, and forward. Swiping up on the + button in the list view allows users to take action on batches of email messages at once.
As you compose a new email, Evomail once again takes a non-traditional approach. Rather than the ordinary email composing screen, you're asked to select your recipients first. Evomail+ will need permission to access your contacts so it's possible to search through them for quick access. You can also quickly choose whether they're the recipient, or add them to the CC or BCC from here. Once you've chosen the recipient, you can then select the email your sending from, add the subject and message body, and also add attachments. Evomail+ gives users the option to add attachments from their library, as a new capture, or a file from their Box or Dropbox account.
If you're looking to customize your experience, there are a lot of settings in Evomail+ for that. You can tweak the settings per account, as well as edit gestures, hide the unified inbox, and more. If you choose to edit gestures, you can select what the left and right swipe will do, including snoozing, labeling, and marking as read. Snoozing will let you come back to the message later today, tomorrow, next week, or a custom time.
On my second day with Evomail, the app has been a better experience, as I have not had the app crash on me so far — yesterday it crashed several times when I tried opening an email. However, I did enable push notifications for all of my emails, which are Gmail, and have yet to receive any. Evomail+ was also a bit slow compared to my primary email app, Mailbox, when it came to refreshing my message list. An example of this is a fresh message showed up immediately in Mailbox, while it took several manual refreshes to get it to finally show up in Evomail+.
While Evomail+ aims to provide a "modern experience" for email, it still falls short in my expectations. Perhaps you may get better luck with the app than I have so far, but I will not be moving from Mailbox on iOS anytime soon (with my second email app of choice being Dispatch).
You can find Evomail+ in the App Store for your iPhone for free.
Mentioned apps
Free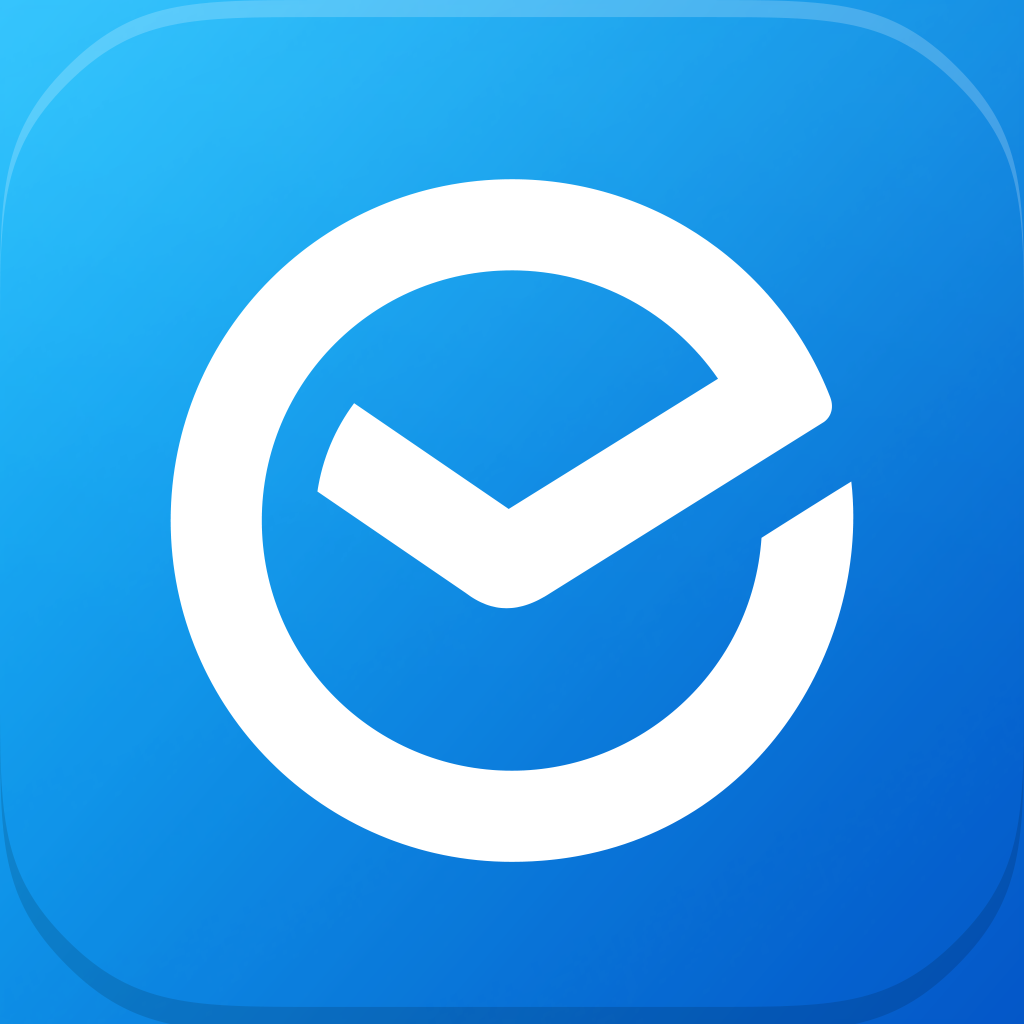 Evomail+
Evomail, Inc.
Free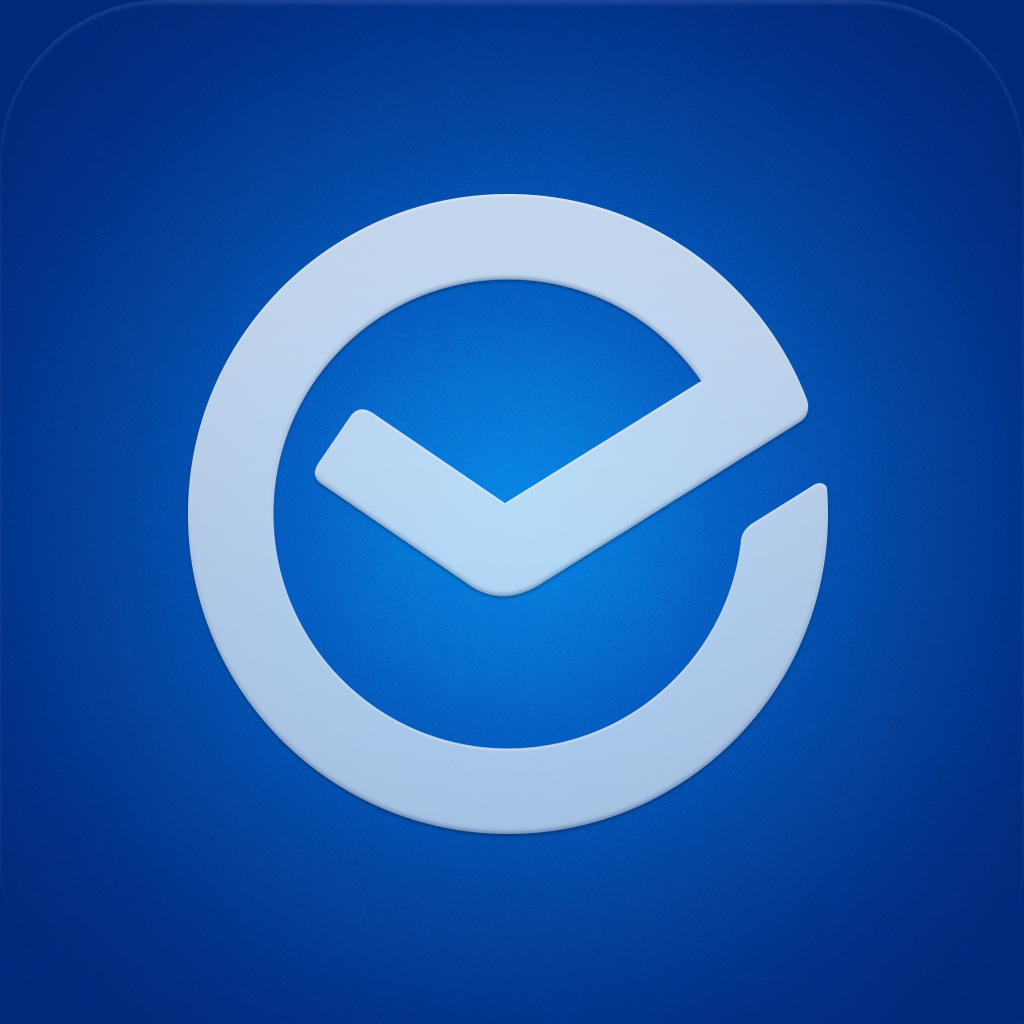 Evomail
Evomail, Inc.
Free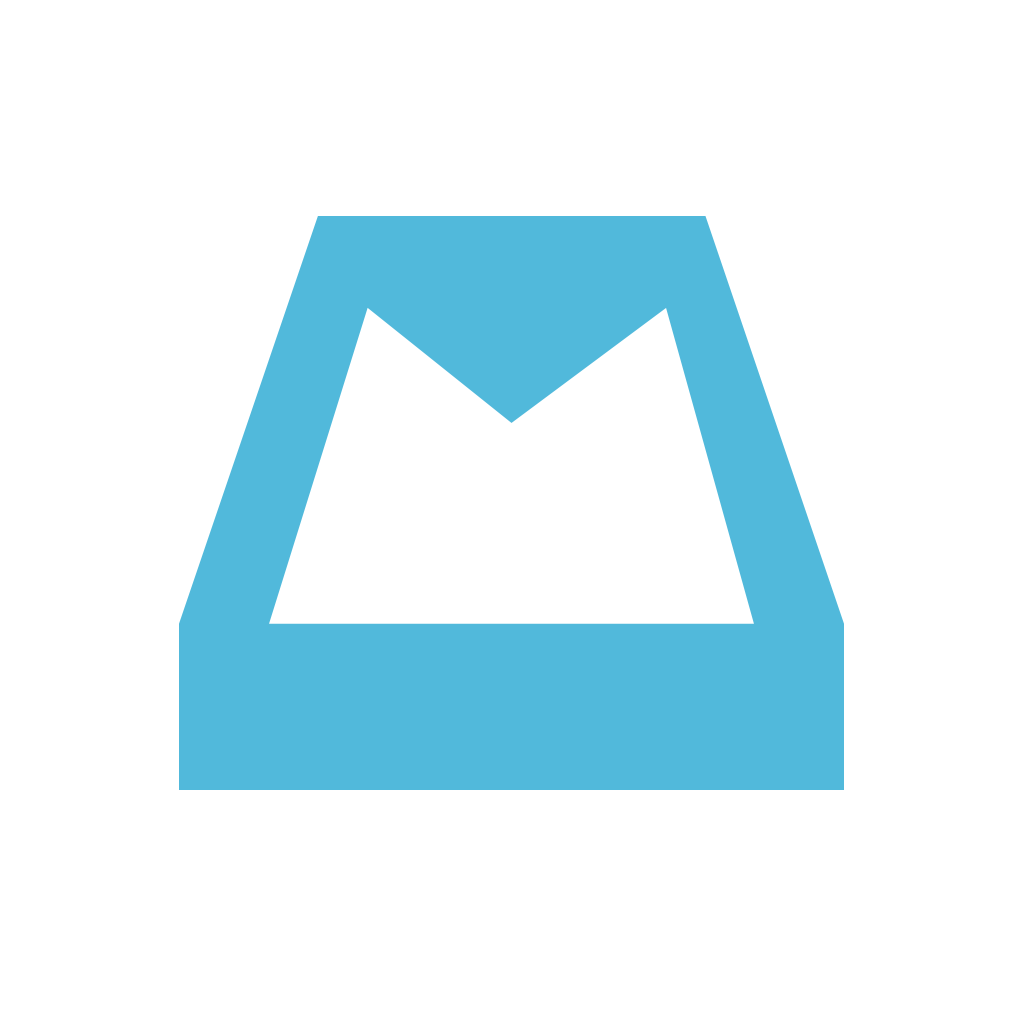 Mailbox
Orchestra, Inc.
$4.99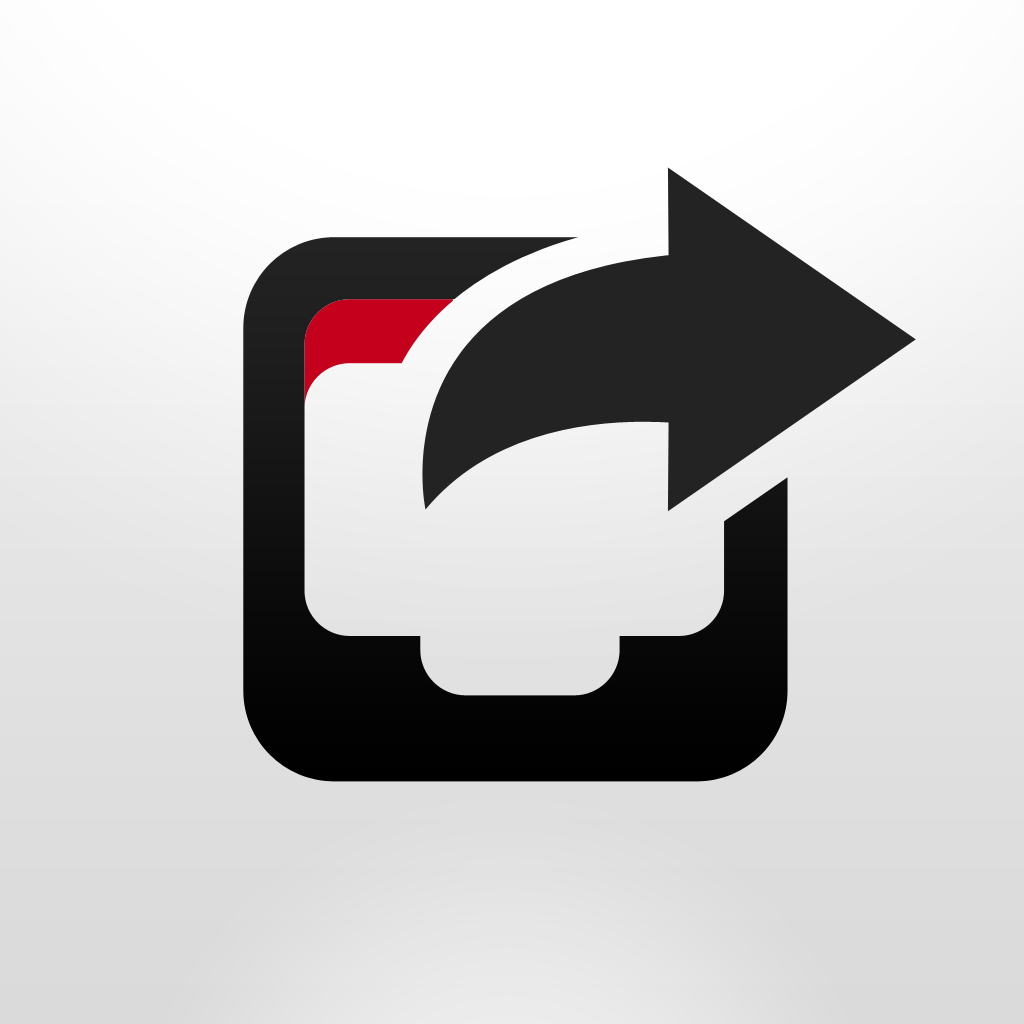 Dispatch: Action-Based Email
Clean Shaven Apps
Related articles