Facebook
Groups,
the
new
standalone
app,
makes
group
communication
smoother
November 19, 2014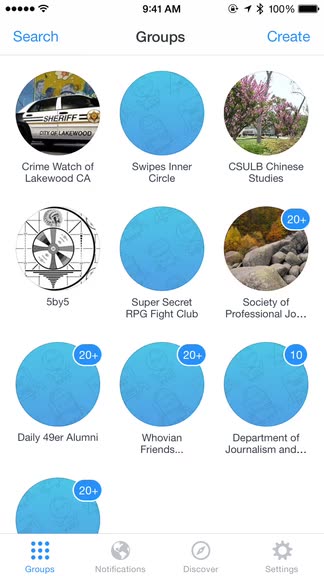 Facebook Groups (Free) by Facebook, Inc. is the latest standalone app for the social networking giant. It joins the ranks of Messenger, Paper, Pages Manager, Slingshot, and Rooms. If you use Groups on Facebook often, then the new app is worth checking out.
I admit — I'm on Facebook much more than I probably should be. To me, it's a way to pass the time when I am otherwise bored, and it's also a way for me keep up with some news throughout the day. But one of the things that I've been using more often is the groups feature on Facebook, mostly to keep up with my own neighborly community as well as people who I share a common interest with. Until now, I've just been using the default Facebook app for all of that, even though navigation for groups is a bit cumbersome in the official app for me. When I heard that they came out with Facebook Groups separately, I had to check it out.
The interface for Facebook Groups is simple, clean, and (to me) a huge improvement over what you have in the regular Facebook app. Each group is represented by a medium-sized circle that displays the group's header image (if available), and you can clearly see the name of the page under it so it's easy to find what you're looking for at-a-glance. A number count badge appears on the circles to indicate how many new posts there are since your last visit. The app can also show you just group notifications, as well as help you discover new groups based on your interest. It's also super fast and responsive, and viewing posts and comments is less of a pain here than the official Facebook app.
If you're logged in to your Facebook account already via the other apps or in iOS itself, then Facebook Groups will detect it. Just continue with that account if you wish, or sign out and log in with a different one if needed. The main screen will show you all of the groups you belong to. The bottom navigation bar allows you to switch to view notifications or discover groups. The discovery shows you items that are similar to your existing groups or liked pages, and you can join (or request to join if closed) or get rid of the suggestion with the "Not Interested" option.
When you tap on the circle avatar of a group, it will open up the page so you can see all of the posts, with pinned items being collapsed at the top by default. Comments are shown underneath each post, so you don't have to go to a separate screen to read them (I always found that annoying). It will show several comments at once, but you can reveal more by tapping on "View previous comments" — you'll never leave the group page to view comments.
When the discovery options are not enough, you may want to search for something specific. The "Search" button is available on both the Groups and Discover sections, and you can put in a keyword and get results delivered in real-time as you type. Or, if you want to make your own group for friends and family, you can do that directly in the app as well. Just select one of the six default categories, or make your own.
While most may groan at the thought of another standalone Facebook app, I'm enjoying Groups quite a bit. It's much faster than loading the main Facebook app, and it's easier to navigate around as well. Discovery is also made easier here, which is nice. The only things that would improve this app is support for documents and files, the ability to comment with photos or stickers, as well as the ability to search through group posts. If Facebook ever gets around to adding these two features, then Groups would be perfect for anyone who uses it heavily.
I recommend checking out Facebook Groups if you use them often. Despite a few flaws, I'm still preferring this over the regular Facebook app. You can find Facebook Groups on the App Store for free.
Mentioned apps
Free
Facebook Groups
Facebook, Inc.
Free
Facebook
Facebook, Inc.
Free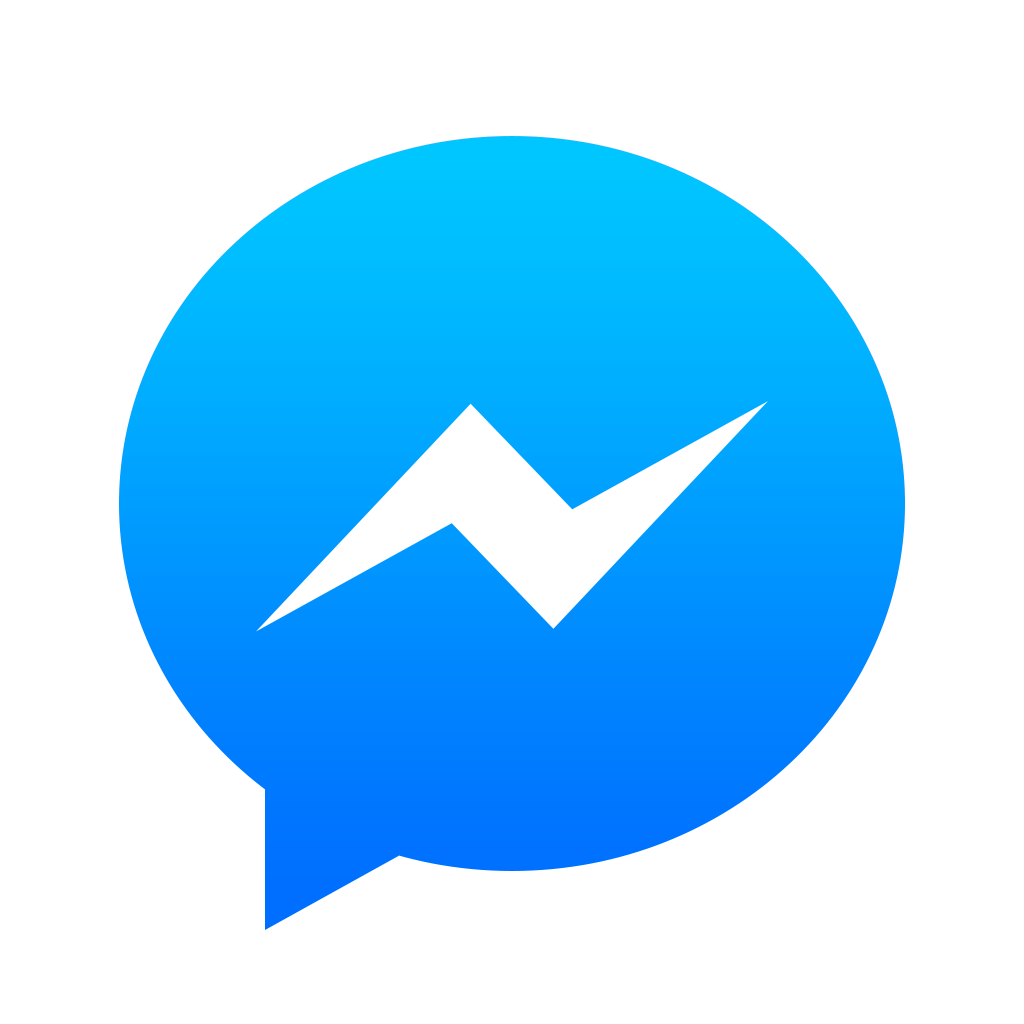 Facebook Messenger
Facebook, Inc.
Free
Paper – stories from Facebook
Facebook, Inc.
Free
Facebook Pages Manager
Facebook, Inc.
Free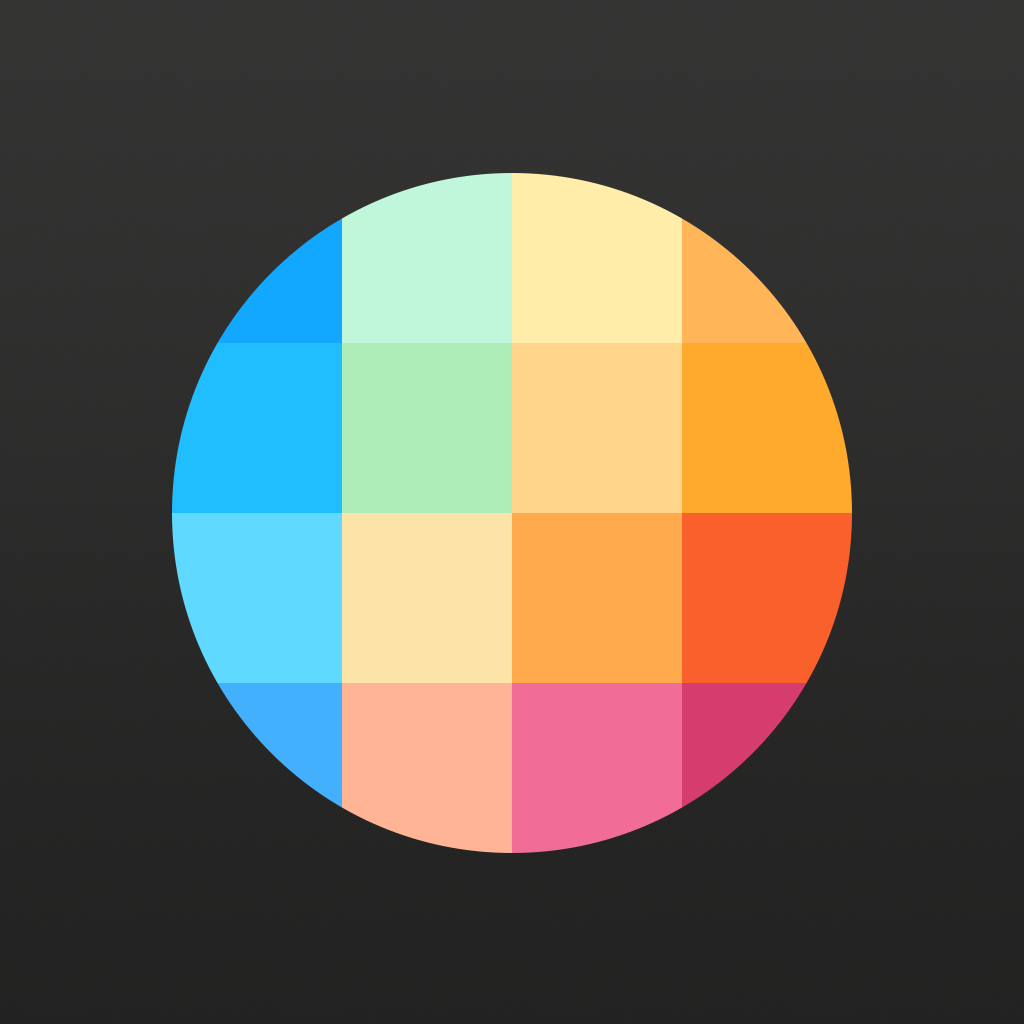 Slingshot
Facebook, Inc.
Free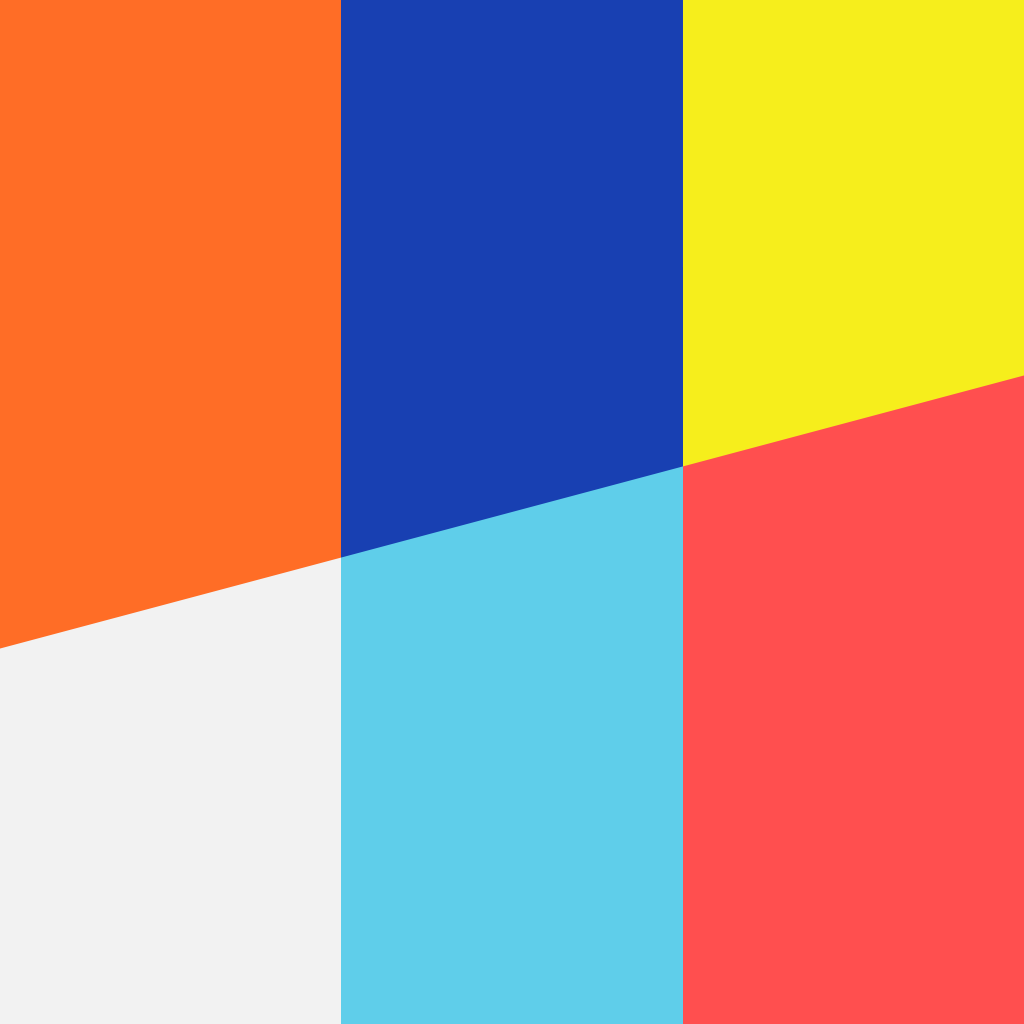 Rooms - Create Something Together
Facebook, Inc.
Related articles