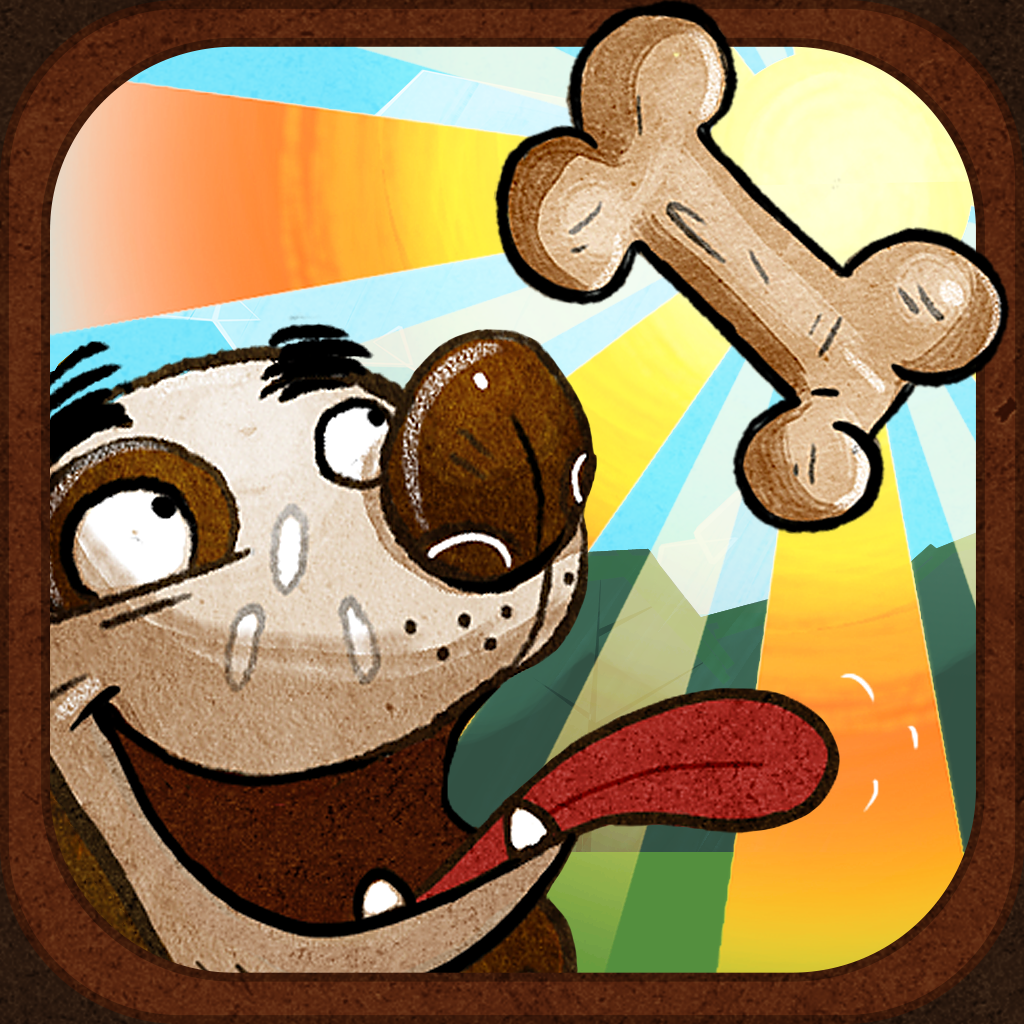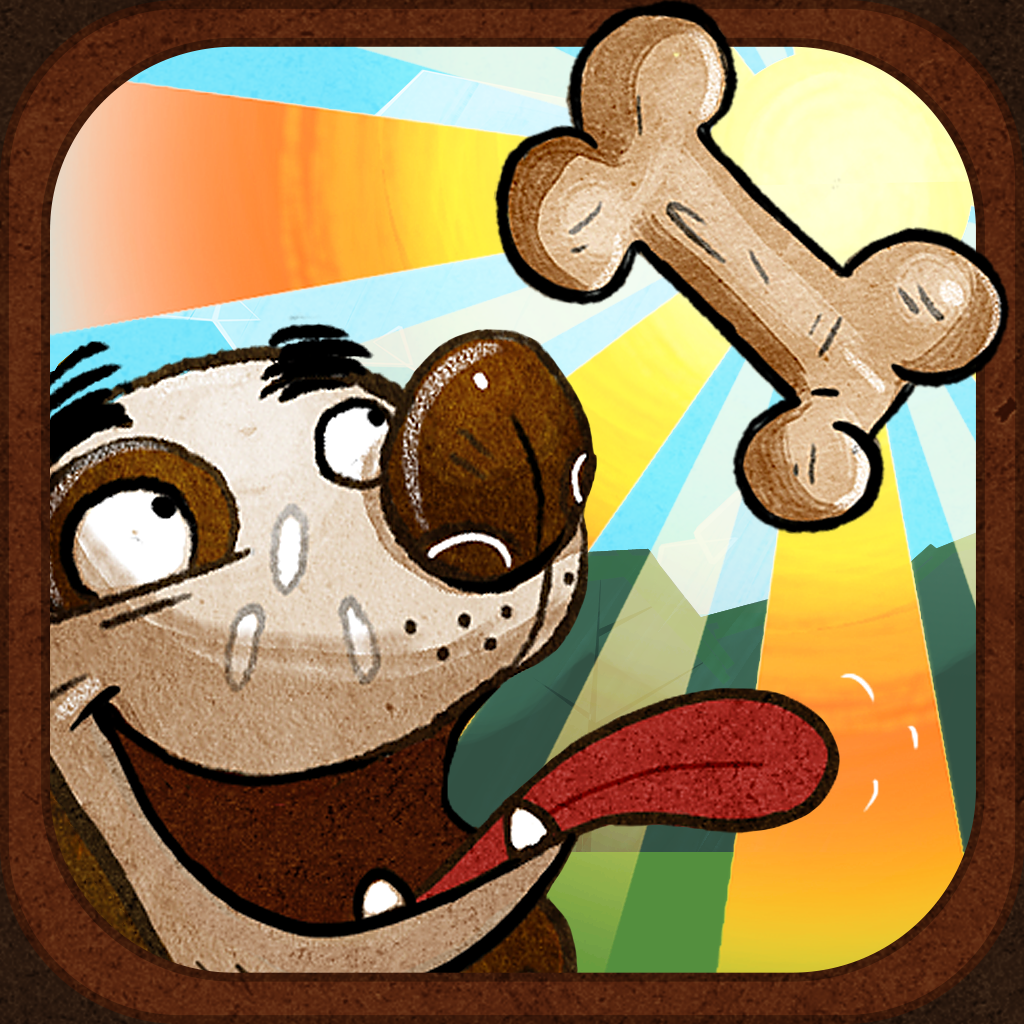 It's
Eat
O'
Clock
For
The
Hungry
Animals
In
Feeding
Time,
An
Addictive
Matching
Puzzle
Game
July 8, 2014
Feeding Time ($0.99) by Incubator Games is an addictive puzzle game that will put you in a tapping frenzy to feed all the adorable animals. If you enjoyed other matching puzzle games like Darkin and Puzzle Craft, then you're going to love Feeding Time.
As much as I love my iPhone as a productivity tool for getting things done, I also love killing time with it through fun little games. And of course, what's my favorite type of game to pass the time with? Puzzles, of course, especially of the match-three variety. I think this is pretty evident after I reached level 60 of Zombie Puzzle Panic yesterday, after I wrote my review. Fortunately, when I'm not blowing up those annoying zombies, I've found a new game to keep me busy: Feeding Time. And let me tell you now — this one is even more addictive.
The graphics in Feeding Time are quite lovely, and full of charm. The developers have gone with a very subtle, but noticeable, papercraft art style that is just delightful to look at. The different environments you'll be feeding the animals are colorful, vibrant, and lush. And the various pets you'll find and need to feed are cute, detailed, and make the cutest sounds. The animations are incredibly smooth and fluid, which is fantastic, since you'll need to be fast in this game. The music is soothing, and the sound effects (especially from the animals) are quirky and fun. All of this put together make quite an irresistible package, unless you don't like cute stuff, and even then, you should get this because of the gameplay.
There is only one game mode, though there are a total of three different settings for you to play in (the other two have to be earned). Basically, you have 90 seconds to feed the animals as much food as you can. In each round, you have animals running along the perimeter of the feeding grounds, with the various food for each different animal contained within. You need to match up the animals with their favorite foods, and then feed it to them. This is done by having their treat next to them, preferably in a longer chain for more points, and then you tap on the animal to have them munch away. You can actually have multiple animals eating at the same time, so you don't have to wait until one is done for another to start. As you can already imagine, this simple tapping gameplay means that things end up being quite hectic.
To keep things interesting, Feeding Time has various challenges for you to accomplish, such as "Feed an animal a chain of at least 10 foods" or "Feed 150 rabbits." When you complete one of these, you will earn a star, and getting enough stars means you earn a bonus, which are mini-games to earn more experience points. The mini-games include slots, spinners, and more.
What about those experience points? After each game, you will earn experience, with the amount earned dependent on how well you did in that round. When you get enough experience points, you will earn a level, and leveling up means you have access to new power-ups during each game. These power-up items will show up randomly on the game board, and can be activated with a tap. These include items like lawnmowers, formulas to change a row or column to one kind of food for an animal, shuffling, extra time, and more. You can even get a "final flurry" chance once you reach a certain level.
As I mentioned, you can unlock two other settings, as well as other extras by leveling up. The other two stages are like puzzles, and you may earn a piece of it at times when you level. Once you have all of the pieces required, then you will gain access to that area. The new areas will give you exotic new animals to feed, but it may take a while, as I'm level 19 and still have yet to collect all pieces for the second stage. The gameplay remains the same, however.
For a frantic puzzle game like this, it only makes sense to include full Game Center integration for leaderboards. Unfortunately, there are no achievements to obtain.
I've been quite addicted to Feeding Time since I gave it a download yesterday, and it's definitely one of my favorite new puzzle games this week. The visuals are absolutely adorable, the music and sounds are gratifying, and the one-tap gameplay makes it easy, which is great because you'll want to focus on the matches instead of fumbling around with controls.
The only complaint I have is that it seems to take quite a long time to unlock the other two areas. It may have been better if they would just become available after you play the game enough, instead of collecting puzzle pieces. But it's not a big deal — I'm sure I'll get them soon.
If you're in the mood for an awesome new matching puzzle game this week, I highly recommend checking out Feeding Time. You'll have a hard time putting this one down, because it's okay to help yourself to seconds.
You can get Feeding Time on the App Store as a universal download for $0.99.
Mentioned apps
$0.99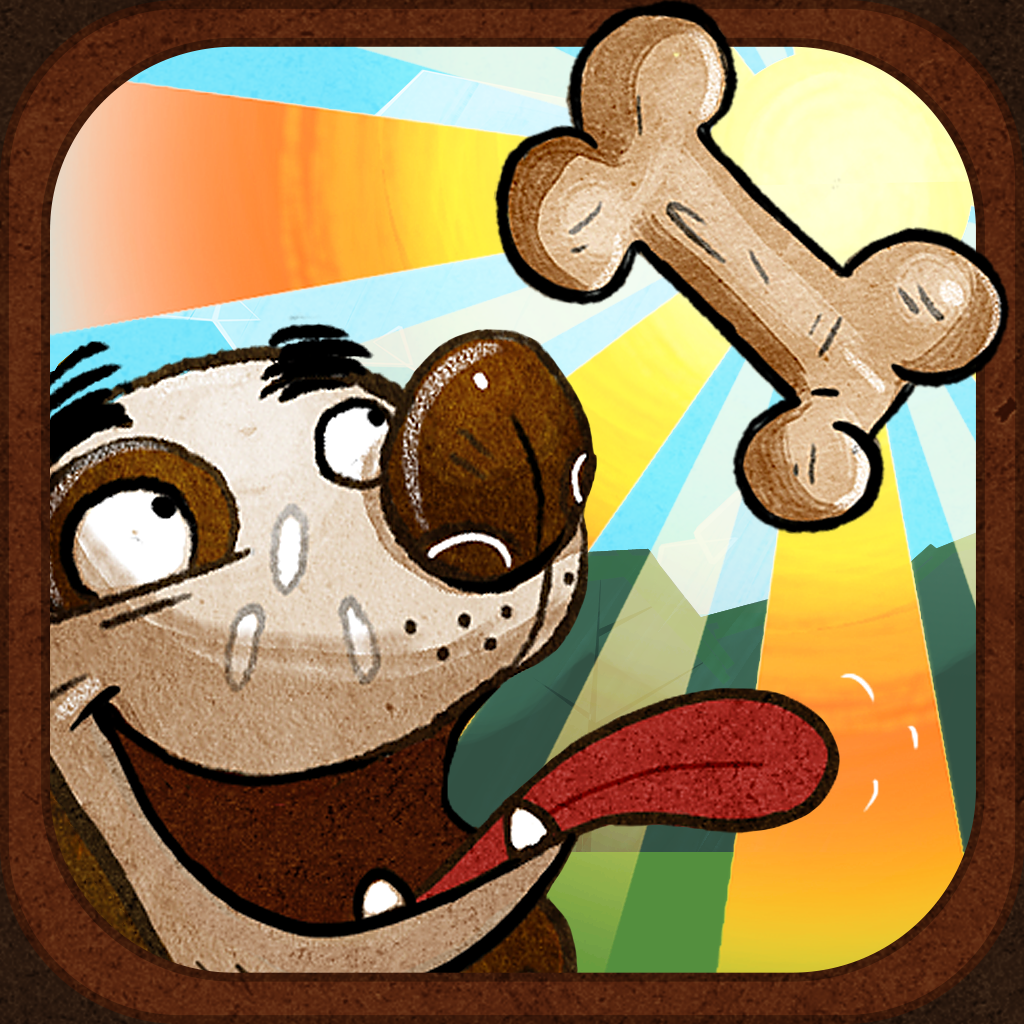 Feeding Time
Incubator Games
$2.99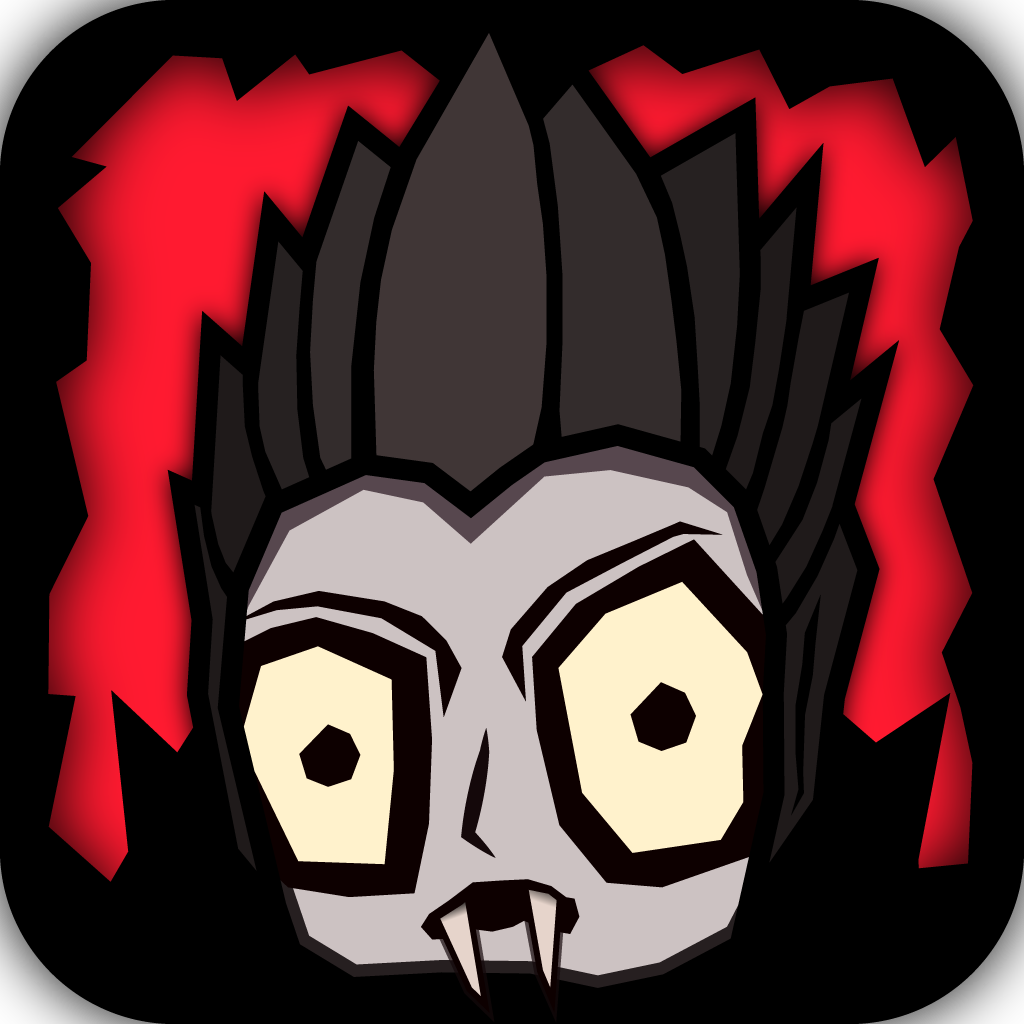 Darkin
ten foiled hats UG haftungsbeschraenkt & Co KG
Free
Puzzle Craft
Chillingo Ltd
Free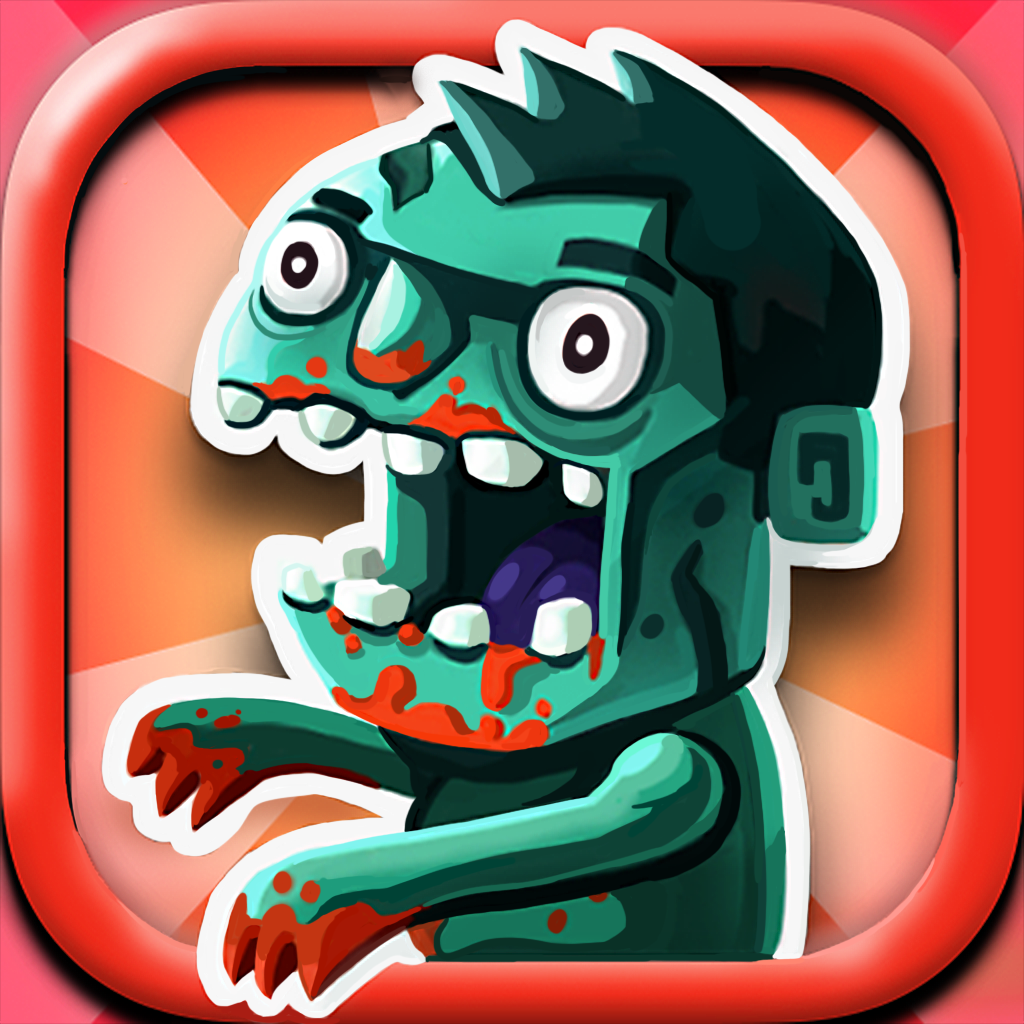 Zombie Puzzle Panic
Noodlecake Studios Inc
Related articles