Show
off
your
green
thumb
and
pachinko
skills
in
Flowerpop
Adventures
September 11, 2014
Flowerpop Adventures (Free) by Ayopa Games LLC is a new pachinko-style arcade game that is in the likes of Peggle and Super Monkey Ball Bounce. If you still need to satisfy your pachinko arcade game craving, then Flowerpop Adventures could be a nice addition to hold you off until Peggle Blast on your iPhone 6.
Arcade games are always a blast, but a favorite among many are the pachinko games made popular by Peggle. I know I can't get enough of these types of games, especially since I beat the original Peggle a while back and have been craving more ever since. While we are all awaiting the next Peggle for iOS, it seems that a big crop of pachinko games is popping up lately. Since I'm in the mood for one, I decided to check out Flowerpop Adventures — it's not the best pachinko game out there for the time being, but it will do for now.
Flowerpop Adventures features a very bright and colorful cartoonish art style that is sure to delight many, and it's friendly enough for the entire family. While some parts of the game are rendered in 3-D and others in 2.5D, everything still looks fantastic and each area is quite detailed. The animations in the game are fairly smooth and fluid, and the music is charming.
Controls in the game are simple and fairly straightforward. To aim your cannon, just swipe horizontally along the bottom of the screen. You can see the trajectory of the shot with the dotted line, though you can be more precise by using the extended guide power-up item. To shoot Squirrely out, just tap on the screen. You only have a limited amount of ammo, though, so make sure to keep an eye on that number.
The game is split up among eight different worlds, and each will have 10 levels to bounce your way through. In order to move on to the next stage, you will need to clear the previous one first, and this is done by meeting all of the objectives. Unlike other pachinko games, in addition to clearing out the target pegs, Flowerpop Adventures has a minimum point goal that you need to meet before you can move on.
When you combine both the targets and a minimum score, things get a lot more difficult, and sometimes frustrating. You also can get up to three stars on a level, which is dependent on your final score — a gauge on the side will display your progress for the star threshold. If you get three stars on every level of an island, you gain access to a bonus level.
To make things more interesting, Flowerpop Adventures has special flower pegs that can be combined with the magical acorn for magical effects. These will cause Squirrely to have much more bounce, or even make him bigger so it's easier to hit the targets. Of course, getting these combos is tricky and will require a lot of precision to pull off.
In between levels, you can play on the Dream Machine, which is like a slot machine that is powered up by the pink pollen you collect by hitting pink flowers. With the Dream Machine, you have the chance to win booster power-up items to stash away and use when you need it, or you can get some cute costumes. The costumes do not alter the game in any way, and are just for appearance.
There is full Game Center support for both leaderboards and achievements. There are three leaderboards to compete on (Flowerdust Collected, Dream Machine Items Won, and Levels Completed) as well as a total of 23 achievements to obtain. This gives the game a bit of replay value.
I've played through the first two islands so far, and while I found the game fun for the most part, some things just bothered me. First, since this is a freemium game, it runs on an energy system — if you fail a level, you lose a heart. If you have no more hearts, you'll need to wait for them to refill, slowly, over time. I also found some levels to be ridiculously hard with not enough ammo, and there isn't anything on the sides of the levels to help you get Squirrely back on track. Because of this, it just felt like the game was pushing me to purchase the gold coins that are used to get three extra moves if I fail, which I didn't like — I call this the Candy Crush Saga strategy.
Oddly enough, I'll still play this if I have to kill some time — I just don't like the obnoxious push for IAPs. If you need a pachinko-style arcade game this weekend, then give this a try, as well as Super Monkey Ball Bounce.
Flowerpop Adventures can be found on the App Store as a universal download for free with in-app purchases.
Mentioned apps
Free
Flowerpop Adventures
Ayopa Games LLC
$0.99
Peggle Classic
PopCap
Free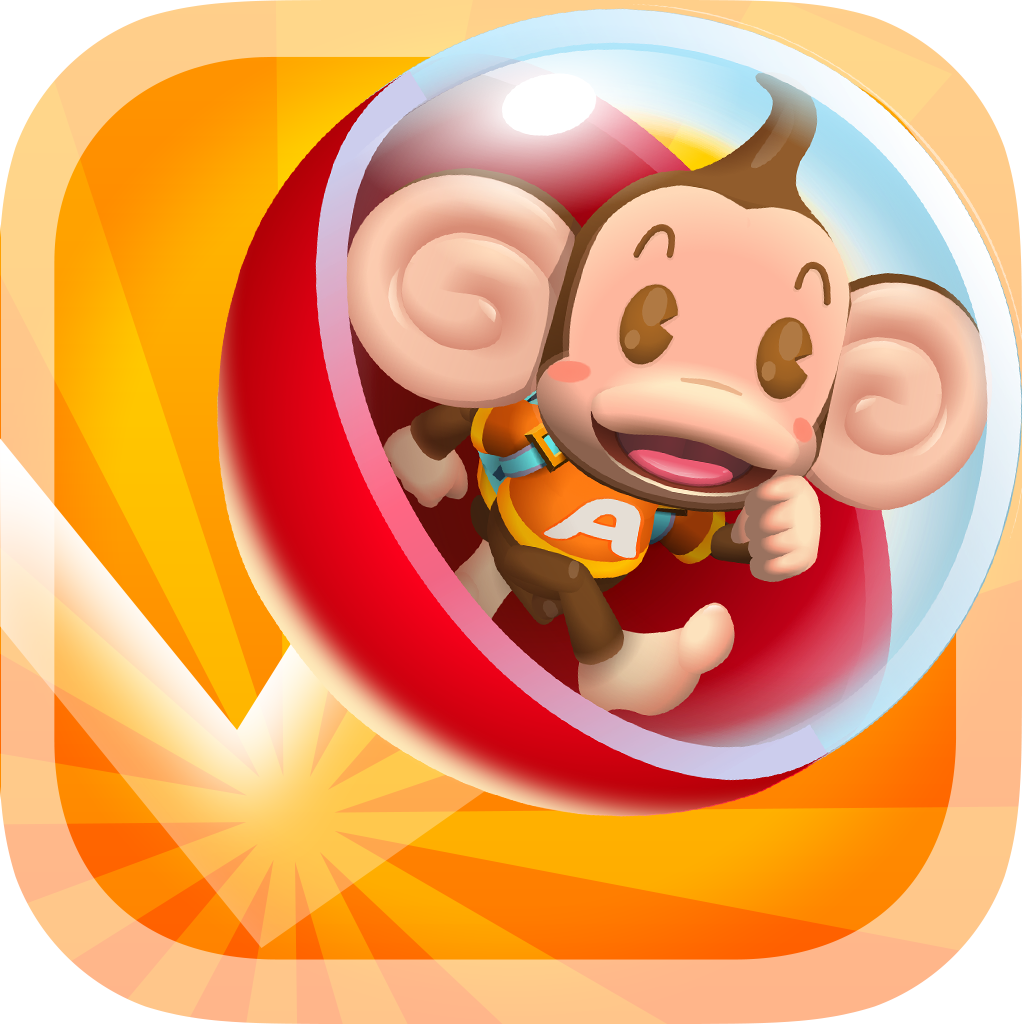 Super Monkey Ball Bounce
SEGA
Related articles