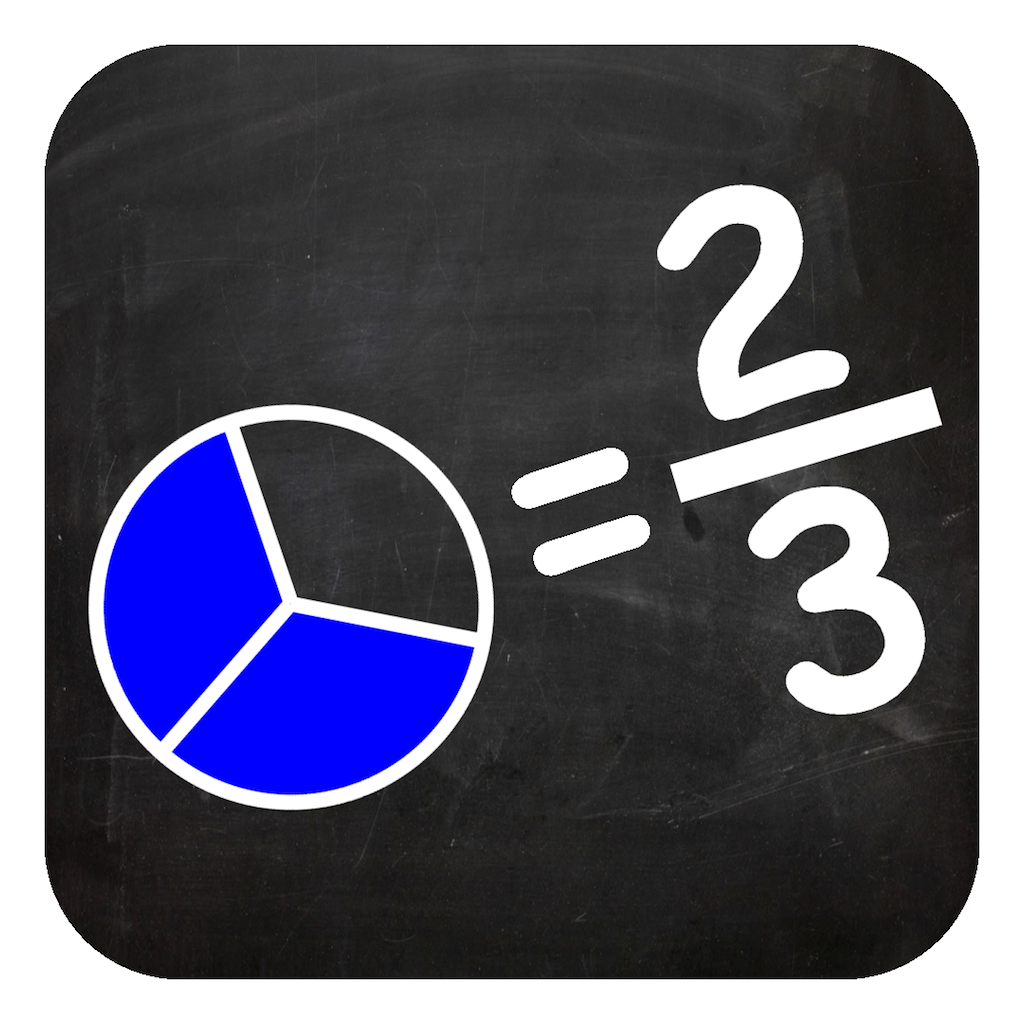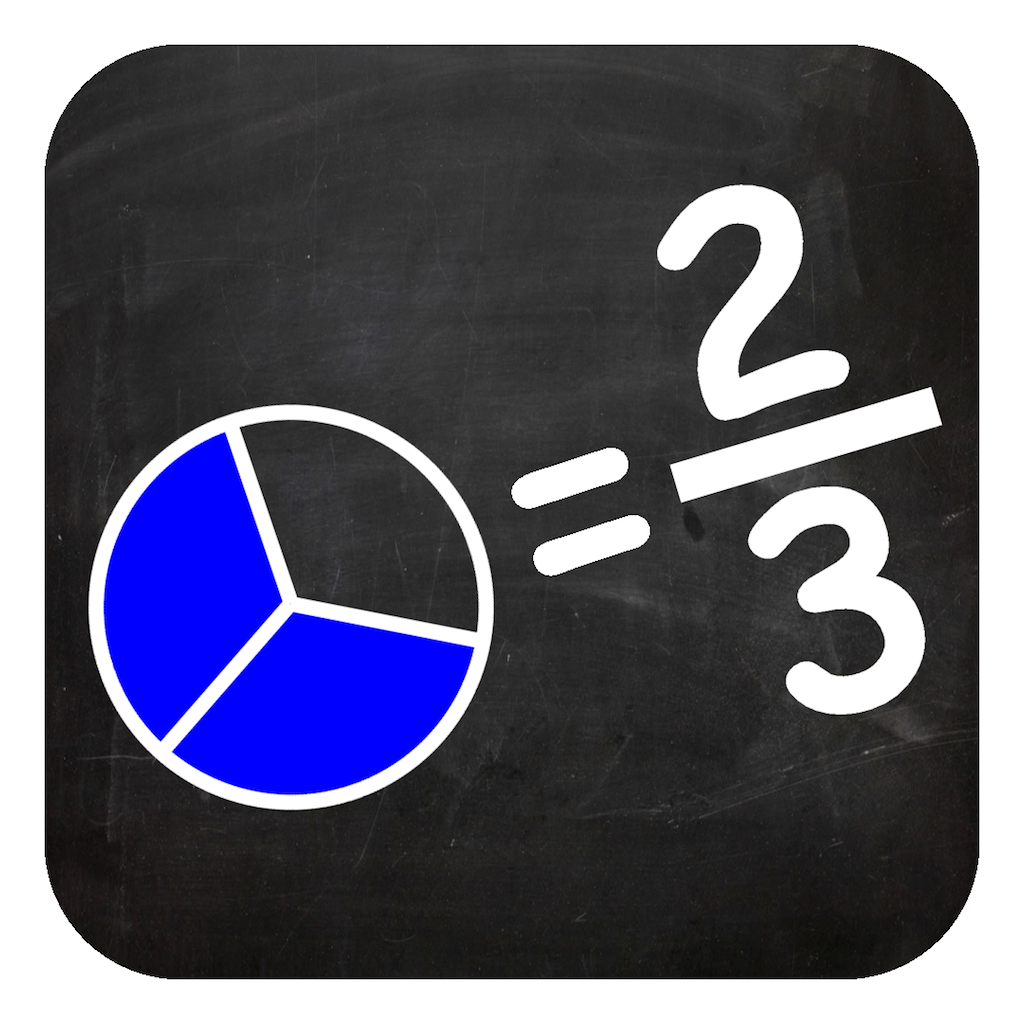 This
App
Gives
You
A
Fun
Way
To
Improve
Your
Abilities
With
Fractions
May 26, 2013
Fractions ($1.99) by Matt Rayner is an education app that teaches you everything you need to know about fractions.
Although smartphones mean we now carry powerful calculators wherever we go, understanding fractions helps us make better decisions, faster.
Learning anything can be boring, but this app is more like a game than a study guide.
Fractions is split into two main sections. The first teaches you about basic things, like the different types of fractions and how they work. This app is clearly for beginners as it's not very detailed and doesn't take long to get through. If you know your way around fractions fairly well, you don't need this app.
The second section is where you can test your abilities. You can either practice with a set of never ending questions, or you can jump right into the tests. There's an easy, medium, and hard mode and there are various types of fractions you can get questioned about.
When practicing, you're challenged with an unlimited number of multiple choice questions. Once you're comfortable answering them, it's probably time to move on to the tests. After you complete a test, you can see your score as well as all of the correct answers. You can then decide whether you should keep practicing, or move up to a more difficult mode.
Other than its use of the Comic Sans font, this app does everything well. Fractions are explained in a visual way that's easy to follow and you always have the ability to instantly practice using what you've learned. Although Fractions isn't quite as fun as game, the fact that you get instant feedback makes it feel like less of a chore.
If you have trouble with fractions and you want a quick and easy way to learn more about them, this app is worth checking out. It's also an app that's great for children who want a more fun way to learn.
For more apps that can help you with fractions, take a look at this AppGuide.
You can get Fractions for both the iPhone and iPad for $1.99 in the App Store.
Mentioned apps
$1.99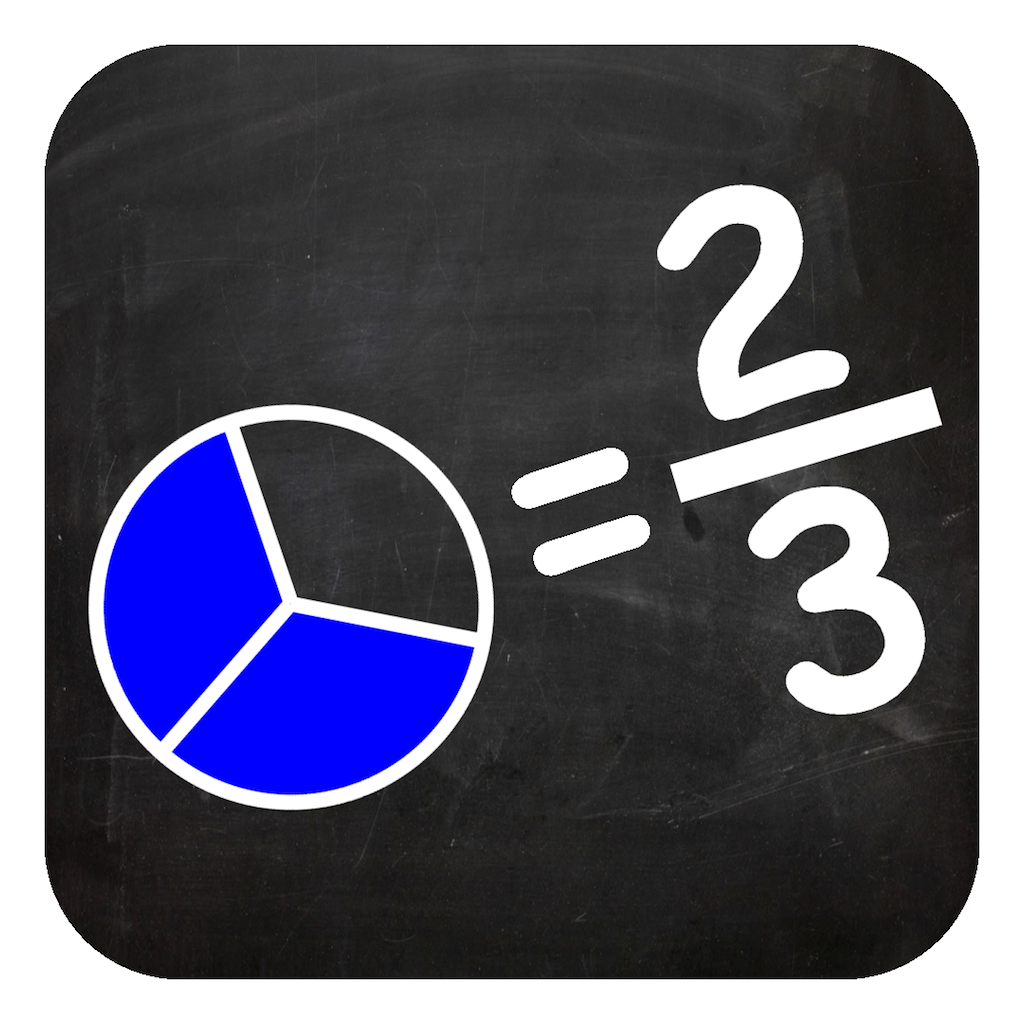 Fractions
Matt Rayner