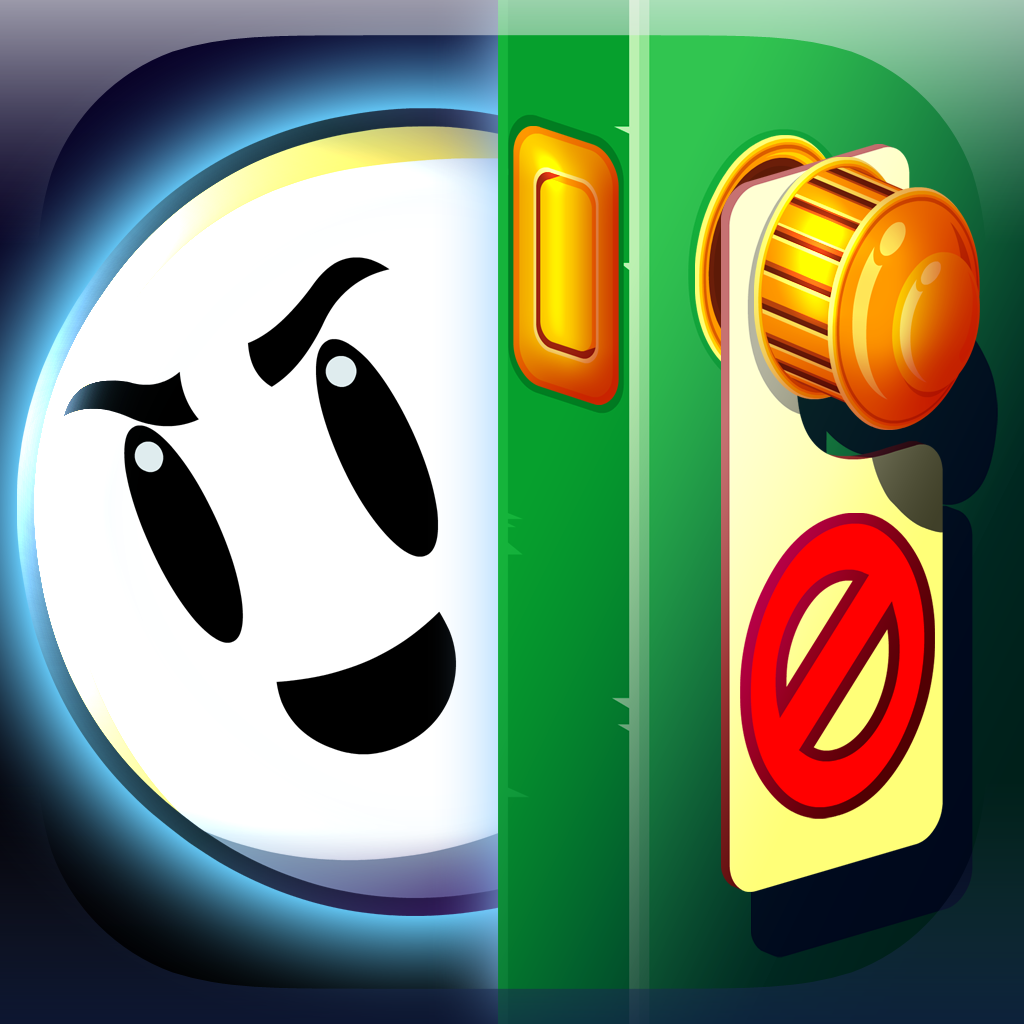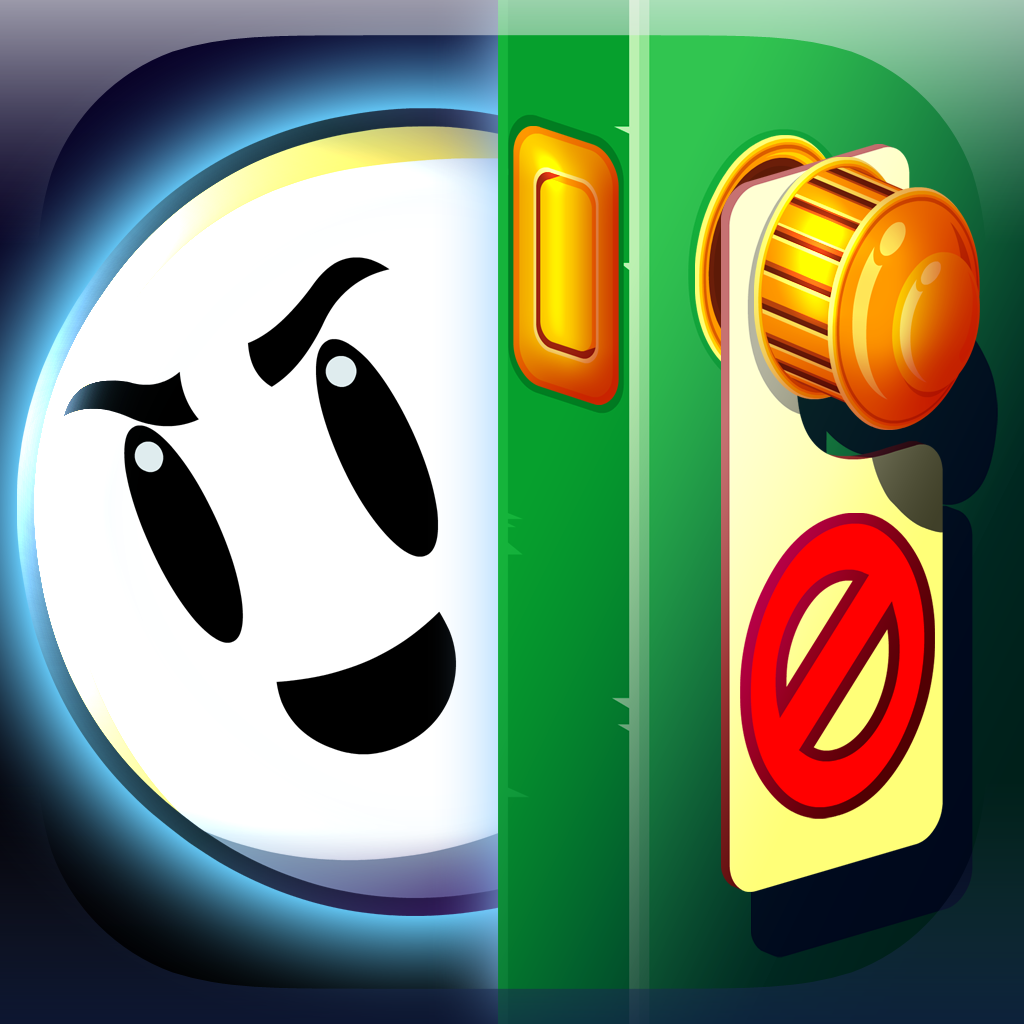 Take
Your
Scaring
Skills
To
The
Next
Level
In
Fright
Heights
October 28, 2013
Fright Heights (Free) by Chillingo Ltd is a fun puzzle game that should help you get in the mood for Halloween this week.
With just a few days before Halloween, what better time to play spooky little puzzle games on your iPhone? I love this time of year — it's fall, gets dark early, pumpkin spice lattes, and best of all, Halloween. How can anyone not like the ghoulish stuff that happens, or the great costumes that can come out of this holiday? And when you combine it with iPhone games, well, I mean what more could one ask for? I was delighted when I found Fright Heights, as it combines my love of the holiday and puzzle games into one delightful treat.
Fright Heights features some cute, yet eerie graphics that are sure to captivate those who enjoy ghosts, black cats, witches, vampires, and anything in between. To add to the Halloween atmosphere, there is some otherworldly music in the background, making this the perfect little treat for the holiday.
The gameplay in Fright Heights is simple to learn, especially as the game gives you tutorials in the beginning to help guide you. It reminds me a bit of Minesweeper, since each creature will affect a certain amount of squares around it, similar to the bombs in the classic time-killer, and you get a preview of the upcoming pieces in a very Tetris-like fashion. The controls are easy in this game, as all you need to do is tap on squares to place your game piece.
There are currently over 50 hotels for you to spook through in the game, and each one will have a slightly different layout than the previous, adding to the challenge. The objective of the game is to place guests in the hotel but also strategically placing the monsters around the humans to scare them. Each creature piece will affect a different adjacent area — for example, basic ghosts will add +1 scare factor to the directly adjacent squares, the cook ghosts will add +2 to adjacent horizontal squares but +1 to adjacent vertical ones, and witches will add +2 to the rooms directly above and below her. Even though the monsters may end up chasing some poor human out of the room, they leave behind the spookiness, so you can still place people there who will shiver with fear.
As you progress through the levels, you will get stronger creatures. You're able to see how much of a scream factor you need for each floor, and once you have enough, the monsters will have their chance to frighten the citizens and they will run off. As you get successful scares, you will end up filling the talisman bar on the right, which can be used to turn the next piece into something more powerful, such as a vampire or a macabre creature that gives you +2 scare all around it.
When a floor is cleared, you move up in the hotel, which means new rooms for placement and strategy. In order to clear the level, you have to clear out every single floor, so there is definitely thinking involved. Despite looking quite simple at first, it gradually gets more difficult. You'll find that you won't get the right amount of spooky on a floor at the top, or something else, like no people to scare. You really have to plan ahead in this game in order to get through the stages.
There is full Game Center integration for leaderboards and achievements, and you can also link up your Facebook account for sharing scores and inviting friends to play, though this is completely optional. In addition, you earn "boo-bucks" as you clear hotels, but you can purchase more if need be through non-intrusive in-app purchases. The boo-bucks can be used for better talisman power-ups.
So far, I am rather in love with this game. It's fun, engaging, challenging, and fits in very well for the Halloween mood, and retains the replay value even after the 31st. This is definitely one game that I will be coming back to time after time, because what's better than scaring a bunch of people with the supernatural?
You can find Fright Heights in the App Store as a universal download for free.
Mentioned apps
Free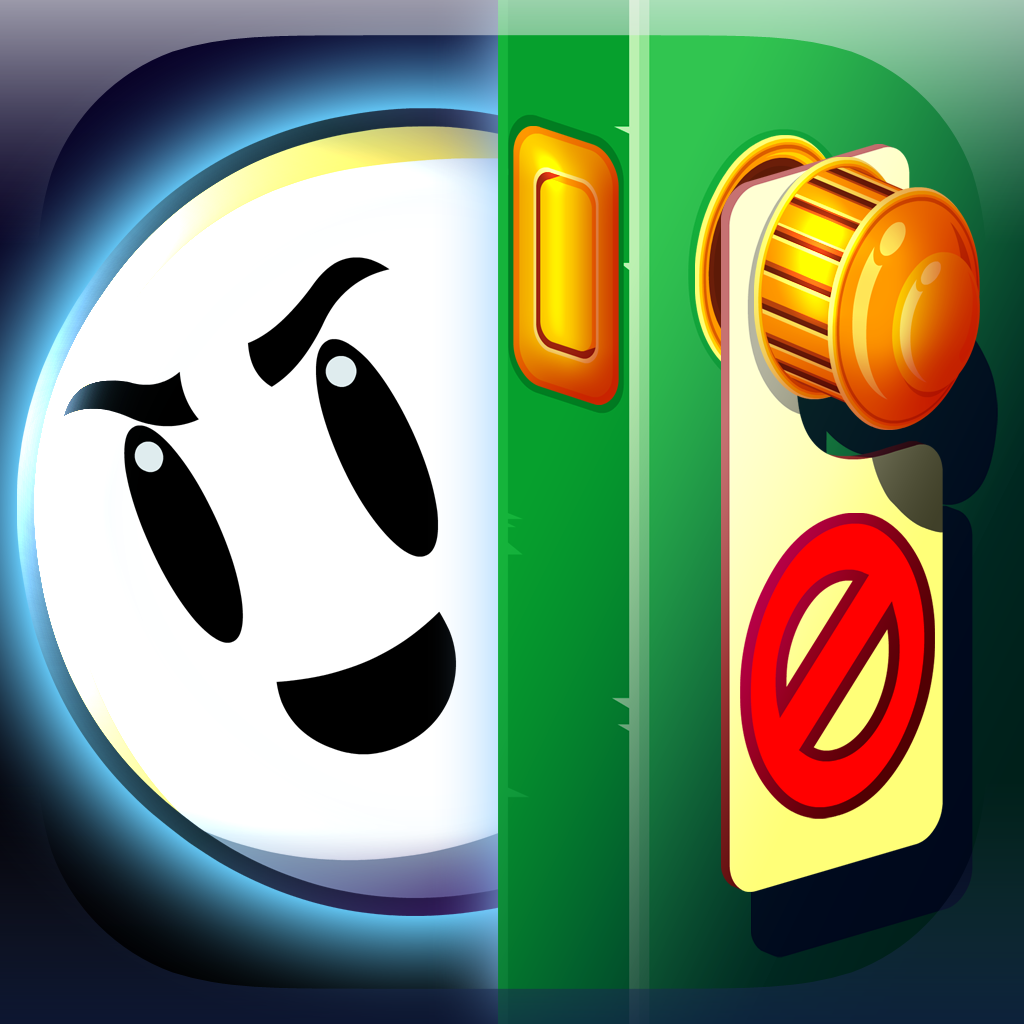 Fright Heights
Chillingo Ltd
Free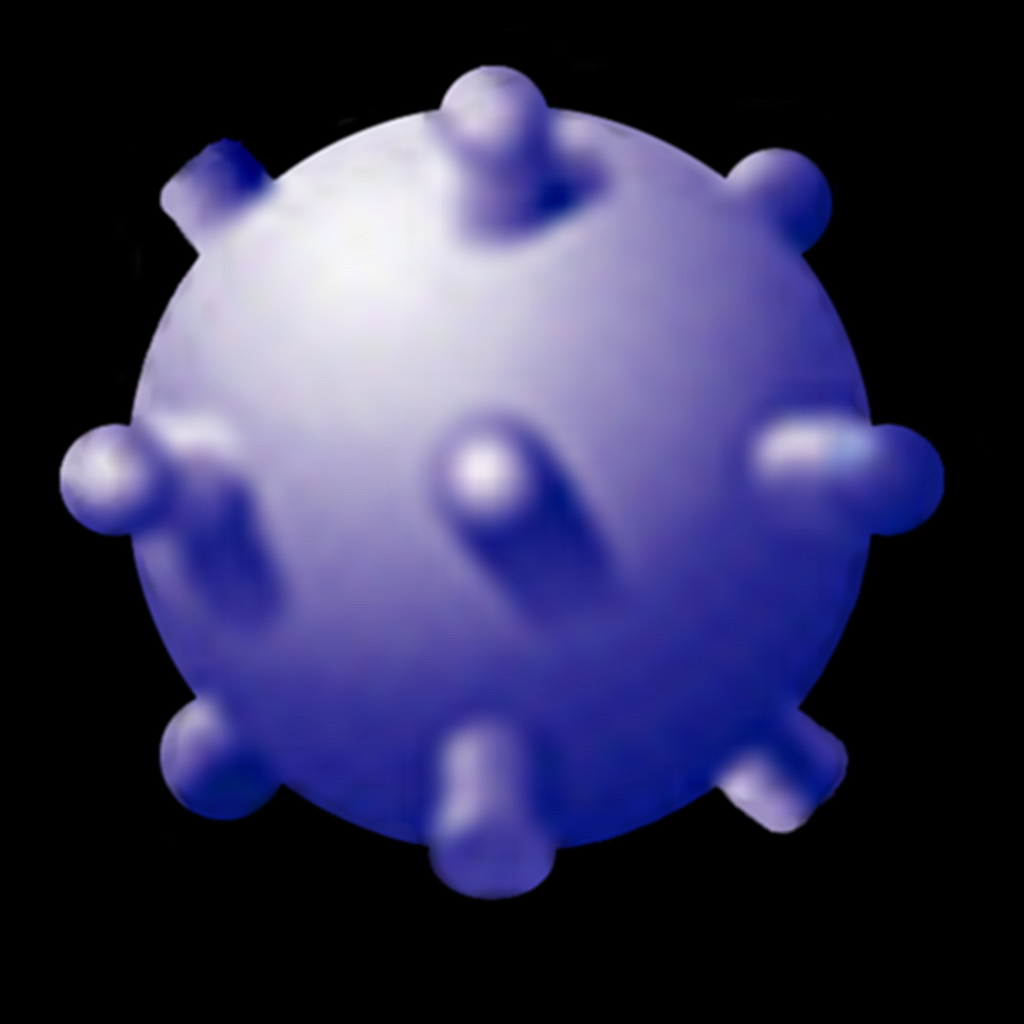 Minesweeper Classic free
Liberty For One
$0.99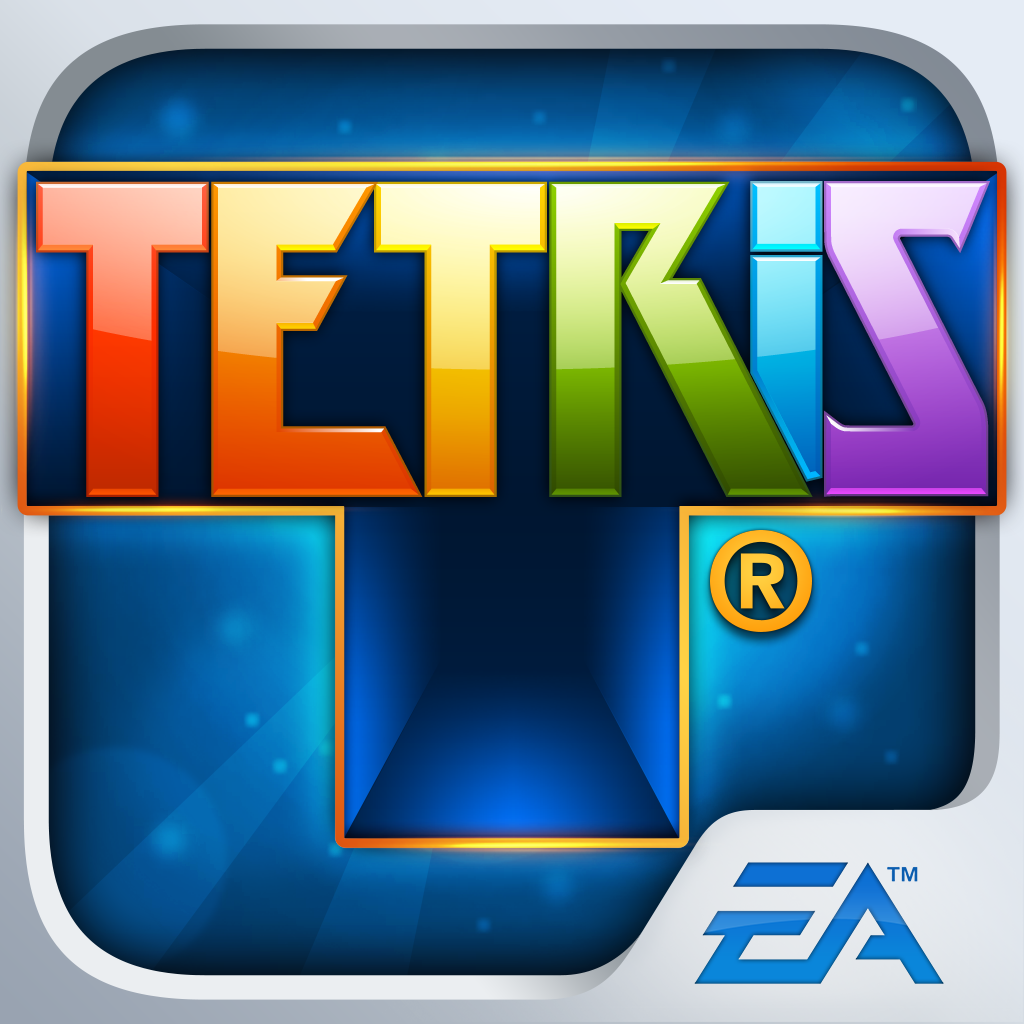 TETRIS®
Electronic Arts
Related articles