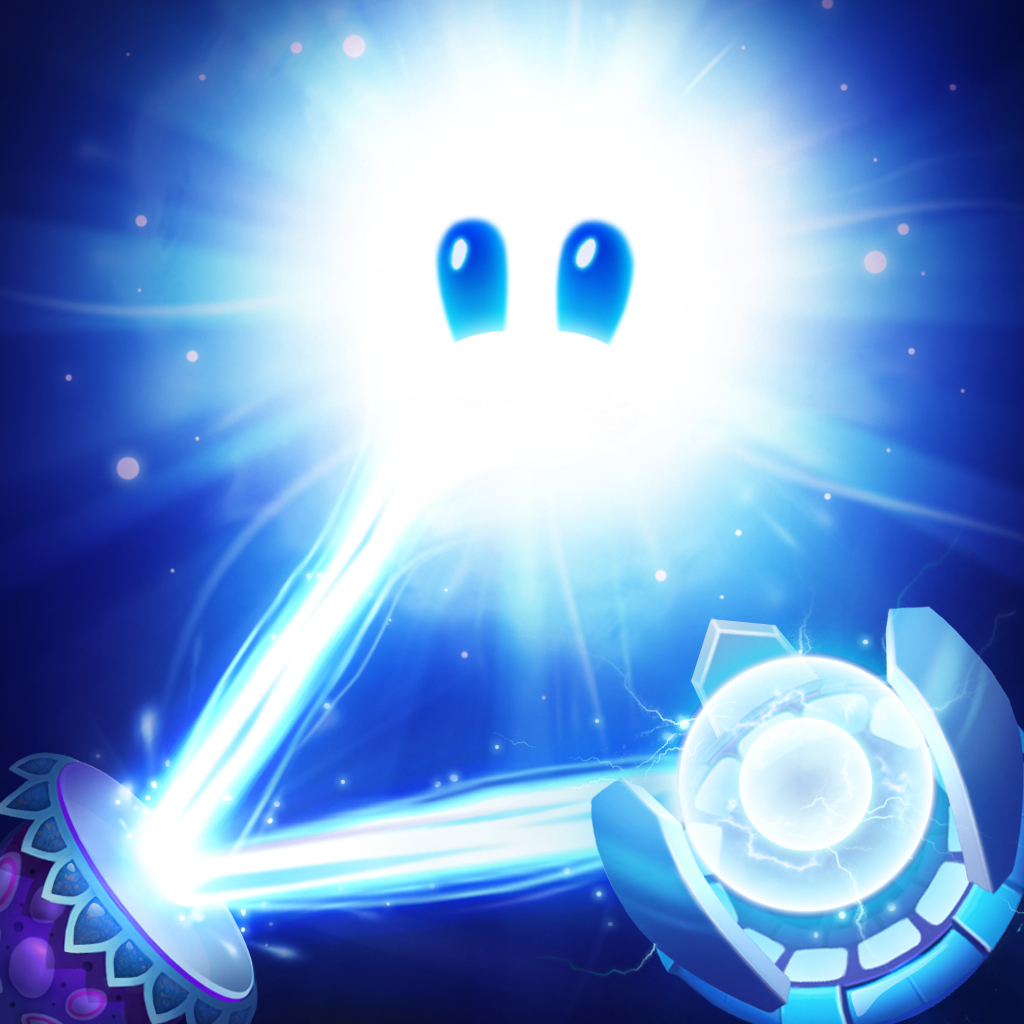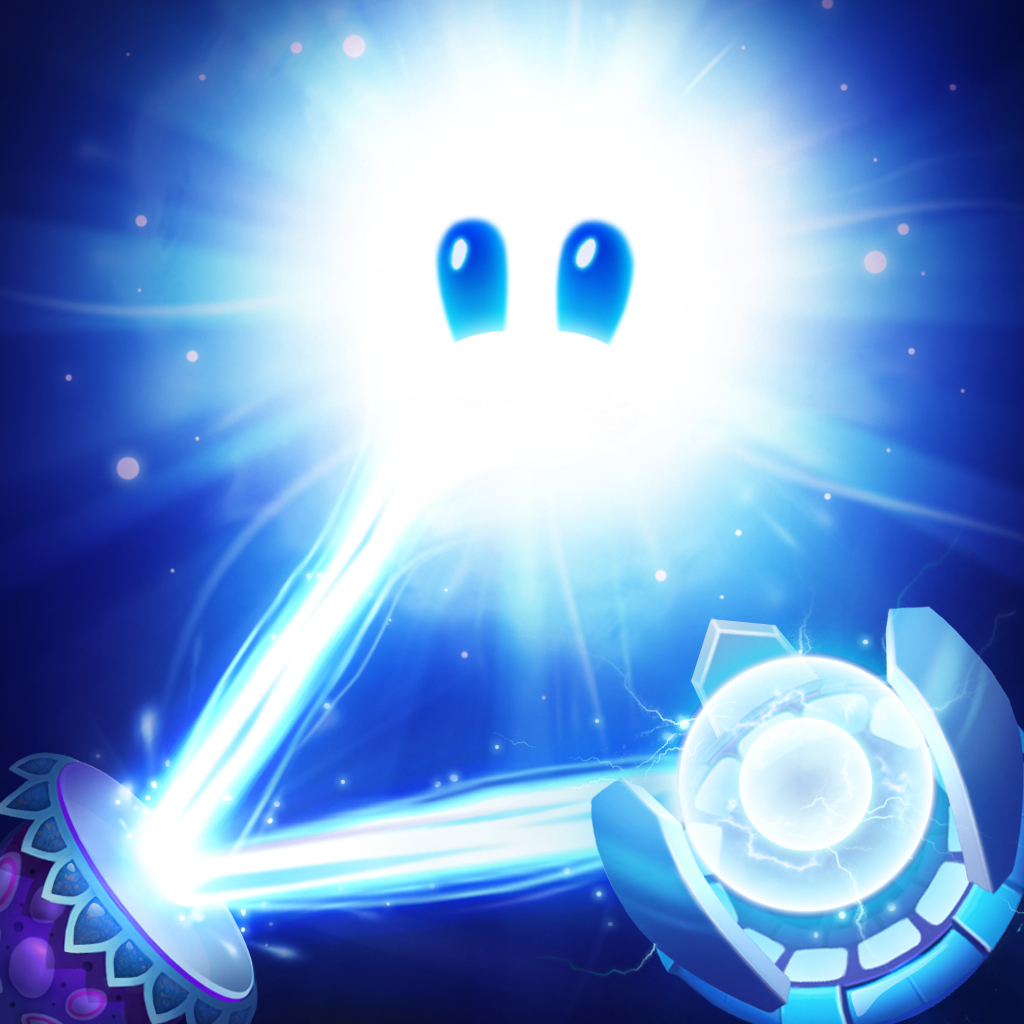 Restore
Radiance
To
The
Dark
World
In
God
Of
Light
February 28, 2014
God of Light ($1.99) by Playmous is one of the most gorgeous physics-based puzzle games you will come across this year. If you enjoy puzzle games that involve manipulating sources of light, then you will get a kick out of this game.
Physics-based puzzlers are always in, and it's not a big surprise as to why — they are fun, challenging, and made for touch screen devices like our iPhones and iPads. While the App Store is flooded with these games, it's every now and then when a gem really shines through the sea of options. This is when God of Light comes in.
Seriously, this is one of the most beautiful games I've come across this year, alongside with another favorite, Tengami. The game opens with a beautiful world that is filled with light-exuding crystals, and you are immediately drawn into this captivating world. But soon enough, everything goes dark, and then you find yourself in levels that start off filled with nothing but pitch black darkness. Once you start illuminating the stage with luminous light, you will discover the incredibly vivid and rich details of the world you're in. Animations are gorgeous as well, which you will notice when you move the light around and activate interactive objects that you need to solve each puzzle. Watching things unravel and fall into place is an experience in itself, which is quite rewarding.
If game music is just as important to you as the visuals and gameplay, then you're in for a treat. God of Light features a fantastic, exclusive soundtrack made by Unkle, a British electronic group. It's an absolute joy to listen to while you figure out the puzzles, and is also available in iTunes as a single if you just want the music.
God of Light will have 75 total levels that spread across three different worlds, so there is a good amount of content for your money here. In order to advance, of course, you'll have to clear the previous puzzle. The goal in each will be to awaken Shiny, the game's bright little mascot, and point his light around to illuminate the darkness and find objects that will reflect, split, combine, paint, bend, and teleport his rays of light energy in order to activate the Source of Life on each stage, which is what will restore the light to the universe.
Like other physics puzzle games of this nature, the controls are simple, requiring taps and swipes. Tap on Shiny to wake him up, and then move your finger around to aim the ray of light. Once you activate the objects that manipulate this energy, you can tap on them so you can rotate each one individually to create the perfect path for the light to follow, or swipe on them to move them if they can be moved. There are also three life crystals on each stage, which are basically the stars of the game. If you can collect all of them and then tap on the Source of Life to activate it and end that level, you will earn the maximum amount of points for the stars (100 points each), and the rest is determined by how long it took you to solve.
If you get stuck on a puzzle, you can use the glowing fireflies to reveal the solution to you. This is done by dragging it from the corner to over the stage, and it will show faint traces of the path that you need to make. However, the longer you use the firefly, the more energy you will burn up, which is indicated in the corner. Sometimes you are able to find fireflies on the stage and if you connect a path of light over these, you are able to collect them for future use.
While the game can be beat without the need to spend any more money, if you end up stuck and are out of fireflies, you can buy more through in-app purchases. Also, if you want all of the worlds available, this can be done through in-app purchase.
For Game Center fans, there is full support for leaderboards and achievements too. This only adds to the high replay value that the game has, and the developer is already promising more worlds and levels in future updates.
Other than the in-app purchase thing (though they really aren't pushed on players), I am loving God of Light. It has some of the most stunning visuals in a physics puzzle game so far this year, the music is great, and it's quite challenging. You will definitely have a hard time putting this one down once you get sucked in to this spectacular world.
You can get God of Light in the App Store as a universal download for $1.99.
Mentioned apps
$1.99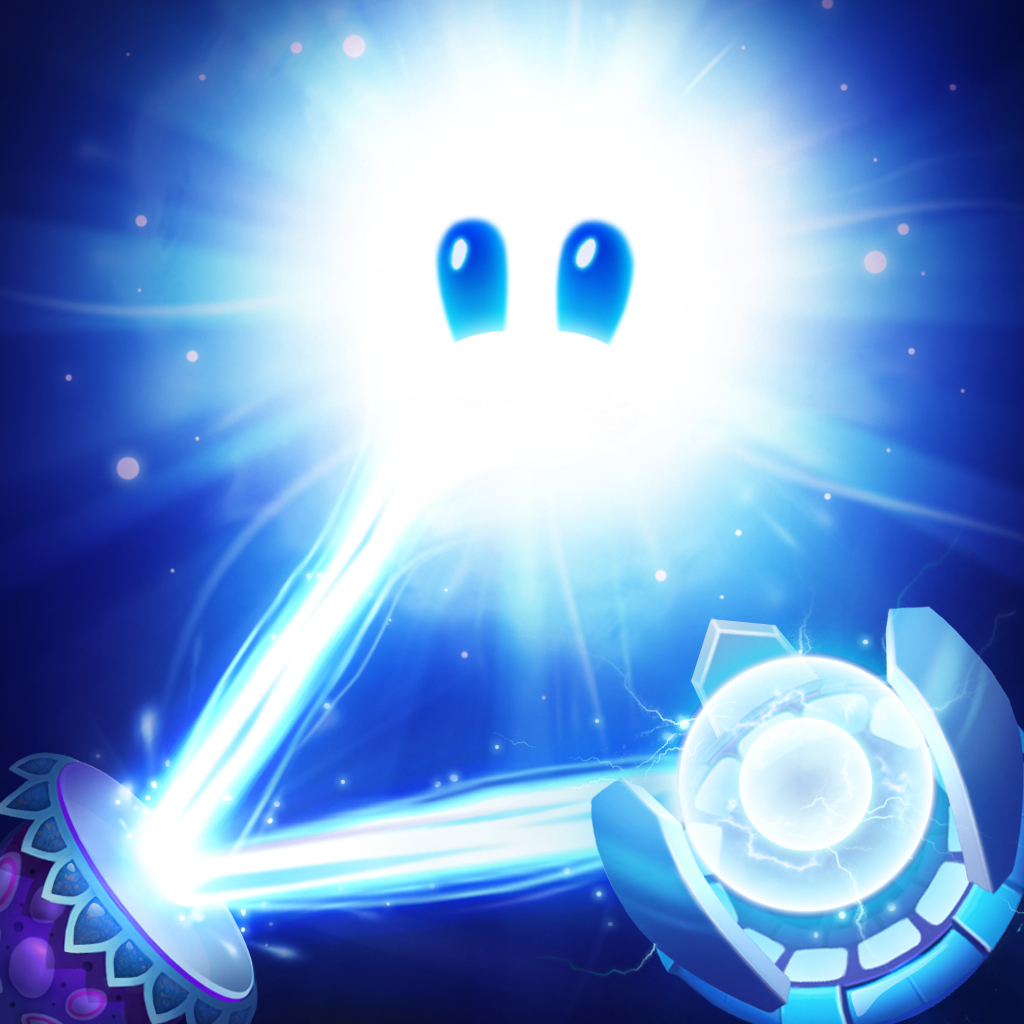 God of Light
Playmous