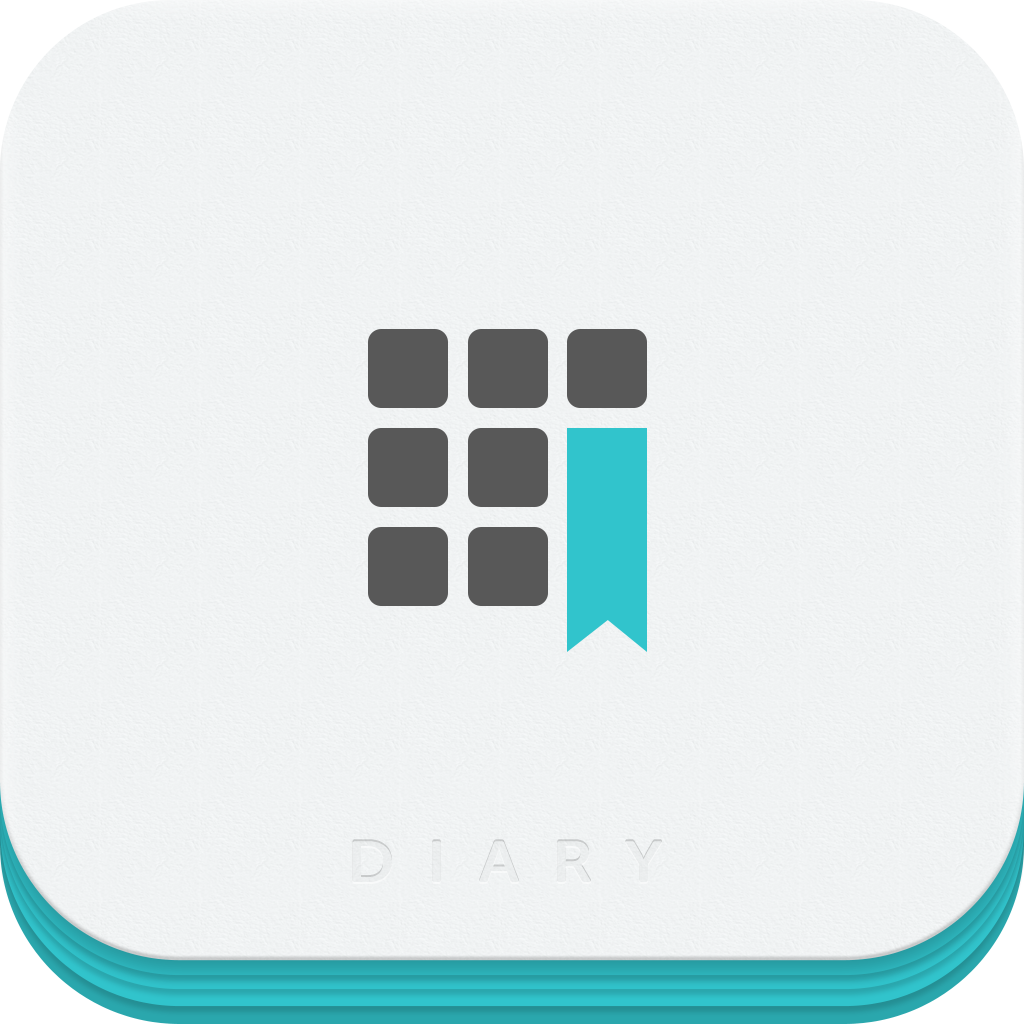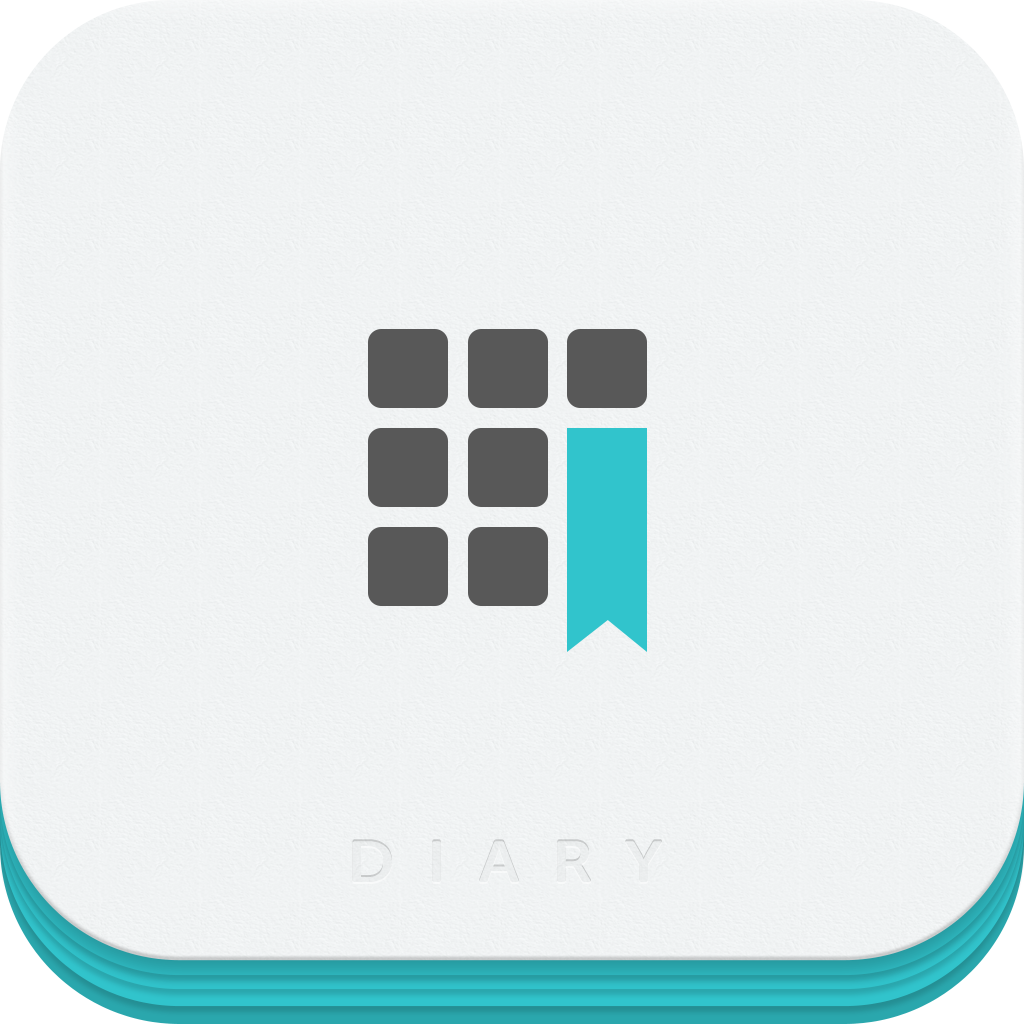 Get
Inspired
To
Keep
A
Daily
Journal
On
Your
iPhone
With
Grid
Diary
February 15, 2013
Grid-Diary ($1.99) by Sumi Interactive is a new way to look at journaling. If you aren't the type to just freely write in a diary, such as Day One, and need some inspiration with what to write, then Grid Diary may be a better fit for you.
Grid Diary is one of those apps that will help you jog your memory of your day by asking questions, and you answer them. The selling point of Grid Diary is the fact that it presents these pre-made questions in a grid format (landscape) or list (portrait). The app itself sports a sleek interface that reminds me strongly of Day One, but definitely sets itself apart with its own concept.
When you start, you will want to set up your database, which is either locally or through iCloud. At the moment, there is a critical data saving issue with iCloud, so I could only set it up locally. If you attempt to use iCloud syncing, the app will take forever to set up, and then force quit to the home screen, and you will have to attempt the set up again when you launch the app. However, if you set it up locally, there is no issue. The developers are aware of this problem and are working on a fix.
To get started with Grid Diary, the app will have a list of questions set up for you. These can be edited and changed as you please, but you can only have a maximum of eight (due to the grid format). You can even change them later on through the app settings.
You can swipe through the days and even go to the monthly calendar view. The calendar view will have a dot on days that you successfully answered questions in your diary. You can even go back on previous days and answer questions if you can remember.
To answer a question, just tap on it, and write your response, which can be as long as you want. Each day, you can answer all of the questions, or just one or two, however many you prefer, or have answers to. Your entries can be shared via email, if you want to share them with others. Additionally, you can give days star ratings of one to five (bad to awesome), and you can even record how the weather was that day (sun, cloud, wind, drizzle, rain, lightning, snow, fog), so it's a comprehensive record of how your day was.
From the month view, you can also jump to a certain time point, and search through your entries for certain keywords. Settings are also accessed from the month view.
From the Settings screen, you can edit your questions (as I've mentioned), toggle a passcode lock for privacy, set up reminders so you do it daily, change your sync method, export (as plain text or PDF), and toggle sound effects.
Currently, I'm enjoying Grid Diary, but I need the iCloud issue to be fixed. I am not using it as much as I should right now because of this issue, but I am going to keep it around for the update that fixes it. I'm still a Day One user at heart, and will always be (I love to write and the photo importing is just amazing), but this is nice to record stuff I wouldn't normally think of writing in my journal. Grid Diary would also be awesome to have on the iPad, especially once iCloud sync works properly.
If you have always wanted to keep a journal, but never had the inspiration you needed to write every day, then this is a good option to consider. I recommend grabbing it once the critical bug fix update comes out, so keep your eyes peeled. It's available in the App Store for $1.99 for your iPhone.
Mentioned apps
$1.99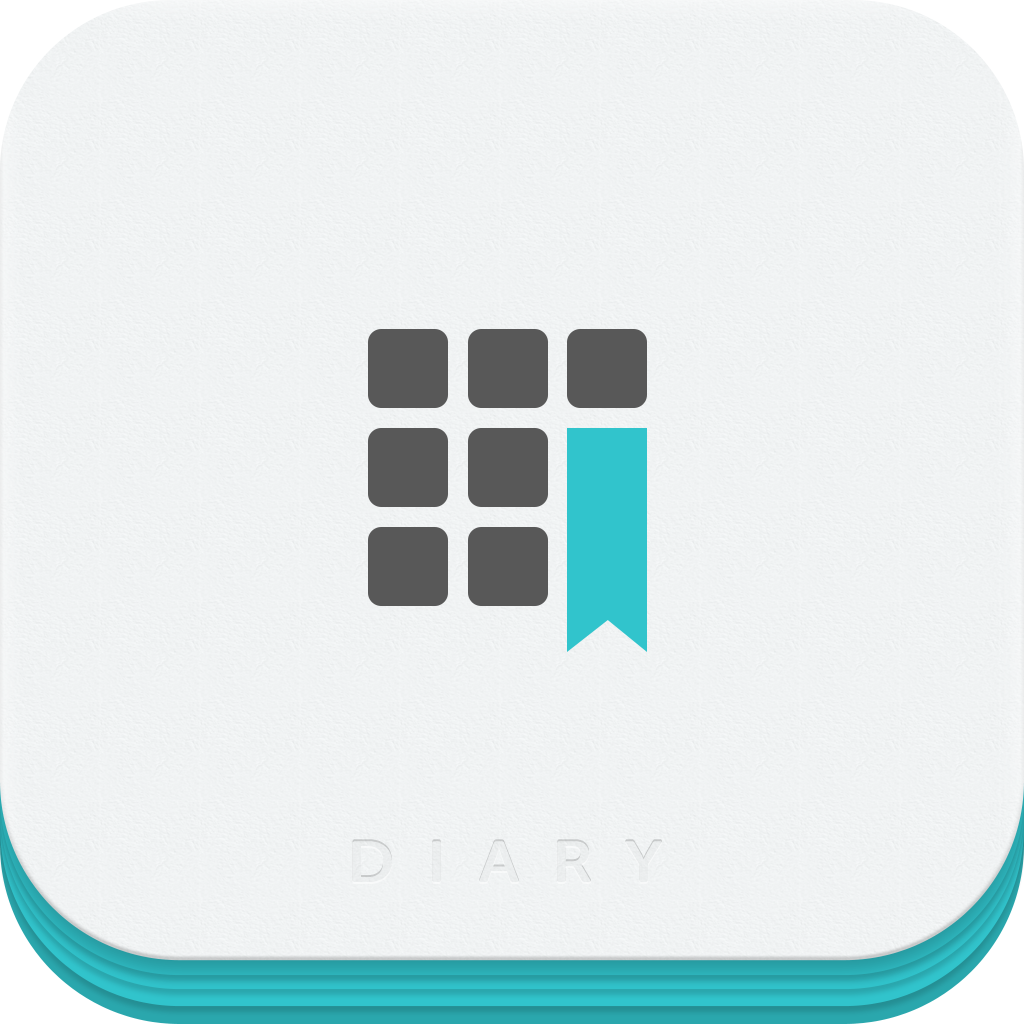 Grid-Diary
Sumi Interactive
$4.99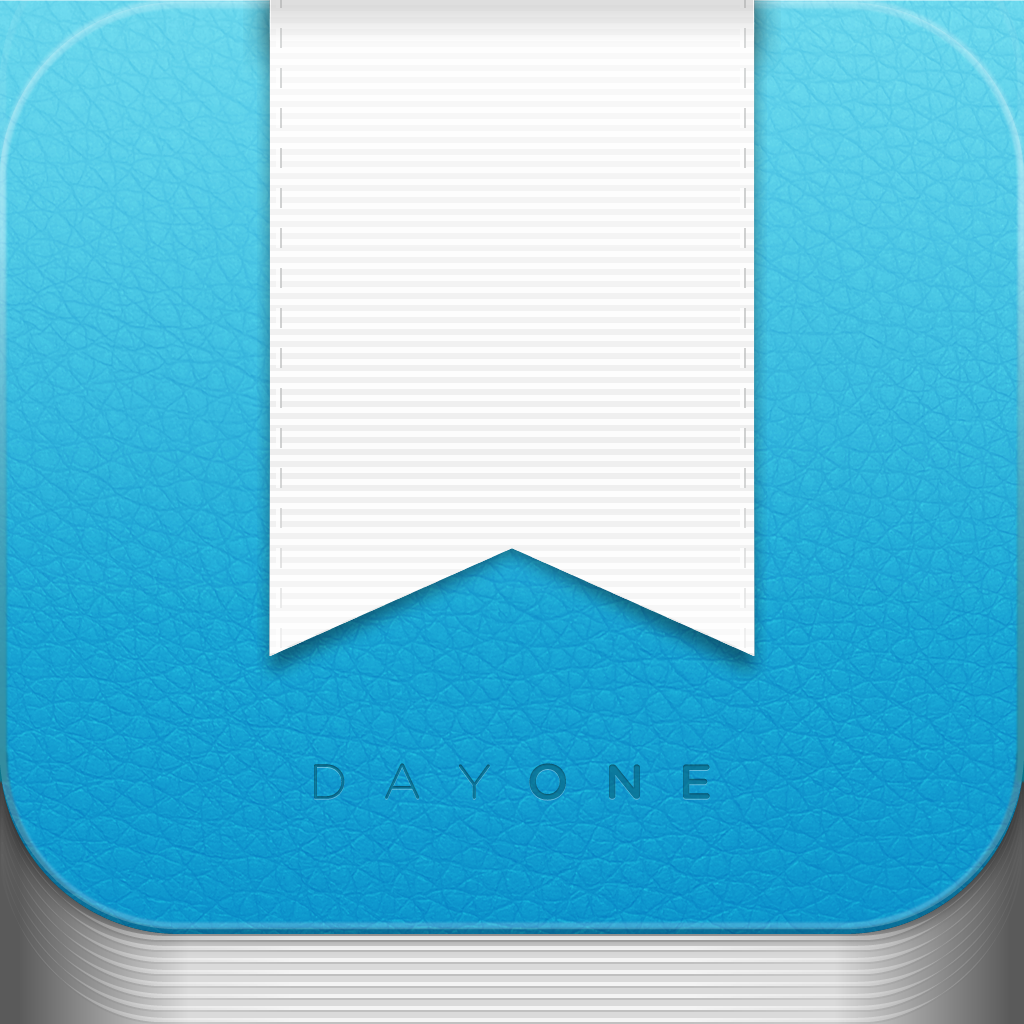 Day One - Journal
Bloom Built, LLC
Related articles