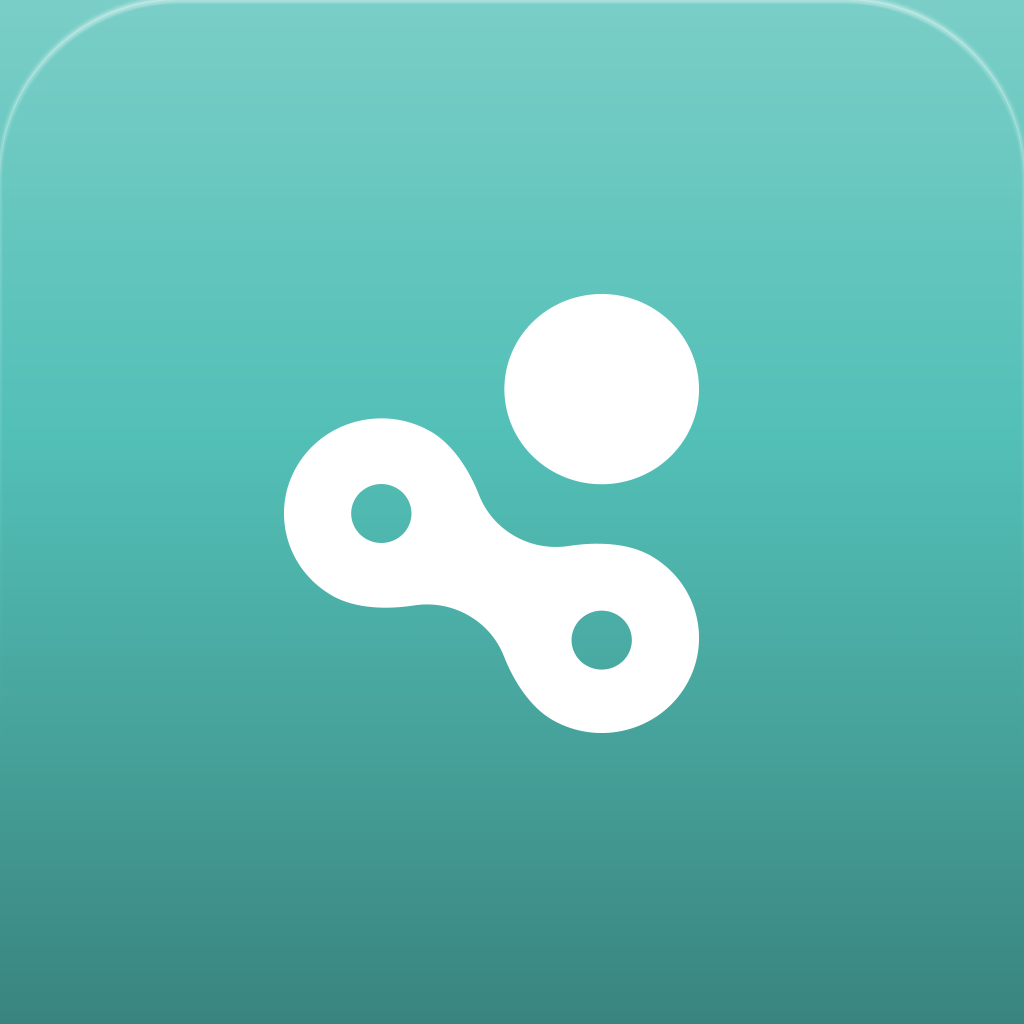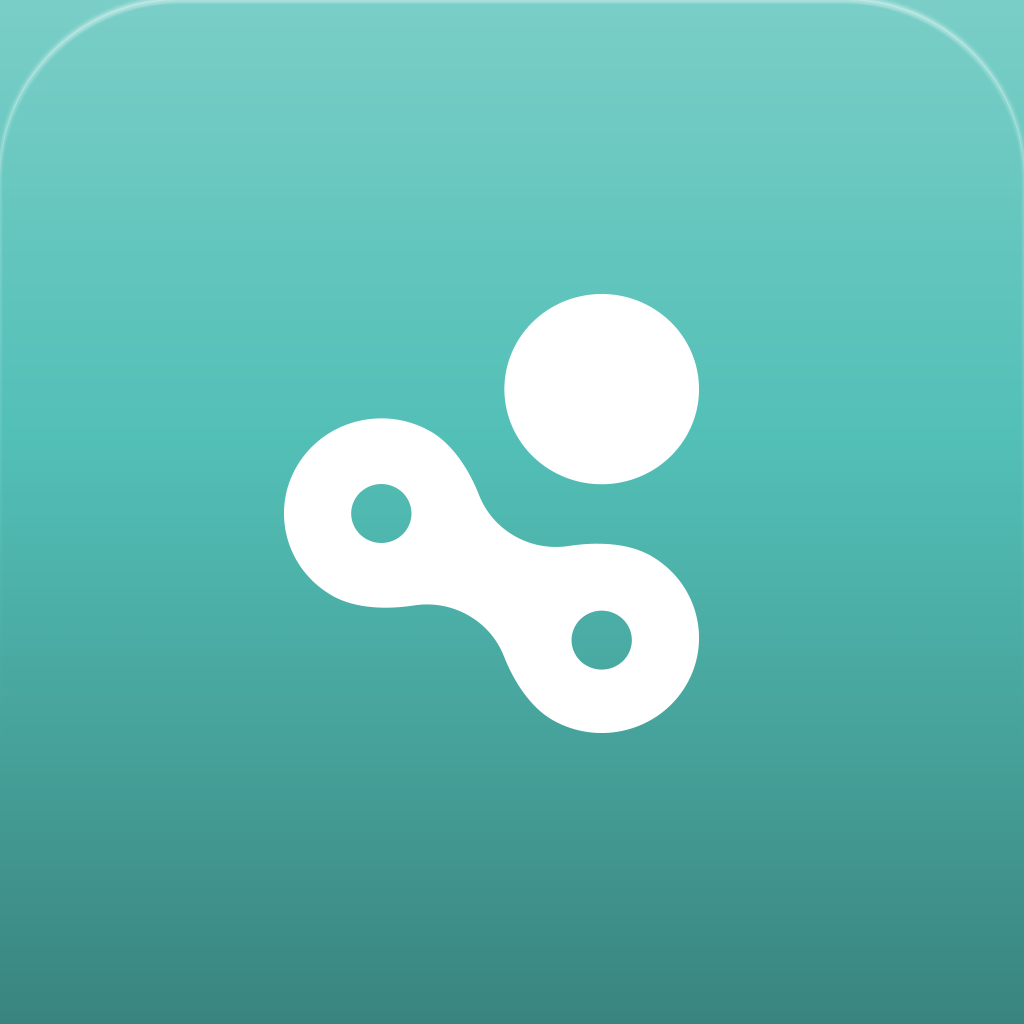 Human
Helps
You
Track
That
Necessary
Outdoor
Activity
Time
In
A
Beautiful
Way
September 4, 2013
Human: Move 30 minutes or more (Free) by Humanco, Inc. is a simplified health and fitness tracker with one goal in mind: move at least 30 minutes each day. It is similar to other apps out there, like Moves and Argus, but without the more complicated bits, like tracking each step and the calories burned and whatnot. While some may see this as a drawback, others just want something to help them keep track of how much moving they do in a day, and that's just what Human does.
I've been a sucker for activity tracking apps as of late, as I'm trying to be a bit more active every day, just for my own sake. With so many apps in the App Store to help with this goal, it's been a pretty fun journey, I have to say. I've been a regular user of Moves in the past, and switched to Argus not that long ago to keep track of multiple things, but I rather like the idea behind Human. Your goal isn't measured by how many steps you take every day, but how active you are outdoors. I've given Human a try since we first heard about it, and so far, I'm happy with the results.
First off, this app is simply beautiful. It's designed simply, making it quite intuitive to use. You will need to create an account in order to use Human, but this process is pretty easy. If you're not up to it, then you can just use your Facebook account to autofill all of the steps to create a profile. The main view features a gorgeous, blurred photograph that changes daily, giving you something fresh to look at, and also keeps the app from getting stale with more use.
Now, the magic with Human is that it simply keeps track of the time you are active outdoors — yes, walking around inside the house doesn't count here. Human is going for at least 30 minutes of actual activity outdoors, whether it's walking, running, biking, exercising, yoga, winter sports, or whatever it is. There are even options for marking when you were sleeping, relaxing, working, and being transported, though these will not count towards your 30 minutes activity time, of course.
You can tap on the circle on the main screen with your current time to view your Activity Log, which breaks down your day activity-by-activity. Active moments are indicated with the orange, which will also show you the time that you were active for. The moment you reach at least 30 minutes, it will show up as a kind of "milestone" on the timeline, so you can easily notice it. For any activity, you can tap on it to view it in further detail, such as the time it took place, duration, distance, and average and top speeds. There is also a map that shows where this action took place, similar to Moves.
I was quite surprised at how accurate Human was, for the most part. It was able to detect when I was outside being active, as well as determine when I was indoors, being sedentary. However, it did think that I was biking when I was in a moving car, which I found to be a bit annoying. Fortunately, there is the ability to change any activity information by viewing the activity detail, and then tapping on the "Change" button — you can edit it to any of the other activities that are available.
Your activity can be shared via Twitter or Facebook as well, if you're the gloating type. If there is anything that is wrong with your activity, there is a "Report" button to let the developers know about an issue. Everything can be deleted as well, though I'm not sure I'd personally use this, as of yet, anyway.
Going back to the main view, you will see a ticker at the bottom. Each day that you complete your 30 minutes, you'll find an orange checkmark in that day's circle. This is to help motivate you to keep at it and maintain a streak going.
If you tap on your profile button in the top right corner, you are able to view your own stats. This information includes how active you've been this week, what your weekly average is, current streak, and longest streak. These bits of information remind me a bit of the Nike+ FuelBand app, though it's still very helpful in seeing how active you are on a daily basis.
Human has a settings panel, but there aren't too many options here. There's a toggle for tracking, which you will probably want on to get the most out of Human. There is another tool for requesting your data, which will email a downloadable backup file of all of the data you've collected with Human. I'm not sure how this data can be accessed elsewhere, but it gets downloaded as a .tar file on computers. Finally, you can connect to your Facebook profile to automatically share your activity with friends, or just log out of the app.
I have to admit, I'm really enjoying this app so far. Not only is it eye candy, but the simple concept makes it much easier to get active. If you think about it, 30 minutes of outdoor activity is definitely not a lot, and can be done in a flash. We all need to be active for at least that amount, and this app makes it incredibly easy to keep track of it. However, if you need to keep track of calories for whatever reason (dieting related more than likely), then I still recommend Argus over Human.
The only problem I had occurred when I was first creating my account, where the app seemed to freeze when I inserted my email using a keyboard shortcut. When I typed it in manually, though, I was able to successfully create an account without any hiccups. I also have not noticed significant battery drain with this app running for the entire day, but your mileage may vary.
Get up and get moving to the App Store to download Human: Move 30 minutes or more in the iPhone App Store for free.
Mentioned apps
Free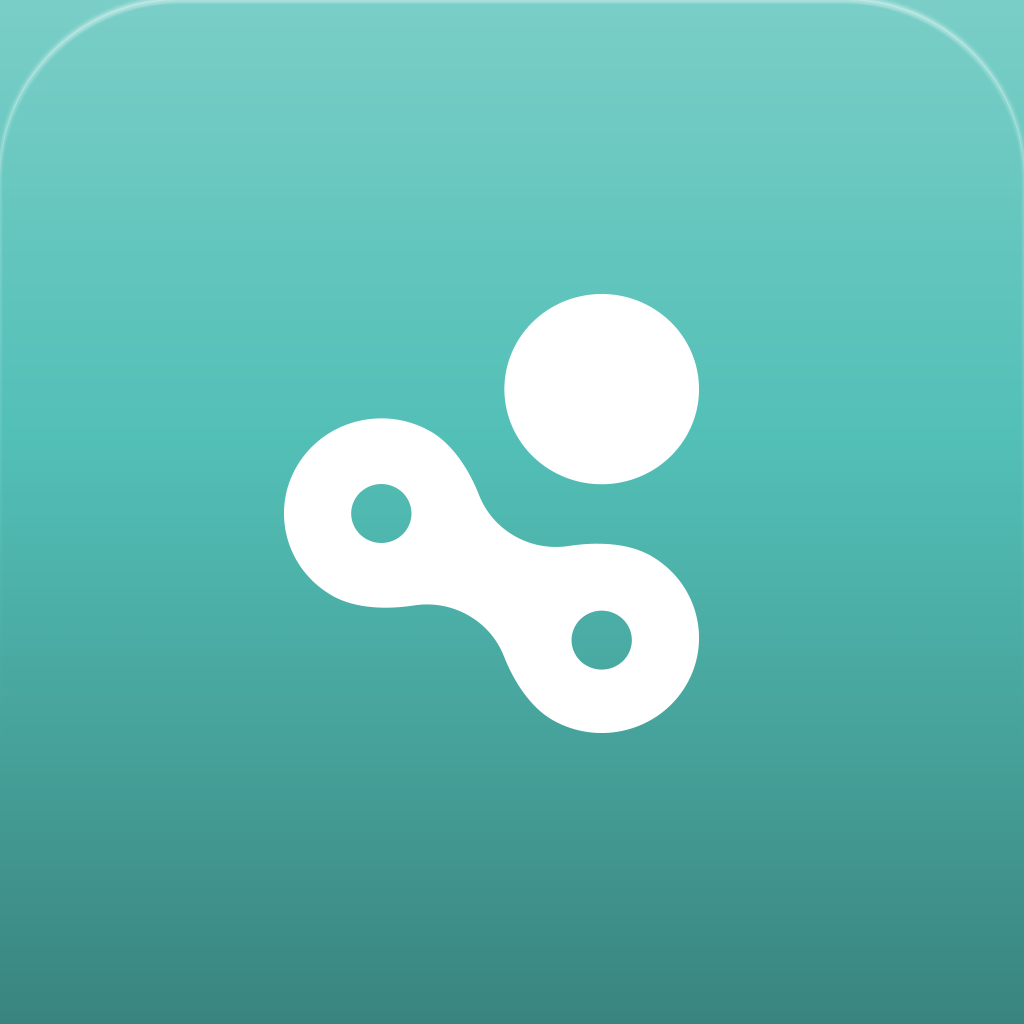 Human: Move 30 minutes or more
Humanco, Inc.
Free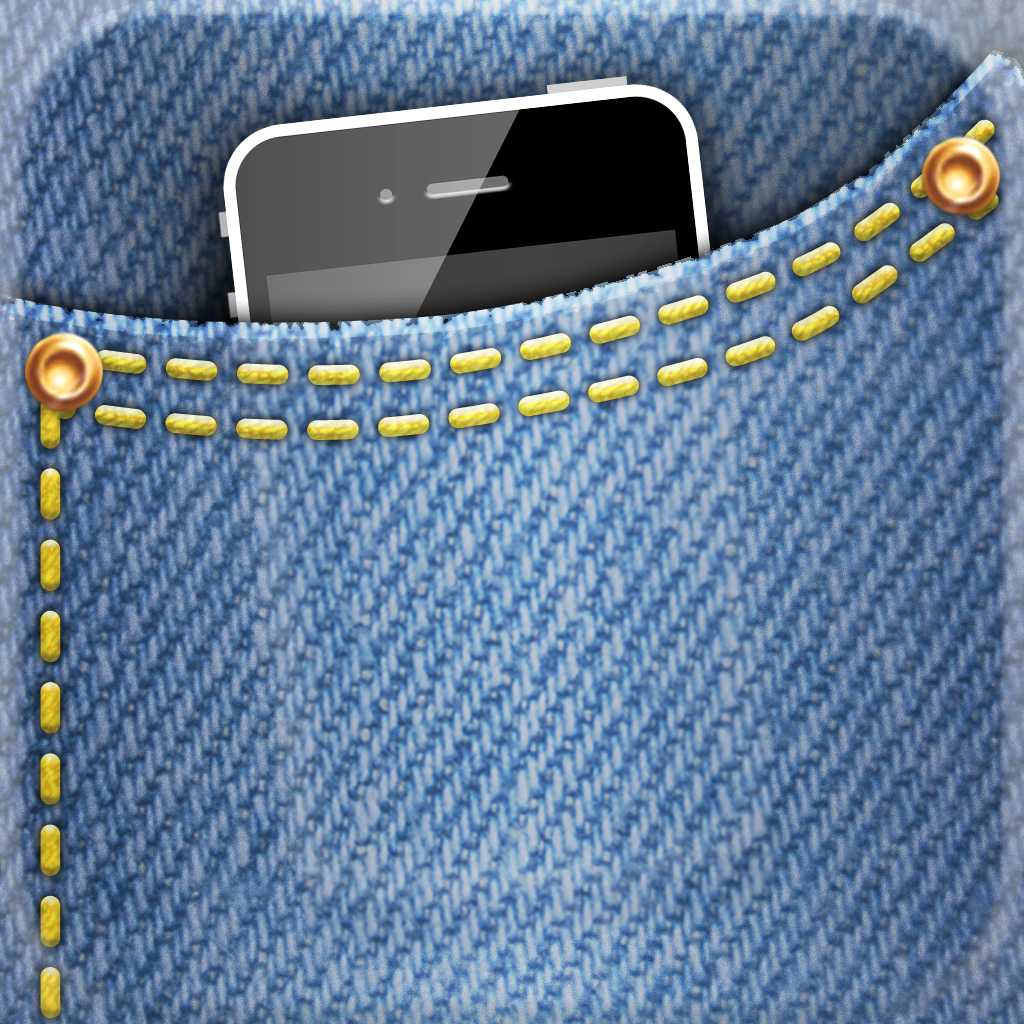 Moves
ProtoGeo
Free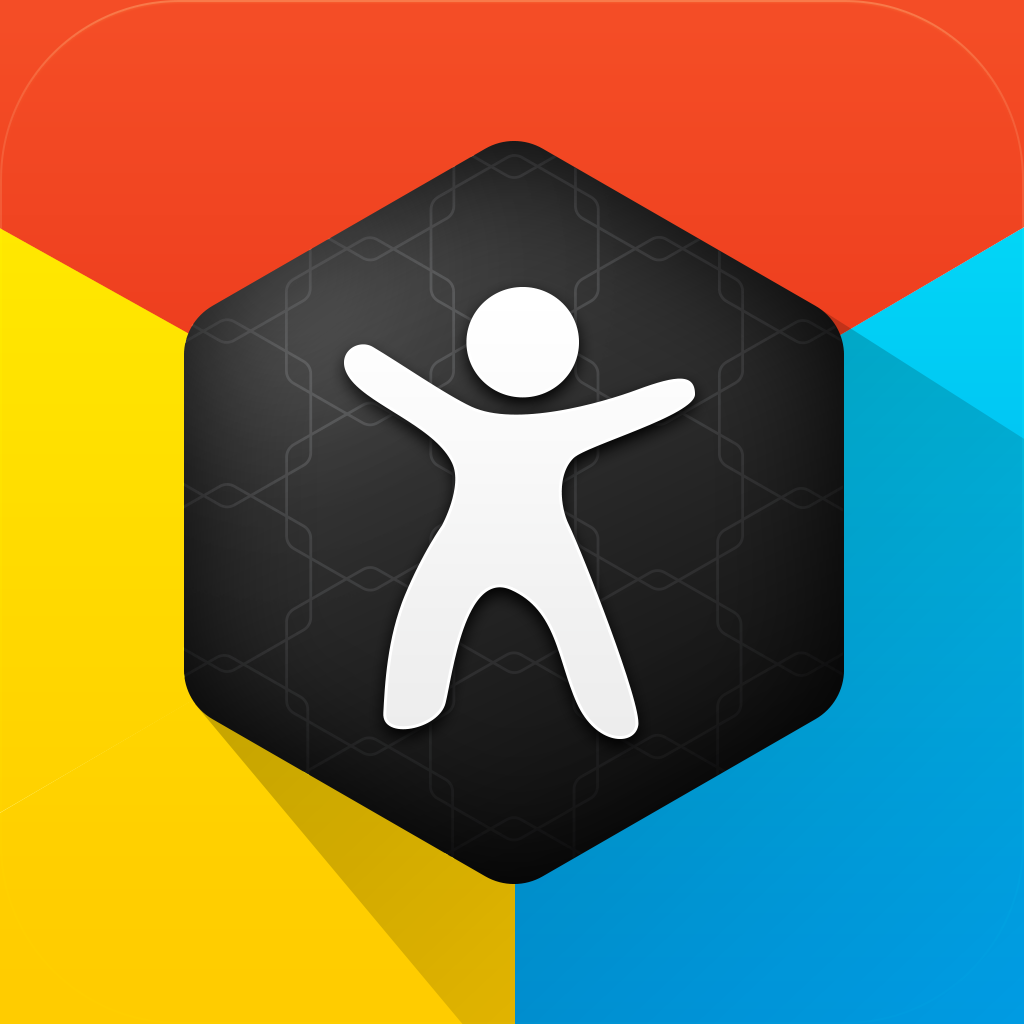 ARGUS - Your Fitness Tracker by Azumio
Azumio Inc.
Free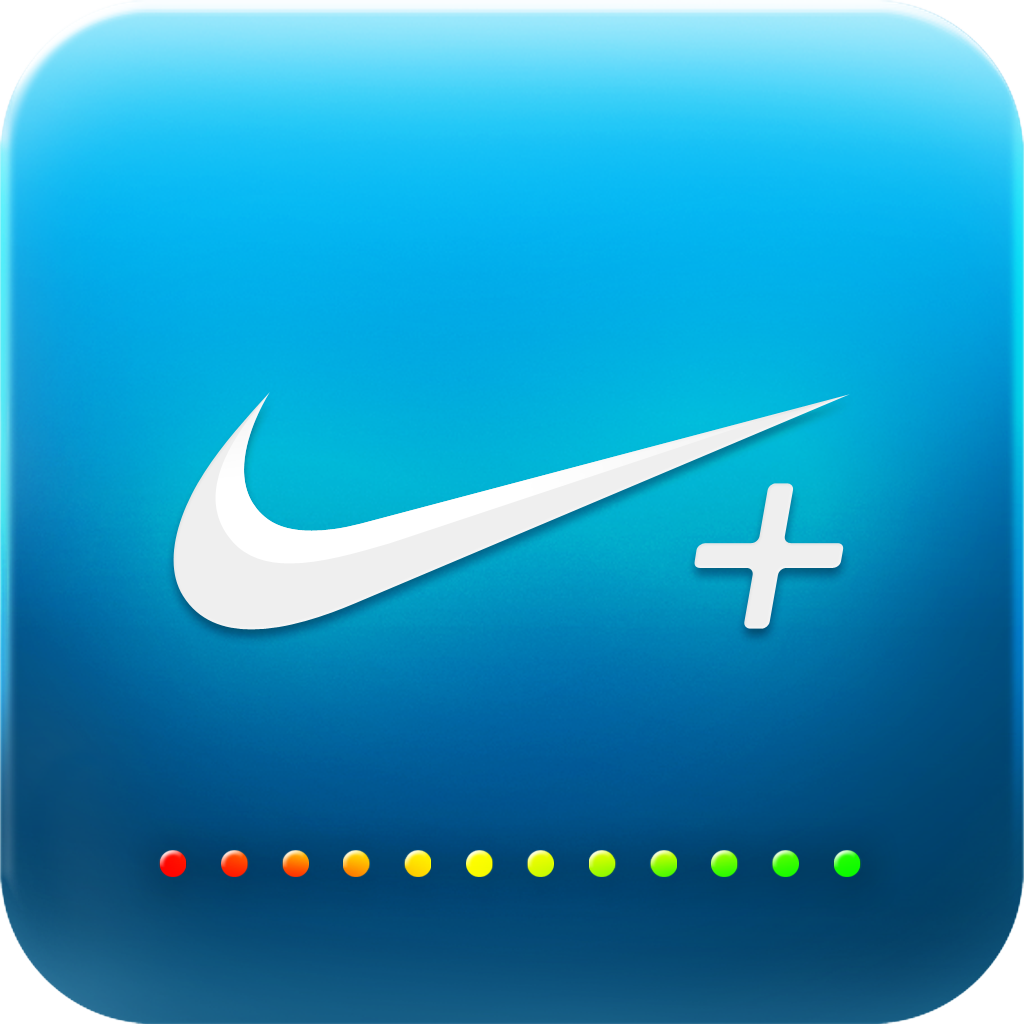 Nike+ FuelBand
Nike, Inc.