Join
These
Trendsetters
And
Find
The
Next
Big
Thing
With
iCoolhunt
March 12, 2013
With iCoolhunt (Free) by iCoolhunt S.r.l., you can watch regular photo sharing turn into a game of who can find the "coolest" stuff and share it with the community.
I'm sure that we all love to take photos of cool things, right? It's just become natural to us. See something awesome? You instinctively whip out your phone and snap a photo of it. That's good, now you have a photo of something that's pretty rad. You could share it with your friends, family, or your social networks, but what about a community that is also on the lookout for the "next big thing?" Now with iCoolhunt, there is such a thing.
I rather like the interface of iCoolhunt. It has a sleek interface, is fast and responsive, and just works well. The dark gray menus and toolbars are fashionably contrasted with splashes of color from user-uploaded content. It's also rather intuitive to use, because everything is laid out for you — it's foolproof.
To use the app, you will need an account. You can easily create one using your iOS-linked Twitter or Facebook accounts, or you can go the traditional route. Once the account setup is complete, you are able to start using the app.
By default, you will be on the "Explore" view. You can change the view at any time by tapping on the "…" button to access the side panel navigational menu: your profile, Explore, Tracked, Trending, Notifications, Settings, and Logout.
On the Explore page, you will see all the content that users are uploading. Photos will have buttons underneath them for other users to vote as cool or uncool. Comments can be added and viewed, if there are any.
If an image was put into a "trendbox" by the user, it will be distinguishable with the bright yellow border around it. These photos won't have the cool and uncool buttons, but rather a "Track" and "Add" button. Tracking allows you to basically follow the box (you can also track individual users by viewing their profile page). Adding gives you the option to add your own photos to the box, either by a new snap or importing from your device library.
When you want to share a trendy photo of your own, just give that "camera" button in the top right corner a tap. You can snap a new photo or import from the Photo Library. You can then give it a description, tags, and add it to an existing or new trendbox, and send it to Twitter if you choose. Uploads will show up in the global feed right away when successful.
You can also view the Trending screen to get an idea of what's hot as deemed by the community, and even see the top hunters and boxes. If you're always on the search for the next big trend, then this app is perfect for you.
This entire app is focused to be a game of sorts. So how does that come into play? With badges of course! Just like other apps, like Foursquare, there are badges to unlock the more you participate. If you're a badge hoarder, it will definitely take some time to collect them all, so it's definitely motivating to keep participating in the community.
I'm liking the app so far, as it's definitely a great way to find cool things and get some inspiration from the community. The only thing that concerns me is "do we really need another social network?" I'll be keeping this app around for spotting and sharing cool trends with other hunters, however, as I believe it's an interesting concept. Let's just hope that it doesn't fall under only months later, as so many services seem to have been doing lately.
You can get iCoolhunt in the App Store for your iPhone for free.
Mentioned apps
Free
iCoolhunt
iCoolhunt S.r.l.
Free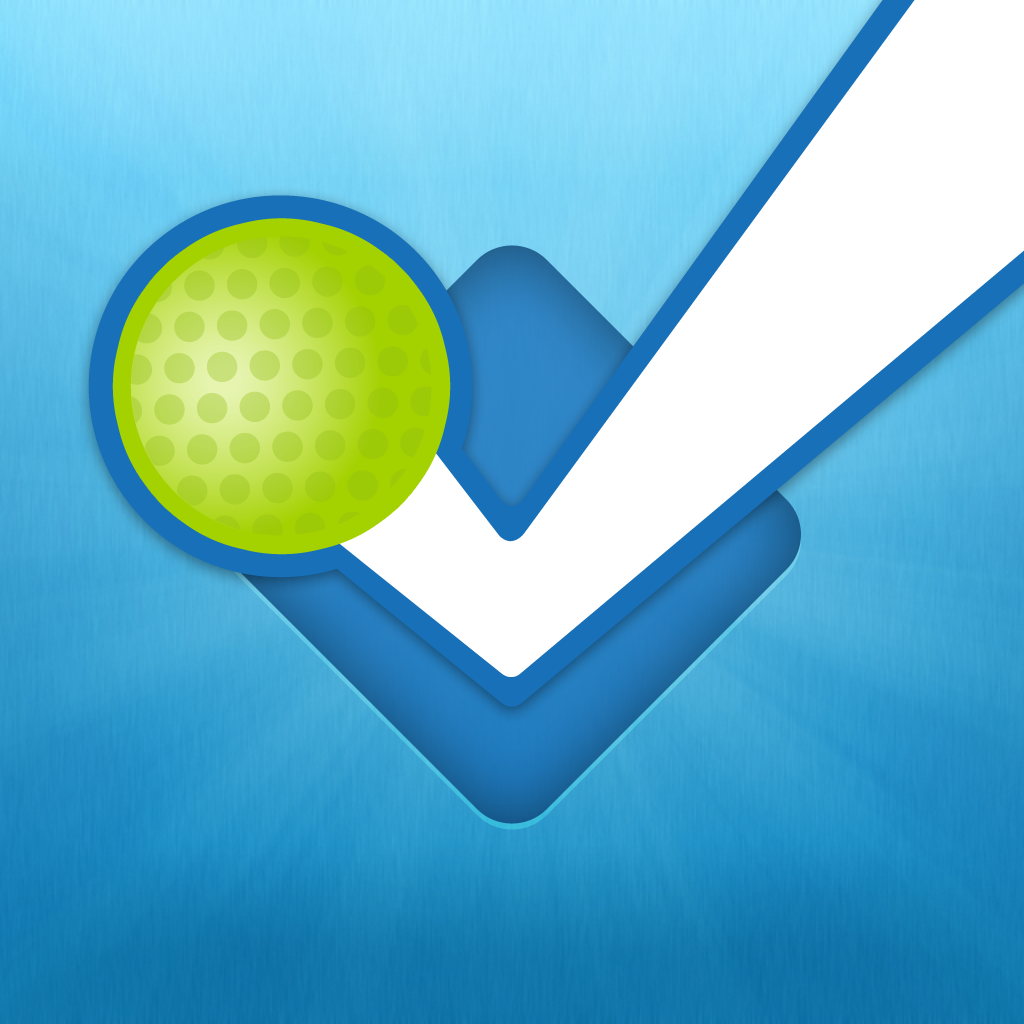 Foursquare
Foursquare Labs, Inc.
Related articles