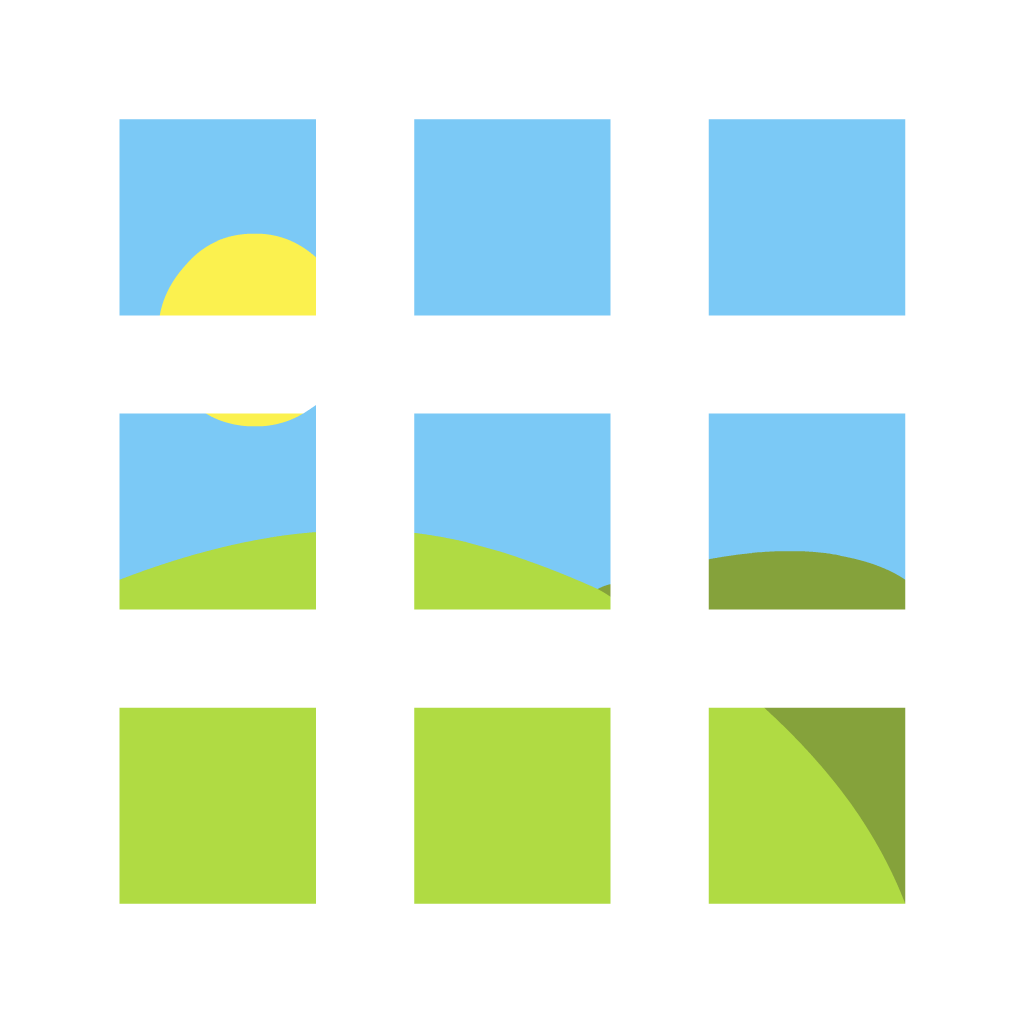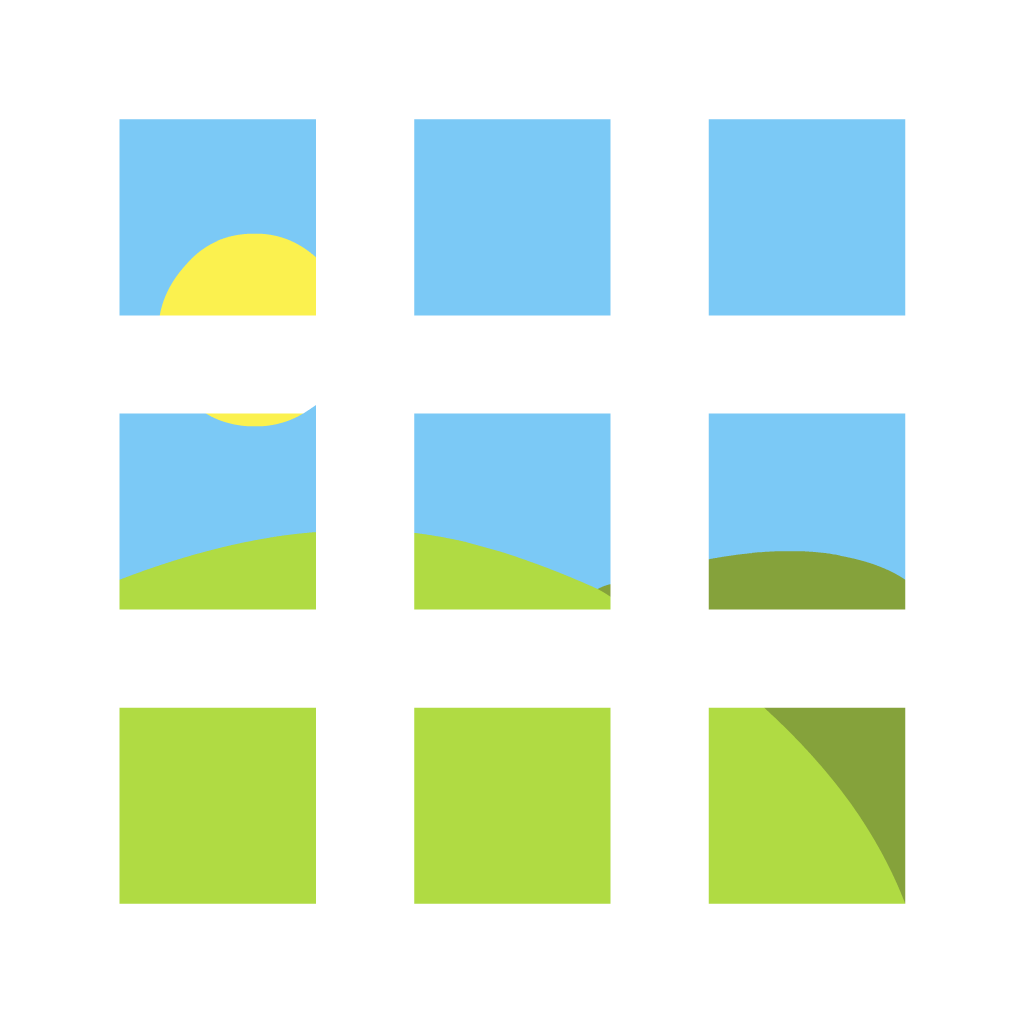 Blow
Up
Your
Instagram
With
Instagrids
September 6, 2013
Instagrids ($1.99) by Ultralab Apps allows you to post larger photos on Instagram. It is based on a trend that has been catching on for quite a while, which involves posting multiple parts of a larger image so they show up as part of the photo grid on your profile. This way, larger photos can be featured more than smaller ones, and viewers of your photos can see more detail. Although a handful of apps that do this are already available, nothing works quite like Instagrids.
After the app loads almost instantly, all you have to do is take a photo, or select one from your device's Camera Roll. Next, you can select the dimensions of the photo. If you would like to create a grid out of a square photo, the 3-by-3 option is probably the best, or if you are uploading a panoramic photo, you might want to go for the 3-by-1 configuration. There is also a 3-by-2 option for all the photos in between.
The best thing about Instagrids is that it makes uploading the photos in the correct order extremely simple and almost impossible to mess up. From within the app, each segment of your large photo will be ordered by number, and tapping on each one will allow you to open it in Instagram and upload it. You will have to do this anywhere from three to nine times in order to get your whole picture up, but it's much easier than saving to the Camera Roll first.
If you head over to Instagrids' Instagram account, you can view a whole collection of photos created with the app (keeping in mind that it will only load correctly in the Instagram app). I personally like the app, and while I do not plan on using it for all of my uploads, I will more than likely turn to it every once in a while when I have that perfect shot.
There are currently two versions of Instagrids on the App Store. The full version, which is $1.99, works as you would expect it to. However, if you would like to try Instagrids first, there is a free version available as well. The free version will leave a small logo on your first photo, but in all honesty, I think it looks very professional.
Mentioned apps
$1.99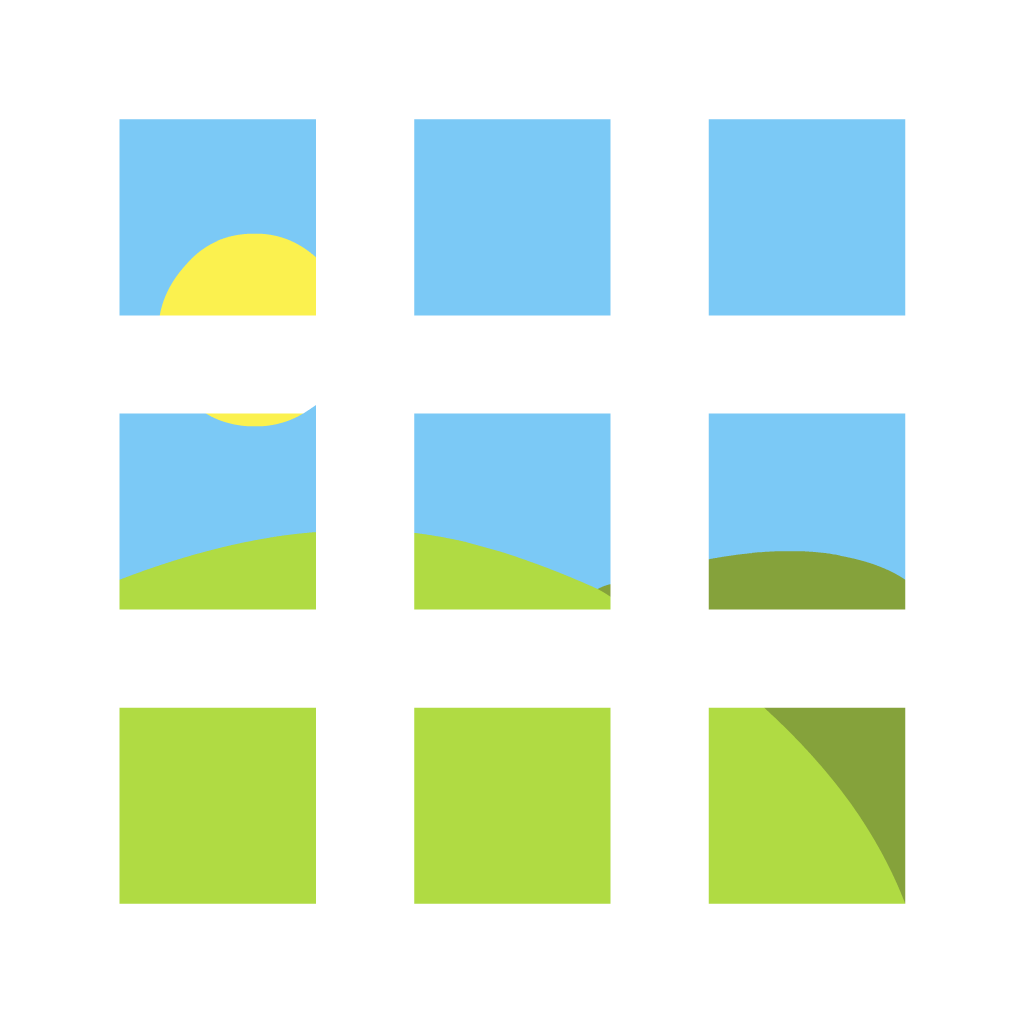 Instagrids Pro - Crop Your Photos For Instagram Profile Hack
Ultralab Apps
Free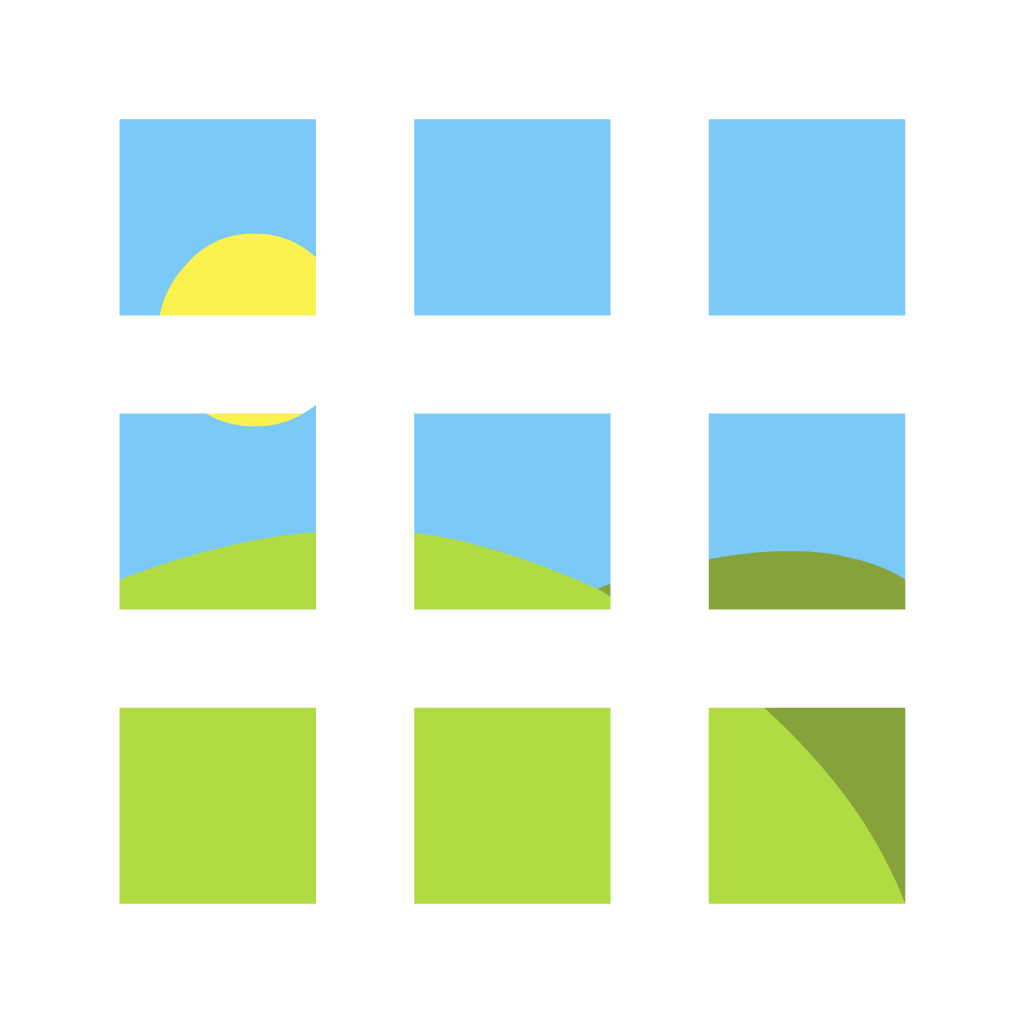 Instagrids - Crop Your Photos For Instagram Profile Hack
Ultralab Apps
Free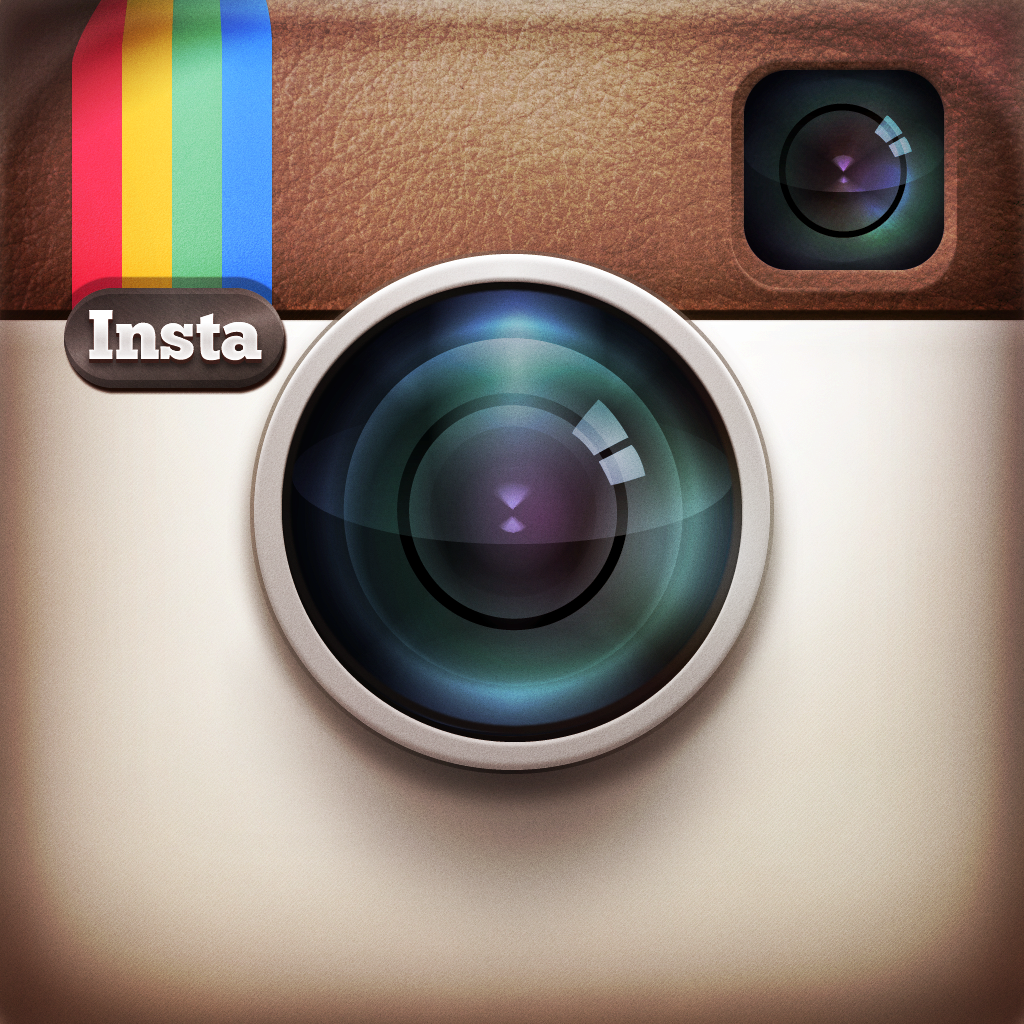 Instagram
Burbn, Inc.
Related articles