Are
you
agile
enough
for
Jack
B.
Nimble?
Find
out
in
this
Game
Boy
styled
endless
runner
October 3, 2014
Jack B. Nimble ($1.99) by Sean Noonan is an endless runner that will have you pining for your old Game Boy. If you enjoy titles like 2-Bit Cowboy, Smash Hit and Jetpack Joyride, then you will love Jack B. Nimble.
It feels like I've been playing endless runner game forever now, even though I only got into them because of Canabalt. Ever since then, I've been hooked on the simple gameplay and high replay value of these types of games, as I always want to beat my previous score. I also grew up with a Game Boy when I was younger, and I remember when games only came in a 2-bit color palette — nothing close to what we have now. But when you combine both endless runner with the looks of the Game Boy, well, I'm sold, even if it is just the nostalgia factor.
The visuals in Jack B. Nimble are delightful, and serve as a nice homage to the classic handheld games of yesteryear. If you grew up with those old games, then you will appreciate the various shades of green that are found in these graphics. To top it off, it has the 8-bit look, so it's a blast from the past. Animations in the game are smooth and fluid, with no lag on my iPhone 6. The chiptune soundtrack is quirky and fun, bringing a smile to your face as you play.
There's only one game mode in Jack B. Nimble, and the goal is pretty simple — run as far as you can. That's easier said than done, since you are running across some spooky hilltops, and trees are your enemy. If you want to reach the best score possible, then timing and accuracy are key elements, along with the ground you've covered. The moment you fall into a tree, the run ends. The final score is the distance you travelled multiplied by the number of lights you break.
Controls in Jack B. Nimble are simple and intuitive. Since Jack runs forward automatically, you're in control of his jumps. To jump, just tap on the screen. Sometimes you will need to do a higher or longer jump, and this can be accomplished by just holding your finger down. Additionally, Jack has a whip with him, which can be used by tapping again in midair. The whip is for breaking the candlesticks, which serve as a score multiplier. The more you break, the better your score will be.
Jack gains speed over time, so while the game starts out easy enough, things pick up rather quickly. If he's moving too fast for you, running through some tall grass will slow him down a bit before he regains momentum.
At the moment, Jack B. Nimble is pretty bare-bones, right down to the local high score tables. The developer has already mentioned that Game Center is coming soon in an update, along with other things like screenshaking and even unlockable color palettes. Once these things arrive, then the game will be a must-have for any Game Boy-loving endless runner fan.
Still, Jack B. Nimble is a fun diversion to check out throughout the day. I'm enjoying it mostly because of the art style and music, but the straightforward gameplay keeps me coming back. If you are in the mood for a throwback game to check out this weekend, I recommend giving Jack B. Nimble a look.
You can get Jack B. Nimble on the App Store as a universal download for $1.99.
Mentioned apps
$1.99
Jack B. Nimble
Sean Noonan
$2.99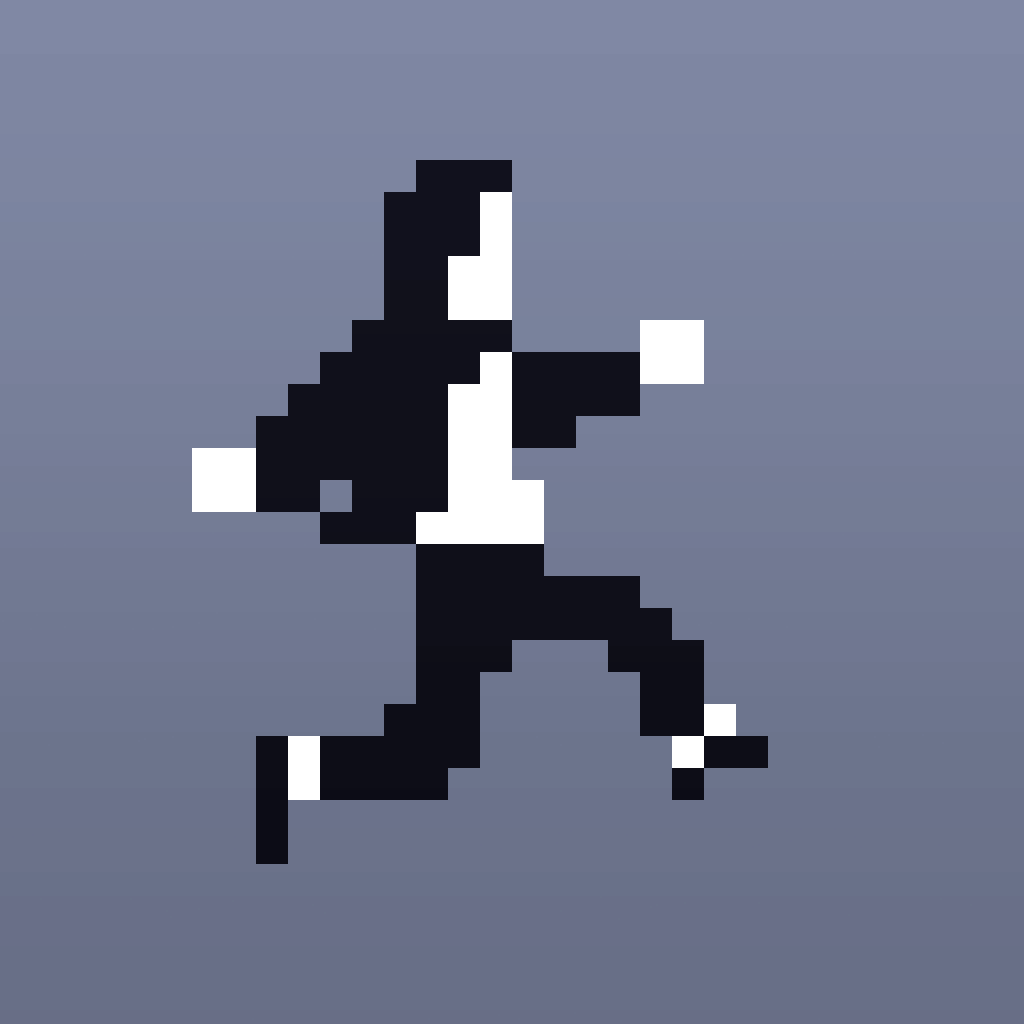 Canabalt
Semi Secret Software, LLC
Free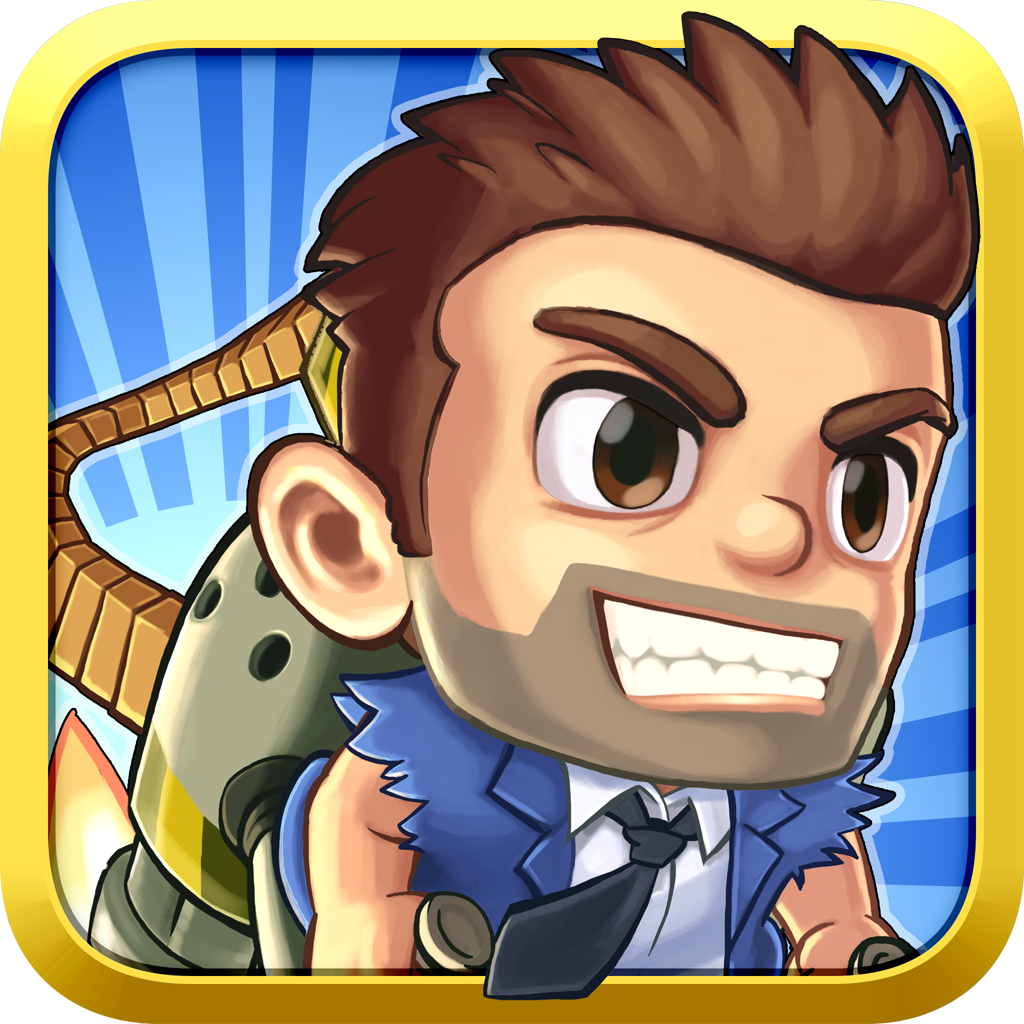 Jetpack Joyride
Halfbrick Studios
Free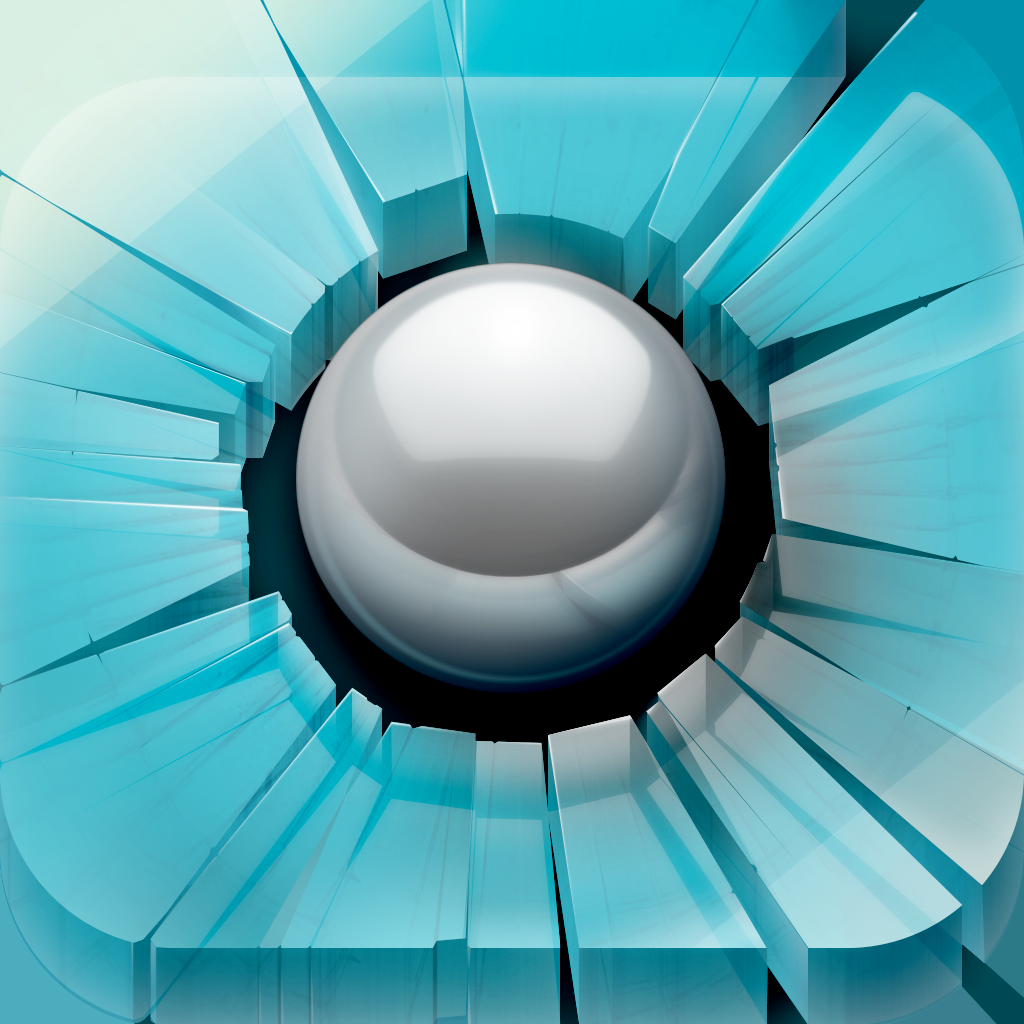 Smash Hit
Mediocre AB
$0.99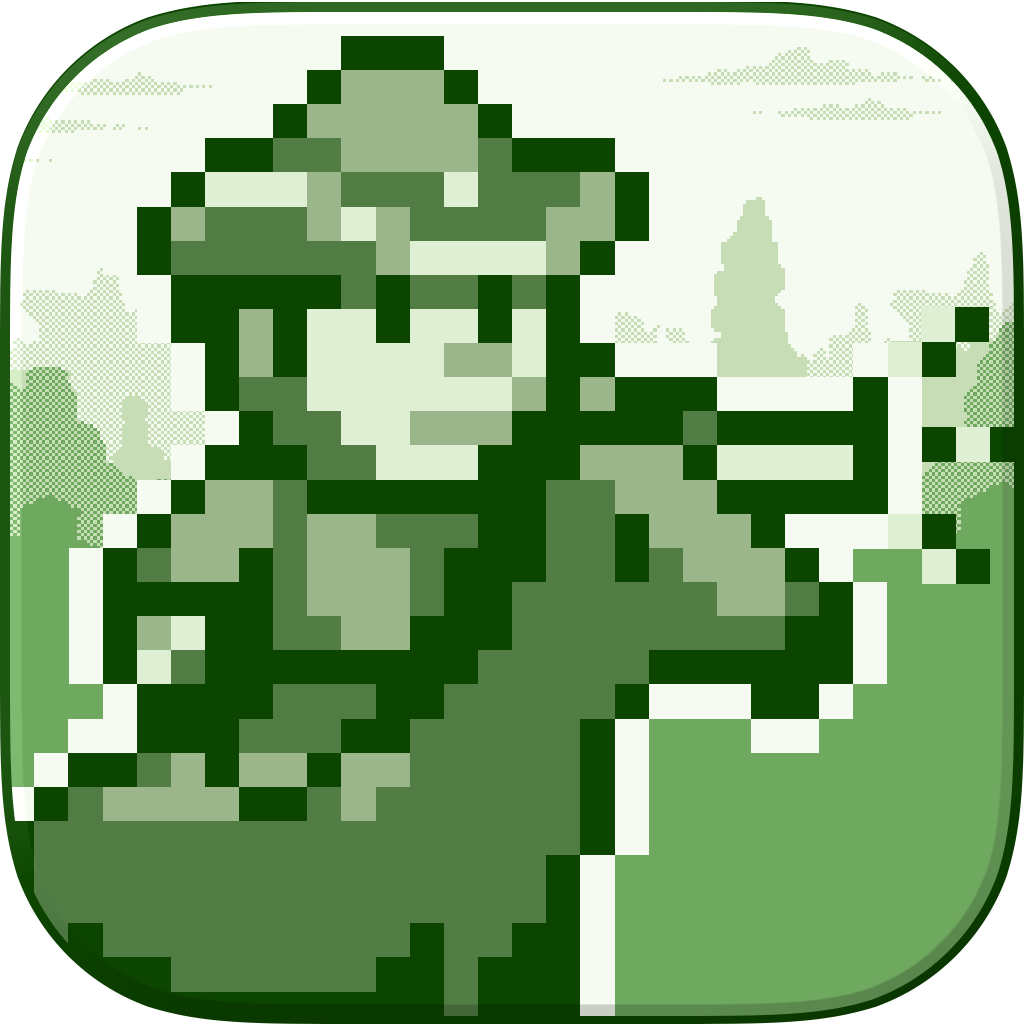 2-bit Cowboy
Crescent Moon Games