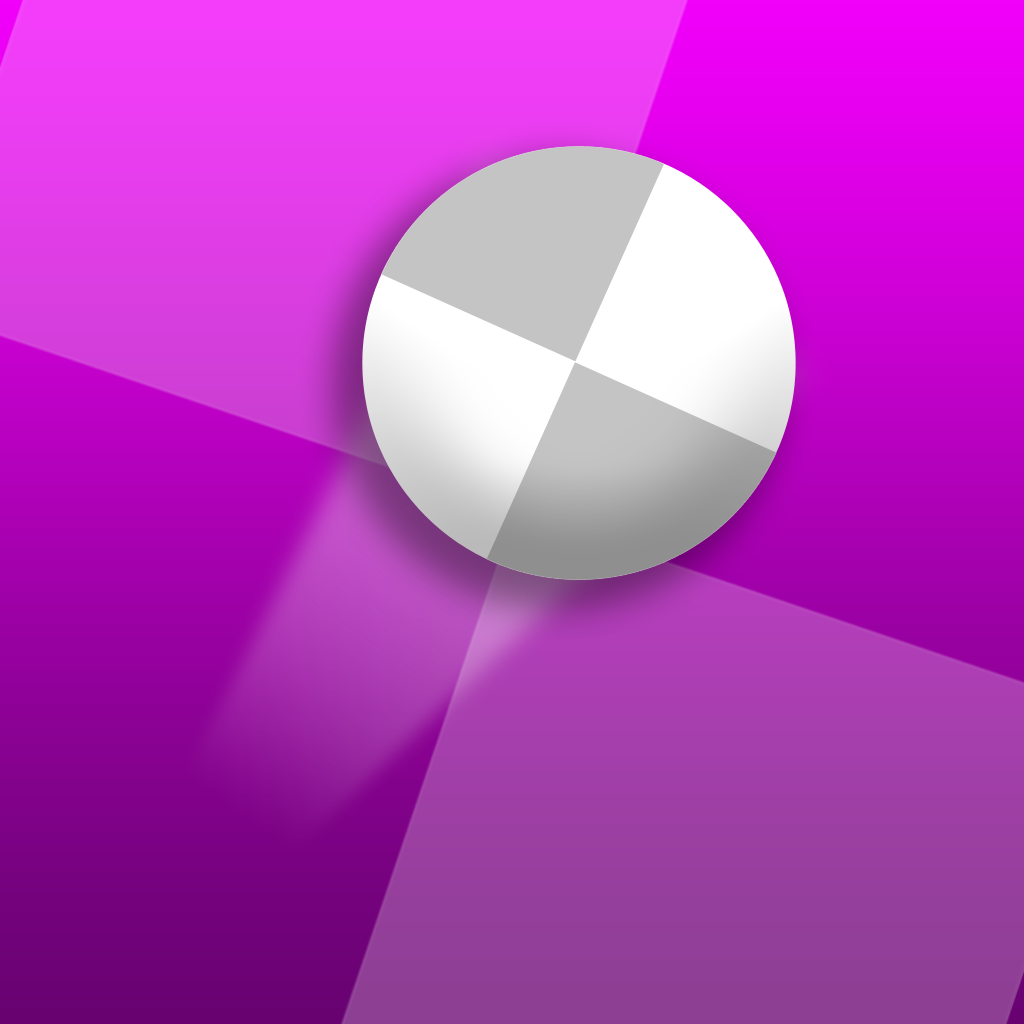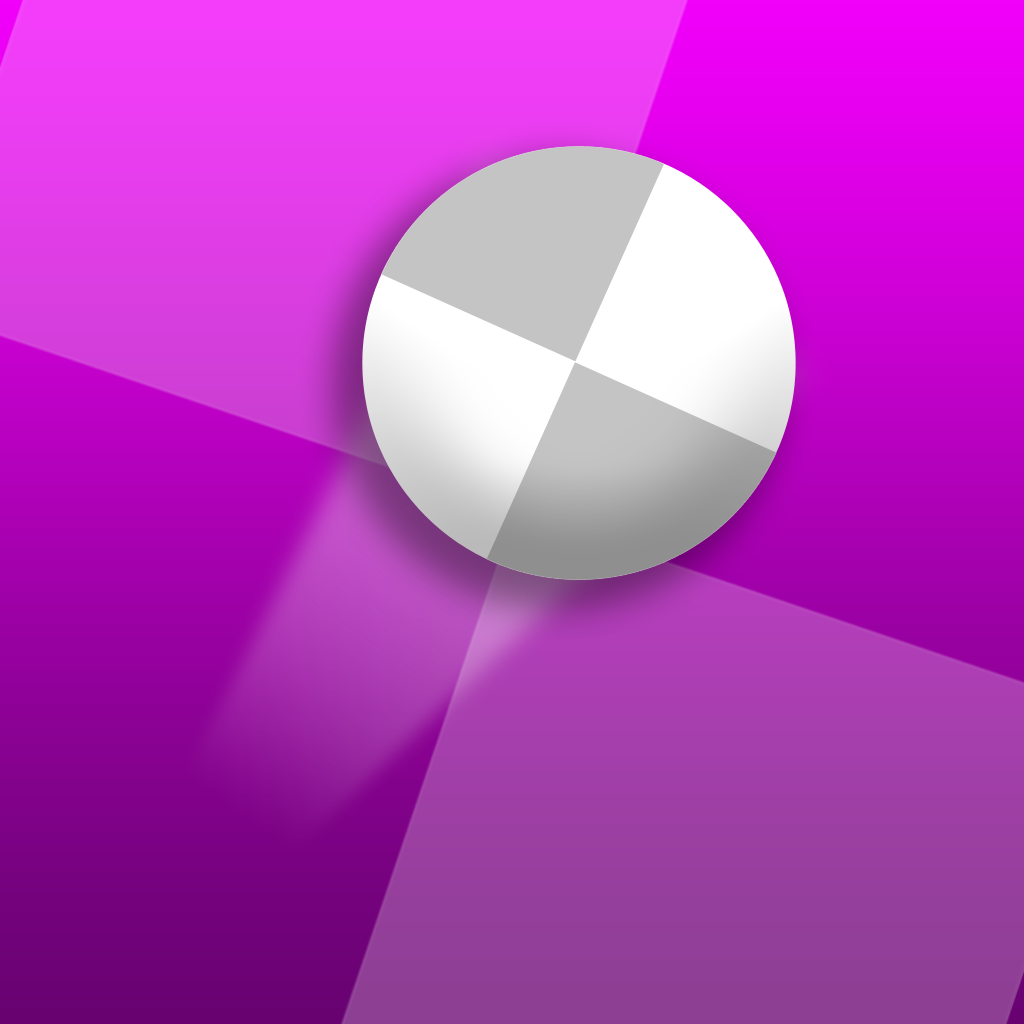 Crazy
physics
are
what
make
iOS
platformer
Jump
interesting
July 23, 2014
Jump (Free) by Julie Egginton appears to be a basic platformer involving a ball at first glance, but once you actually play it, it quickly becomes a physics adventure.
When a game's controls suck, the experience a player has is largely ruined. However, there is a thin line between bad controls and controls that are just hard to, well … control. Often times, when the challenge of a game becomes controlling the controls – not because they're bad, but because they require skill to manage – the opposite of a bad experience is what results. We all saw this success with releases like Flappy Bird, where the game largely becomes mastering the controls. The same can be said for Jump.
In Jump, the only object of the game is to keep rolling your ball to the right toward infinity. As platforms scroll in from the right side of the screen, you have to make sure that the ball doesn't reach the "Game Over" zone that is highlighted on the left. By tilting your device left or right to roll your ball in either direction, along with tapping to jump, you also must ensure that you don't fall off any platforms.
If you didn't think that was enough, Jump's whacky physics are here to save the day. Besides just tapping to jump, you can also tap and hold to jump higher. The longer you hold, the more your ball will accelerate upward and become harder to control. On top of this, the tilting mechanism is also difficult to control sometimes, often feeling delayed and airy. In many ways, it feels as if you're controlling an intoxicated ball; everything you do will turn out to be delayed or exaggerated. It reminds me of the iOS classic FallDown!.
After getting over the initial hump of "Whoa, what's going on?!" in Jump, the game has enough going for it to make you want to keep playing. When combining the side-scrolling action of this platformer with the goofed up physics, the game doesn't just have "bad" controls. Rather, it has controls that make the game the challenge that it is.
As a free, universal download that only shows a static ad between games, you can find Jump on the App Store now.
Mentioned apps
Free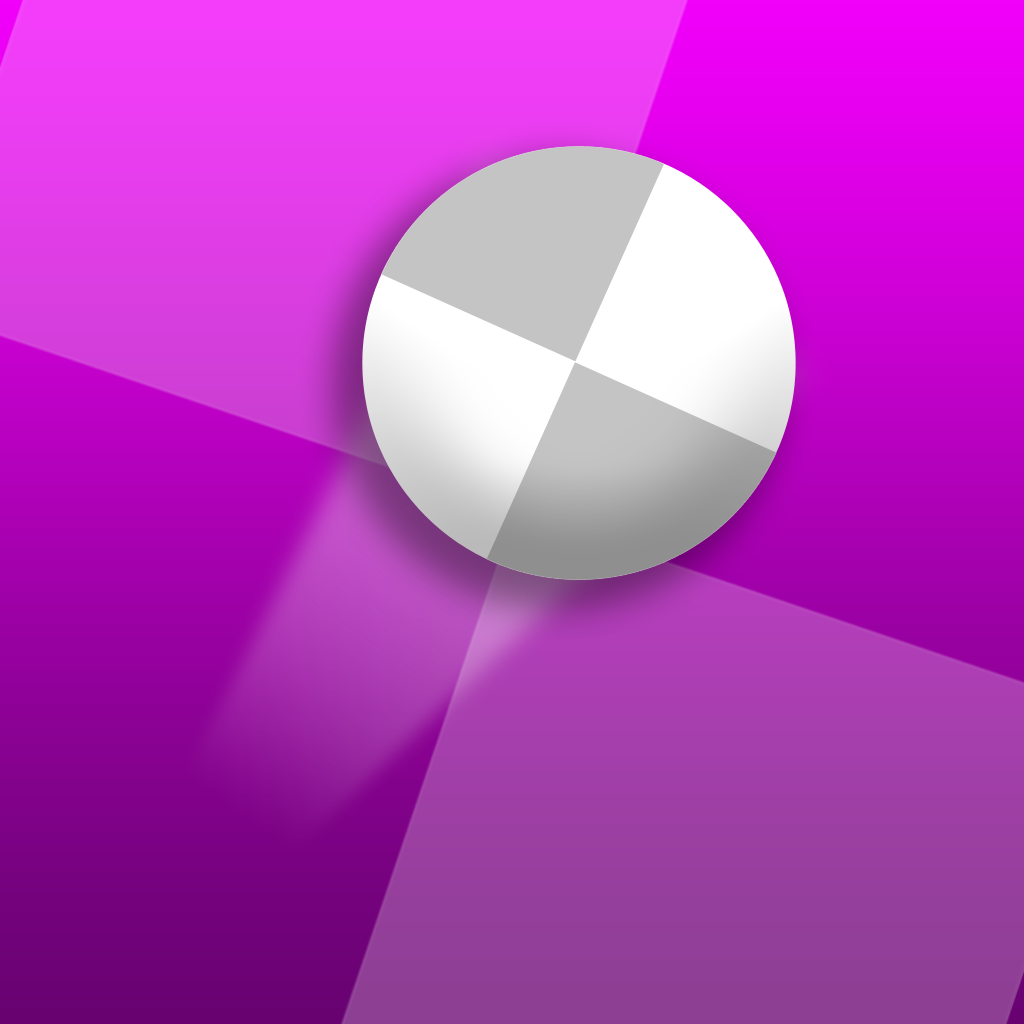 Jump - iPhone Edition
Julie Egginton
Free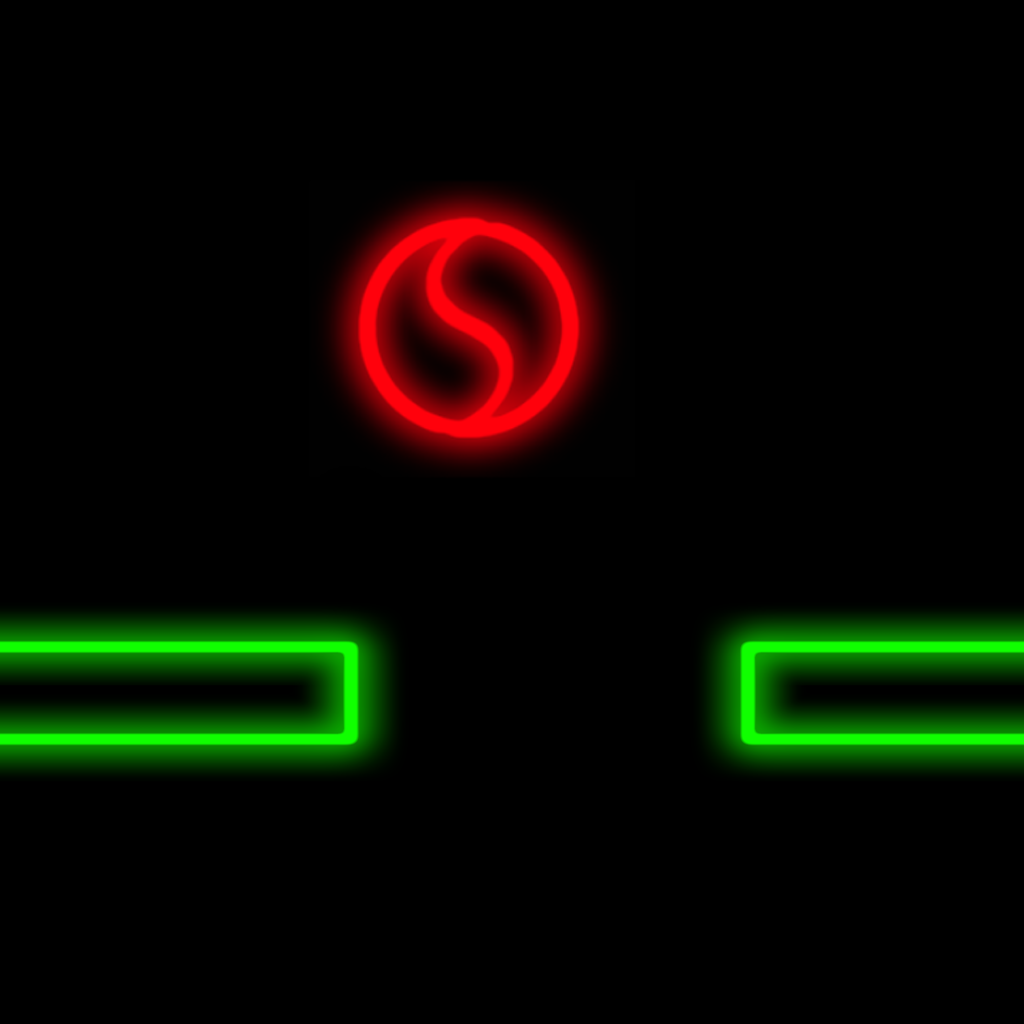 FallDown!
Hannes Jensen