You
Have
To
Be
Quick
On
Your
Toes
In
Junction
Action
Arcade
August 6, 2013
Junction Action Arcade ($0.99) by Nicolas Saraintaris is a fast-paced arcade game that is all about pressing the things at the right time and intersecting.
Even though I've been obsessed with some games lately, such as Pivvot and Rymdkapsel, that doesn't mean there isn't room for more! If you're a fan of fast-paced games that can be played in short bursts or in longer play sessions, then you will absolutely love Junction Action Arcade. I know because I have quickly become addicted to this fun little arcade game.
At first glance, the graphics in this game don't seem like much, but be warned — there's much more to this than meets the eye. When the developer said "graphics that cause seizures," he wasn't too off the mark. It doesn't really induce any kind of danger to you, but the flashy colors and explosions are definitely quite a sight to see. Personally, I love the pixelated look that the game carries, as it reminds me of the older consoles that we all used to play on. It may not be 8-bit, but there is definitely a retro feel to it. And to top it off, there is a completely original soundtrack for each mode, which are all reminiscent of chiptunes. If the fast pace of the game itself isn't enough to get you going, maybe the music is.
There are three game modes in JAA: B/W, Power, and Cone. At first, you will start out with only B/W, then unlock Power with 500 points in B/W, and then Cone with 1000 points in Power. In B/W, you will only have regular spheres to worry about, Power will feature explosions that slow down time and the entire stage will spin around trying to throw you off, and Cone features cones that will obstruct your view behind them, as well as explosions. Cone also gives you only one chance, so make it good.
So what do we have in JAA? Each mode will start out relatively simple — you will see a shaded area somewhere on the stage, and you must tap on two objects that will cast outlines that intersect precisely at this point. Sounds easy enough, right? Just observe the size and direction of the shadow, and tap on the two that will cast it.
If it were only these factors, the game would be too easy. That's why there's a timer at the top, so you have to think quickly! Each round will only last a few moments, and if you don't tap on the right ones, then your time will run out faster. If you make a mistake with your tap, it can be undone by tapping on that object again. If the overlap is correct, it will turn green; if it's wrong, it turns red. Getting more correct will result in multipliers, increasing your total score. The longer you last, the more objects show up as well, making it gradually harder to pinpoint the right object.
I have to admit that I was a bit confused on how to play at first, since there are no clear instructions on what to do. However, I picked it up after a few embarrassing rounds with zero points, so it's not too bad. Once you understand how the game works, it ends up becoming quite hard to put down.
As if the addictive gameplay isn't enough, there is full Game Center integration for leaderboards and achievements. I wish the achievements were more than just scoring a certain amount of points, though, as that makes up a lot of the 40 achievements to obtain. But I digress.
I have grown quite addicted to this little game, and it's a fantastic title to kill time with. If you're a fan of fast-paced arcade style games, then this is definitely one to add to your collection.
You can find Junction Action Arcade in the App Store as a universal download for $0.99.
Mentioned apps
$0.99
Junction Action Arcade
Nicolas Saraintaris
$2.99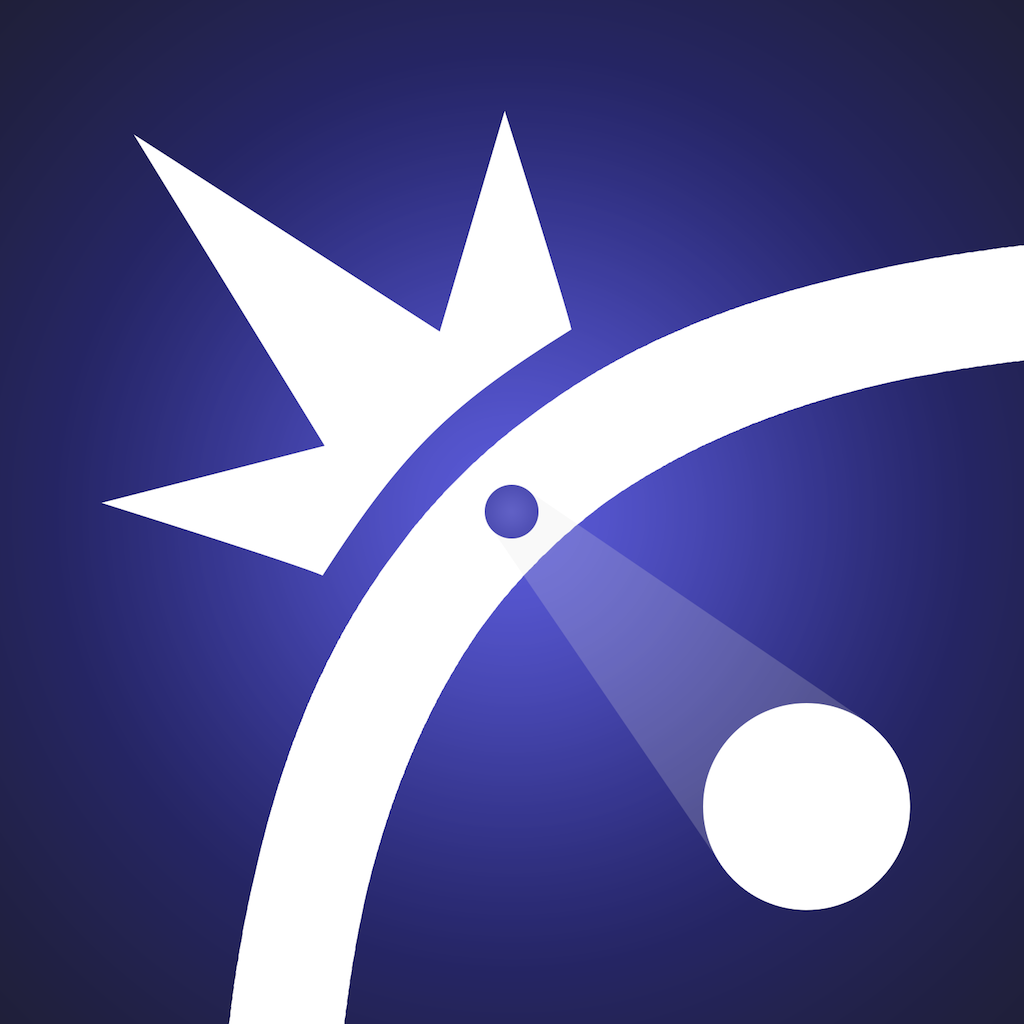 Pivvot
Whitaker Trebella
$3.99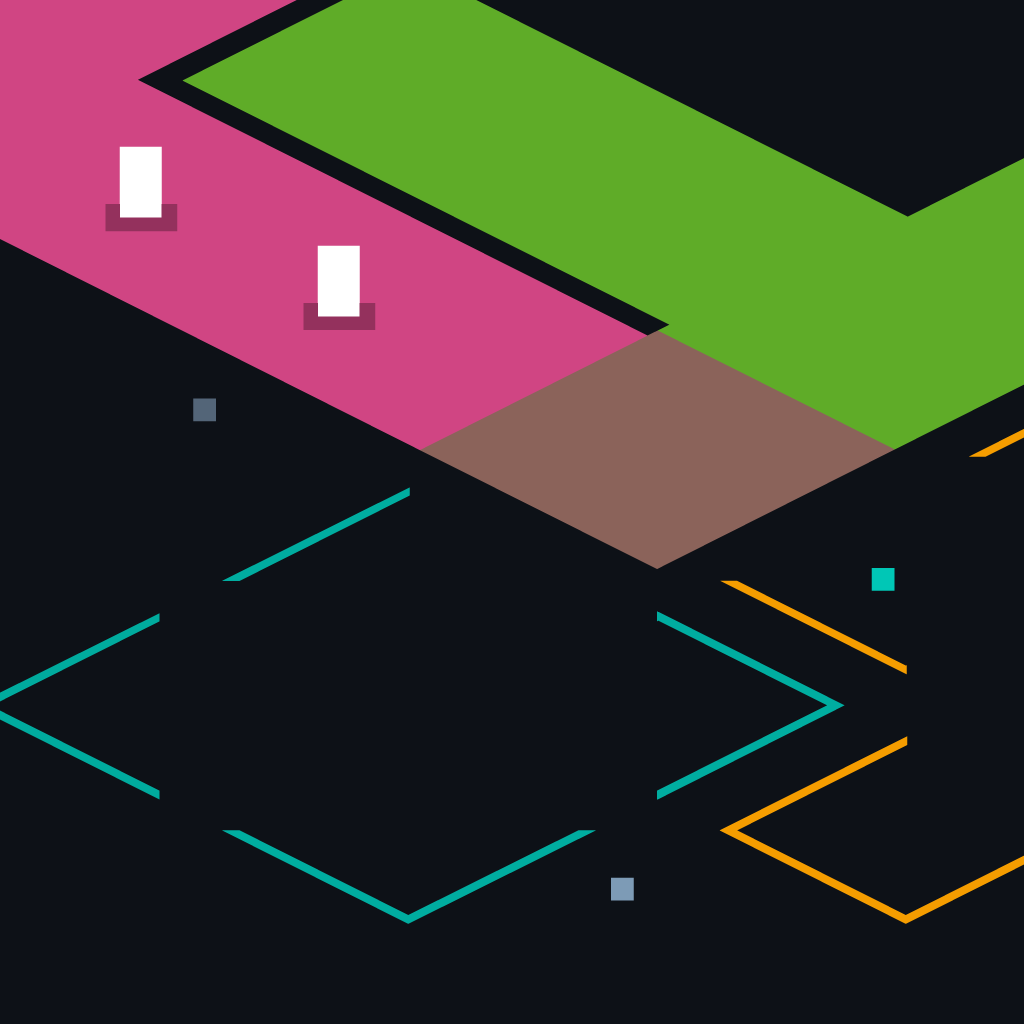 rymdkapsel
webbfarbror AB
Related articles