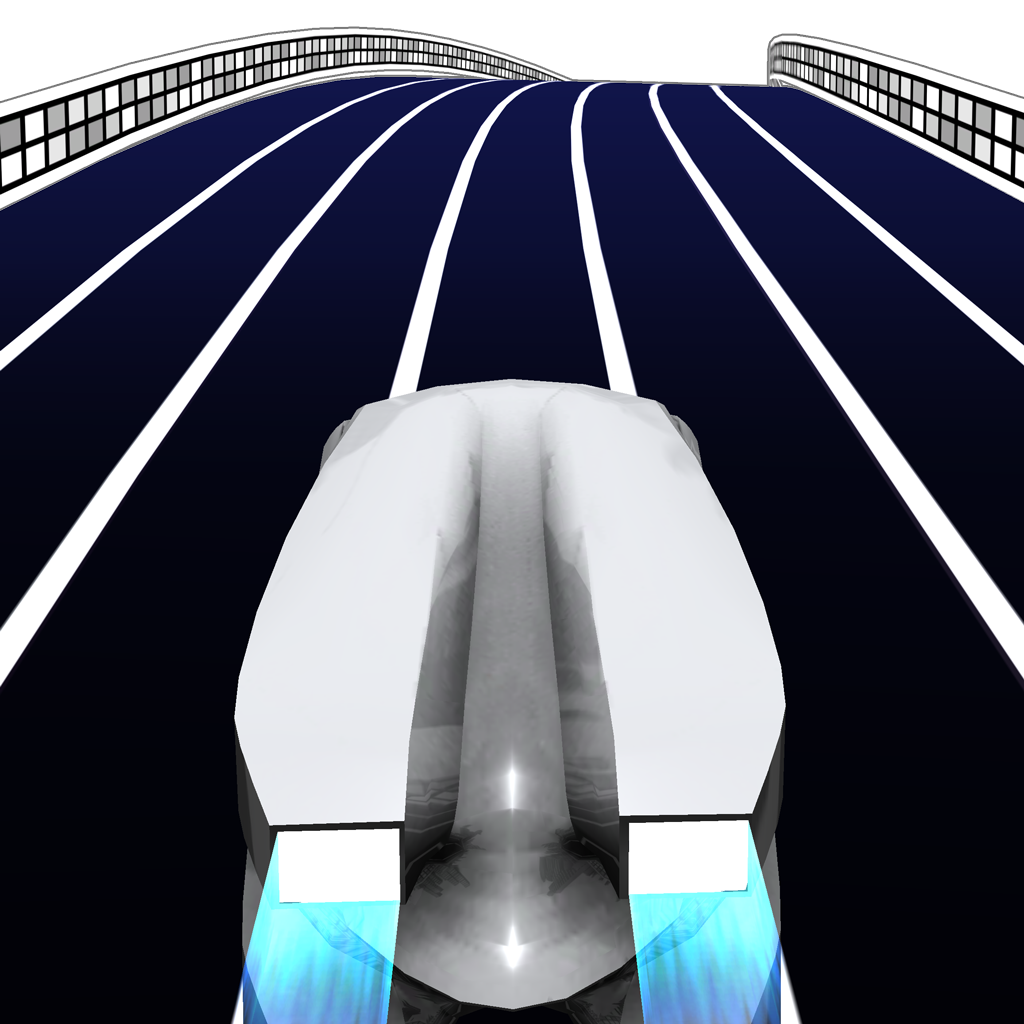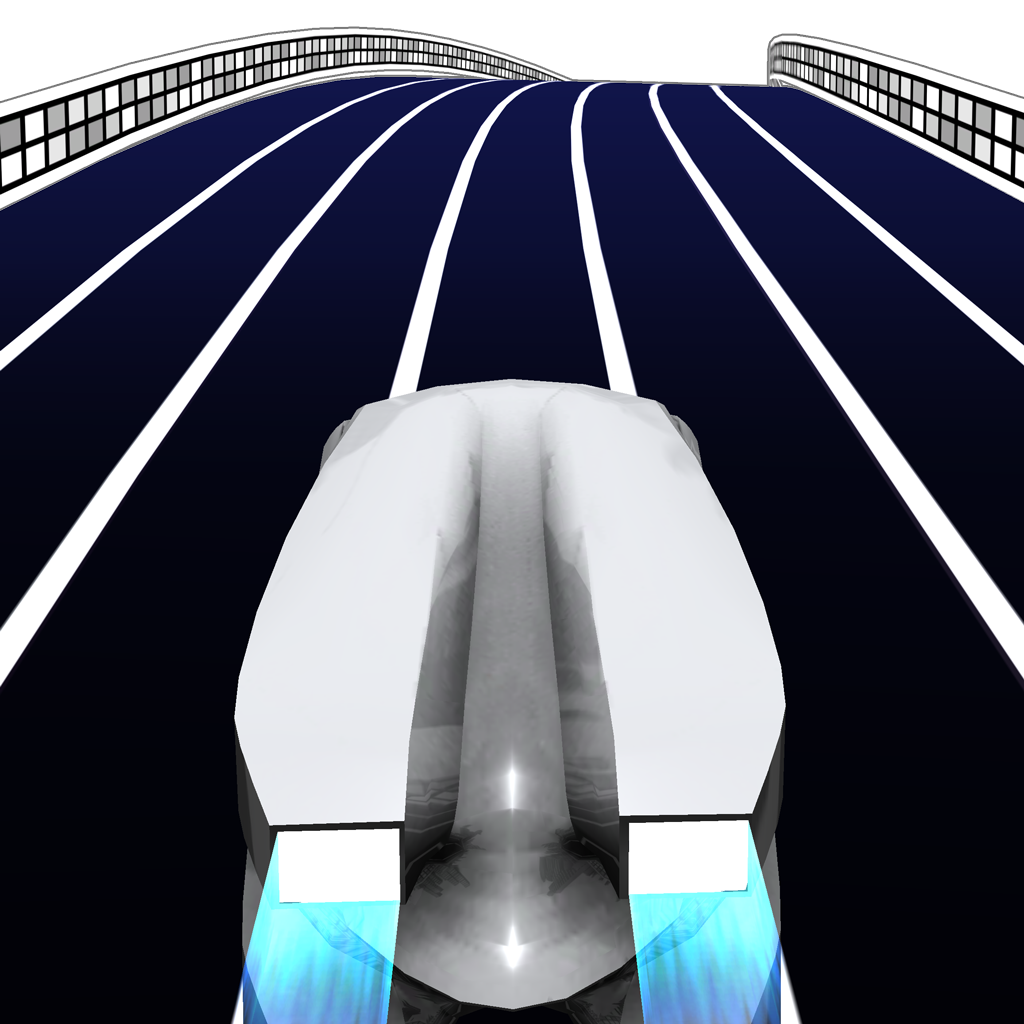 Infinitely
match
and
race
to
the
top
of
the
charts
in
Kapsula
September 12, 2014
Kapsula ($1.99) by Nicolas Saraintaris and Damian Troncoso of BeavlGames is a twitch reflex racing game with a bit of color-matching puzzle thrown in. If you like games like Boson X, Unpossible, and Asphalt 8, then you'll love what Kapsula has to offer.
Usually, I'm not into racing games. However, I always enjoy a good twitch reflex and color-matching game. While all three of these genres are not in short supply in the App Store, I was still drawn in to Kapsula because it's the first time I've seen a combination of the three. And by golly, this worked out really well. Kapsula may be one of my favorite game releases this week, since I can't seem to put it down.
The graphics in Kapsula are unique. I would describe it as a futuristic cel-shaded art style that is rendered in 3-D. Everything is colorful, bright, and flashy. The neon colors stand out beautifully against the black background (this changes depending on the time of day you play), and I love how these space cars look. The animations are incredibly smooth, and the soundtrack is upbeat and catchy. For the best experience, I'd recommend sitting back with a good pair of headphones.
There's only one game mode in Kapsula, but that's all you need. The goal is to get as far as you can on the race track (like an endless runner), but this is easier said than done. To move your car along the lanes, just tap on the left or right sides of the screen.
Along the way, you can ride next to other cars to make them "stick" to yours, and the more you gather, the better. You can get rid of the cars by having them hit other like-colored cars, and there are colored walls that you can stick to. But if you speed in to another car head on, or don't match the colors, then your run will end. There are also gems that you can collect and spend on upgrades, like shields and multipliers.
The farther you get in Kapsula, the faster you move. This is where your reflexes should kick in so you can avoid cars you don't want while getting matches. It sounds confusing, but once you get the hang of things, it's incredibly fun and addictive.
To add to the high replay value of Kapsula, there is full Game Center integration for leaderboards and achievements. The leaderboards include both Best Multiplier and Max Distance, so it's important to get the combos while getting as far as you can. There are 10 achievements to obtain as well, so you'll want to keep coming back for more.
All-in-all, I'm loving Kapsula right now. The graphics are gorgeous, the music is satisfying, and the controls are intuitive and responsive. If you enjoy twitch reflex, racing, endless runners, and color-matching, then this is a game you need to try out for yourself.
I highly recommend picking up Kapsula if you need an addictive arcade game this week. You can get it on the App Store as a universal download for $1.99.
Mentioned apps
$1.99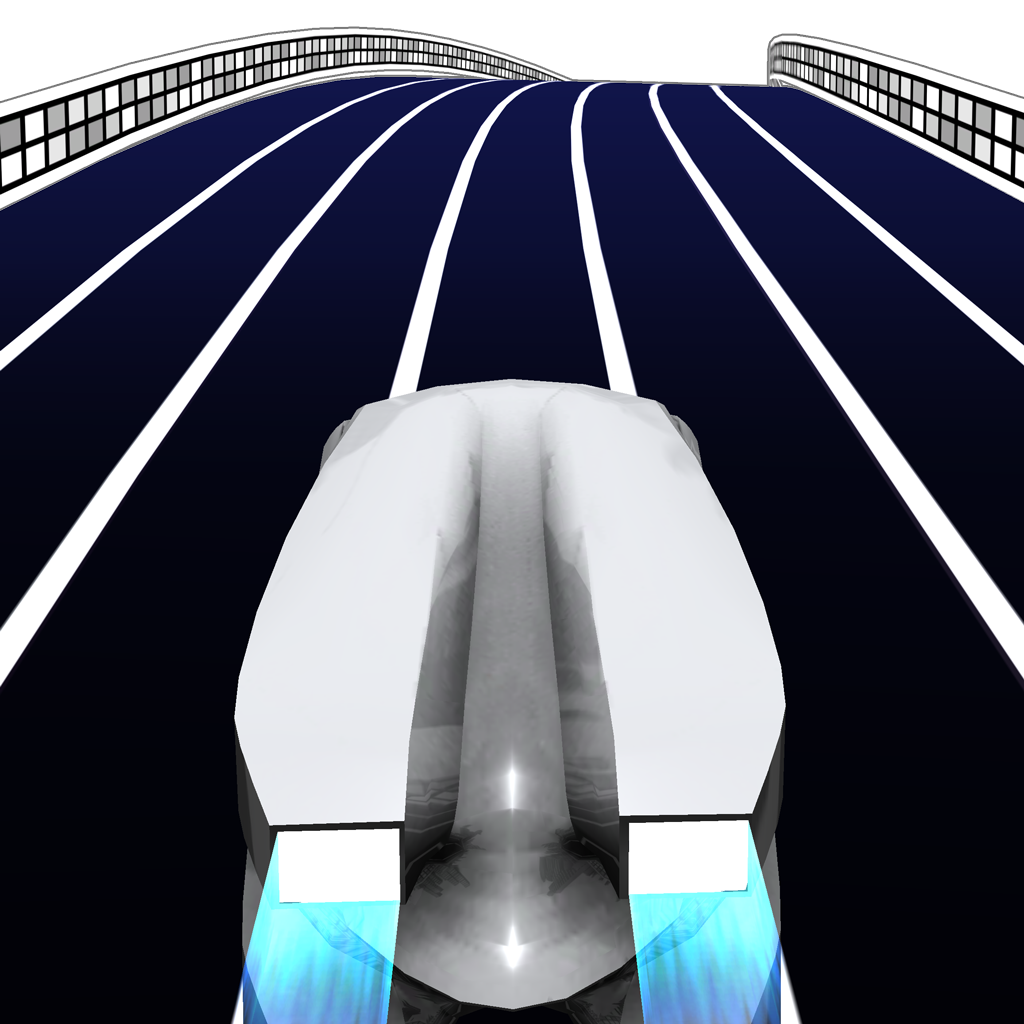 Kapsula
Nicolas Saraintaris
$2.99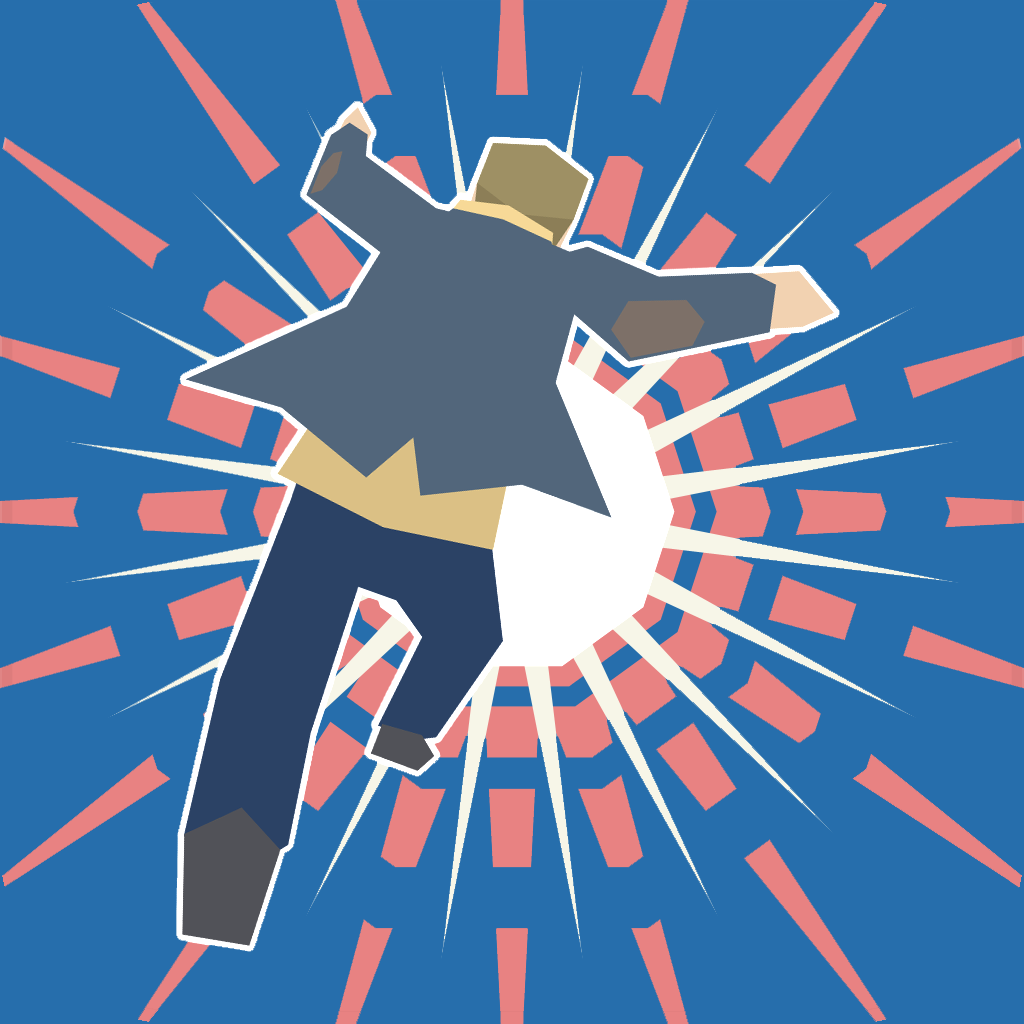 Boson X
Ian MacLarty
$1.99
Unpossible
Acceleroto
Free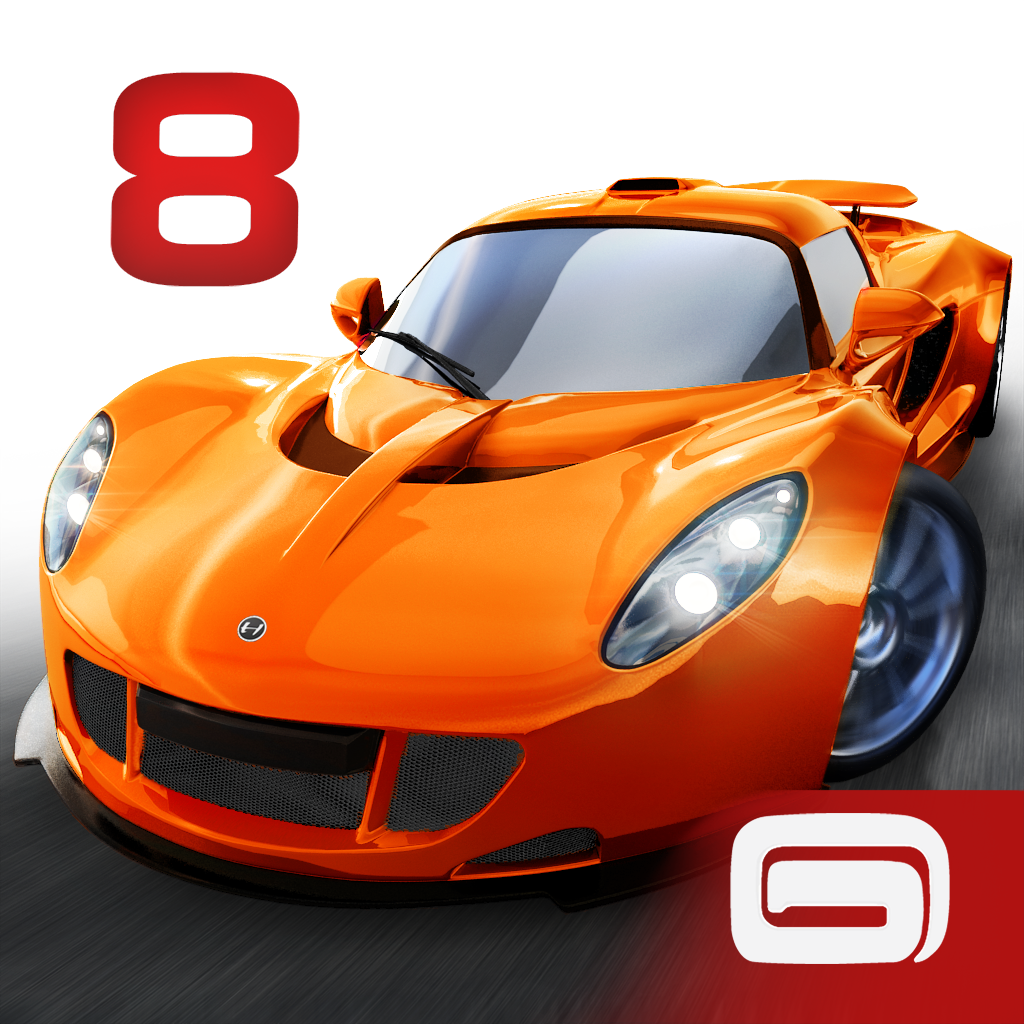 Asphalt 8: Airborne
Gameloft
Related articles