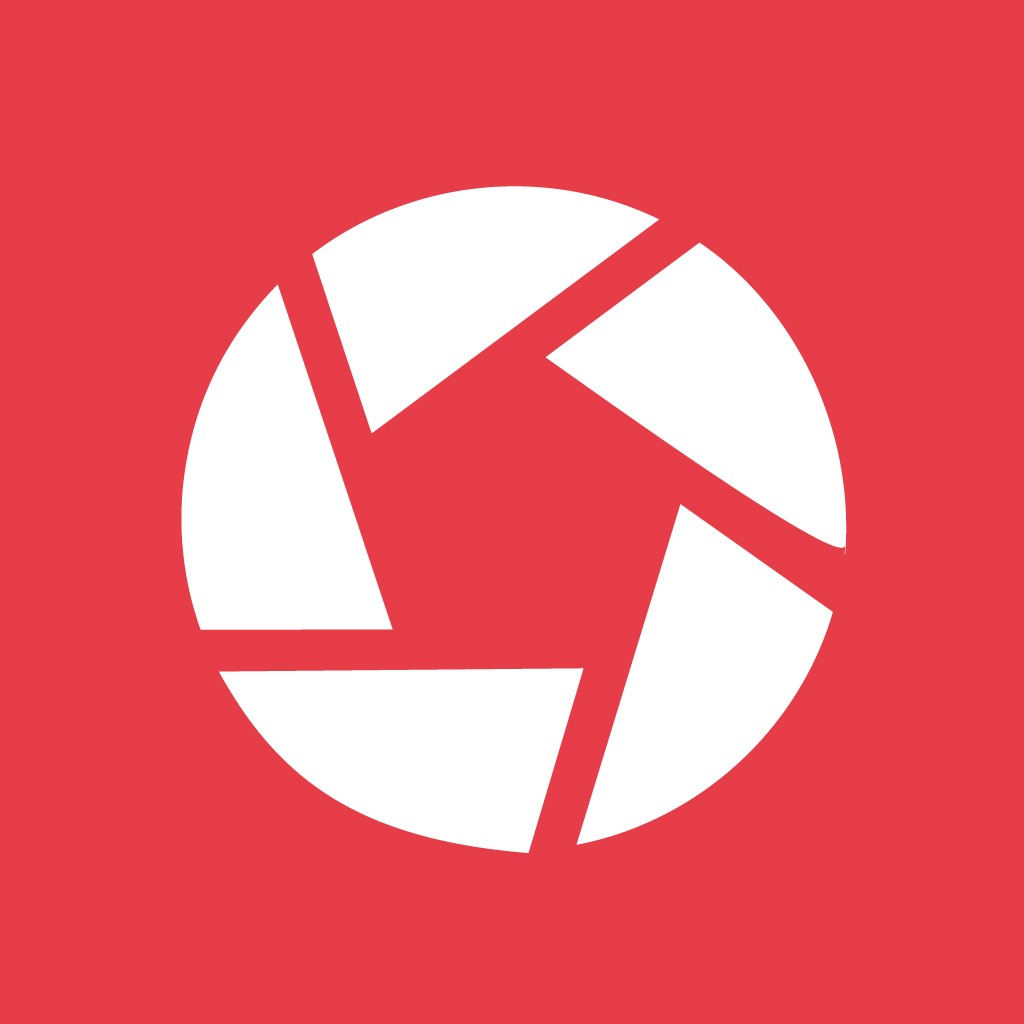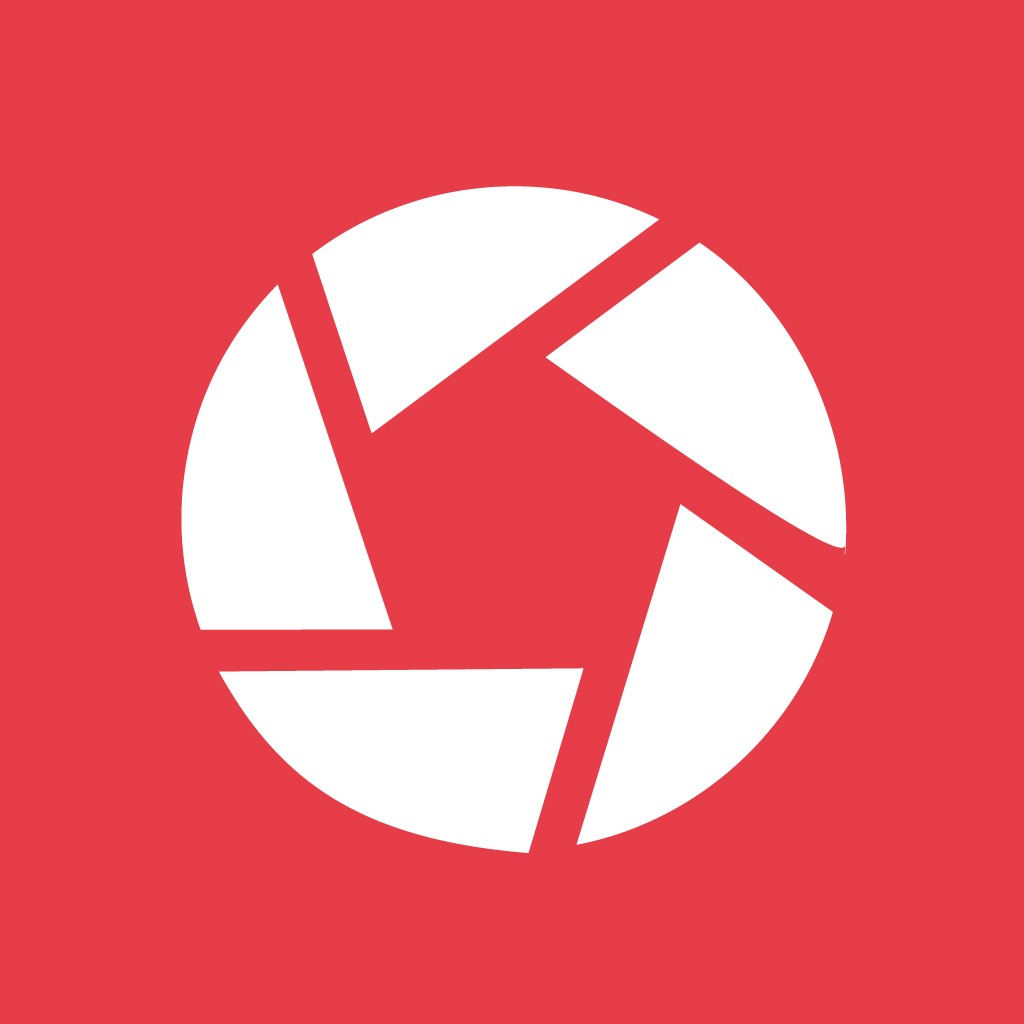 Capture,
Edit
And
Share
Photos
In
A
Snap
With
Landcam
July 23, 2013
Landcam ($0.99) by Simple Simple is another entry in the "super minimal camera" space. When I was informed that the fine folks behind Currency – Simple Converter were coming out with a new camera app, I was pretty excited. So is it worth checking out?
Remember the days when it was all about Camera+? These days, it seems that all the rage is behind the flat, chrome-less camera apps that look like a perfect match on iOS 7. I'm talking about apps like Analog Camera and VSCO Cam. So of course, as they came out with a simple and flat currency app, it's only fitting that they do the same with camera apps.
When Landcam is first launched, you'll find the ever familiar image capture screen. The viewfinder isn't in a square format, so you are able to see more in your capture. There are toggles for the LED flash, as well as the front-facing camera. To snap the photo, just tap on that handy button in the bottom center. Optionally, you are able to import from your Camera Roll, or you can choose a different album in your Photo Library.
Unfortunately, when you have the image you want, you will need to crop it into the square format. While I personally don't have a problem with the square crop, I know there are people out there who do. I think it would be nice to have the square crop optional, instead of mandatory. Hopefully the developers take this into consideration.
Once you have cropped the image into a square, you'll be on the Edit screen. From here, you can tweak the color, adjustments, and add some fun stuff. I found editing photos in Landcam to be quite delightful, as it's simple like Analog, but definitely packs more of a punch, like VSCO Cam.
Personally, I found the Color tab to be the most fun. You can switch between B&W and Color, and then you can scroll through the various filters grouped in each. These feature fun names, and you can see a glimpse of the overall tone of the filter from the color swatch thumbnail. Tapping on one of these will do a preview on the image, and you can adjust the intensity with the slider. Save or cancel the change the checkmark or the "X" buttons, respectively.
The Adjustments tab will give users the ability to change the exposure, brightness, contrast, fade, highlights, grain, sharpen, saturation, temperature, orange and green fix, and clarity. Regardless of which one you choose to edit, Landcam uses a slider to change the desired strength, so feel free to drag that sucker around. Again, save changes with the checkmark or cancel with the X.
The extras tab is where you will want to go if you want to add the fun stuff, like borders, text, stickers, light leaks, textures, shapes, vignettes, and even transform your photo. I'm not that into this stuff, but there is plenty of variety in here to keep the user occupied for a while, and it's definitely more than enough editing options.
While you're perfecting your photo, you may make some mistakes or change your mind. Fortunately, Landcam has both an undo and redo button for quick fixes.
The final step is to save and share your work. Saving directly to the Camera Roll is done with a single tap on the "Save" button, and it will only take a second — it's incredibly fast. Users can also share via email, Instagram, Twitter, Facebook, or another third-party app with the "Open In…" menu. You can quickly get back to the photo albums or a new capture with the buttons next to Save.
Additionally, Landcam has a few tricks hidden up its sleeve. While it may look very similar to Analog Camera, it has the ability to have a camera grid for perfectly aligning your shots, not just along the horizon. There is also a Double Exposure option, allowing you to compose photos made of two exposures. These can be toggled in the menu on the camera screen.
I have to admit that I'm really enjoying Landcam so far. It's become quite difficult for me in the past two months or so, since I had been going back and forth between Analog and VSCO. And now? Well, now I have Landcam to throw into that mix! I'm really enjoying the minimal, yet elegant interface that's rather intuitive to use, and all of the powerful editing features. I just hope that the developer can have an option for non-square photos, as I know this is not everyone's cup of tea. Currently, Landcam will only take photos in portrait orientation, so hopefully landscape can also be added in the future.
If you're looking for a simple camera app that still packs quite a punch in the editing department, then I recommend checking out Landcam. You can find it in the iPhone App Store for $0.99.
Mentioned apps
$0.99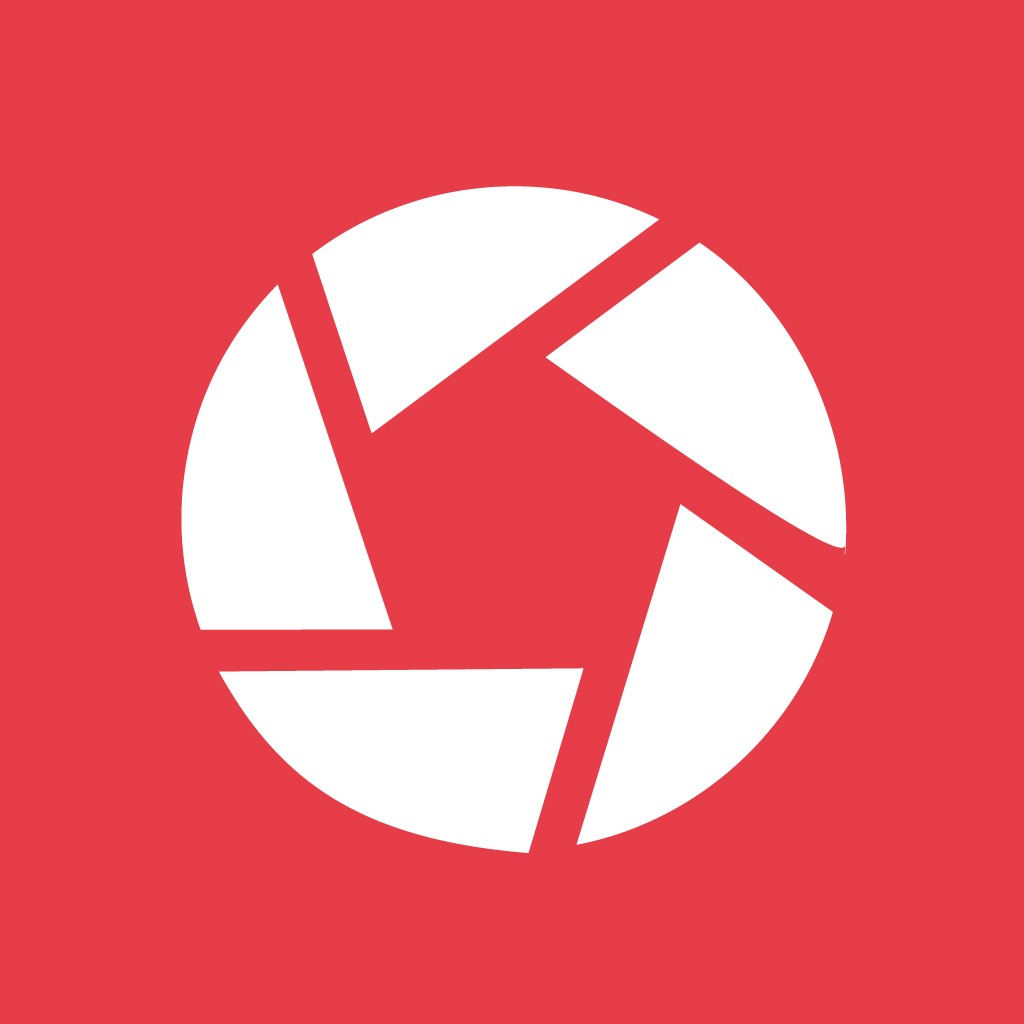 Landcam
Simple Simple
$0.99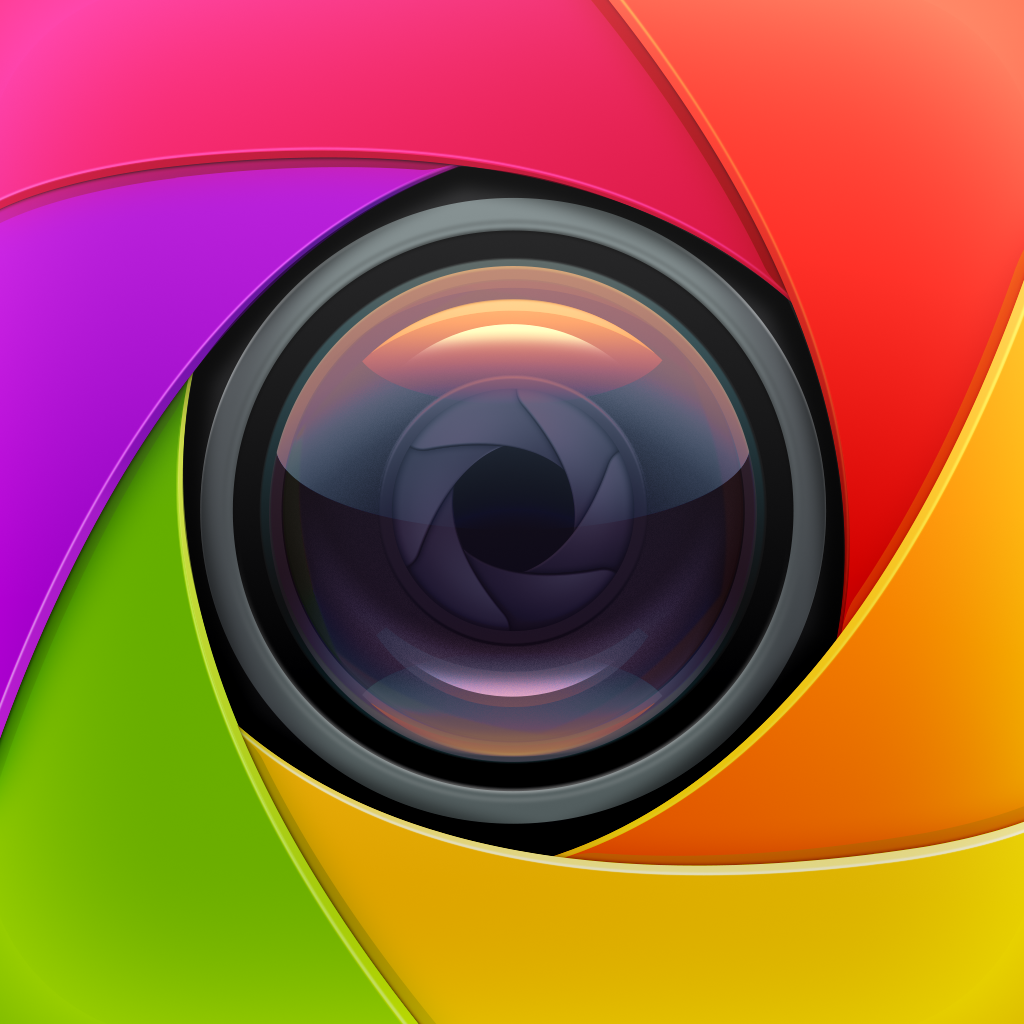 Analog Camera
Realmac Software
$1.99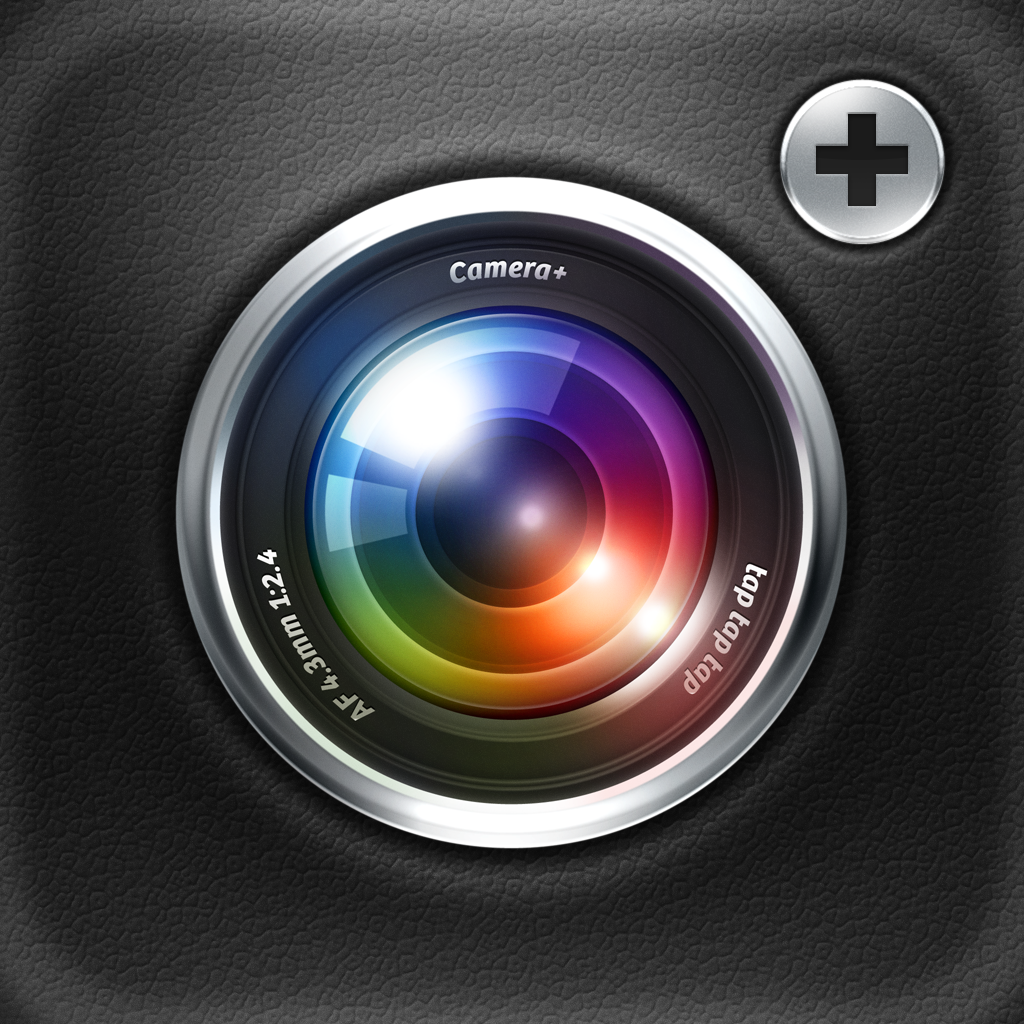 Camera+
tap tap tap
Free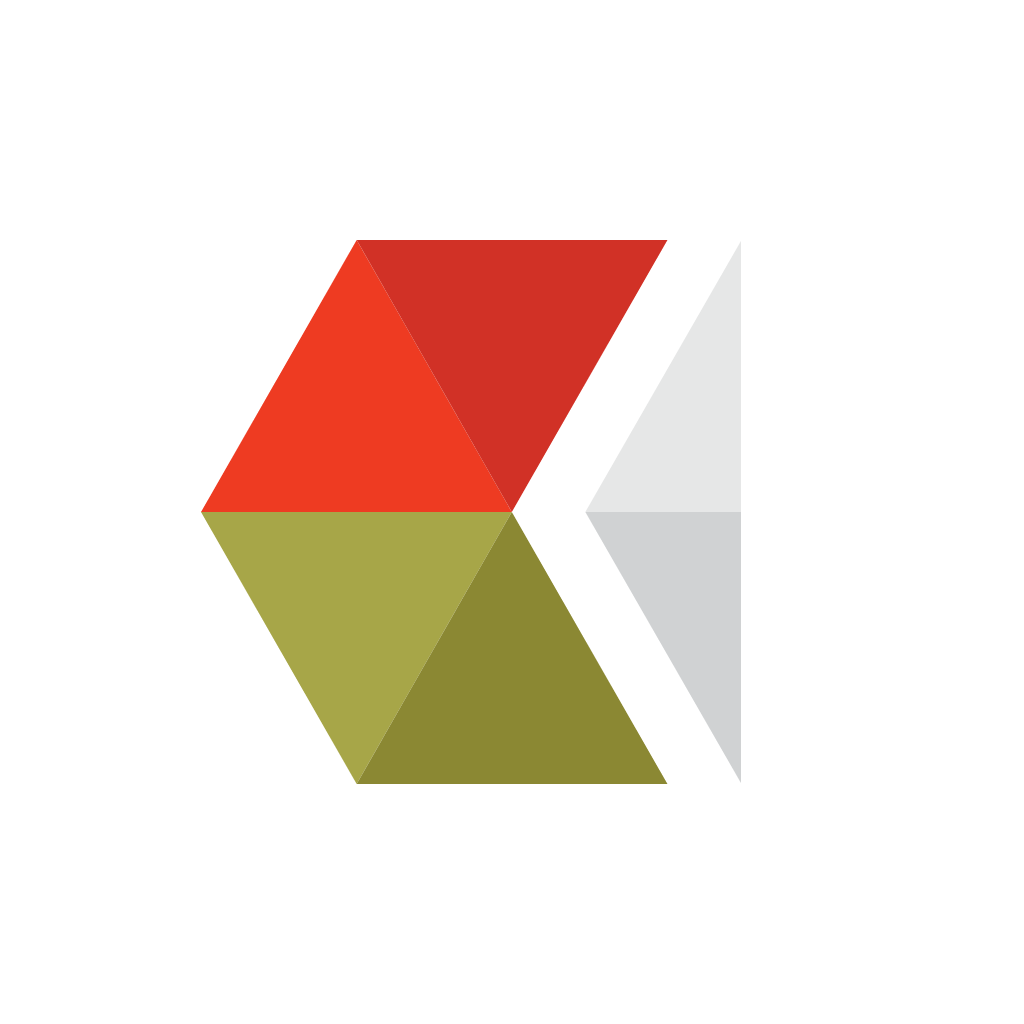 VSCO Cam™
Visual Supply Company
$1.99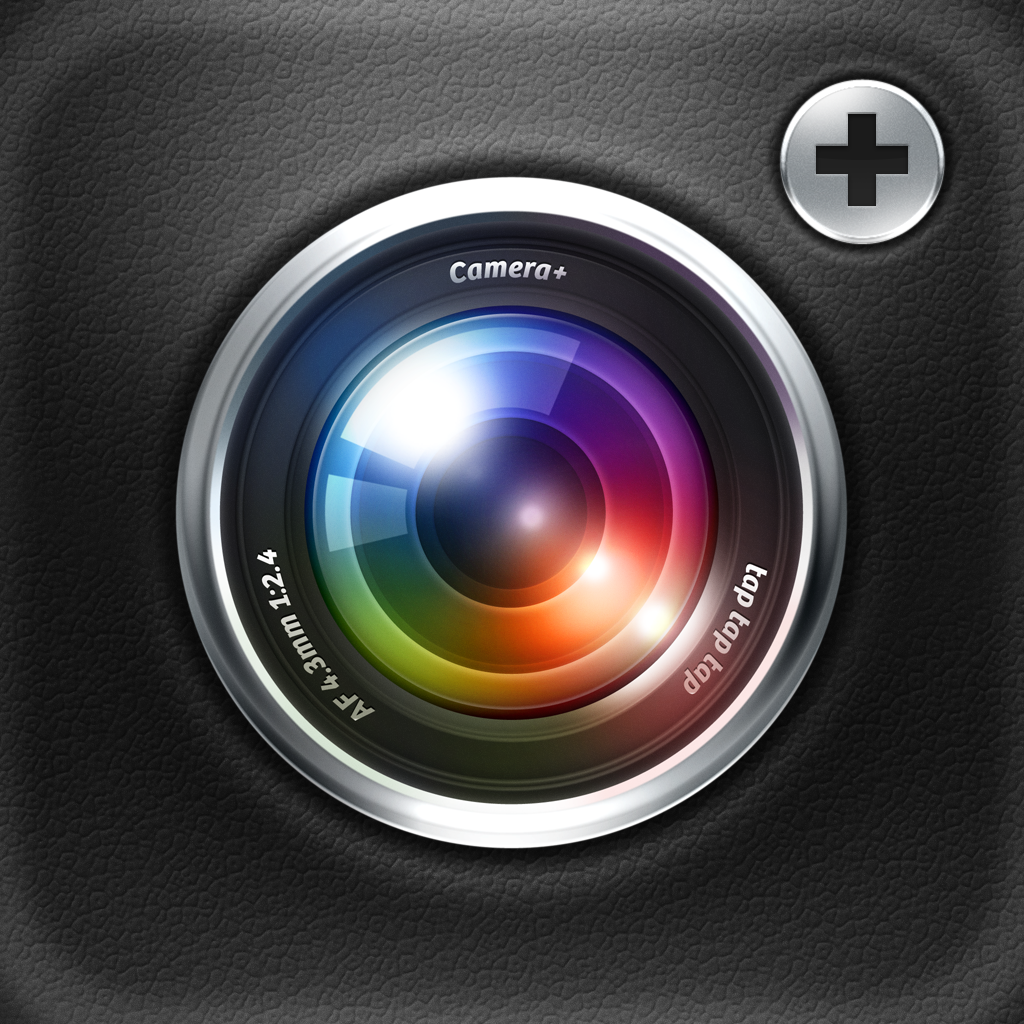 Camera+ for iPad
tap tap tap
$0.99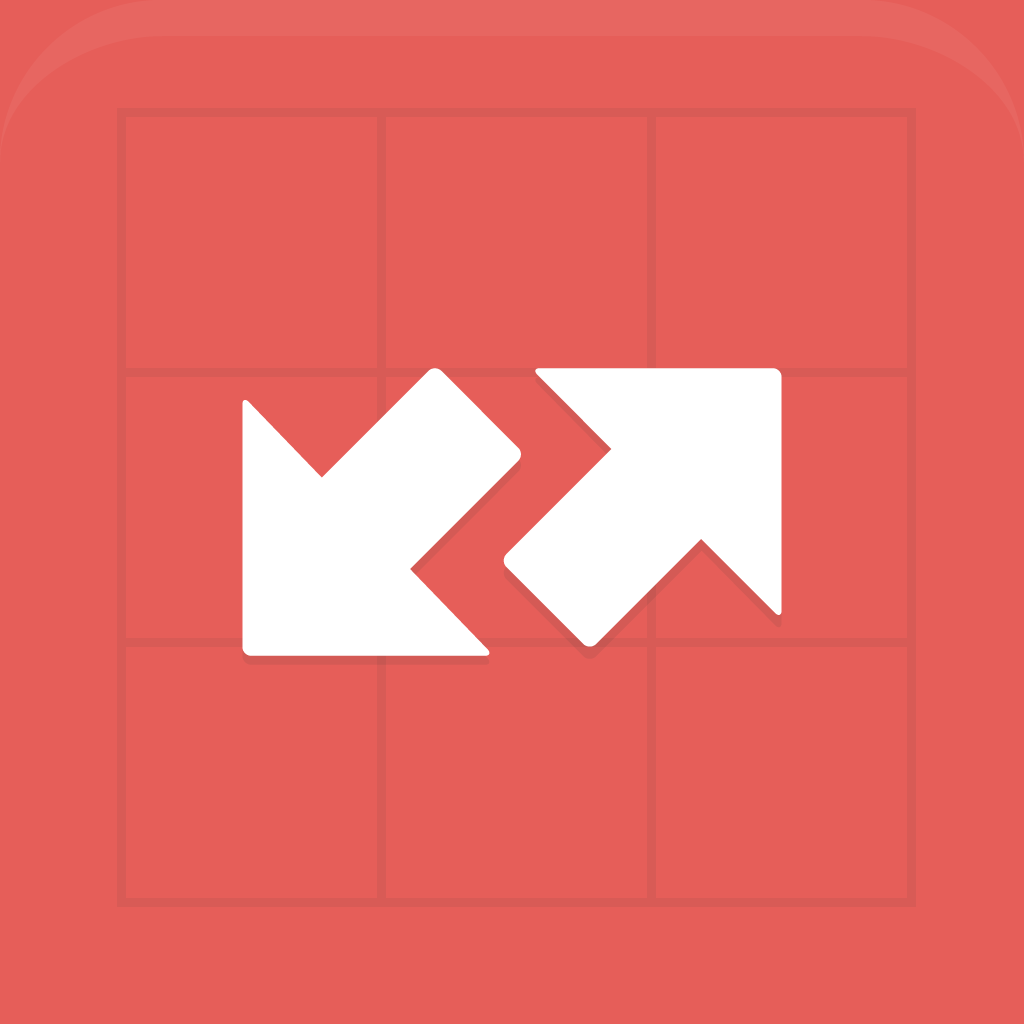 Currency - Simple Converter
Simple Simple
Related articles