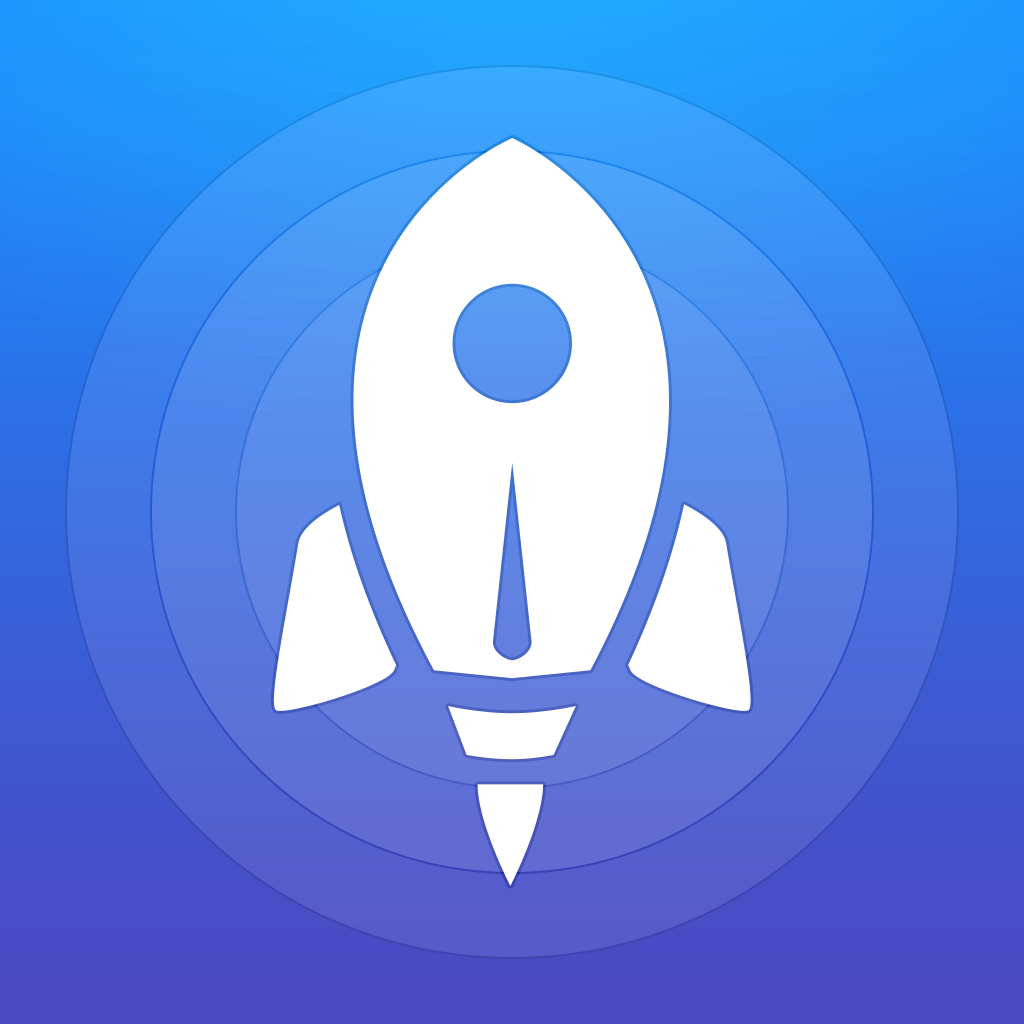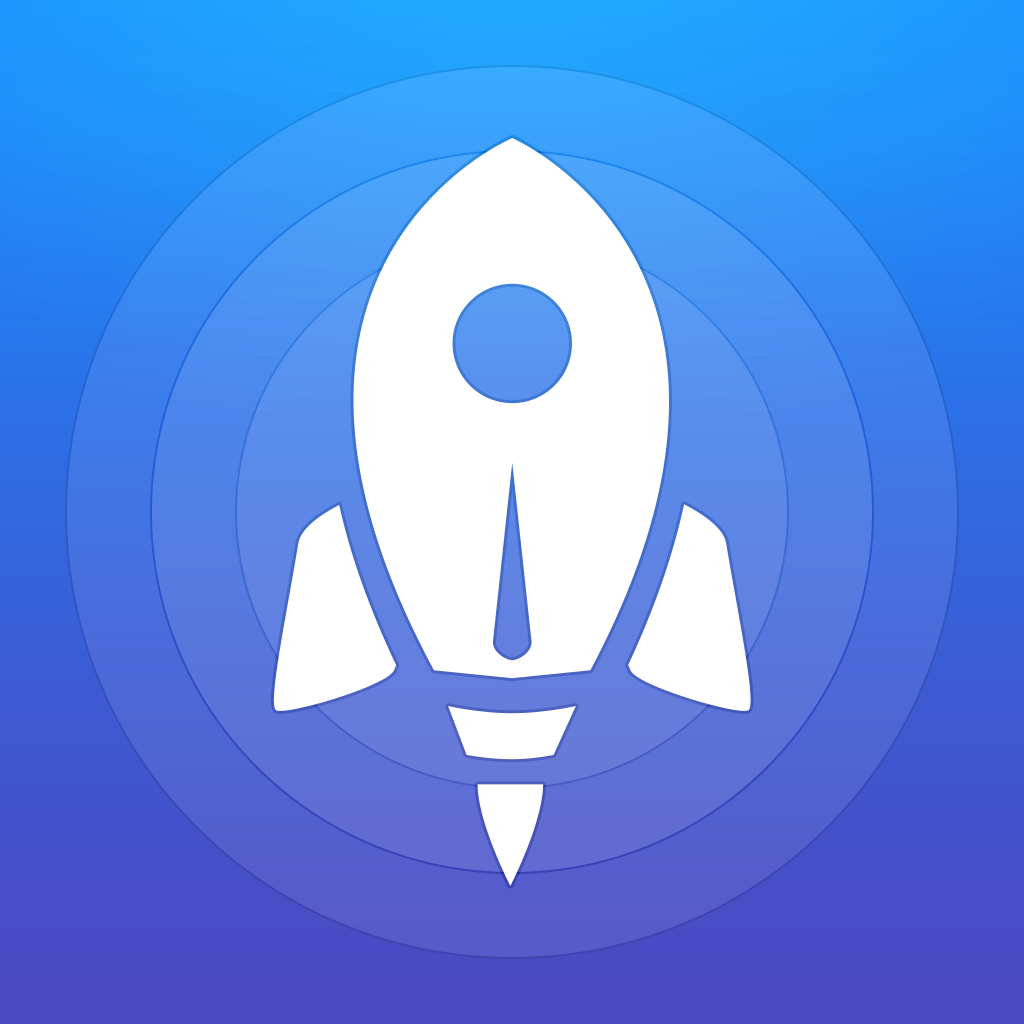 Save
Time
On
Your
iPhone
With
Launch
Center
Pro
2.0
October 10, 2013
Launch Center Pro ($4.99) by Contrast is an app that will save you loads of time in the long run. I've covered it in the past, and it's been a longtime staff favorite here at AppAdvice, even earning our coveted App of the Week title over a year ago. And now, with iOS 7, Launch Center Pro just got a big makeover and a lot of new features that make this a must-have app.
Ever since the original Launch Center, I've been a huge supporter of launcher apps that make use of URL schemes, as it really just makes life much easier, rather than looking for the app in your abundance of folders, or typing it in by name. Muscle memory is key — once you set up your LCP exactly how you want it, you begin to remember the place that you put it in, and all it takes is a launch of LCP, a tap-and-drag gesture, and boom, your app or action opens.
It may sound weird to say that a single app has changed how I live, or at least use my phone, but that's just what LCP has done. In a similar fashion, I can take that statement and apply it to Alfred on my Mac. I've been using LCP2 for the past week or so, and I have to say, this awesome app just got even better.
First things first — the icon and interface have been revamped to fit with iOS 7 aesthetics. Gone is the old, metallic icon, which has now been replaced with a much more flat and simple version. The interface has also been given the flat treatment, and now there are three themes to choose from for your visual enjoyment: Classic (if you can't let go of the original look), Dark (similar to Classic but with flatness), and Light (perfect for the silver or gold iPhone 5s). The typography and icons have changed as well, going with a thinner, lighter font that is still legible and easily recognizable.
If you've been using LCP before (and I don't know why you wouldn't have been), your setup will be kept in place when you update. However, now there is a brand new addition of backups through Dropbox, so you can always save your setup and restore it at a later point if you decide to change things up a bit. If you don't want to worry about manually doing frequent backups, there is the option for automatic backups in the settings. The reason I bring this up is because with LCP2, there are some fantastic new default actions that I recommend checking out.
Also new to version 2.0 are new action icon styles and colors, brand new group glyphs icons, the ability to use photos as icons (great for contacting others through voice calls, Facetime, email, or Messages) or even web clips for your favorite sites. While I loved the original LCP, I often found myself wishing that there were more ways to customize the icons to make it easier for me, so I am very happy to see that these have all been added in version 2.0.
The photo icon is my favorite, as you can take a new capture or import directly from your Photo Library, and then add a light or dark border to it, making it stand out even more in the grid. It's fantastic, and adds a ton of personality to LCP.
As I mentioned earlier, there is full Dropbox support for backups and restoring of your setups, but that's not all. There are now complete Dropbox actions in the Action Composer's System Actions, which include: Upload Last Photo, Upload Last Photo & Copy Link, Copy File to Clipboard, and Copy Link File to Clipboard. I prefer to use Droplr for my file and photo sharing needs, but if you use Dropbox for that, then these new default actions should prove to be invaluable to you. I've tried a few of them out already, and it's worked flawlessly.
Another big new feature of LCP2 is the ability to have multiple prompts in a single action. Some actions can be very complex and feature several things in the prompt that you can customize with the editor, so all of it will be filled in when the action occurs. If you want to tinker with externally launching actions, there's now a new URL scheme for doing so: launchpro://?url=. I personally haven't used it myself, but it's available for those who like to experiment more.
Remember the Post to Facebook and Twitter widgets that used to be in Notification Center? Apple may have taken these out, but LCP2 has you covered. The option to tweet from LCP has always been available, but version 2 adds some native Facebook actions, such as Post to Facebook and Post Last Photo. I've been using these quite often, and it's such a time saver over opening Facebook, waiting for it to load, and then post an update or image. There are also some brand new Sina Weibo actions included in the default actions.
I cannot live without TextExpander, and I love the fact that LCP2 has brought full support for TextExpander's new API for iOS 7. This means that in the prompts, you can include <> with the abbreviation you want, and when the action is performed, the snippet will be expanded. If this isn't a time saver, then I don't know what is.
Since LCP, there has been a lot of support for URL schemes, and nowadays, many apps have x-callback URLs, which mean that you get taken out of the current app to do an action in another, and then get taken back to the original app once that action is done. A great example of this is Agenda's support for Fantastical, where Agenda made use of Fantastical's natural language input for event creation. With LCP2, you get support for these expanded x-callback URL schemes, so things are made even simpler for you.
If you have contacts who may have hard-to-pronounce names, there is now support for phonetic contact search. There are also expanded actions, and the action composer has been fully optimized for iOS 7.
As I've mentioned, I've been using Launch Center Pro 2.0 for the past week or so, and I am quite in love with the app all over again. It's an app that I've used everyday over the past year and a half to have quick access to apps and specific actions with my contacts, and I'm getting even more use out of it now than ever before. Once I put it in my iPhone's dock, it has never left its spot in the bottom right of my home screen.
I love the fact that there is now backup and restoration of your setups, and the new default actions are actually quite awesome. Having photos as icons is a great touch as well, along with the new customization options (colored backgrounds and glyphs).
Launch Center Pro 2.0 is available as a free upgrade for existing Launch Center Pro customers. If you don't already have it yet, then make sure to grab it in the App Store on the iPhone for $4.99. I only hope that plans for an iPad version are in the pipeline, as I would love to have this in my iPad's dock.
Mentioned apps
$4.99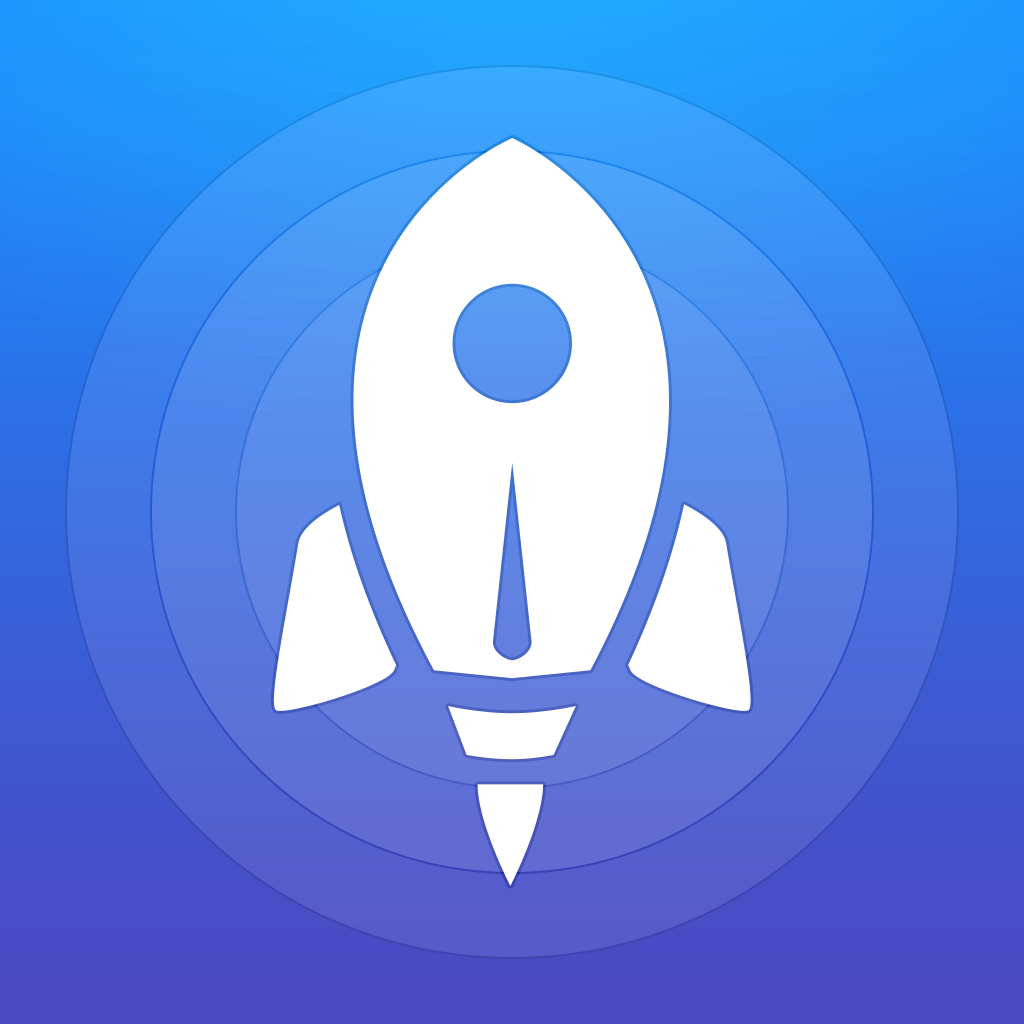 Launch Center Pro
Contrast
Free
Dropbox
Dropbox
Free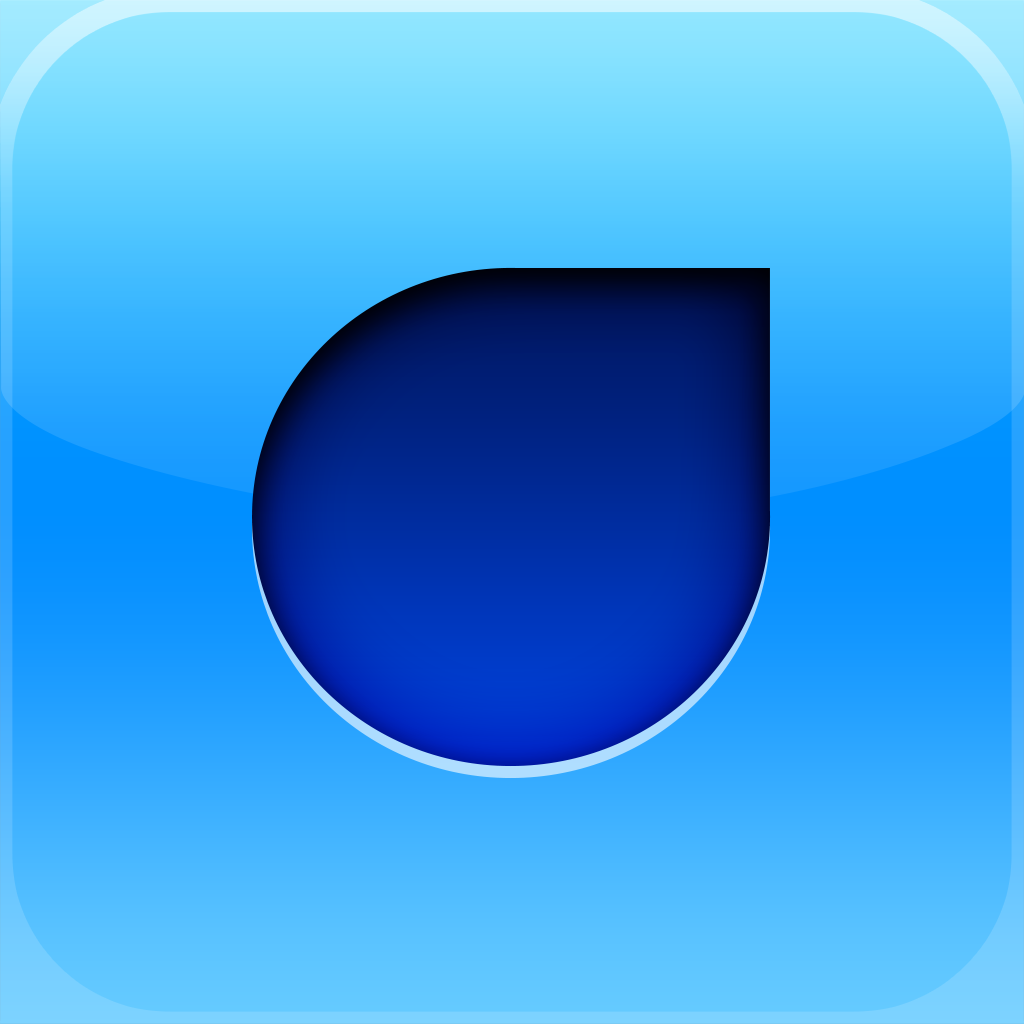 Droplr
Droplr, LLC
$1.99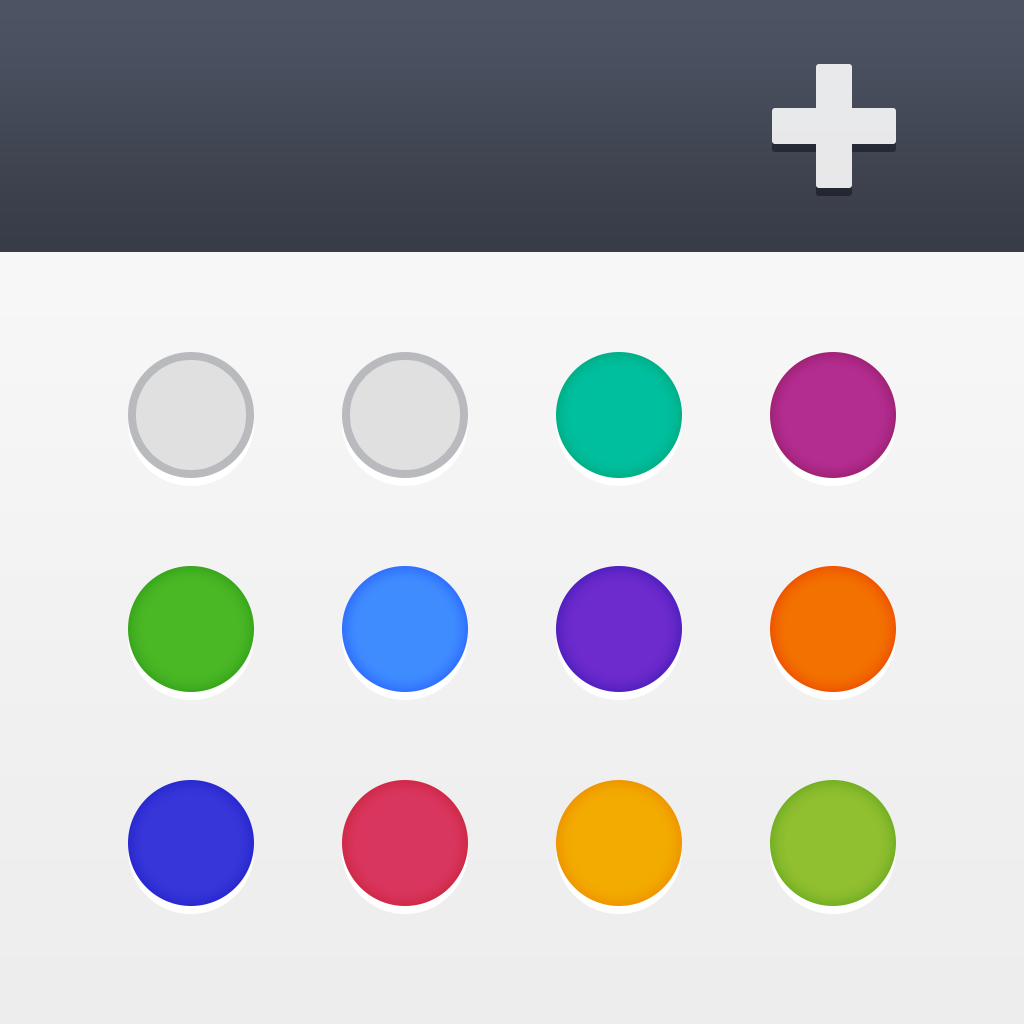 Agenda Calendar 4
savvy apps, llc
$4.99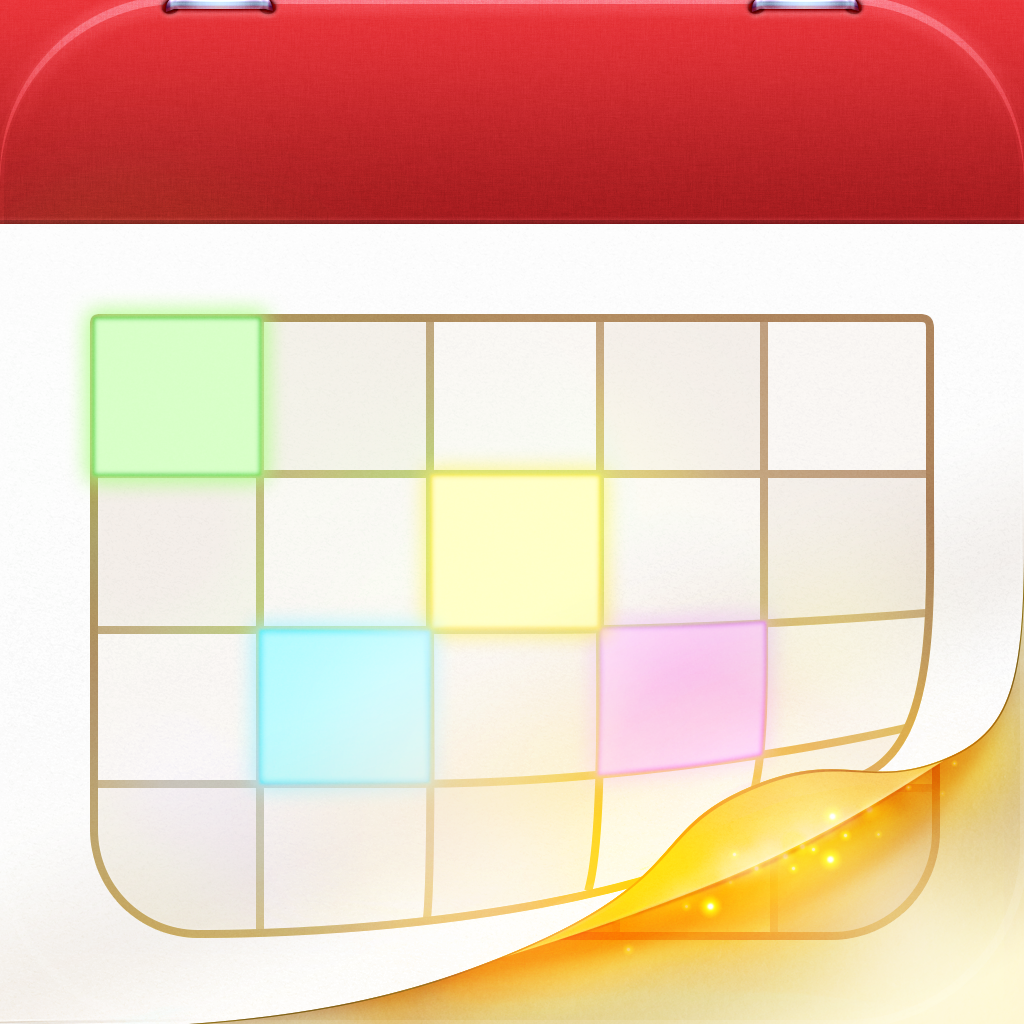 Fantastical
Flexibits Inc.
$4.99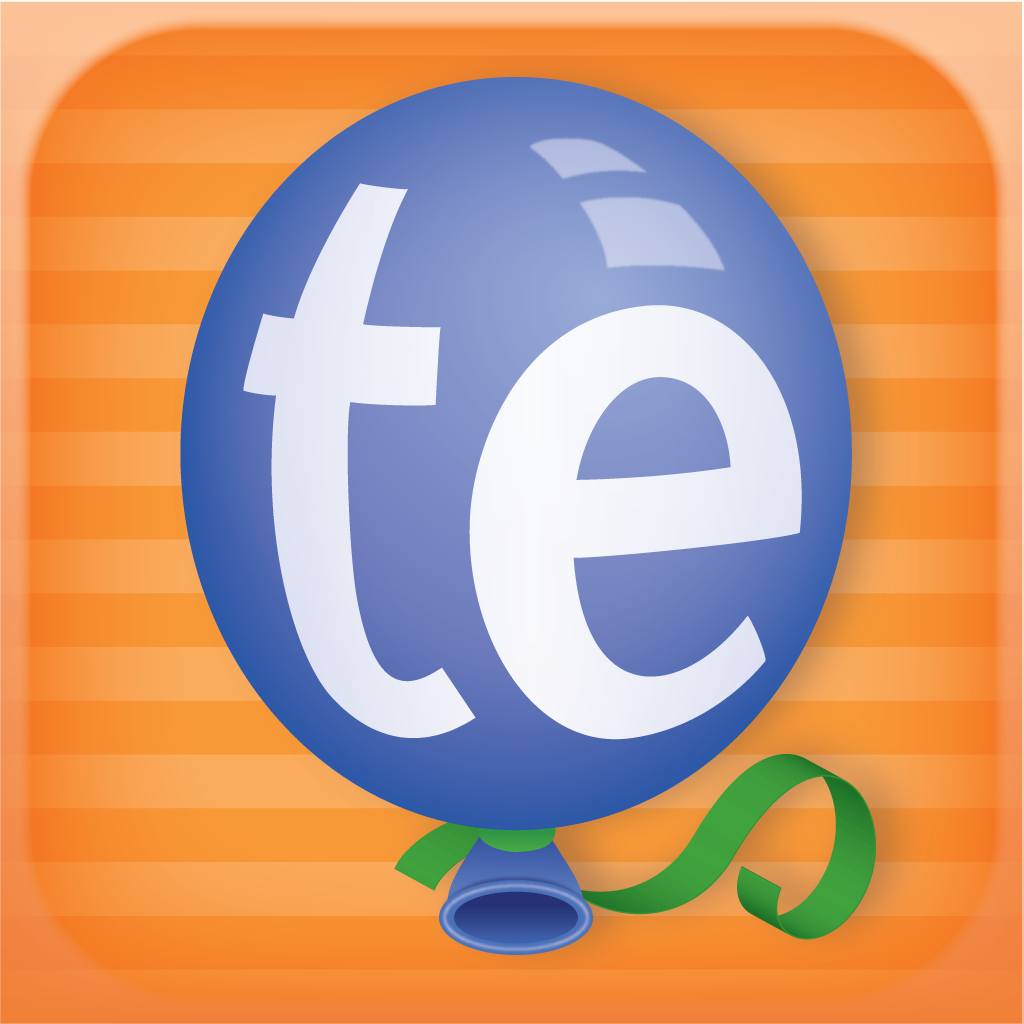 TextExpander
SmileOnMyMac, LLC
Related articles