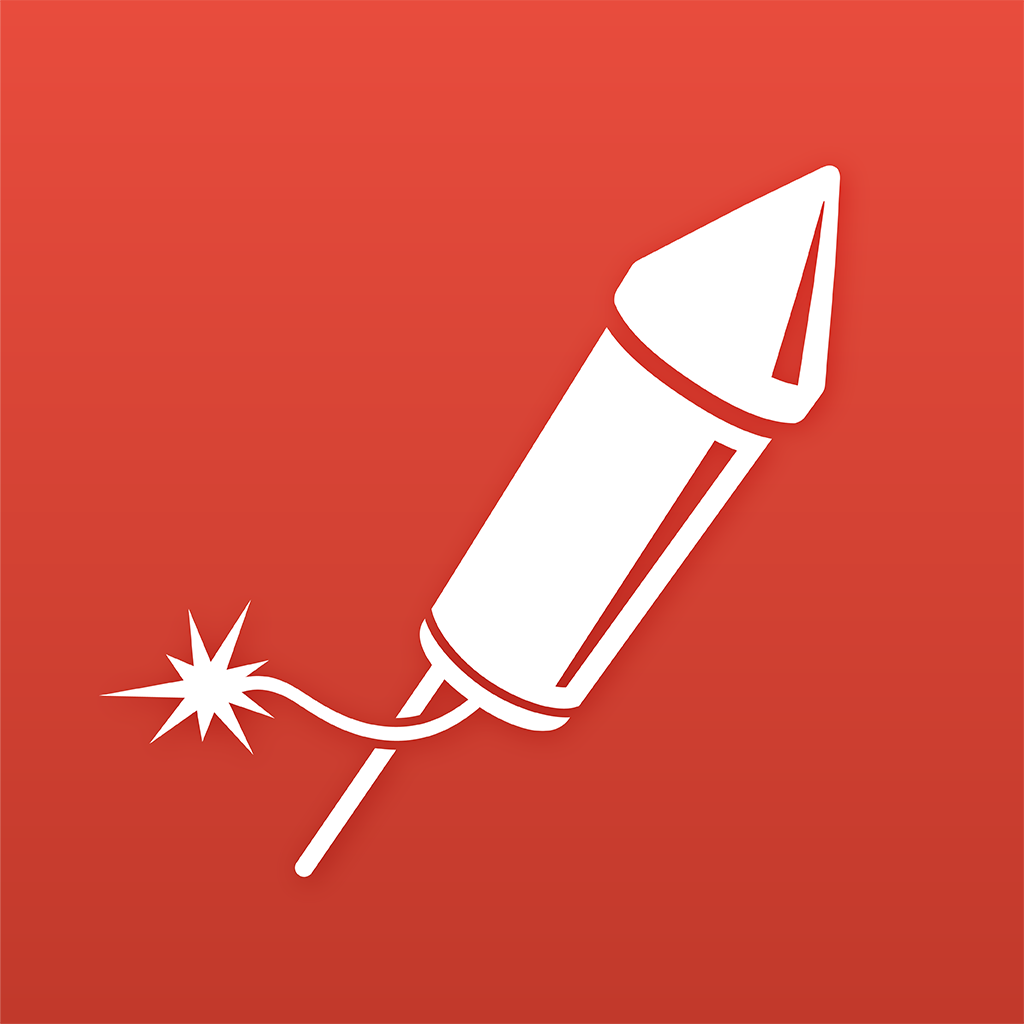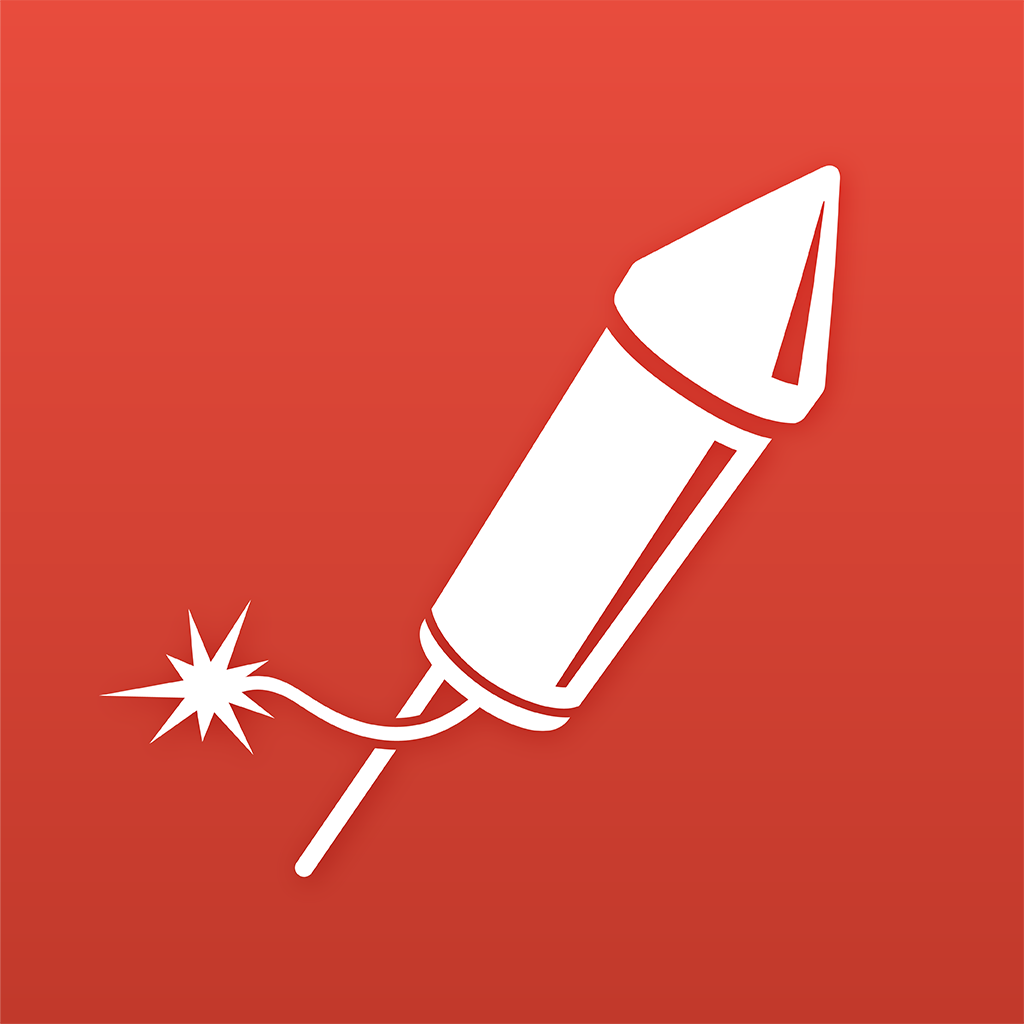 Your
favorites
are
now
just
a
swipe
away
thanks
to
Launcher
September 23, 2014
Launcher - Favorites at your Fingertips (Free) by Cromulent Labs is a useful widget that belongs on everyone's iDevice for one-swipe access to favorites. Launcher is similar to apps like Launch Center Pro and Contact Center, except it lays nestled comfortably in the Today view of the Notification Center.
With iOS 8 out since last Wednesday, we've seen an explosion of updated apps and even new apps that take advantage of the new Today screen in the Notification Center. While some are just novelties, others are invaluable additions to our daily lives because they make things much easier. Launcher is one of the latter.
Ever since Launch Center came out in 2011, I've been a fan of app and action launchers due to their flexible utility. When Launch Center became Launch Center Pro, I was addicted to the usefulness of it all, and it remains to be one of my top-used apps on my iPhone. And if you didn't like all of the technical stuff with Launch Center Pro and just wanted a speed dialer, there was Contact Center.
Even though Launch Center Pro and its kin are some of my favorite apps, there was always one thing: you had to unlock your device and then find the app to use it. What if your favorites were all just a swipe away? Now, with Launcher and iOS 8, this is entirely possible.
When you open Launcher for the first time, you'll find a simple app that utilizes a grid-based interface, much like Launch Center Pro. It's fairly easy to understand how it works, though, as each row shown will be what you see in the Today view. With the initial free download of Launcher, users will get two rows of shortcuts with space for seven different actions or apps (each row has space for four icons). Since it's free, the last slot is reserved for Launcher itself, and you can't change it. However, there is a Pro Version upgrade available through a $2.99 in-app purchase, and this will remove the sponsored slot and get you three more rows for launches.
By default, Launcher will come with some preset actions on the initial launch. You can keep these if you want, or delete them to make room for your own, custom actions. To edit, just tap on the button in the top right, and then tap the "x" on the actions you want to get rid of. Tap on the "Add New" button (if there's space available) to bring up the new action screen.
An action can fall into one of four categories: Contact Launcher, Web Launcher, App Launcher, or Custom Launcher. If you go the Custom route, you should be familiar with URL schemes. Otherwise, the other three categories will guide you with defined actions and are pretty straightforward.
I did notice that when you are adding a new App Launch, Launcher will give you a giant list of sponsored, system, popular, and installed apps. The result of having all of these different categories (they are labeled, of course) is a single screen with a lot of scrolling, which I found annoying. I would like to see these app lists separated better, or even have the Installed apps at the top — it makes no sense to have them at the bottom, since I want shortcuts to apps I already have on my device, not the other way around.
When you finally have your Launcher set up the way you like, make sure to enable it in your Today view. If you're not familiar with this yet, just bring up Notification Center, go to Today, scroll to the bottom, and tap on "Edit." Find "Launcher" in the list of widgets, and tap on the green "+" button, then drag to rearrange the order if necessary.
Once you have the Launcher widget set up to your liking, your favorites are just a swipe away. Just bring down Notification Center and tap on the action you want to take.
I did notice that if you have your phone protected with a passcode or Touch ID, then you aren't able to launch the action immediately — you'll still need to unlock your device before it goes through. It's a slight inconvenience when you are driving or something like that, but it's still much easier than unlocking and then finding your app or typing in Spotlight.
I'm enjoying having Launcher around so far, but the app itself could use a few improvements. As I mentioned, the list of apps to choose from for an App Launch is messy, since it's just a big list of apps that are supported. It should be organized better so it's cleaner and easier to navigate around. I also found that it was a bit unclear on how to delete and rearrange your actions, since it doesn't work like an iOS home screen works (touch-and-hold to wiggle). The app would be better if it worked similarly to iOS, so I hope the developer streamlines this process in the future.
Launcher is an excellent use of the Today widgets in iOS 8, and for the time being, I'll be keeping it around. I also look forward to how apps like Launch Center Pro will be making use of the Today screen in the future.
I recommend checking out Launcher if you want a super fast and easy way to access your favorites from anywhere. You can find Launcher – Favorites at your Fingertips on the App Store as a universal download for free with in-app purchases.
UPDATE: The app is no longer available. Apple has pulled the app from the App Store, stating that it is a "misuse" of widgets. For more information, check this link.
Mentioned apps
Free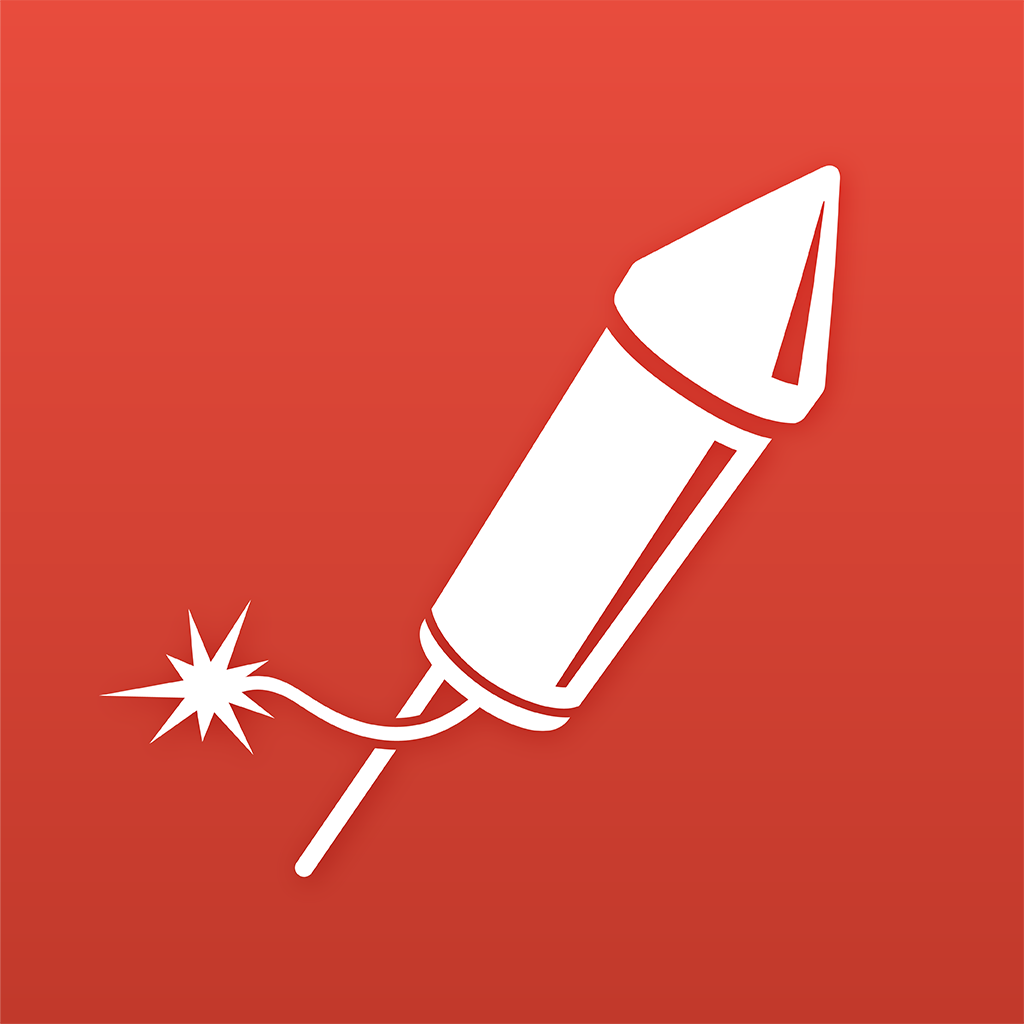 Launcher - Favorites at your Fingertips
Cromulent Labs
$4.99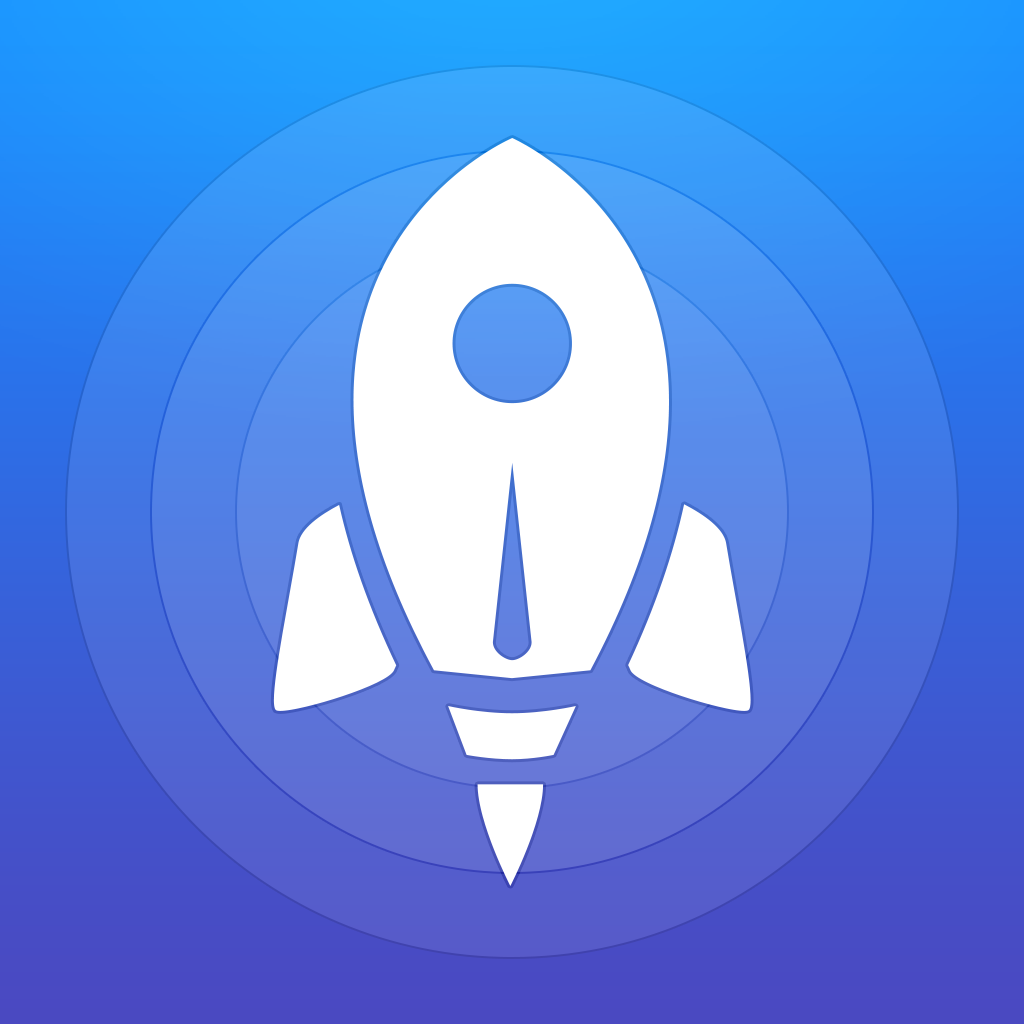 Launch Center Pro
Contrast
Free
Contact Center - Group text messaging and more!
Contrast
Related articles