Discover
New
Music
From
Your
Friends
And
Share
It
With
Legato
May 20, 2013
Legato - Share and Discover Music (Free) by Anthony Castelli is a micro social network with the sole purpose of helping you discover the music that your friends are listening to. It is similar to other apps like Soundtracking.
In order to use Legato, you will need to create an account, but that's a step that will only take a few moments, no biggie. The app will also have a brief little tutorial that will show you the basics of using the app. It's pretty straightforward for the most part, so you can quickly skim through this.
Once you have everything set up, it's time to start sharing and discovering. Since this app is a micro social network, it is best used with friends, so make sure to spread the word. Whatever your friends are listening to (as well as your own stuff) will show up in the Timeline, which is the app's main screen.
The Timeline is probably the screen that you'll spend quite a bit of time in. I like it because it's simple, yet elegant, just like the timeline design in Path. If you scroll through the timeline, the scrolling bar will reveal a timestamp, so you can see when the song was played. Activity will display the name of the person listening, song, artist, and album information. I love this because it's just a great way to expose yourself to new music that you probably wouldn't have heard of otherwise.
If you tap on a song, it will bring up a small popover window, where you can give the user stars if you like the song (swiping left on a track also does this), listen to track samples, and even go to the iTunes Store to purchase the track. If it's a song that you already have on your device, you will have the option to play it immediately in full.
Tap-and-holding on a song will bring up four "petals" that will spin out and reveal themselves. These are sharing options, so you can share the that specific track to Facebook, Twitter, or App.net. There is also the fourth petal which is to give it a star.
Tapping on the header image in the timeline view will take you to the music player screen. From here, you are able to see the album art and song information near the center of the screen, in the circle. You can scrub the circumference of the circle to go through the audio. The top will feature the playback control buttons, which are very minimal. However, be warned that there is no button for shuffle or repeat like your standard music player app.
Legato serves as a front-end for Music.app on your iPhone, so you can access your entire music library on the device by tapping on the ♫ button in the bottom right of the music player screen. However, I'm not entirely happy with how this is set up, as you will only have a small sliver of a window for viewing your songs (the top part of the circle is blocking most of the view). And you can't change the filter for your library to something else, such as Artist or Playlist. You only have Songs, and you must add the songs that you want to listen to individually, or select them all. I hope that adding more sorting views for your music library is in the works.
If you're fresh to the app and don't have your friends on it yet, a good way to discover new music is to browse the Top Songs and Top Artists section from the side panel navigational menu. You are able to see the top 10 for each section. When viewing an artist, you are able to see their latest album, and then get a link to the iTunes Store for sampling or buying tracks. Viewing songs will give you the same options as before: give it stars, sample, and buy it. Unfortunately, you can't view more than 10 songs or artists, which I found to be a silly little limitation. I would prefer to be able to keep loading up more, after all, the app is about discovery.
Legato also has a search feature, but I'm not sure what this will search. I've tried searching for usernames, artists, and song names, but I somehow keep getting no results back. Perhaps it's a glitch? I'm not 100 percent sure, but it's a bit annoying.
The settings in Legato allow users to toggle push notifications, display settings (font size and display name), refresh time, automatically post songs on the timeline, display notifications, and choose how the music button should work (post current song or pick songs). There are also some account options, like emptying the cache and copying your profile address to share with others.
I'm enjoying the app so far, but it can definitely use some improvements. The song selector needs a bigger window for browsing, as well as different organizational filters for going through your music (no fun to go through alphabetically by song if you have hundreds or thousands of tracks). It should also be able to load up more than 10 choices of songs and artists if the app is really about discovering new music, and the search function seems a bit glitchy in this current version.
Despite these flaws, the app is still pretty cool, and is a much better experience when you have your friends on it. You can get Legato – Share and Discover Music in the App Store for your iPhone for free.
Mentioned apps
Free
Legato - Share and Discover Music
Anthony Castelli
Free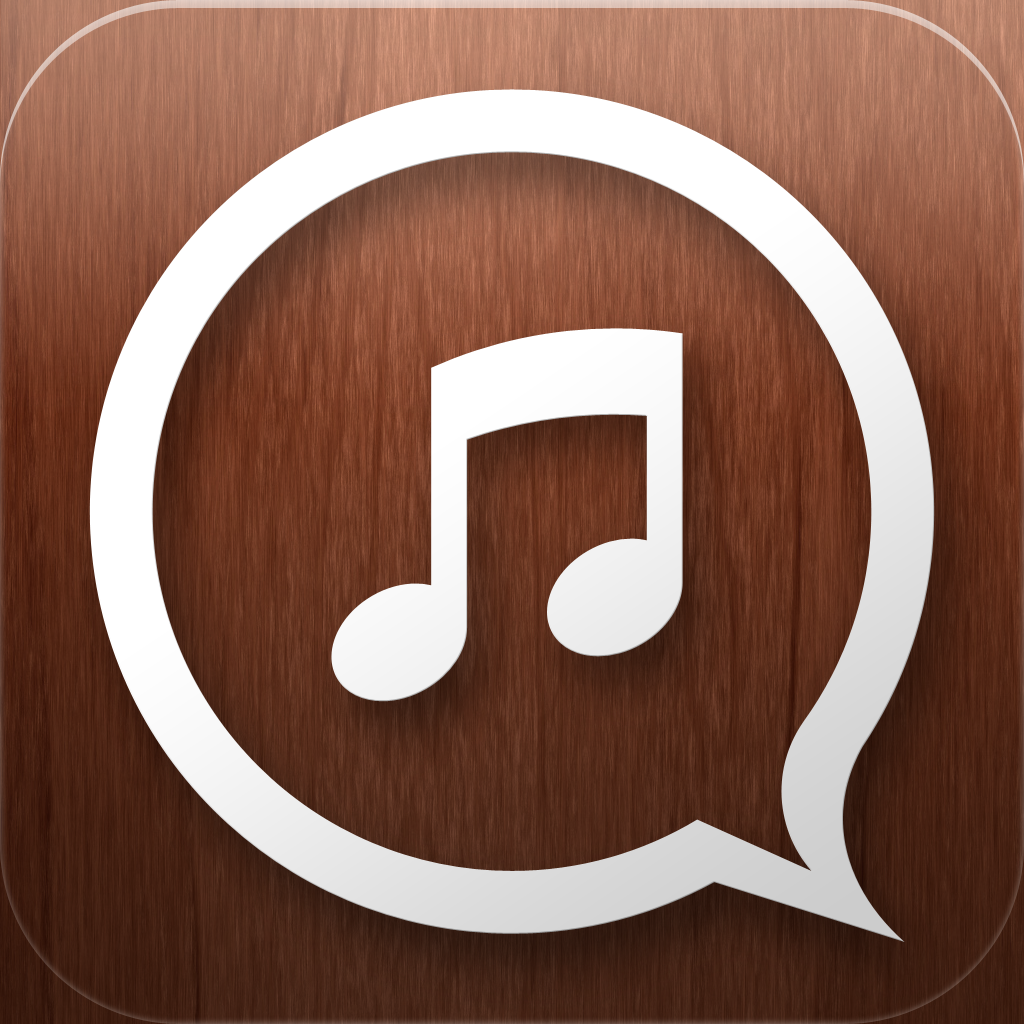 SoundTracking
Schematic Labs
Free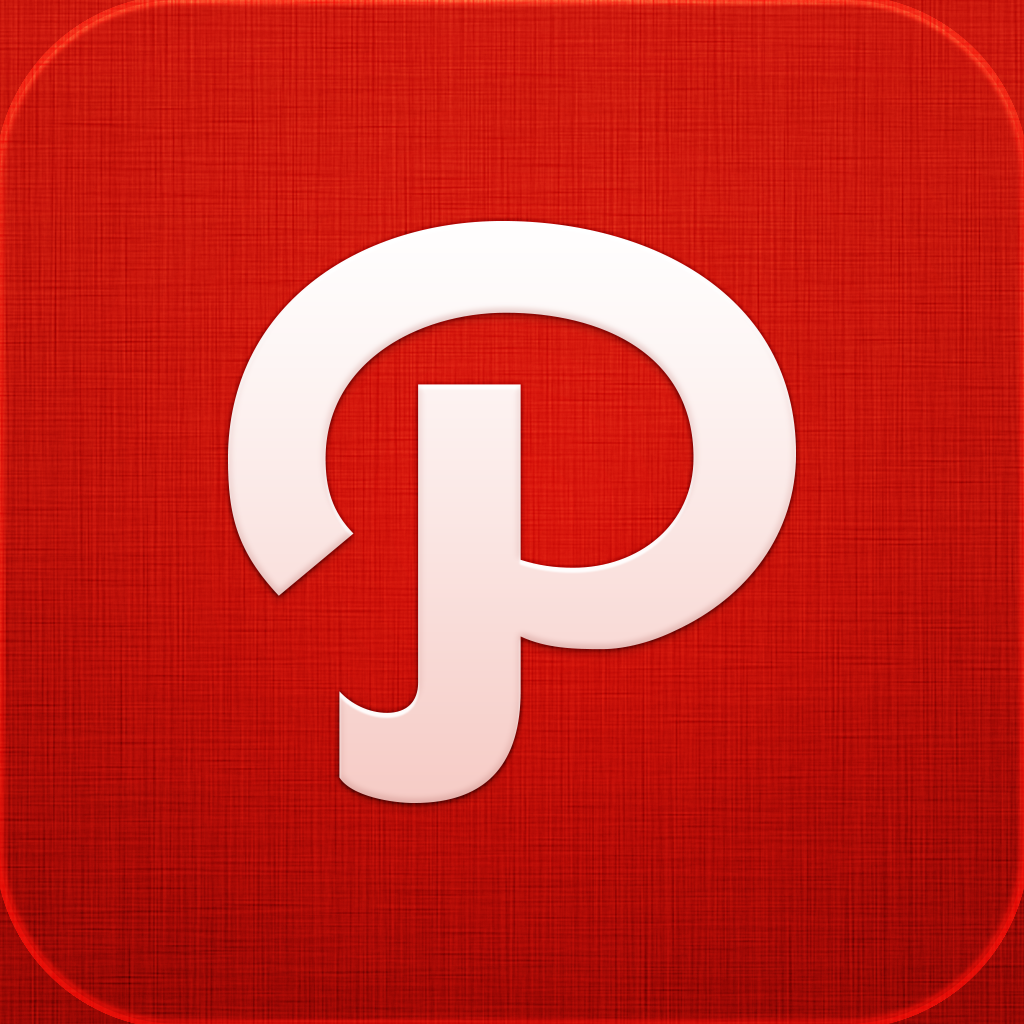 Path
Path, Inc.
Related articles