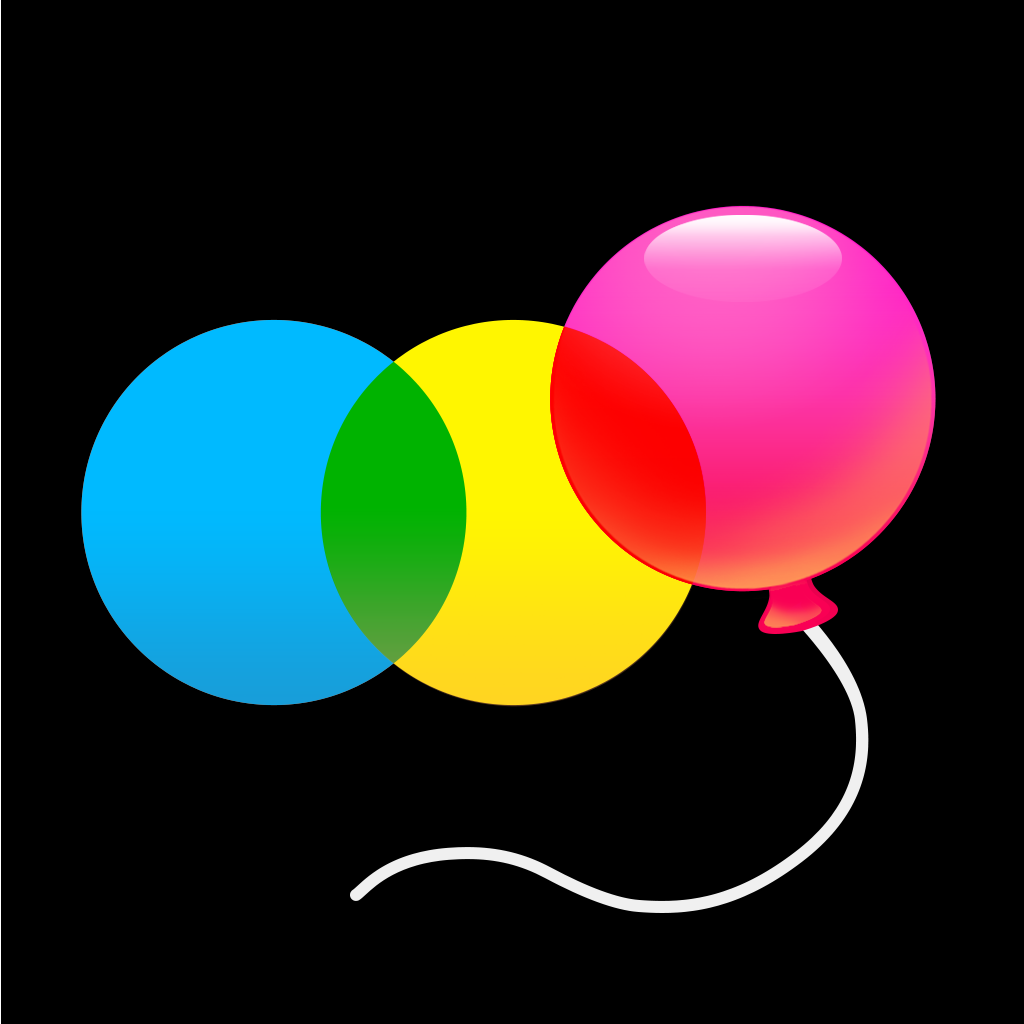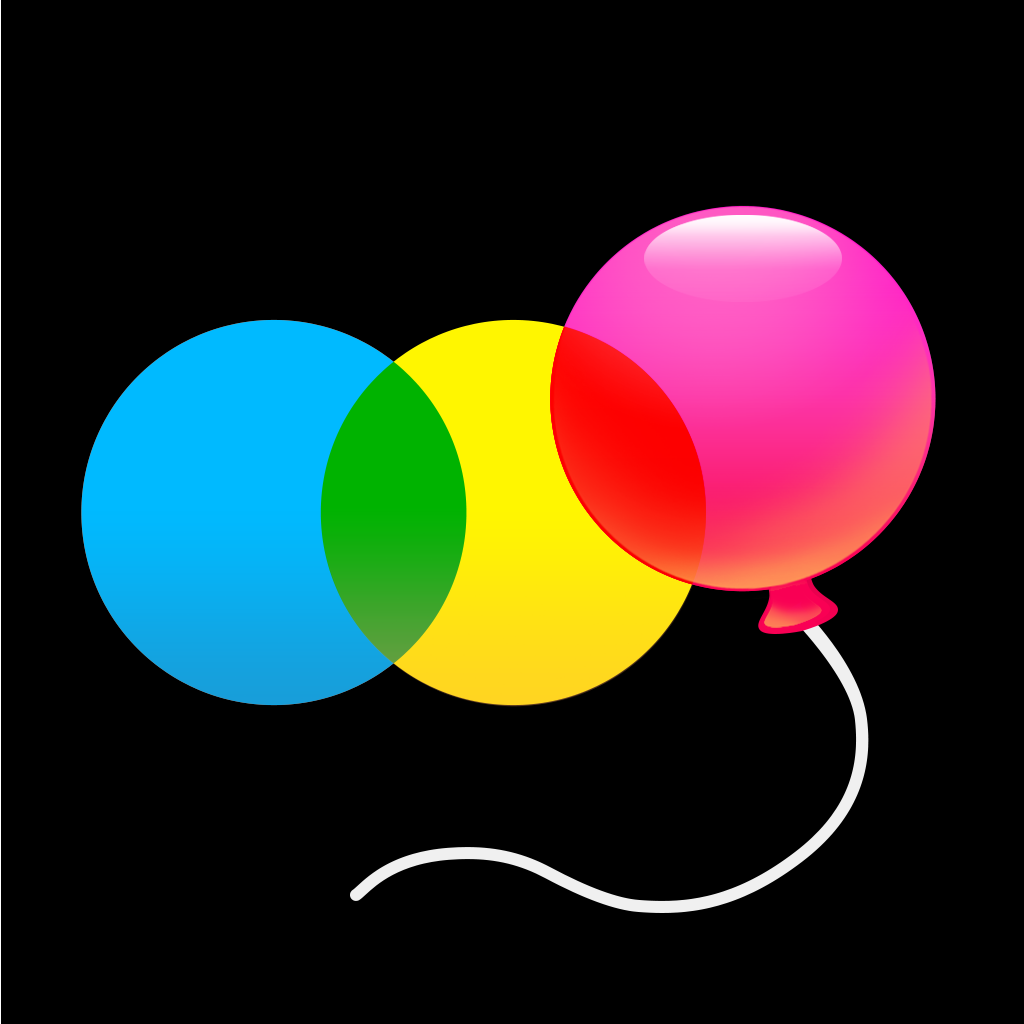 Have
some
fun
and
play
with
your
photos
in
Lensical
for
iPhone
September 16, 2014
Lensical (Free) by Apptly LLC is a fun photo editor that allows users to play around with their photographs. If you need an app that will give you basic filters plus some fun effects that you can do with the faces in your photos, then Lensical is worth looking at. Lensical is similar to other photo editing apps like Camu, Truefilm, and Litely.
During my time with an iPhone, I've gone through many camera and photography editing apps, possibly trying out all the ones you know of and more. I can't help it — ever since I got an iPhone, my interest in photography has skyrocketed, and it continues to be one of my hobbies. Even though I have favorite photo editing apps right now (a combination of both VSCO Cam and SKRWT), I enjoy browsing the App Store for more photo editing apps, hoping to find a new favorite. Lensical hasn't de-throned VSCO Cam for me, but it's still a fun addition to my collection (plus it doesn't hurt that it's free).
The interface for Lensical is beautiful, and it has a look and feel that fits in with the aesthetics of both iOS 7 and 8. The app is filled with blurred, transparent backgrounds as you go through your albums for images to import and while you edit, which I enjoyed. The iconography in Lensical is thin but fairly recognizable, so you shouldn't have much trouble with navigating around. The typography is also light, but fairly legible. However, if you aren't a fan of the iOS 7 aesthetics, then the design of Lensical may bother you. But for the most part, Lensical is beautiful, intuitive, and responsive.
There are two ways to get an image into Lensical: importing from your photo albums or a new capture directly within the app. Lensical's camera view is just as you'd expect: you can toggle between a full size image or square crop, activate the flash, turn the grid on for composition, or switch between the front and rear-facing cameras. A tap on the screen will focus on that point, and you can drag the focus (square) and exposure (circle) points to different areas on the screen.
If you just want to edit an existing image, just tap on the "gallery" button in the bottom right. This will bring up all of your albums in the Photo Library, with each of them getting their own blurred background image bar. Just tap on the one you want to view, and it will expand, revealing images that you can choose to edit.
Once you have an image, the fun begins. Just tap on the button at the bottom and you can choose from two categories: Faces or Filters. The filters are various effects that can be applied to your image, and while some of them are probably ones you've seen already in other apps, Lensical does have some unique ones that are sure to impress, giving your image a distinctive look. Unfortunately, you can't adjust the strength of the filters — I hope the developer considers changing this in the future.
You get a good variety of filters with the initial free download, and there are more packs that you can purchase for about $0.99 a pop, which come with three to five filters, depending on the style you choose.
If your photo has faces, there are a lot of things that you can do. Lensical allows users to edit faces, make people appear older (this may appear scary at first), add realistic facial hair, and even make them bald. If the default options are not enough for you, there are in-app purchases for more age ranges, beards, and combovers. At the moment, there is a free mustache pack available if you want to 'stache it up.
Lensical is not a serious photo editing app, as there aren't any basic editing tools, so don't grab this and expect that. Instead, this is a fun little app with basic filters and fun face effects that will make you laugh the more you play with it. I love the design of the interface, since it's easy to use. Plus, how can you resist adding facial hair or finding out how you'll look like when you're old?
I recommend checking out Lensical if you are in the mood for a fun photo editing app. You can get it on the iPhone App Store for free with in-app purchases.
As of this writing, I did experience a bit of freezing up with the app while on iOS 8 GM. Hopefully this is fixed sooner rather than later.
Mentioned apps
Free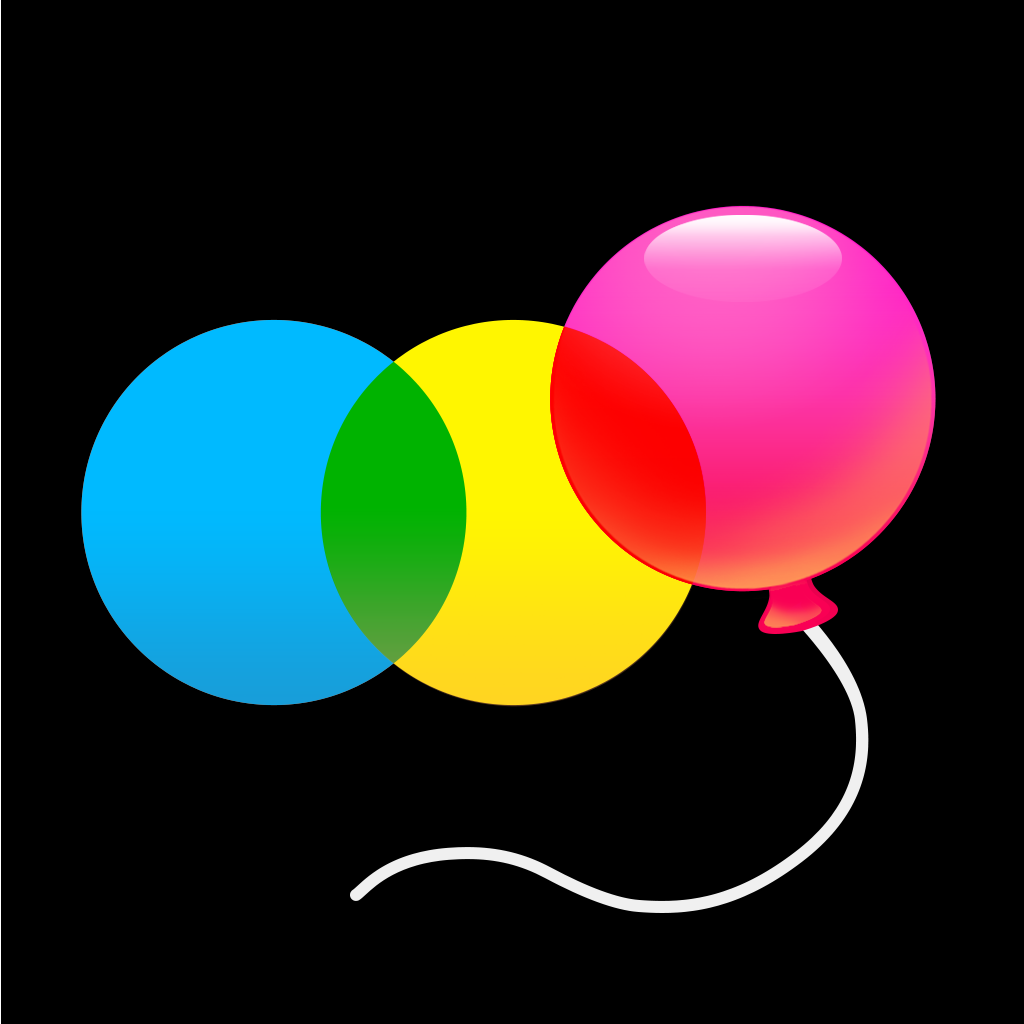 Lensical
Apptly LLC
Free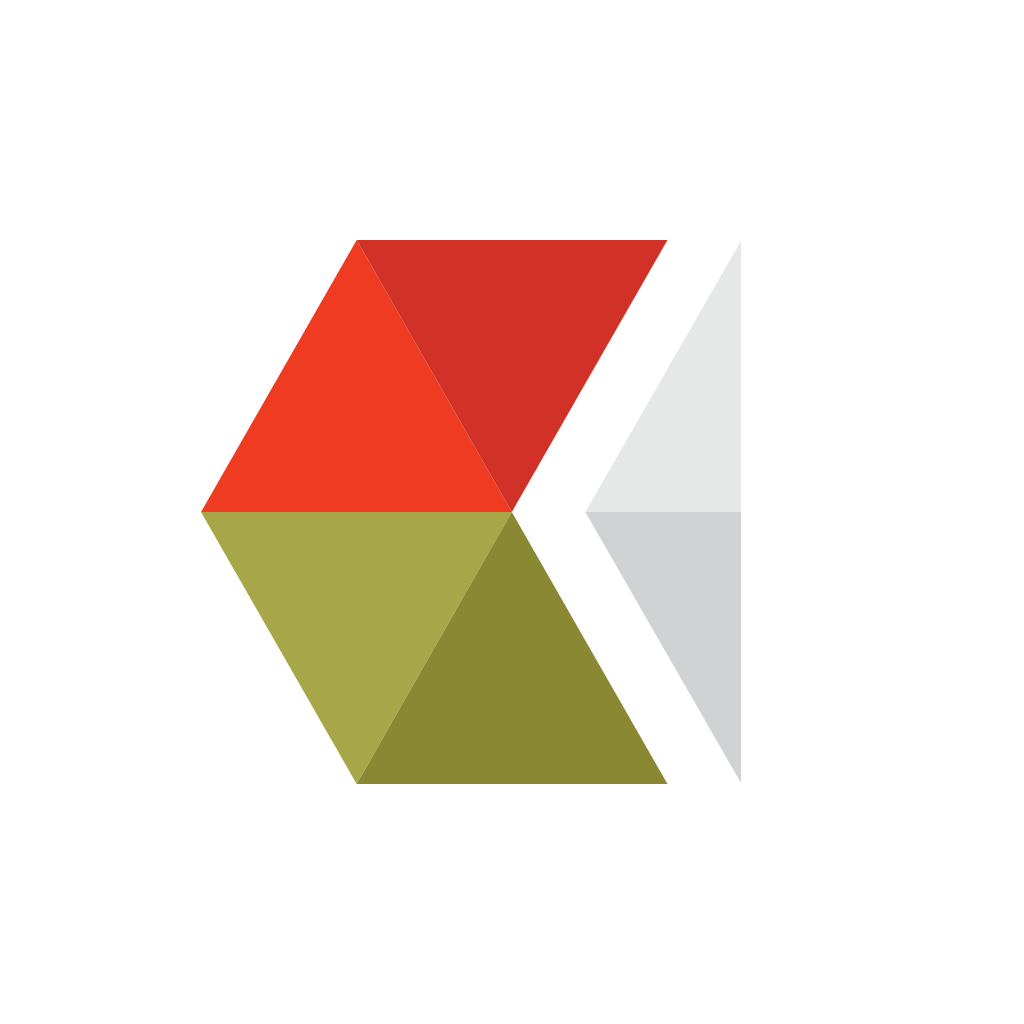 VSCO Cam®
Visual Supply Company
Free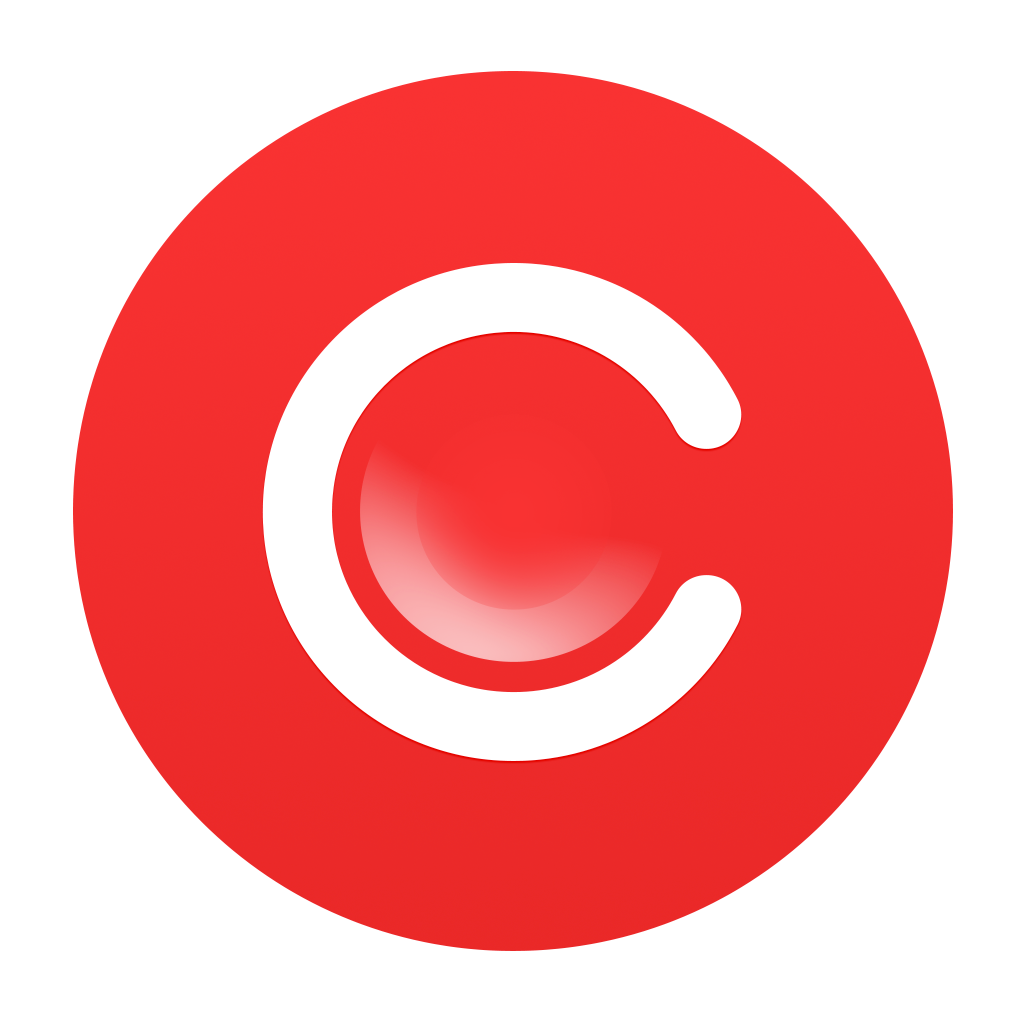 Camu
Sumoing Ltd
Free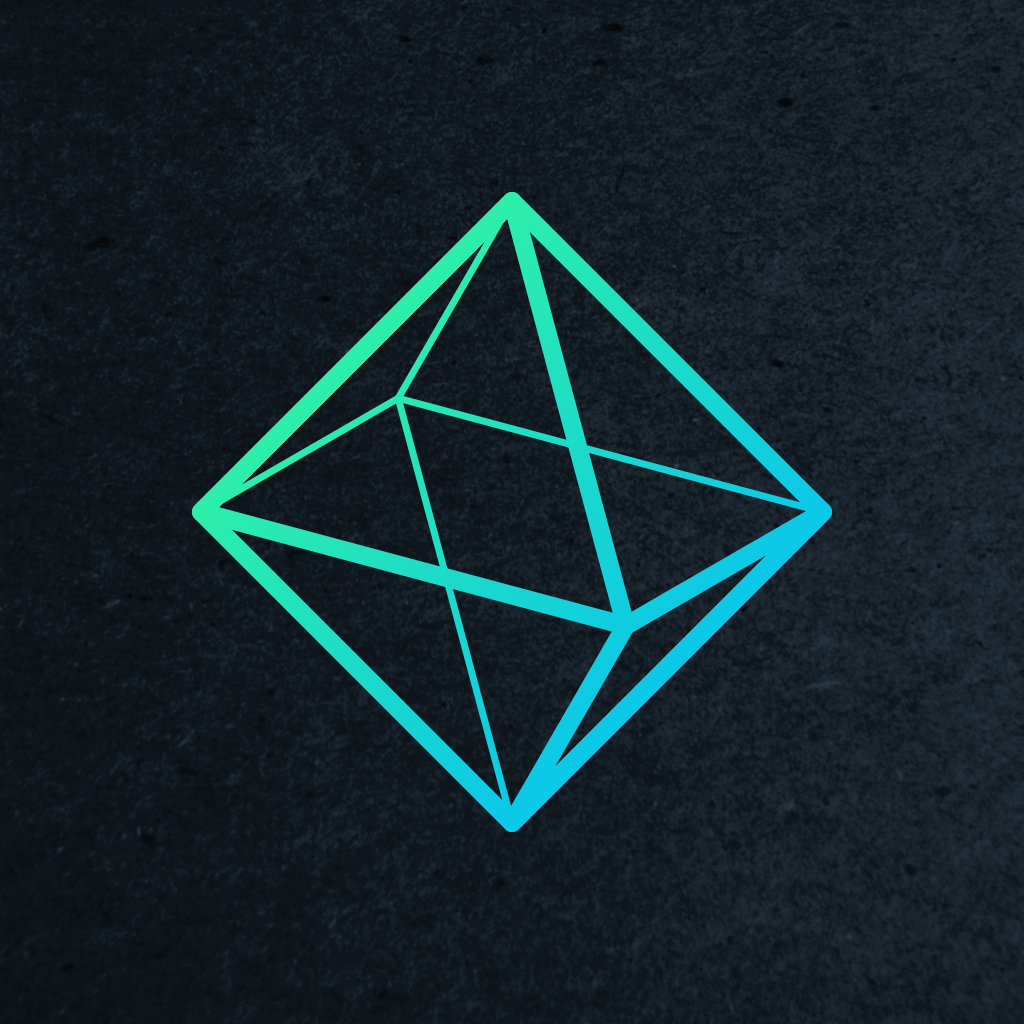 Litely
Litely LLC
Free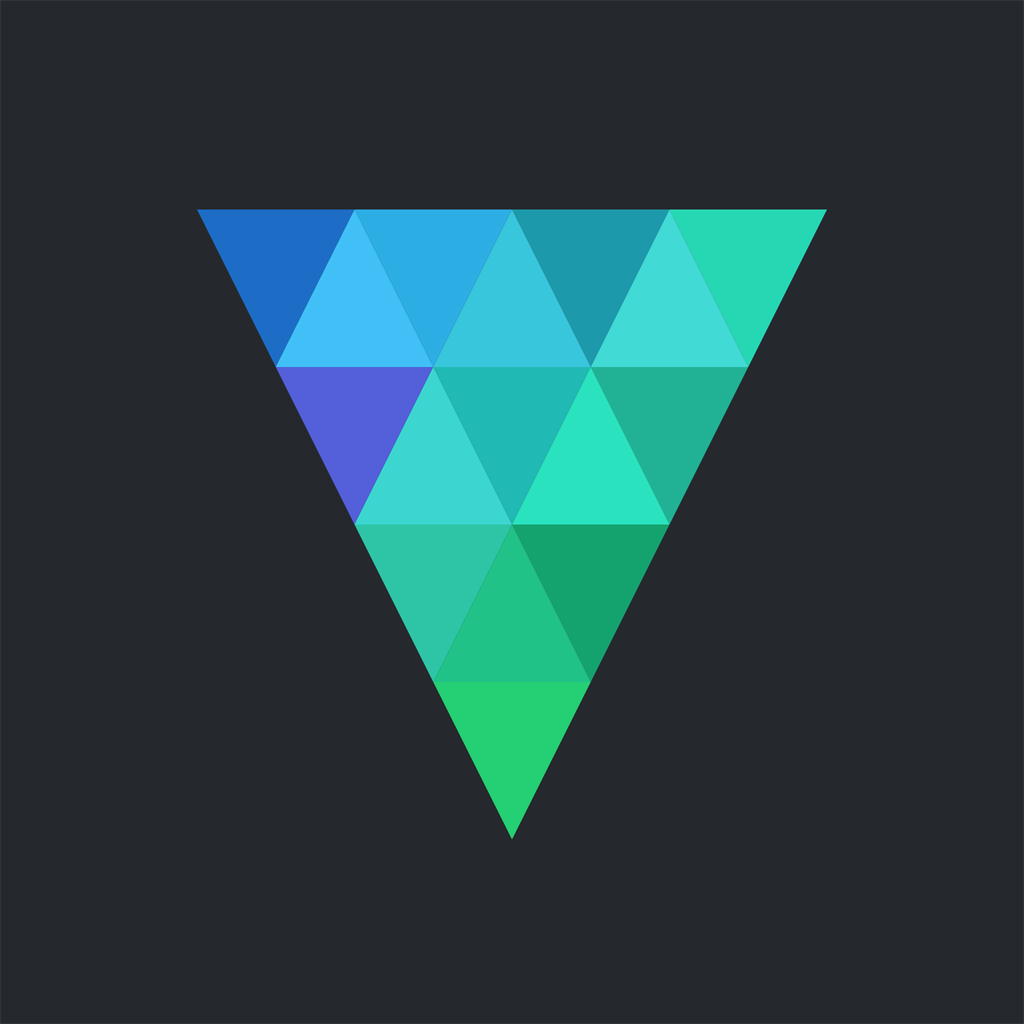 Truefilm
Marvin Lee
$1.99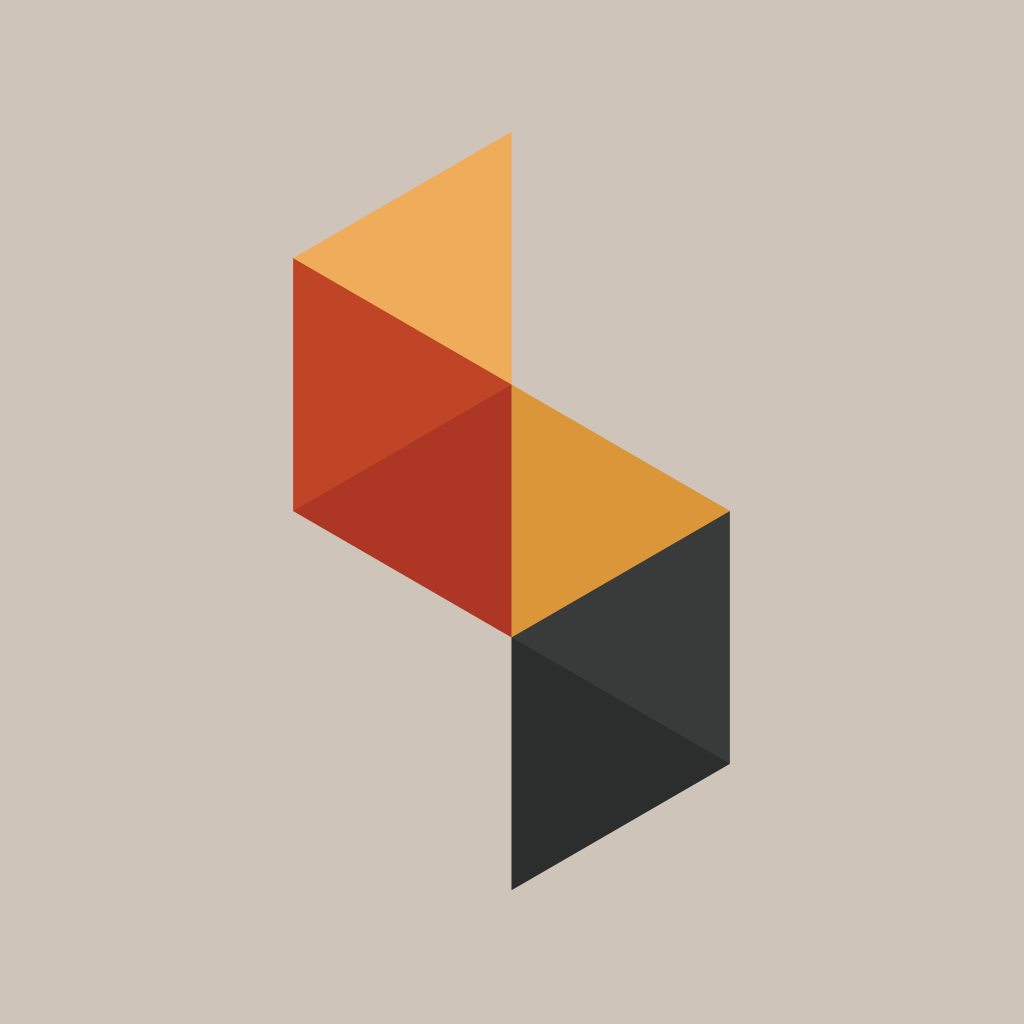 SKRWT
mjagielski