Find
The
Hidden
Words
Before
Your
Time
Runs
Out
In
Lexmee
March 2, 2013
Lexmee (Free) by Hidden Elephant is a word search game that challenges you to find the words that are hidden in a set of letters.
Instead of your letters always being displayed on a square or rectangle grid, the letters in Lexmee come in grids of all shapes and sizes. With so many word games to compete with, Lexmee will need more than that to stand out.
The gameplay involves a grid of letters that you have to find certain words from. The words you find will fill the gaps in a list that you're given.
The list becomes a major part of the game as it shows you how many words you're looking for, which letters they start with, and the number of letters they contain. Your score is based on how far you get through the list before running out of time. Things get interesting when you only have a few seconds remaining and have one word left to find.
While progressing through Lexmee, a lot of the words that I had to find weren't ones that were commonly used. Thankfully, tapping on a word from the list brings up its definition, so Lexmee might even help you learn new words. Strangely, some levels included rude words, which I certainly didn't expect.
As you progress through the game you can earn virtual money, which can be used to buy various power-ups or new levels. This will give you the extra motivation to continue searching for words. You can get the power-ups sooner by unlocking more virtual money with in-app purchases.
The app itself is well designed and easy to navigate. The tutorial goes into enough detail without being too lengthy and is accessible at any time, in case you forget the rules.
I had a hard time putting this game down, so it's certainly as addictive as some of the more popular word games. The various power-ups make it more interesting and I like the dictionary feature.
My main complaint is about the strange words that appear every now and again. The real issue is that Lexmee just doesn't do enough to stand out, so I have no reason to recommend it over other word games like Letterpress or Path Word.
Although it's not completely unique, Lexmee is worth checking out, especially if you're a fan of word games. You can get Lexmee for iPhone free in the App Store.
To learn more about some of the other word games available, take a look at this AppGuide.
Mentioned apps
$0.99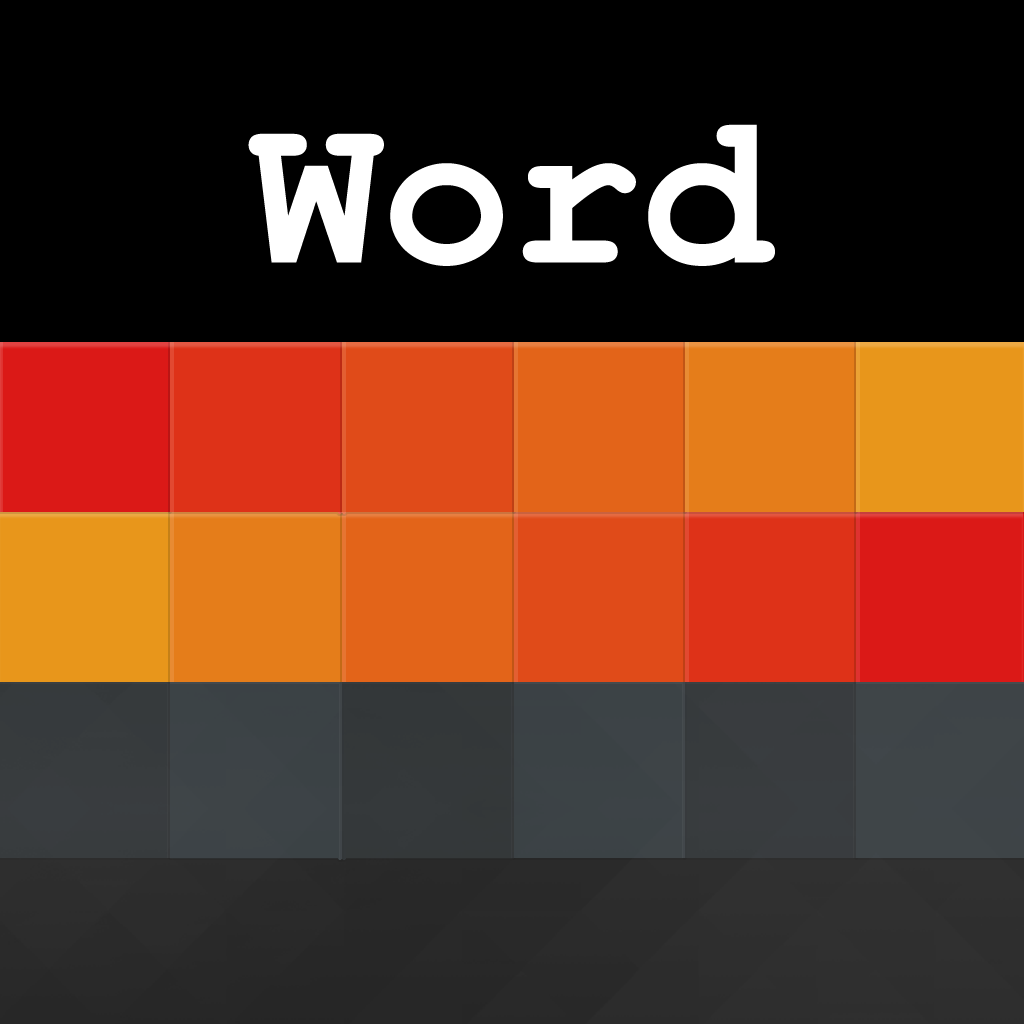 Path Word
Changhyun Kim
Free
Lexmee
Hidden Elephant
Free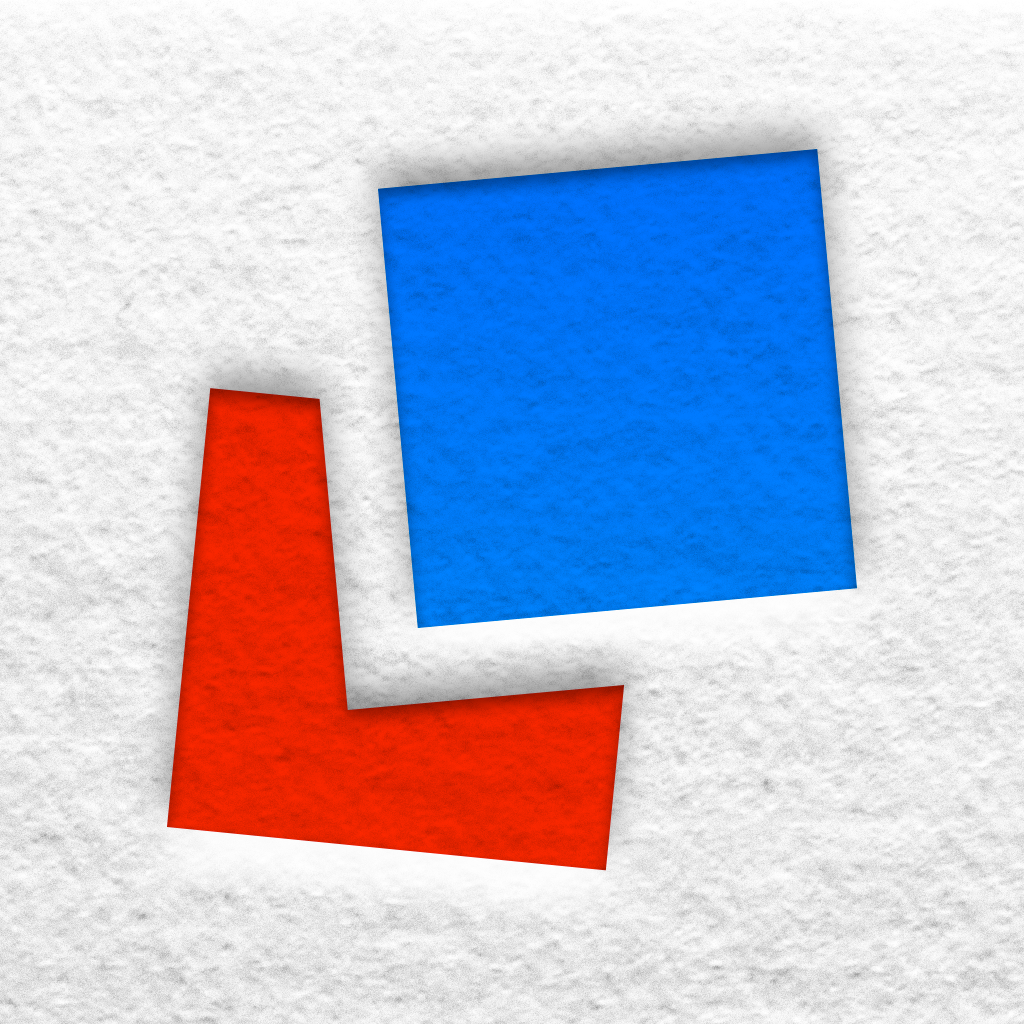 Letterpress – Word Game
atebits
Related articles