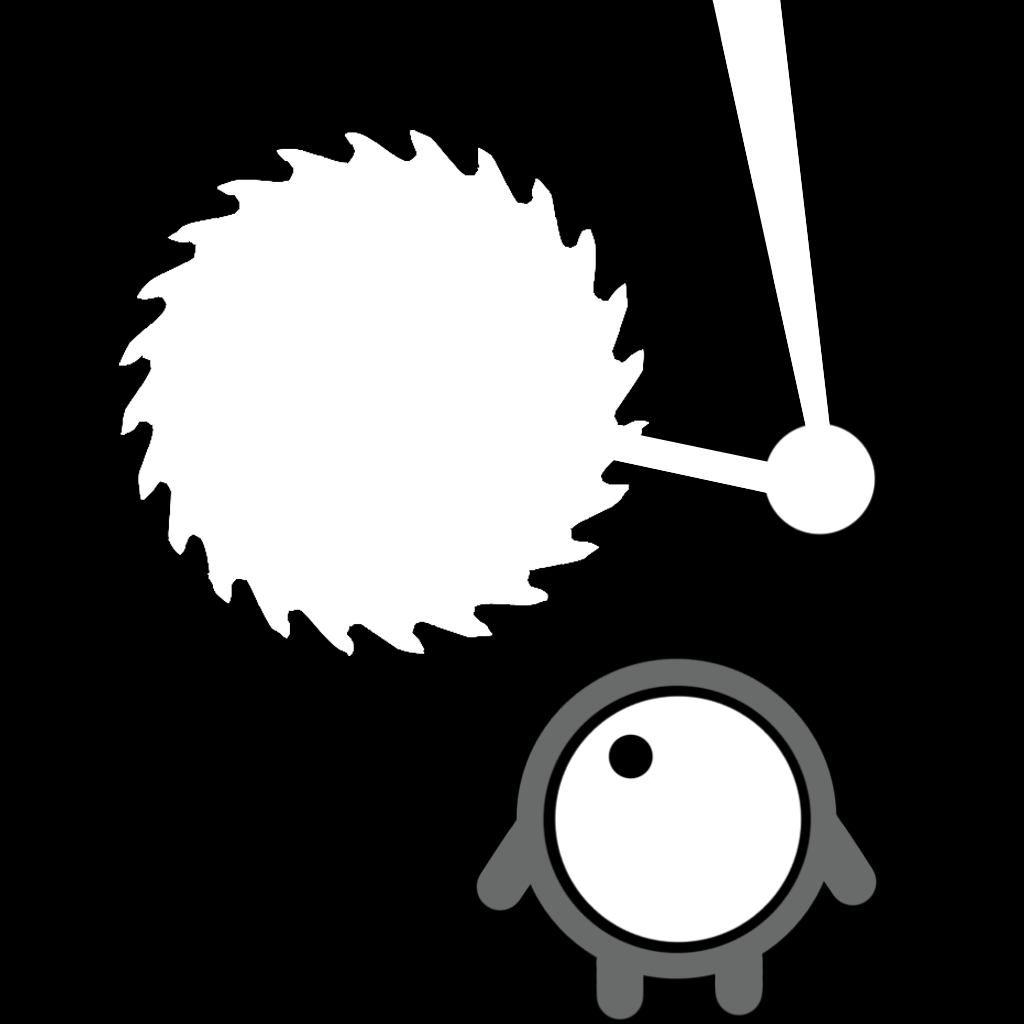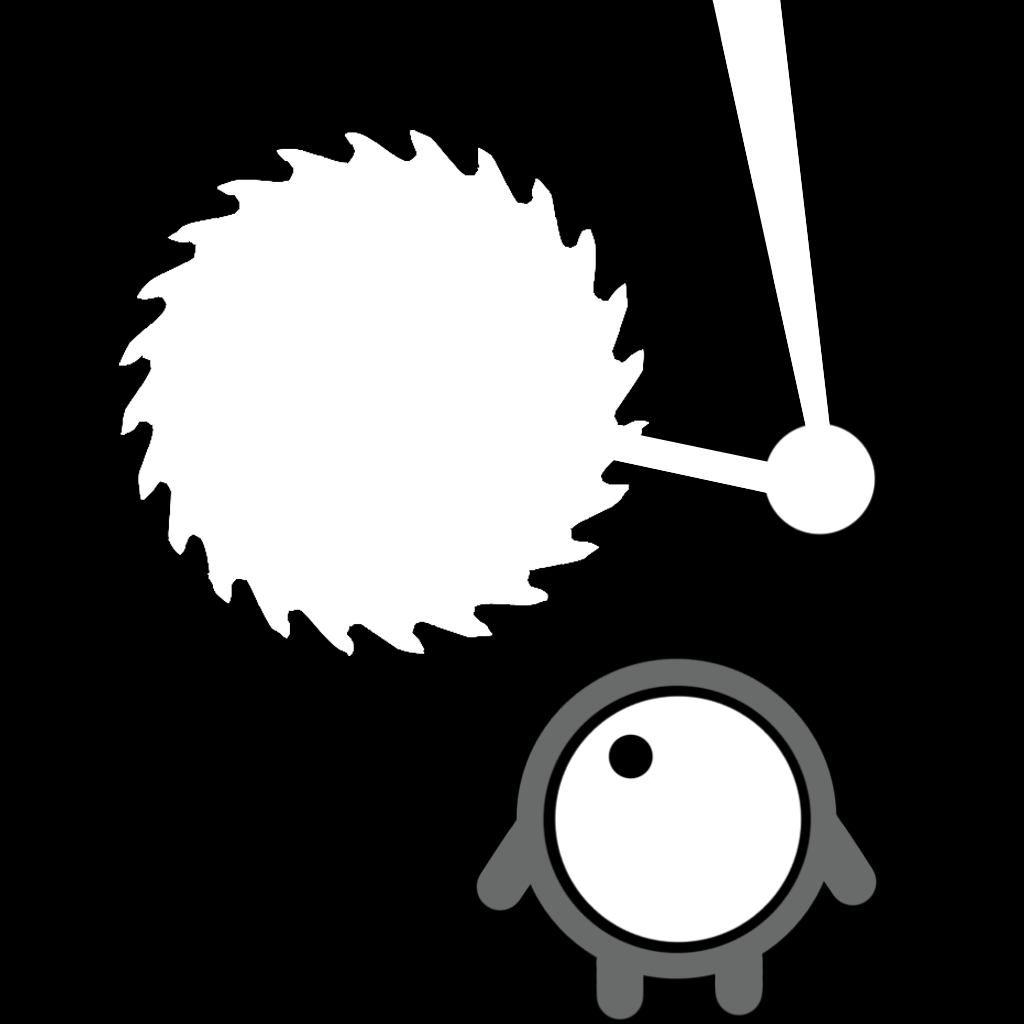 Run,
Jump
And
Defy
Gravity
To
Reach
The
End
In
LittleSaw
November 19, 2013
LittleSaw ($0.99) by Birk Aas is a challenging platformer game that will test how fast and skilled you are. If you can't get enough platformers in your life, then you will want to give this one a try.
Platformers are a classic type of game, and definitely one I can't get enough of, ever since the original Mario games on NES. There's just something about running fast and jumping to avoid dangers while you rush on over to the finish and see how much better you are than your friends. It's a tried-and-true formula, and it's lasted because of it. So when I saw that there was another platformer that had that Burtonesque look and feel that I love, I knew I had to check it out for myself. This title reminds me of other games like Limbo, Miseria, and Freeze, thanks to the dark and gloomy settings.
If you're a fan of dark themed games, then LittleSaw will fit right in. It really reminds me of Tim Burton movies, which I enjoy, so I appreciate the dark graphics and animations that come with LittleSaw. It also, in a way, reminds me of World of Goo due to the main character, which looks like a little glob with an eye. Plus, the later levels add a light splash of color, so it's not as murky as the other games I've mentioned. The soundtrack is whimsical and captivating, and adds a nice layer to the experience.
Before you can actually delve into the game, there will be a cutscene to explain the story first. It's rather simple, though, where you just see an egg hatch into the glob with the eye thing, and then large saw blades show up out of nowhere. Still, the cutscenes, which are like comic panels, are well-drawn, so you can appreciate all of the little details that went into the game. It is optional though, so you can skip it and get to the good stuff.
There are three worlds in the game, with each of them having their own amount of levels. To open up the other two worlds, though, you'll need to get through the first world, and you have to complete levels before you can advance.
Controls in the game are super simple, requiring you to just move horizontally with the two directional buttons in the bottom left corner. To jump, you only need to tap anywhere on the right side of the screen. You can also jump off walls by jumping on it, then quickly tapping the opposite direction and tap again to jump. This is a key component that you will need to do plenty of times in order to be successful in the game.
For the levels, you will need to get from Point A to Point B, which is basically the portal at the end of the stage. It starts off easy, but will quickly pick up in pace as you are introduced to new obstacles like the spinning saw blades, lasers, electric barriers, and more. One touch from any of these and you will need to restart the level. Sometimes the portal will be locked, and you will need a key to open it, which is strategically placed on the stage for you to obtain, then backtrack your way to the portal.
The game itself is rather simple, as you don't earn points, get scored based on time, and there is no Game Center integration. There also aren't any power-ups to make it easier, so it's all based on skill. Just complete the level and move on to the next. I found the lack of scores or achievements to be a bit lacking, as it would have been perfect for a game like this. Still, it's a fun and challenging title overall.
I recommend this game if you're a fan of difficult platformer games and want to test your true skill. You can find it in the App Store for your iPhone for $0.99. There is also a separate iPad version available for $0.99 (not sure why this wasn't just a universal game).
Mentioned apps
$4.99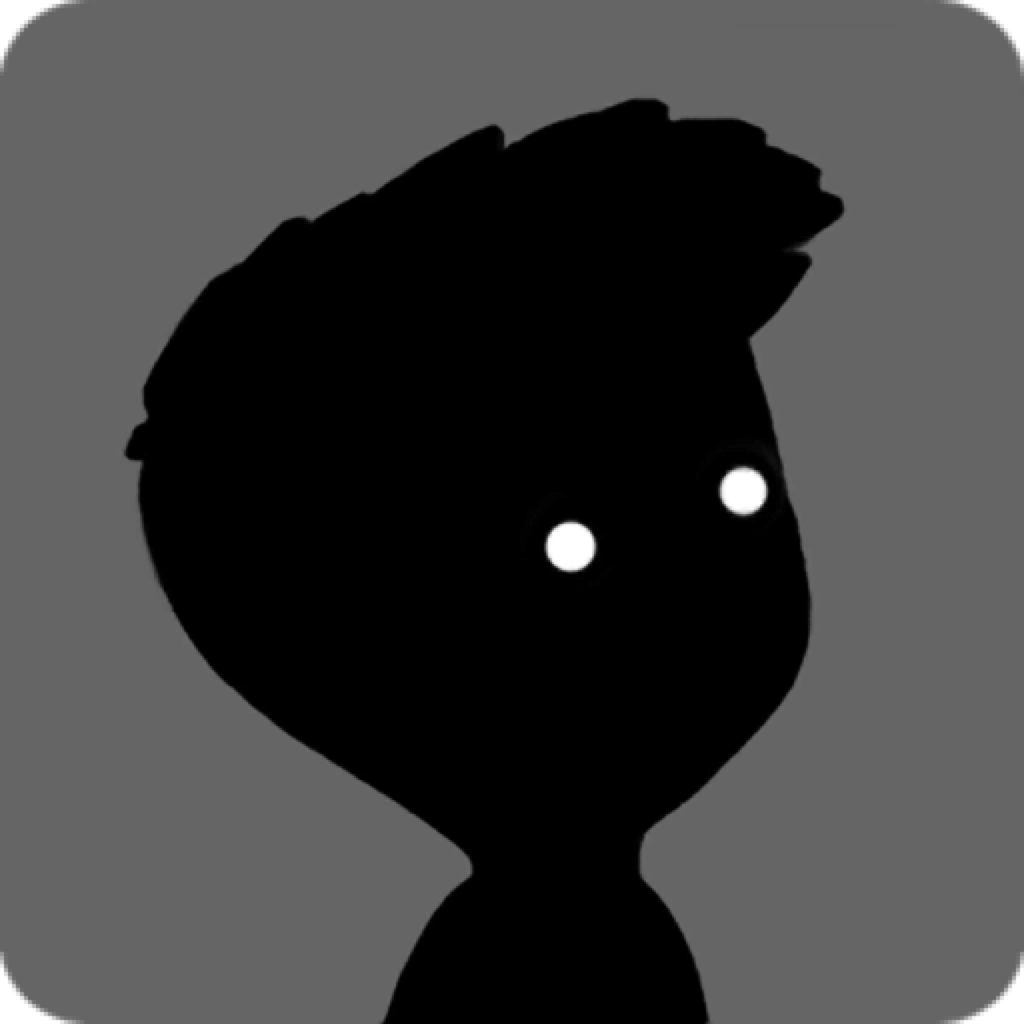 LIMBO Game
Playdead
$0.99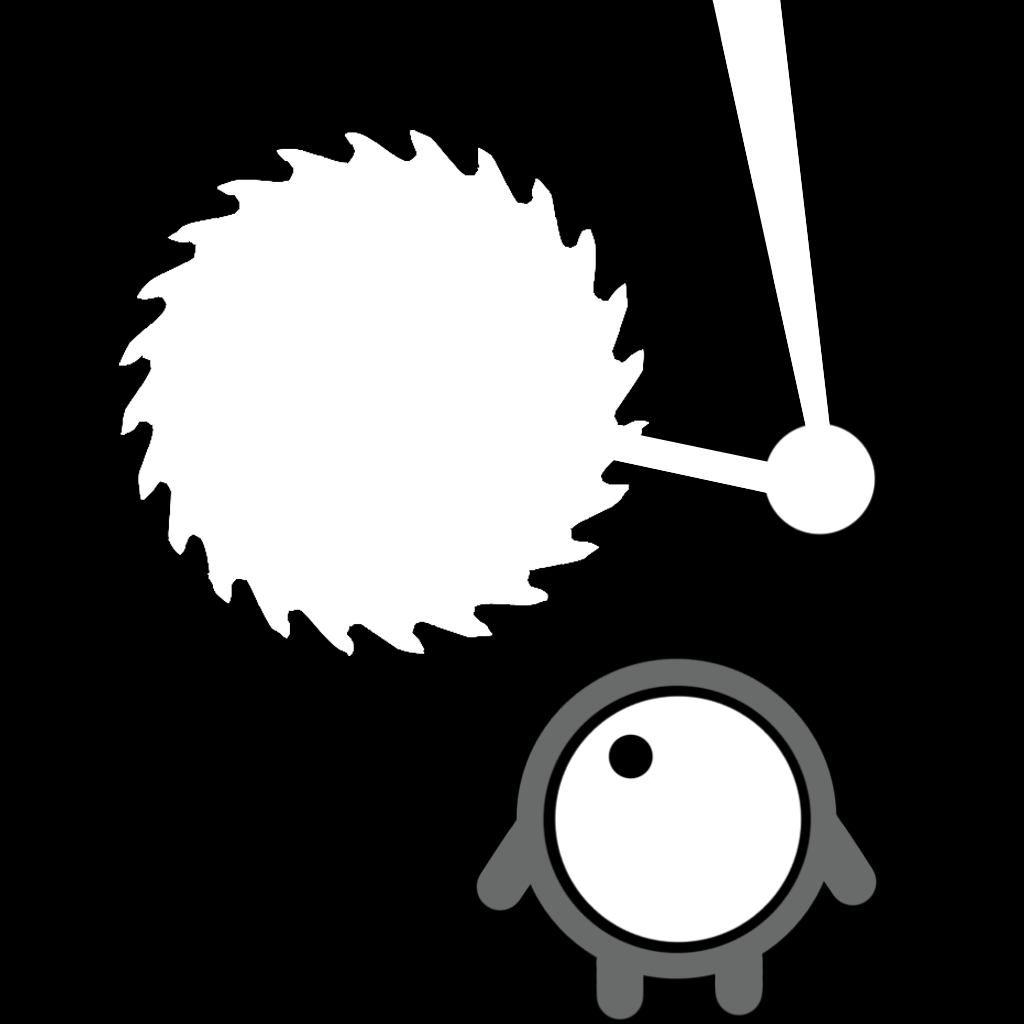 LittleSaw
Birk Aas
$0.99
Miseria
RatJar Games
$0.99
Freeze!
Andreas von Lepel
$2.99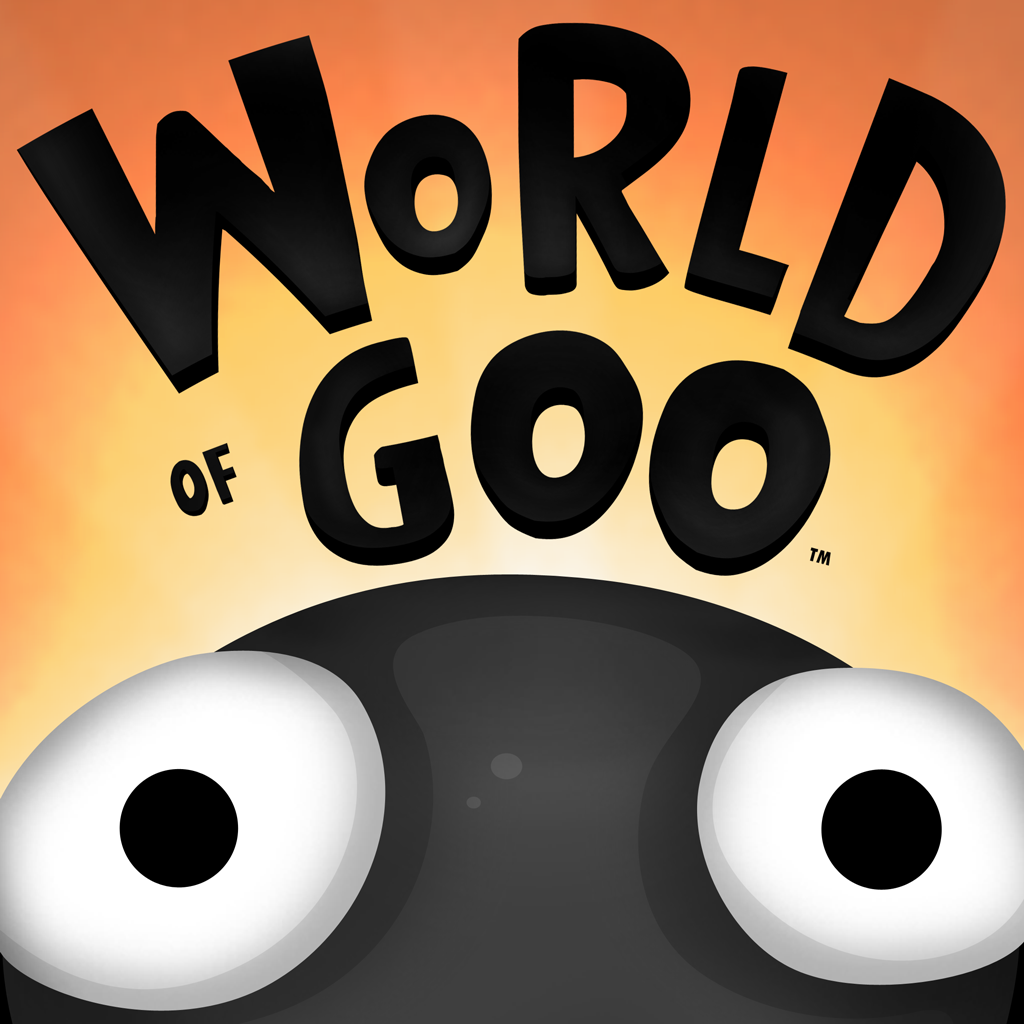 World of Goo
2D BOY
Related articles