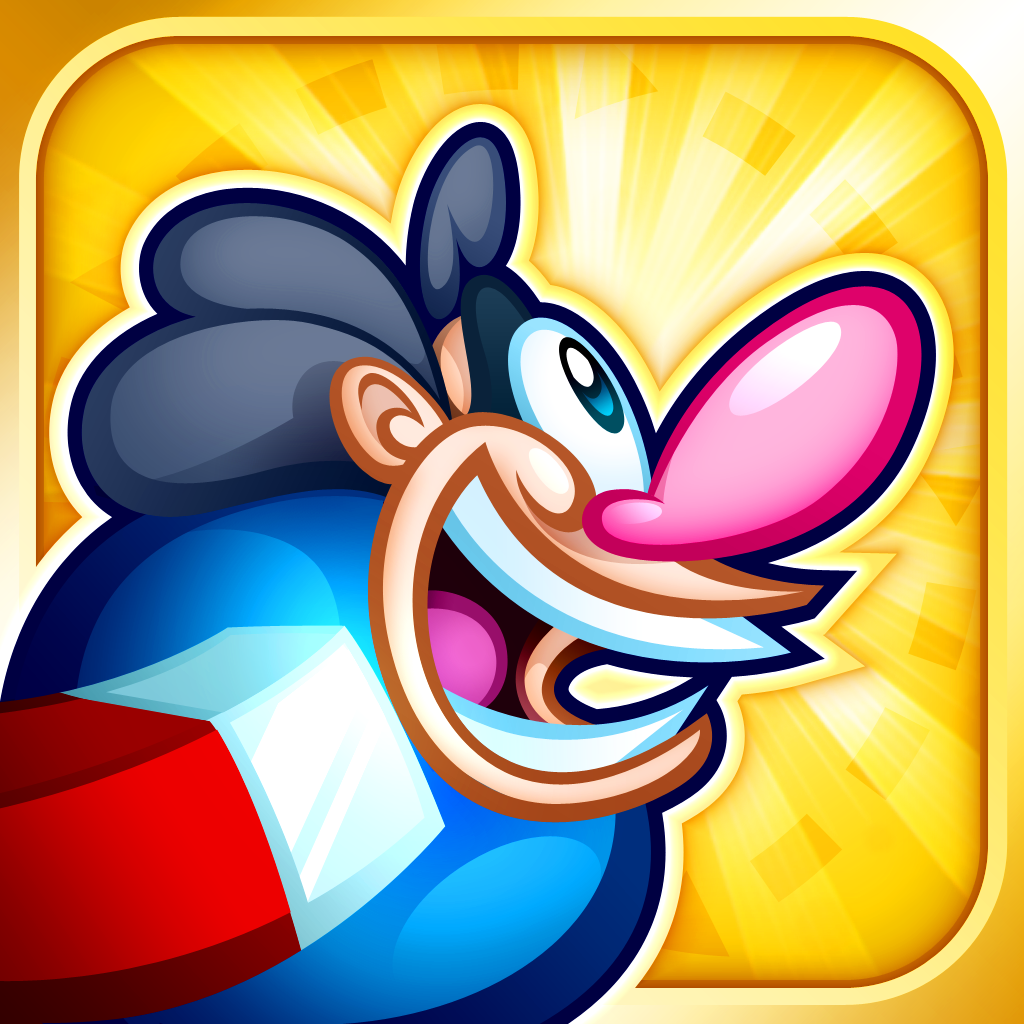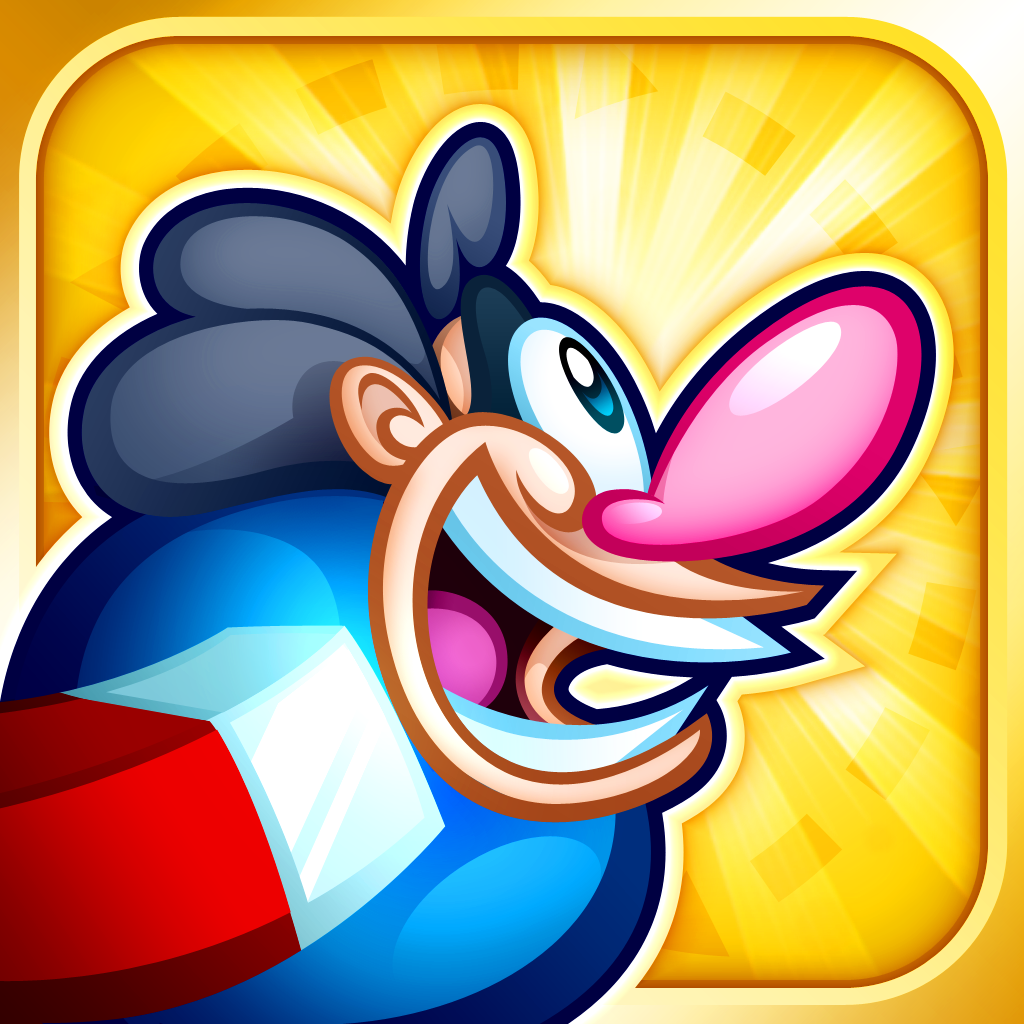 Major
Magnet
Is
A
Clumsy
Hero
That's
Out
To
Save
The
World
February 22, 2013
Major Magnet ($0.99) by Iddiction is a platform game that stars the worlds least likely hero, Major Magnet.
Major Magnet, who's known as "Marv" to his closest friends, is an optimistic, but clumsy hero that likes to fly around with his yellow cape.
One day, Colonel Lastin decided to ruin Marv's day by stealing his cape. Who would do such an evil thing? Now Marv is using the power of magnets to get his cape back and make Colonel Lastin pay for what he's done.
Without his cape, Major Magnet uses the environment around him to travel in various different ways. This isn't the type of game that anyone can pick up and instantly understand, but the detailed tutorial goes through everything you need to know. You will be propelling Marv through the air in no time.
Each level is fast-paced from the very beginning, so you always need to be ready to give Marv your full attention. Once Marv gets going, you need to use the magnets and other tools in the environment to ensure he gets to his next destination safely.
While on his mission, Marv is always collecting "Magnorbs," which are used to buy various different power-ups that can help him get his cape back.
Major Magnet is packed with fast-paced, challenging action and is ideal for anyone who thinks most games are too easy. You will frequently get quite far in a level before failing to get through a more difficult area. You might find yourself having to keep repeating the harder levels before being able to fully master them.
Many would instantly compare this game with Sonic The Hedgehog, but it feels more like Puffle Launch to me. Although they could both be compared with the Sonic games, Major Magnet shares more similarities with Puffle Launch than any other game I've played.
The graphics, retro sounds, and quirky characters make Major Magnet a game I'm happy to recommend.
If you enjoy fast-paced action and feel like most new games aren't exciting or challenging enough, Major Magnet is definitely worth checking out.
You can get Major Magnet for iPhone for $0.99 in the App Store.
Mentioned apps
$0.99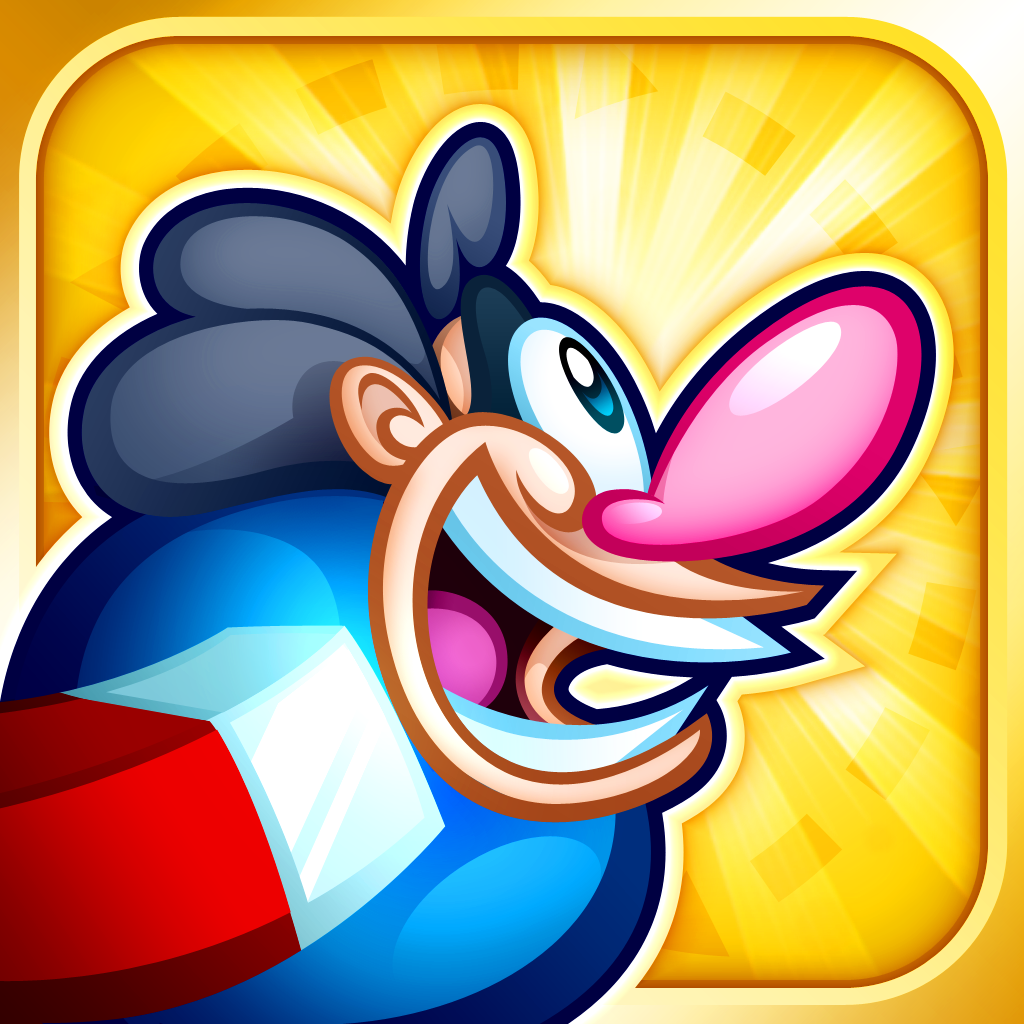 Major Magnet
Iddiction
$0.99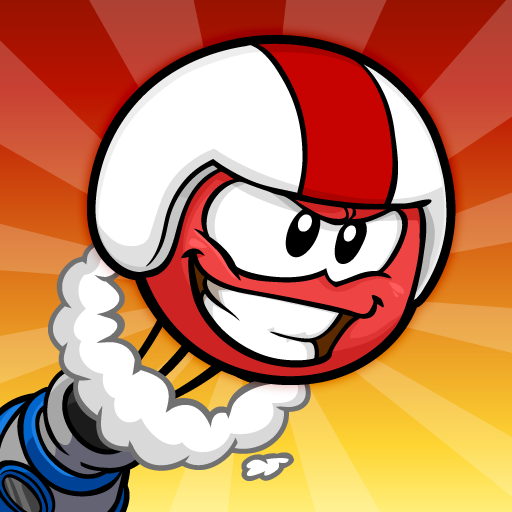 Puffle Launch
Disney
$2.99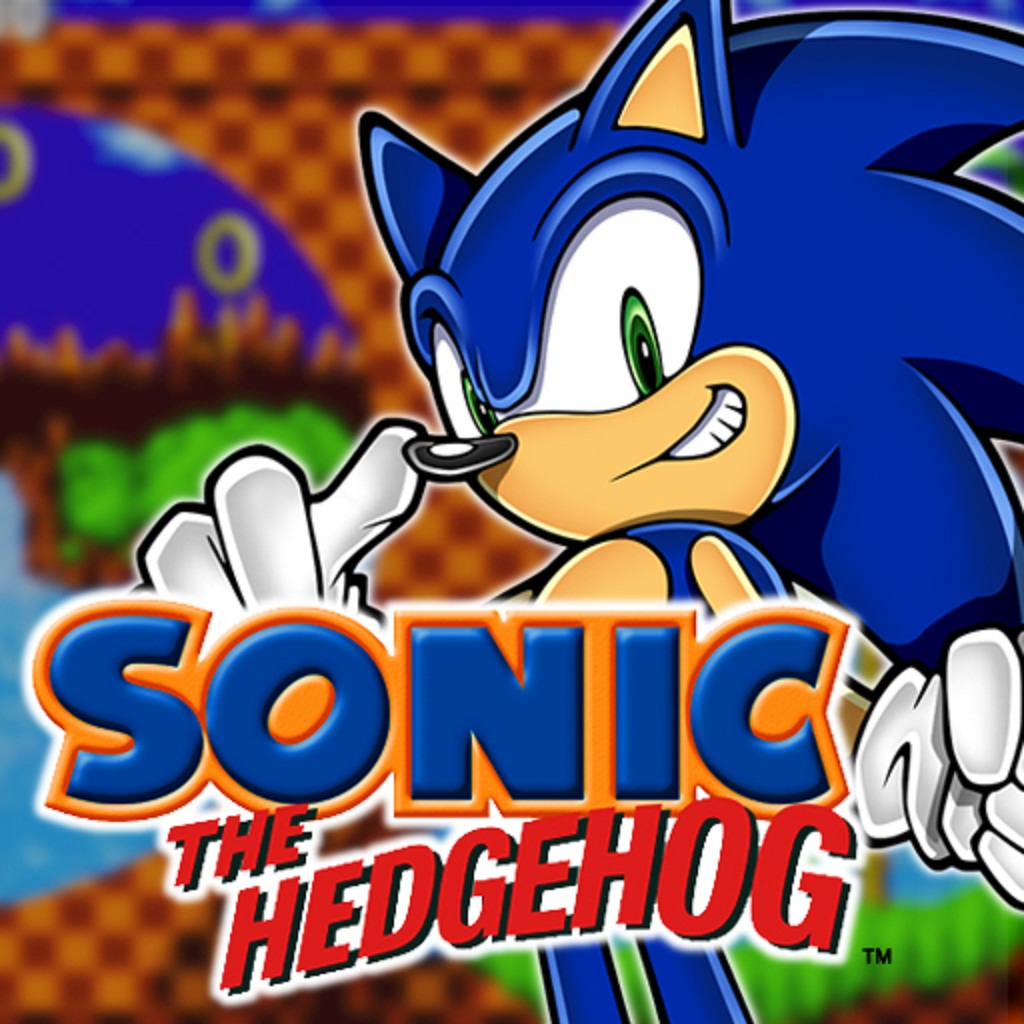 Sonic the Hedgehog
SEGA