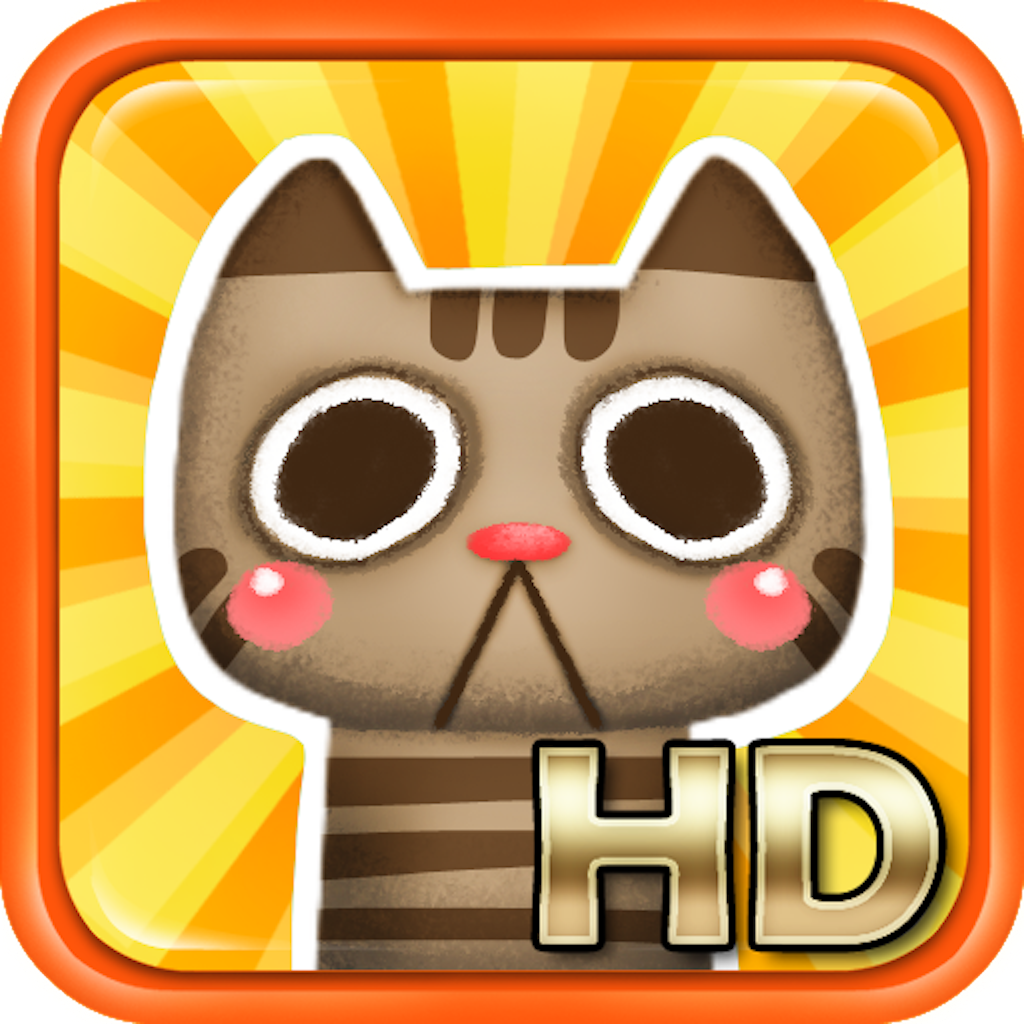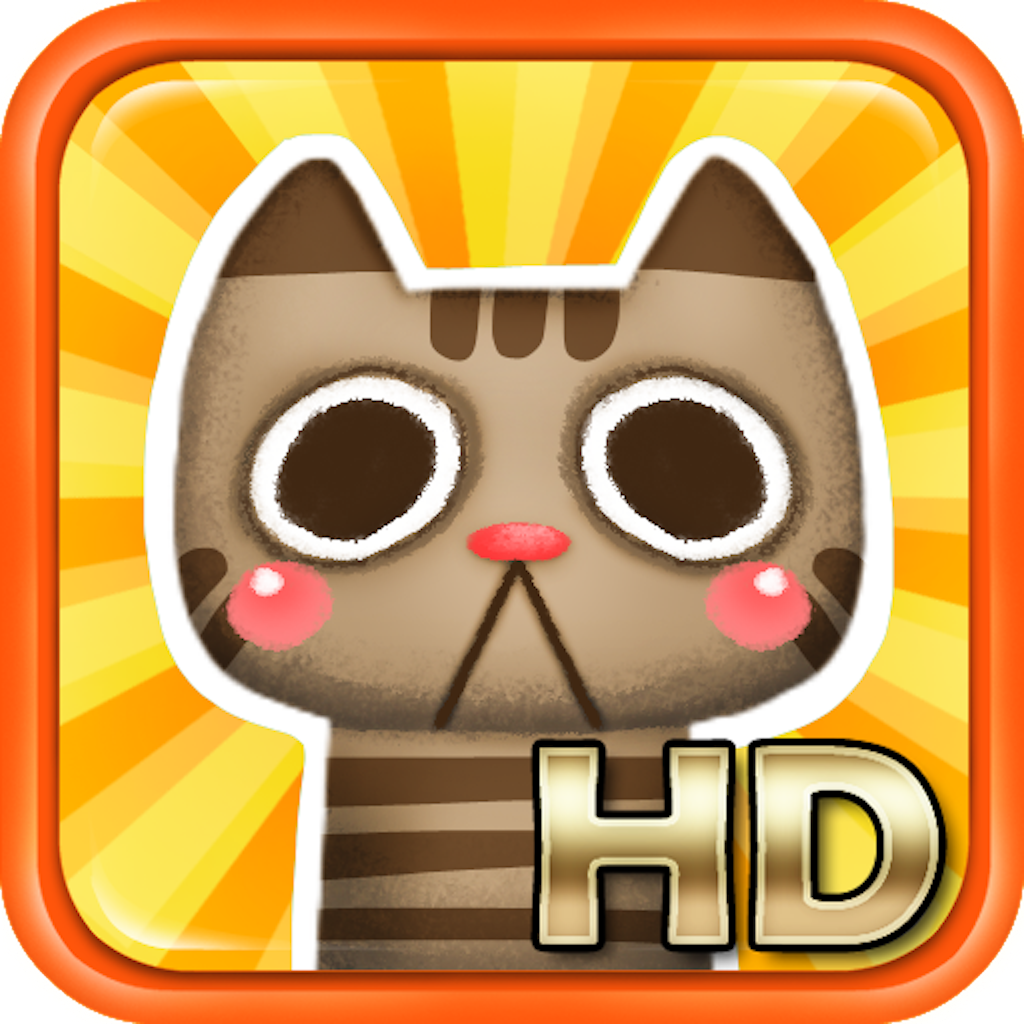 Mamak
Dash
HD
is
Not
Your
Typical
Restaurant
Dash
Game
January 28, 2013
Players are tasked with filling orders on a Mamak stall as fast as possible. The game is simple and filling orders is even simpler. The key is getting things done fast and correctly.
The game starts with four orders needing to be filled. The tickets appear on the screen with pictures of what each order contains. For example, one order may contain two Teh Tariks and one Bami Goreng. To fill the order, tap on the matching items on the ingredient panel. They don't even have to be added in a specific order.
As you fill orders, new ones appear. Each time you fill one, your time increases. The faster you get orders out, the longer you can work and the more money you can make.
If you make a mistake, you can't just remove one item from the tray. You'll have to feed the incorrect food to your cat. Of course, the hungry kitty will be happy to receive your messed up order. However, if you make too many mistakes, you'll send the Mamak stall owner into a rage. Mainly because every time you try to send out a bad order, you lose time.
This free game is fairly simple, but the more you play it, the more you'll want to keep going. Beating your previous time without having to feed mistakes to your cat becomes an important part of your day. Plus, the graphics and music are adorable.
Because the game is free, there are some ugly additions that can affect whether you want to play. For example, a message pops up between every game offering you the opportunity to download another free game. There is also an advertisement banner at the bottom of the screen during the game, which normally doesn't matter, but it adds to the irritation that the popup message creates. There is no paid version of the game, so you can't even pay a dollar to remove the ads.
Even with the annoying and invasive free game offers, this app is still worth downloading. The graphics and gameplay are fun and simple. Before finding out about this app, I had never heard of a Mamak stall and now I know there is a whole Malaysian culture surrounding the food cart phenomenon. If nothing else, the game exposes you to something new.
Mentioned apps
Free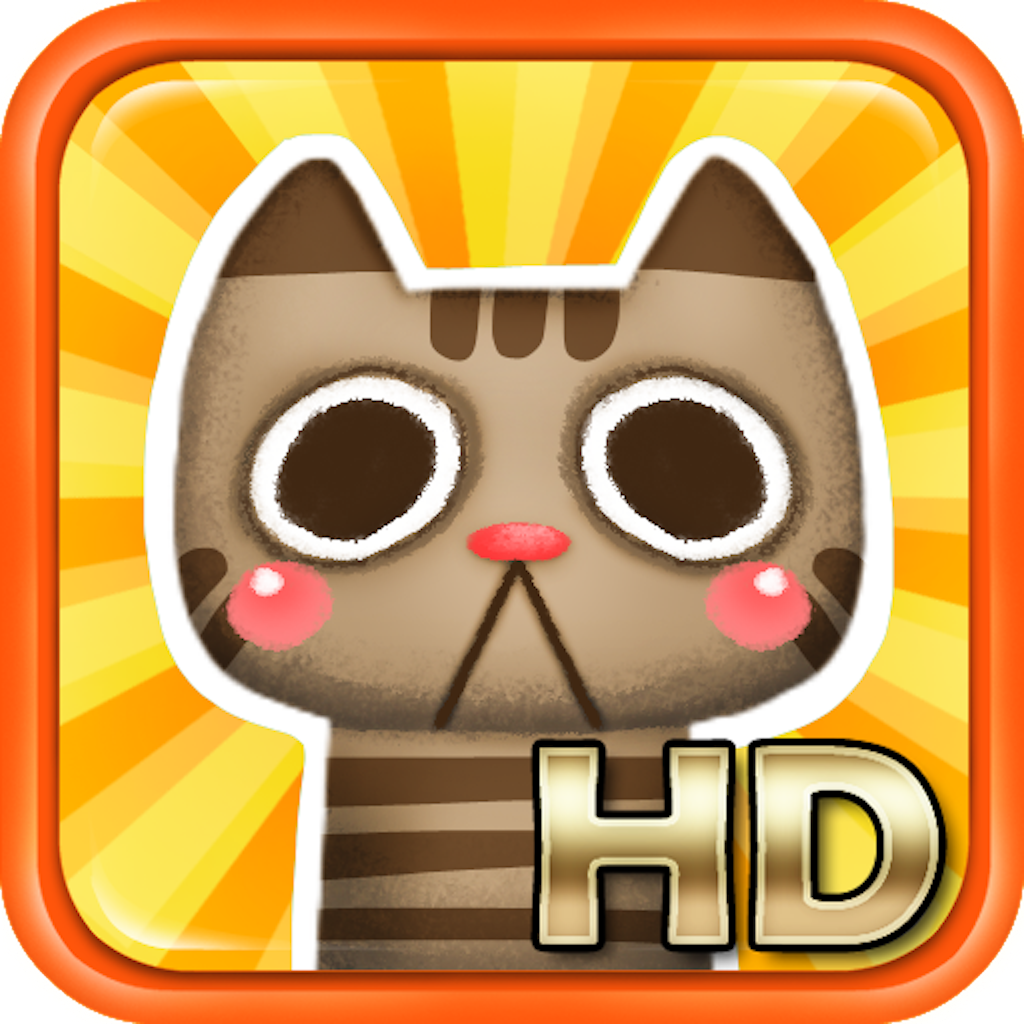 Mamak Dash HD - Crazy Kitty
Slightly Social
Related articles