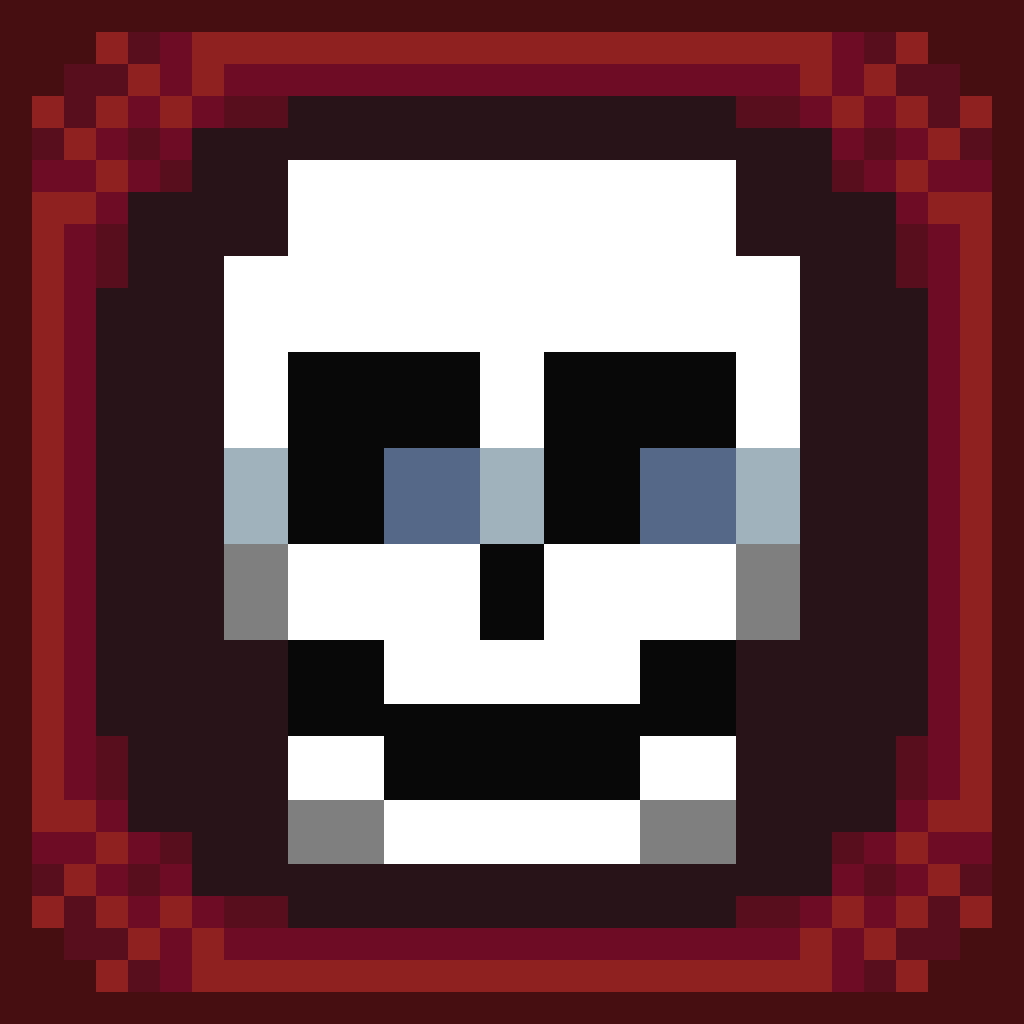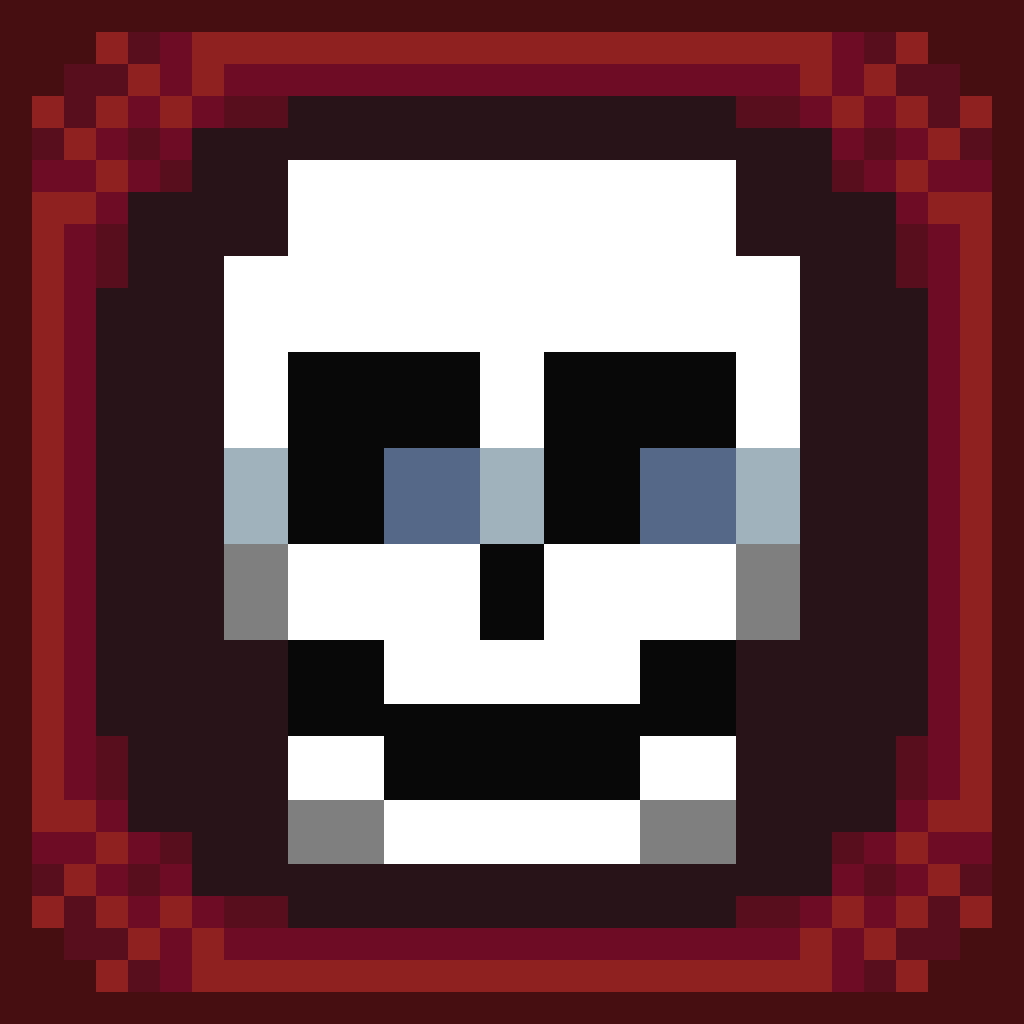 Skeletons
Don't
Always
Get
Along
With
Ghosts
In
Mansion
Run
May 30, 2013
Mansion Run ($0.99) by Underground Pixel is an endless runner with a dash of platformer action. If you're a fan of Pastry Panic and Holiday Havoc, then you are sure to love Mansion Run.
I've been a fan of Underground Pixel games for a while, and with good reason. They're fun little pick-up-and-play games that play homage to the retro games of yore. I love the pixelated graphics that were found in their previous titles, and you'll be reunited with them once again in Mansion Run. You'll get 16-bit graphics that are incredibly detailed, along with buttery smooth animations. The music follows with the chiptune sounds that you probably love if you grew up with old-school games. The game's sound effects are also quirky and delightful, just as you'd expect from Underground Pixel.
You will find Bones Wellington, a skeleton that's alive and well, who owns a mansion. He enjoys quality time drinking merlot and sitting in front of his fireplace. Too bad that there's an infestation of ghosts in his lavish home, so what's a skeleton going to do? Run, of course.
There is only one game mode in Mansion Run, but that's all you need. If you have played other endless runner games, then you know how the drill goes. Bones Wellington will run automatically, being tailed by a trio of ghosts. There are four different floors to the mansion, with haunted furniture standing in the way. To avoid crashing into these obstacles, you just need to swipe up or down to make Bones go to the next floor. You have three skulls per run, which means you can run into three obstacles before it's game over.
Sometimes, there won't be a gap between the furniture for you to quickly maneuver out of the way from, but then you will see a sequence of arrows — slide your finger in the directions indicated to make Bones "slide" through the obstacle instead. This part of the game will prove to be a test of reflexes, because more than likely you will need to avoid something right after these treacherous pieces of haunted furniture.
As you run through the manor, you will notice some bones scattered along the floors. Make sure to collect these, as they are the game's currency. You can spend these in the shop for random power-ups, and you can also get a bone doubler or more bones through in-app purchases. There are also two additional characters that you can unlock to play as, which you will eventually find out to be cameos from other popular titles.
If you're a bit of a competitive player, then you'll be pleased to know that this game does come with full Game Center integration. There are global leaderboards to compete on, and 10 achievements to obtain, giving this title quite a bit of replay value (much like Pastry Panic).
I'm really enjoying this game so far, as it's a great little time waster when I have a few moments to spare. The graphics look fantastic, and the music is incredibly catchy. If there's anything I'd like to see added in this game, it would probably be more game modes, or the ability to buy certain power-ups instead of random ones.
Still, if you enjoy endless runners and vintage-looking games, I highly recommend checking out Mansion Run. You can get it in the App Store as a universal download for $0.99.
Mentioned apps
$0.99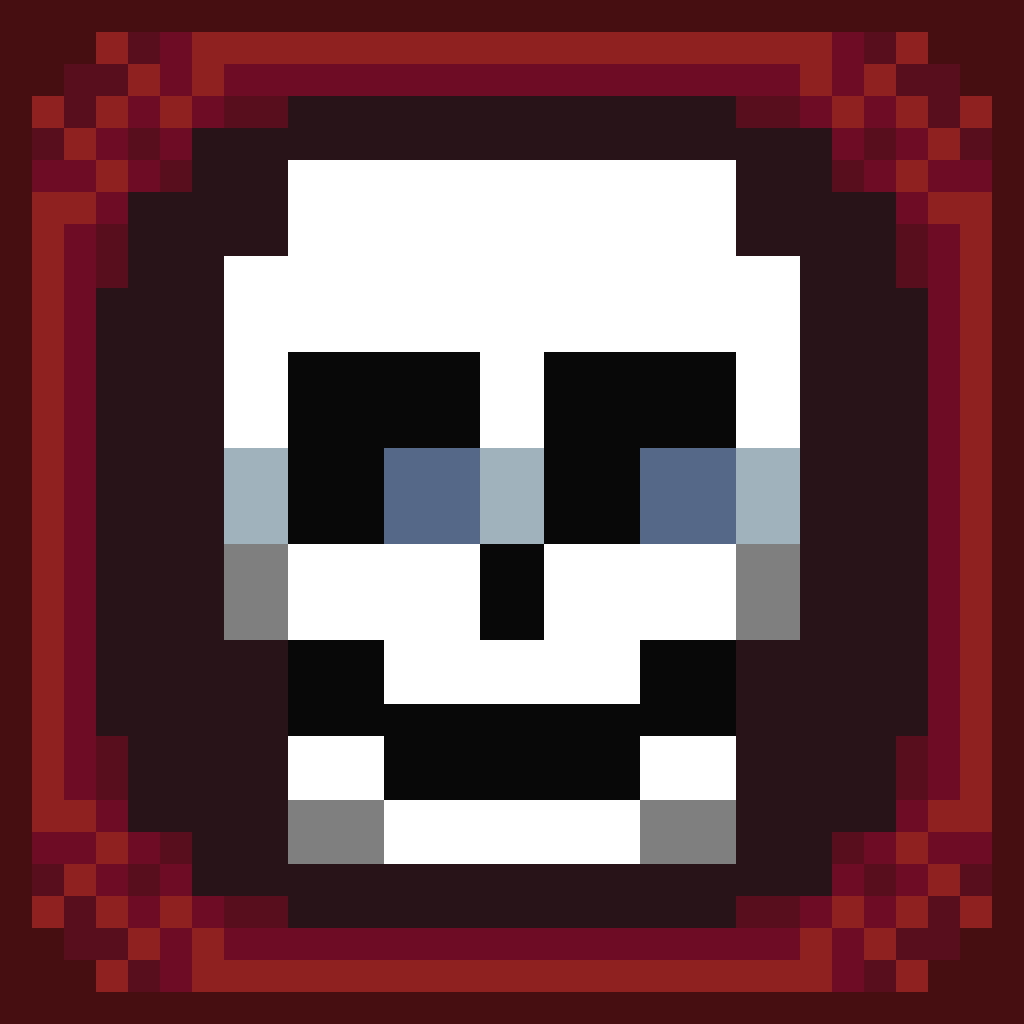 Mansion Run
Underground Pixel
$0.99
Pastry Panic
Underground Pixel
$0.99
Holiday Havoc
Underground Pixel
Related articles