Will
Manual
-
Custom
Exposure
Camera
become
your
new
go-to
camera
on
the
iPhone?
September 25, 2014
Manual – Custom exposure camera ($1.99) by Little Pixels is an app that allows you to control how your photograph turns out before you capture it. This is something that has only been made possible with iOS 8 and the manual camera controls, so it's definitely welcome. It is similar to other apps that are now available on the market, such as Manual Cam and ProCamera 8.
Before the iPhone, I had an interest in photography, but it never really took off. When I first got an iPhone, I loved having a decent camera with me wherever I went, able to capture life's moments as they happen. It wasn't the best camera around, but it got better over time, and nowadays, it's the only way I shoot because I don't want to have to carry around a separate device — I'm not a professional photographer, after all. When I first heard that iOS 8 was bringing manual controls for camera apps, I was excited to see how these turned out. Now that they are here, I feel like a kid in a candy store — the possibilities are endless.
The first manual camera app that I remember seeing over the past week was Manual Cam, so I gave that a spin and rather enjoyed it. Then, earlier this week, Little Pixels (the developers behind Everyday) dropped Manual in the App Store, and I was excited to give it a try as well.
The interface of Manual is simple and flat, so it looks and feels natural on iOS 8. The app launches fast and is fairly responsive. All of the tools are laid out neatly as well, so it's easy and fun to experiment. Capturing a shot is quick, and you'll have access to your last capture (as well as the rest of your photos) from the gallery, where you can view EXIF data.
As I reviewed Manual Cam yesterday, what I liked about it was the adjustment wheel for ISO/Exposure, Shutter Speed, White Balance, and even Focus. I found it to be precise, and gave you the ability to fully fine-tune your settings for each shot.
With Manual – Custom exposure camera, rather than use a wheel, it makes use of sliders. The sliders only allow users to change the ISO and Shutter Speed (the Aperture option is not adjustable), and they are set in intervals (or Auto), so it's not as much control as Manual Cam's wheel. I also found the sliders to be too close to the capture button, which can result in accidental captures while you make adjustments if you're not careful.
At the top of the screen is where you have options for toggling flash, tweaking focus, white balance with different environment types, settings, and switching between the front and rear-facing cameras. The settings includes a square or Rule of Thirds grid, sounds, and you can pick a theme for the app that best suits the current lighting conditions.
Any photos you capture with Manual will be saved automatically to your device, and you can view your photo gallery by tapping on the thumbnail image in the bottom left corner. Swiping left and right will let you go through all of your images one-by-one, and tapping on the "i" button brings up a popup with location and EXIF data. Unfortunately, there isn't a way to delete images from Manual itself — you'll need to go to the Photos app to do that.
So far, I think Manual is a decent manual camera app, but at the moment, I still prefer Manual Cam. I like the design of Manual, but the sliders aren't as accurate, and they are a bit too close to the capture button for my liking. You also can't do a 1:1 square crop, which would be useful considering how most people would want to share to Instagram. The UX in Manual just needs a bit more polish — once this is fixed, the app could be great.
If you're still interested in checking out Manual – Custom exposure camera for yourself, then you can grab it on the iPhone App Store for $1.99.
Mentioned apps
$1.99
Manual – Custom exposure camera
Little Pixels
$0.99
Manual Cam
LOFOPI
$3.99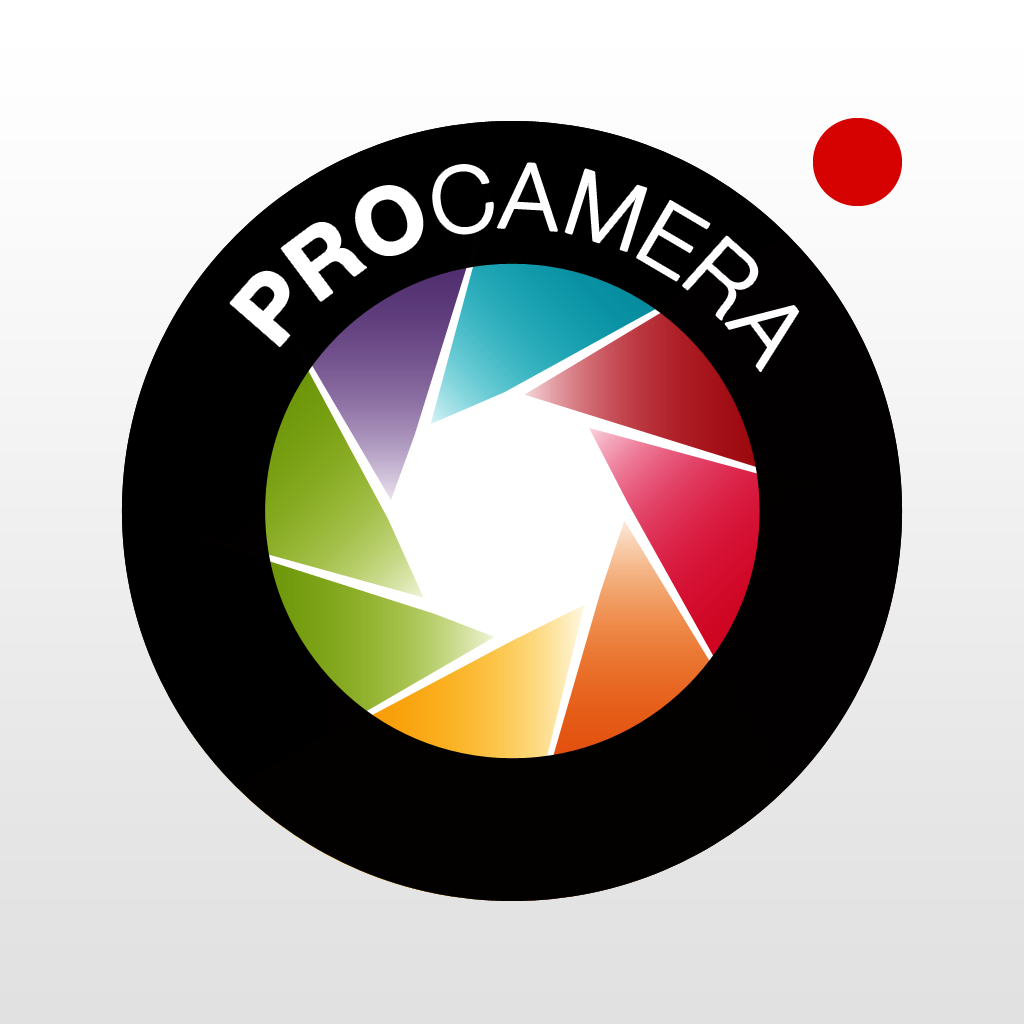 ProCamera 8
Cocologics
Free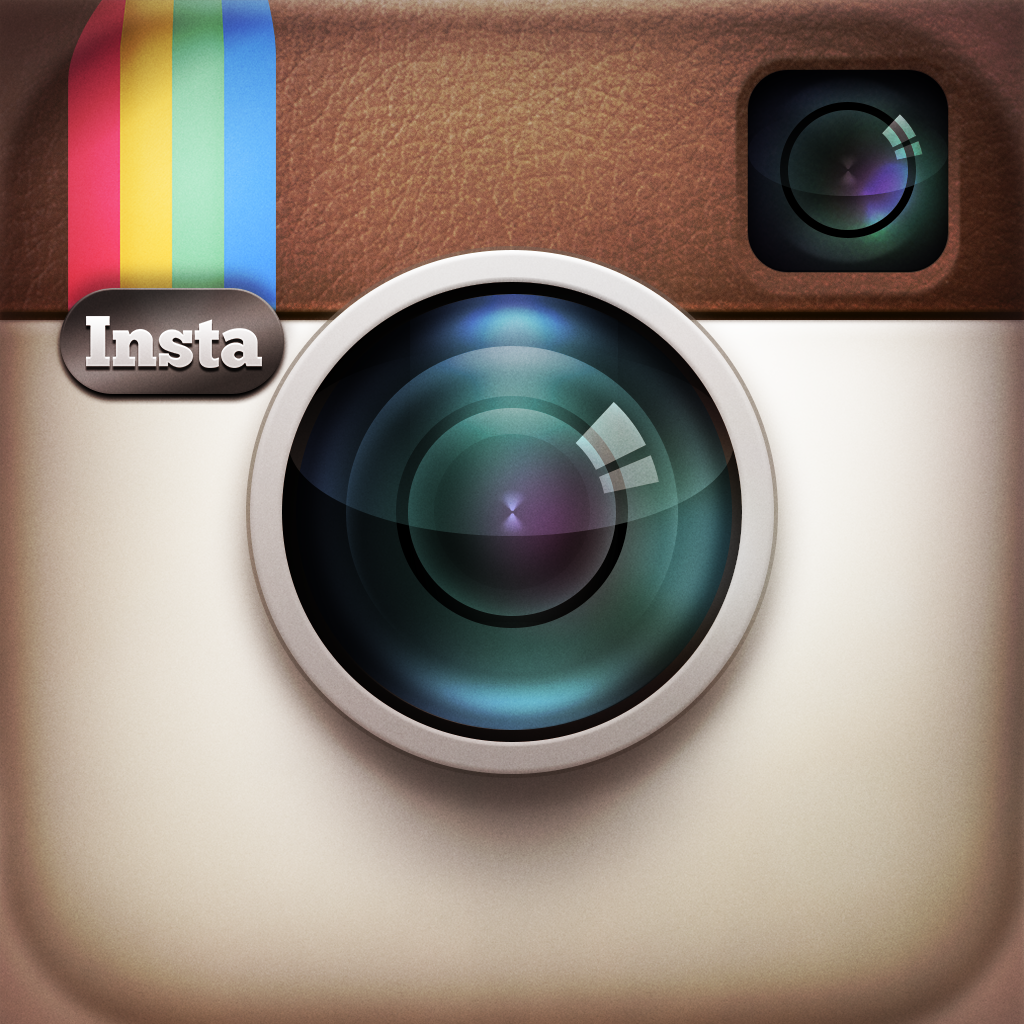 Instagram
Instagram, Inc.