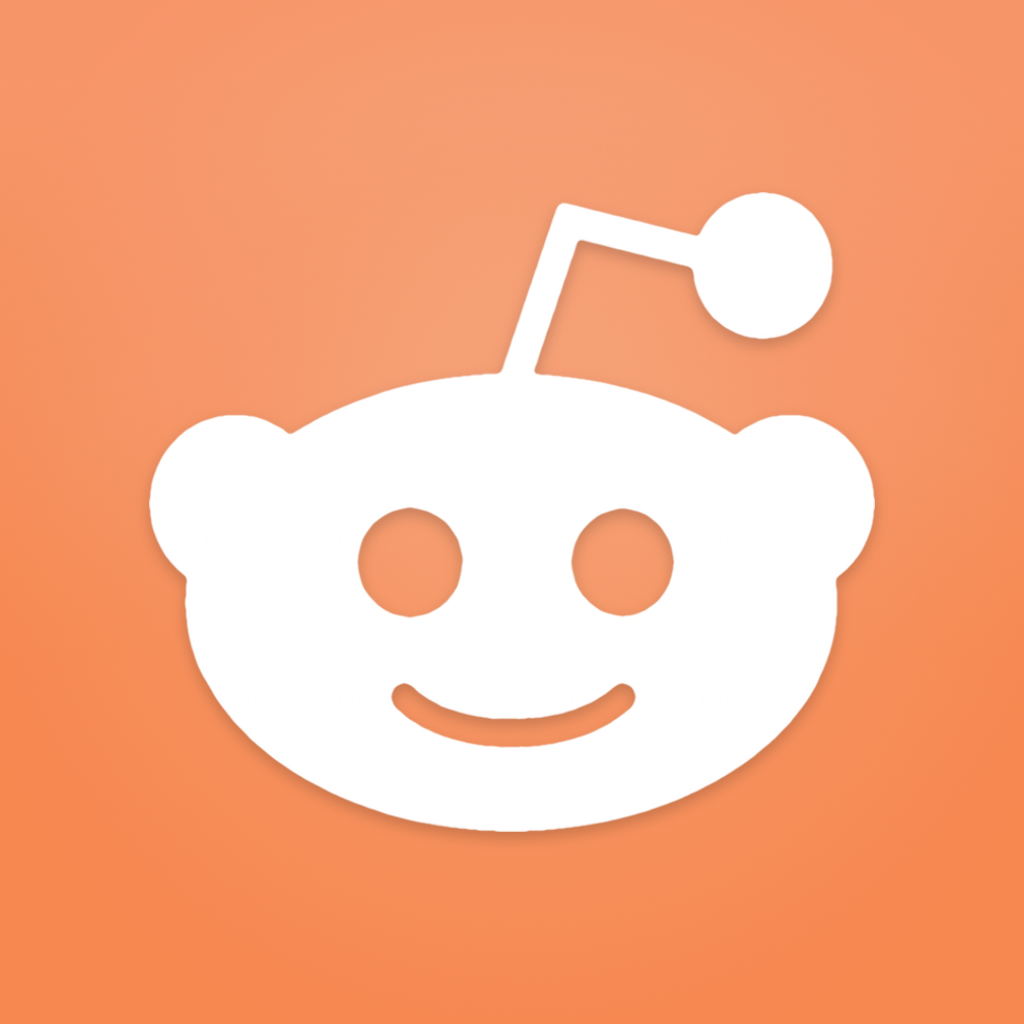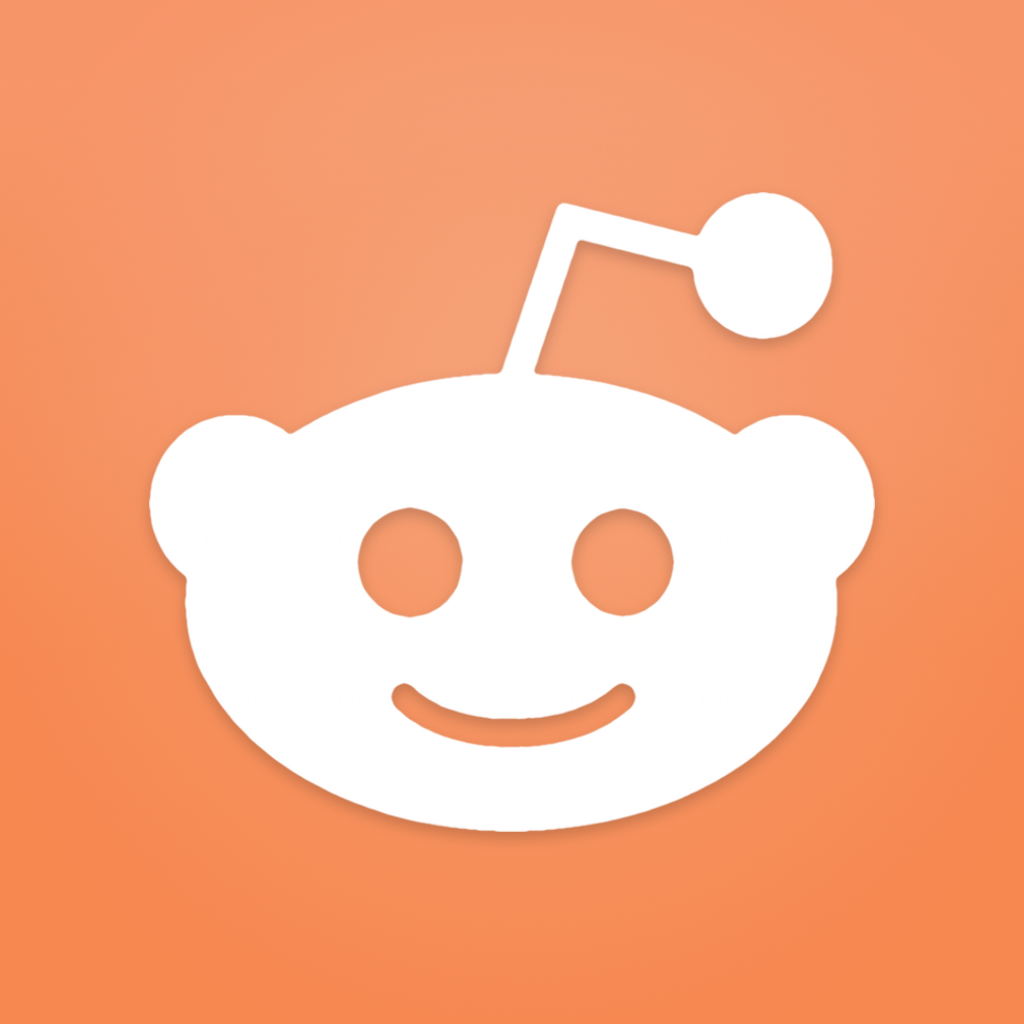 Get
A
Minimalistic
And
Lightweight
Experience
For
Reddit
With
Mars
January 17, 2014
Mars for Reddit (Free) by HalfPeeled LLC is a lightweight and simple Reddit client for your iPhone. This app is a skimmed down version of other Reddit apps like Alien Blue and Redd.
Over time, I've learned that Reddit is just a great way to kill some downtime if you don't have anything else to do. I mean really, you can spend hours just browsing through all of the threads, comments, and media that is shared by the community. I'm definitely not a fan of how the Reddit site itself looks, which is why I get most of my Reddit browsing done on my iPhone. And I'm glad to see that the number of options for Reddit seems to be growing lately, and Mars is another contender to consider.
The moment you launch Mars, you'll be greeted with a clean and minimalistic interface that looks gorgeous. I'm not really an orange person, but I love the combination of light orange and white for the default theme. These colors make me automatically think of Cheddar, which isn't a bad thing (that was a beautiful app as well). The Avenir typeface used is perfect in Mars, as it's one of my personal favorites and it's great for legibility purposes as well. The bottom of the app will contain a navigational toolbar for finding your way around the app in an intuitive fashion.
Before you dive in to Reddit, I recommend logging in with your account first, if you have one. This is done by going to Settings, and then scrolling to the bottom to input your account credentials. You can also change other settings here as well, such as thumbnail images, score displays, NSFW content, block subreddits from r/all, and password protect. There is also a night theme that you can toggle manually, or have the app automatically switch to it if your screen brightness falls below a certain level.
Going back to the app, the main view you'll find yourself on for each launch is the Reddit tab. This can be split up into the Front Page or All. If you're looking for a specific subreddit, you can mosey on over to the Subreddits tab and type in the one you're looking for (or just search all of Reddit), or just browse through your subscribed subreddits. While you're in a subreddit, you can filter through the posts by tapping on the button in the top right corner. This allows you to view Hot, New, Rising, Controversial, and Top posts in that specific subreddit, just as Redd does.
Unfortunately, I was hoping that the Subreddits view would differentiate between a list of all available subreddits, as well as your own subscribed ones. Currently, the app will show your subscribed list if you're logged in, but you can't just casually browse everything else. I hope to see this fixed in a future update.
As you view threads, you can see attached image thumbnails, or tap on them for full screen view. Videos and links can be viewed with just a single tap, and you can see how many comments it got. If you're logged in, you can also do things like star the thread, flag it, and up or down vote it. Posts can be shared with your friends as well, through the usual suspects: message, email, Twitter, or Facebook.
Another thing I didn't like about Mars was how the comments are displayed. When you tap on the comments, you expect to see another screen with a minimal and clean look to it like the rest of the app. However, it seems like the comments view is more like a web view, as the look and feel of it is completely different (the font is off as well). However, it does allow you to sort through the comments by Best, Top, Hot, New, and Controversial, so I suppose it's a fair tradeoff. You can also leave your own comment from the app as well.
The final tab that you can view is Profile, where it will have all of your posted comments, submitted, liked, disliked, hidden, and saved posts. If you are the type to post on Reddit quite frequently, you'll be disappointed with the lack of a "new post" option. I hope the developer considers adding this in at some point, even if it's just fairly basic.
I'm not sure Mars will fully replace my Reddit app of choice, which is Alien Blue after quite a while of using it. However, I do like the simplicity of Mars, and it is a great option to consider if you are just a light user of Reddit. You can get Mars for Reddit for free in the App Store for your iPhone for a limited time.
Mentioned apps
Free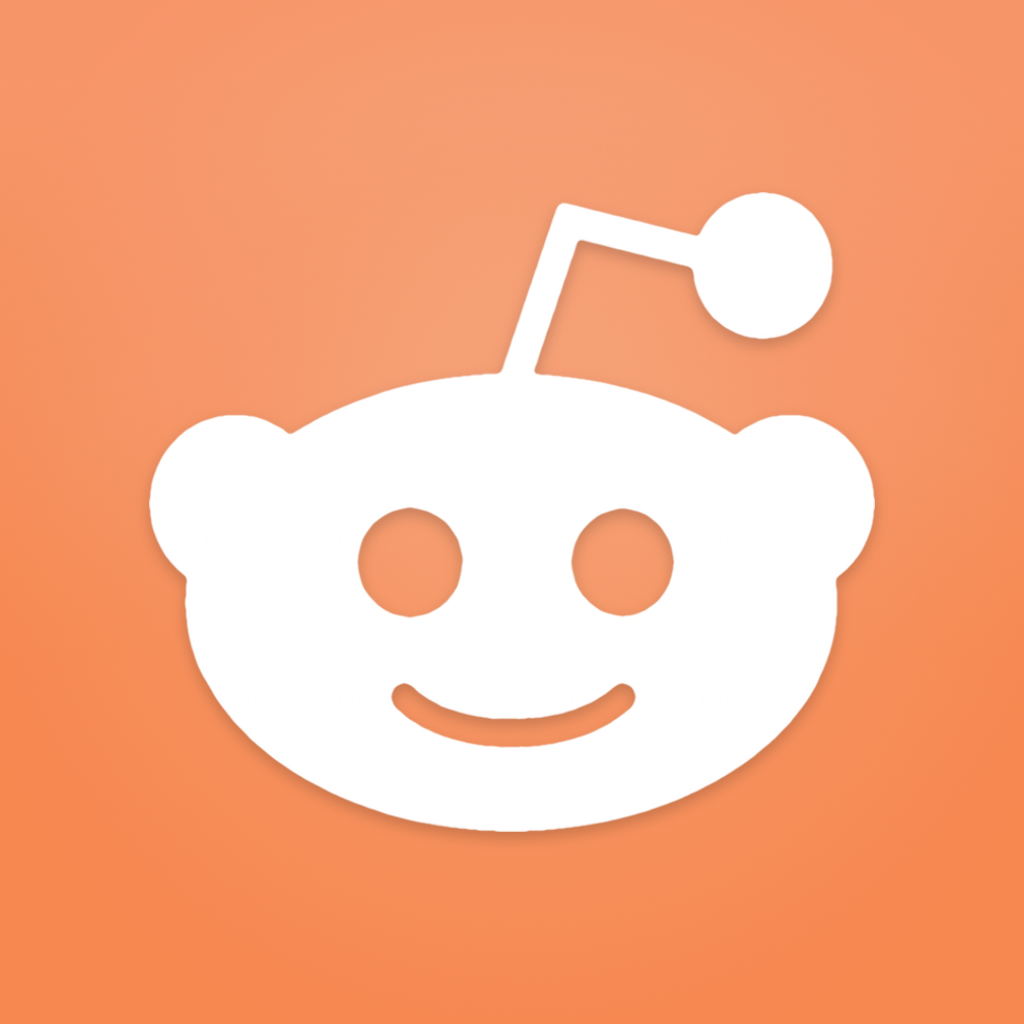 Mars for Reddit
HalfPeeled LLC
Free
Alien Blue - Reddit Client
Morrissey Exchange Pty Ltd
$0.99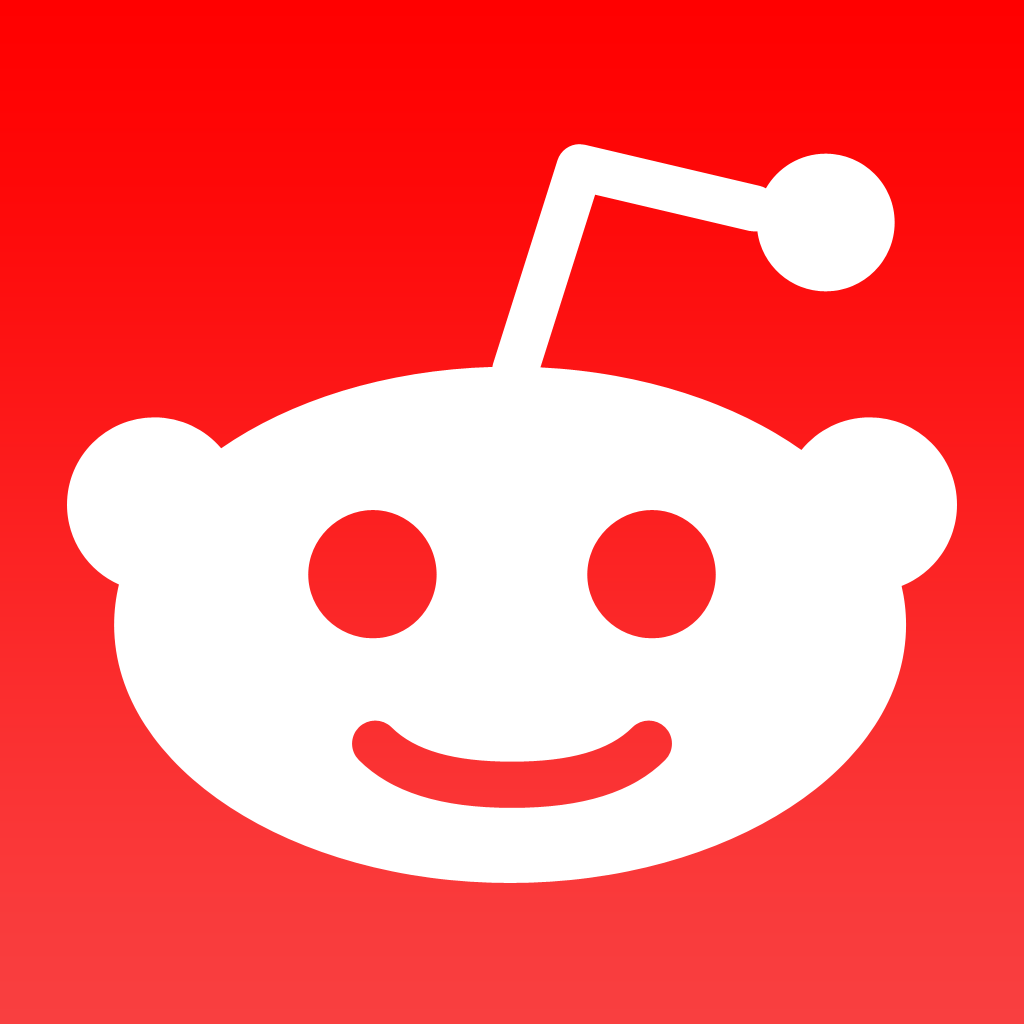 Redd - reddit client
Craig Merchant
Related articles