Think
outside
the
box
with
Miika,
a
gorgeous
puzzle
game
October 28, 2014
Miika ($1.99) by Noxus Ltd is a 3-D puzzle game that will leave your head spinning thanks to the fantastic use of optical illusions. If you enjoyed titles like the critically acclaimed Monument Valley, Back to Bed, or Fez, then you will love what Miika has in store.
I have gone through a lot of iOS games in my tenure here at AppAdvice, but despite going through every game genre there is, my forte is still the good old puzzle game. To me, these are the most enjoyable, because they're stimulating, a great way for me to unwind, and the simple gameplay means it can be played at any moment, but easy to put down when necessary (still have to be productive, you know).
Monument Valley has been one of my favorite games this year, so I've been eager to try out more of the Escheresque puzzle games that are popping up nowadays. Miika was featured in the App Store last week, and I had to give it a try myself once I saw what it was — a puzzle based on optical illusions.
The art style in Miika is stunningly gorgeous. It's one of the more beautiful games I've checked out lately, thanks to the surreal, dreamlike game world that it features. Each environment represents a season, which is fairly unique. The 3-D graphics are superb, due to the amazing use of vibrant colors, textures, and other fine details. The animations are smooth and fluid as Miika walks, and the game makes use of the parallax effect. But there is a bit of a frame rate issue when you move the screen around to solve the puzzle — it's not as smooth as it could be, so I hope the developers optimize it in the future. The atmospheric soundtrack is soothing to listen to, though, so you'll want to grab a good pair of headphones and let it envelop you into Miika's world.
Miika is a puzzle game that is based on levels, which are spread across the four seasons: Autumn, Winter, Spring, and Summer. Each level has five to seven puzzles for you to solve, but you can only gain access to the next level by clearing the previous one. You can earn up to three stars on these stages, which depends on how fast you can finish it in — the faster the better.
So what exactly do you do in Miika? Miika is an adorable blue raccoon-like creature who needs to get from the starting point to the end point of each stage. Unfortunately, it seems that the pathway to the goal is all separated, and Miika has no way to get where he needs to be! That's where you come in. Each stage needs to be rotated around with your finger, until you can "connect" the pathways together through the power of perspective. Miika moves automatically, so you just have to worry about making sure he makes some progress instead of just pacing back and forth on the same platform. However, Miika will only move forward on a path when they are lined up perfectly, so make sure the alignment is flawless, otherwise he won't advance. You can fast forward the animations with the button at the top of the screen.
Even though the game says to "think outside the box," for some reason there is only one solution to each puzzle, so you can't get creative in getting Miika to the goal. Even if you get a path lined up properly, it won't work unless it is the one solution that is programmed into the game for that level. I found this to be a bit too restrictive for a game that is all about different perspectives and illusions, so I hope the developer can reconsider this in the future.
Aside from trying to get three stars on each level, there may not be enough content for replaying the game. There are only 24 levels total right now, and no in-game signs of more stages in the future. I also found it a bit weird that the game awards players for fast completion, but there is no Game Center integration to compete with friends for best time.
Still, Miika is a charming and delightful puzzle game that you will love to come to after a long day. The magnificent visuals, tranquil music, tricky gameplay mechanic, and intuitive controls will keep you entertained throughout the day. I just hope to see optimized frame rates when shifting the stage around, multiple solutions to each puzzle, possible Game Center integration in the future, and more levels — then the game would be perfect.
I highly recommend checking out Miika if you are a fan of 3-D Escheresque puzzle games. You can get it on the App Store as a universal download for $1.99.
Mentioned apps
$1.99
Miika
Noxus Ltd
$3.99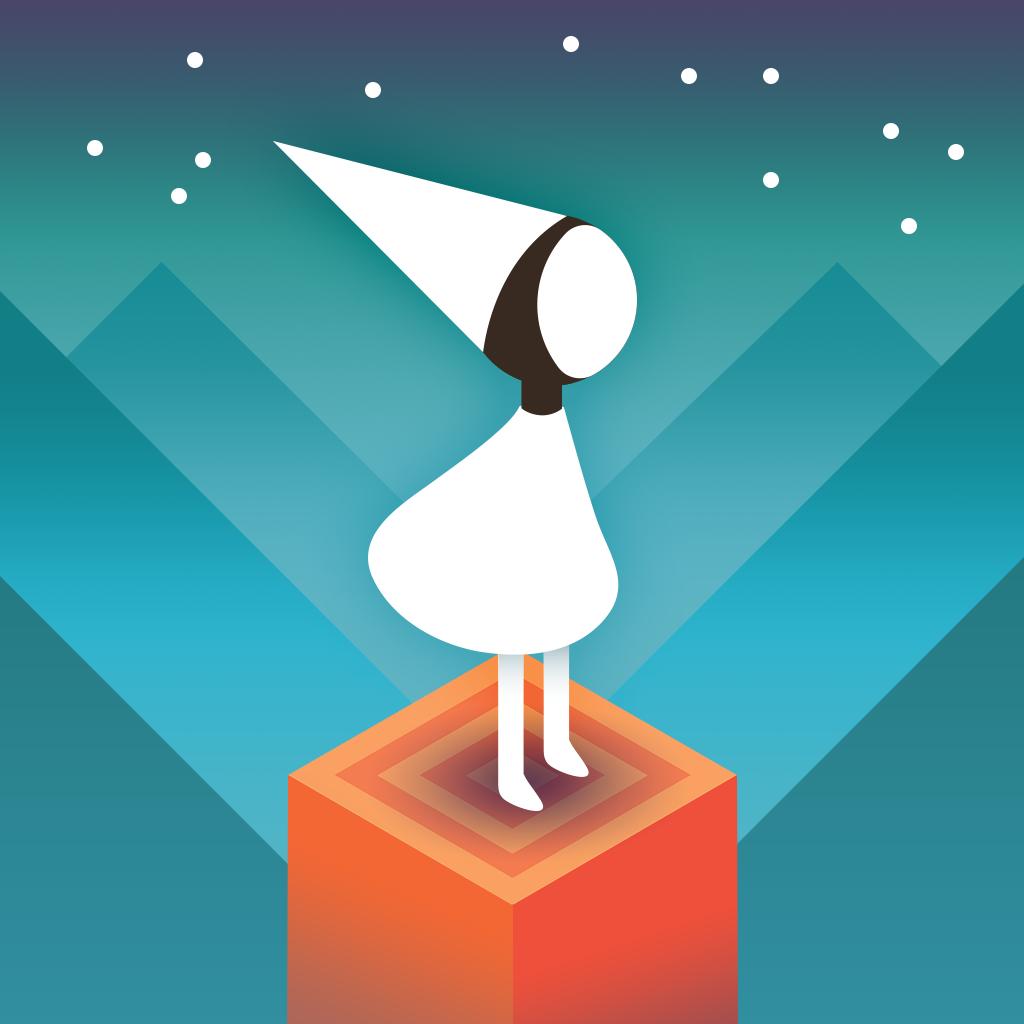 Monument Valley
ustwo™
$3.99
Back to Bed
Bedtime Digital Games