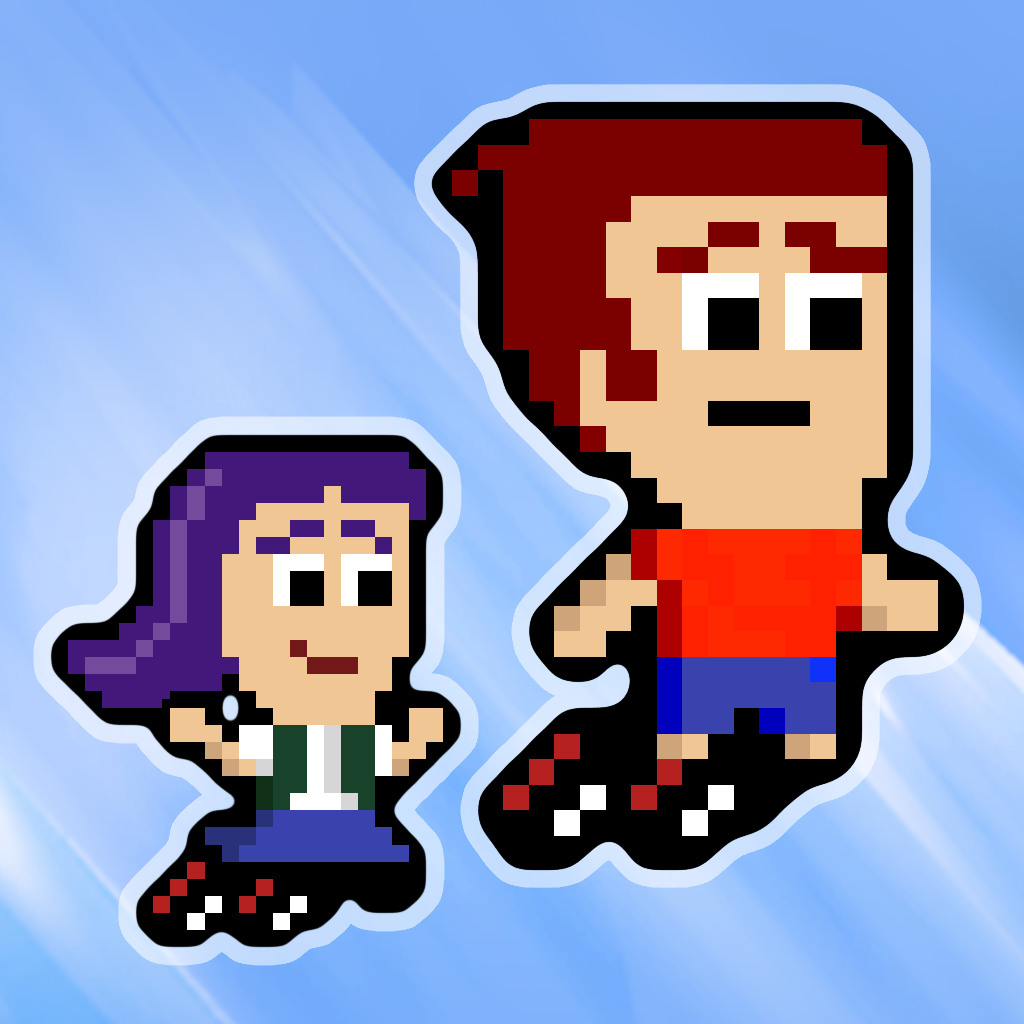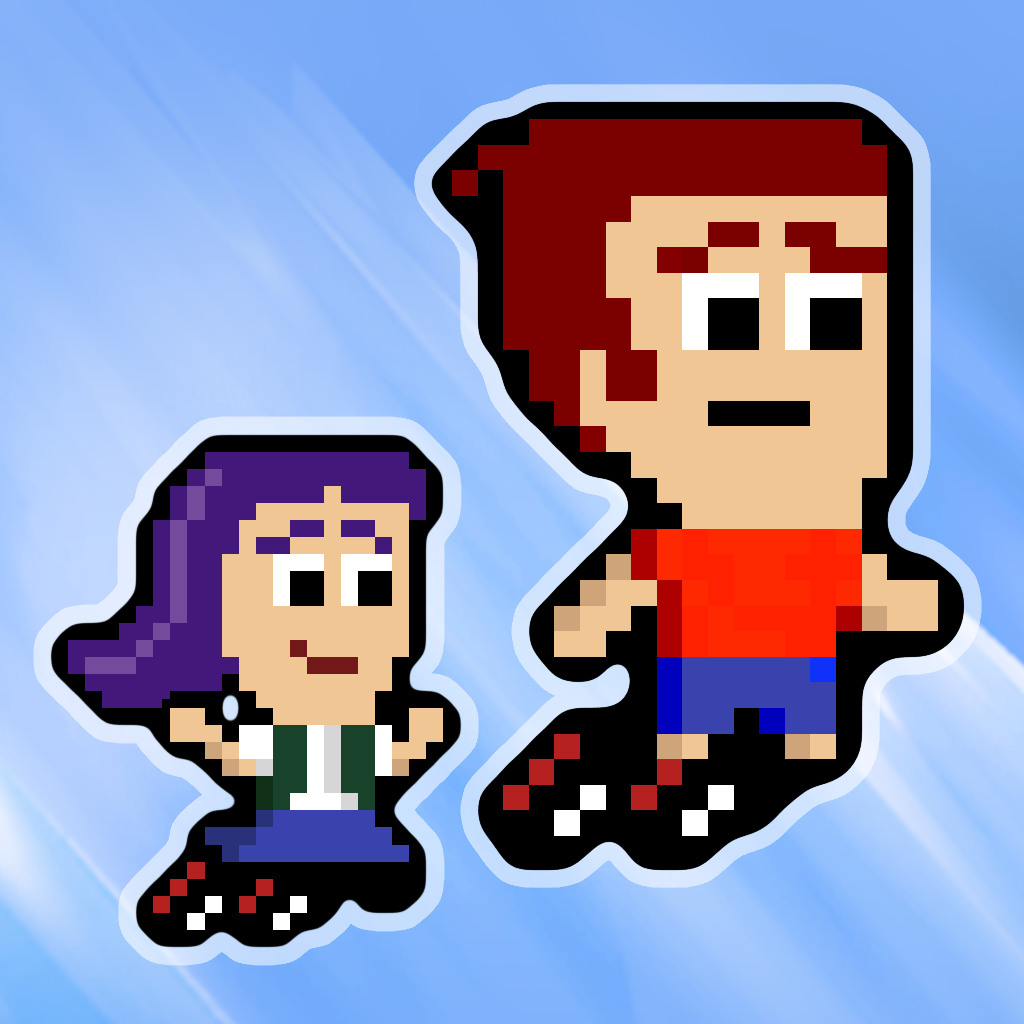 Prepare
to
have
your
socks
knocked
off
with
Mikey
Boots,
plus
a
chance
to
win!
September 4, 2014
Mikey Boots ($1.99) by BeaverTap Games, LLC is the third installment of the popular Mikey series of games, which are addictive speed platformers. If you've been waiting for an awesome follow-up to Mikey Shorts and Mikey Hooks after beating those two within a week, then you should not hesitate to grab Mikey Boots in the App Store.
Ever since the original Mikey Shorts, I've been hooked. I grew up with platformer games like Super Mario Bros., and it was always fun to get through levels as fast as possible. A feeling of nostalgia hit me when I first tried out Mikey Shorts, and it's become one of my favorite games on iOS. When I first heard that BeaverTap was coming out with a Mikey game where you fly with a pair of magical boots, I could hardly contain my excitement. Now that it's here, I can definitely say it's my favorite, because it's the most intense.
Mikey Boots retains the same look of the previous two games, though it feels a bit more refined. The game still uses the 16-bit visuals that it's known for, but the backgrounds seem to be more detailed and smooth. The variety of worlds that make up the game are colorful, bright, and vivid, which look amazing on Retina screens. Each stage also has a lot of intricate details, though you may not notice at first due to the fast-paced nature of the game. Animations are buttery smooth, and the chiptune soundtrack is as delightful as ever.
When it comes to platformer games, the Mikey series has had some of the most perfect controls I've ever dealt with for iOS. This still holds true in Mikey Boots, even though the control scheme is a tad different from its predecessors. This time around, your character (you can be Mikey or the female counterpart) moves forward automatically, so it's much more streamlined. However, since the boots make you fly, you are responsible for controlling the rise or fall, as well as the direction. To fly left, tap on the left side of the screen; if you want to go right, tap on the right side. To lower yourself briefly, just lift your finger from the screen. It's sleek, intuitive, and incredibly responsive.
Like the rest of the Mikey series, the touch controls here are flawless, and sets a great example for other platformers. But if you have a MFi controller, Mikey Boots is supported, so you can get a physical and tactile experience.
There's only one game mode in Mikey Boots, but it has 36 main levels and six bonus stages that are unlocked with stars. The levels will span across six different environments that rotate in a cycle, so the next area will always be a surprise on the first run. You earn stars (up to three) by completing a level in a certain amount of time — the faster you are, the better. Remember, this is a speed platformer. You'll need to play levels multiple times in order to memorize it and complete it in the best time possible.
To make things more challenging, you'll want to gather all coins along the way for a bonus. As a nice throwback to the original, there are even hidden Golden Shorts that you can collect.
I was a bit disappointed that there aren't multiple game modes, such as the Challenge and Race that were in Shorts and Hooks, respectively. Hopefully the developer is considering this for a future update.
The coins you accumulate can be spent in the shop for various disguises for head, eyes, face, and boots. There are 240 total costume pieces to choose from, and yes, even the female character can have a mustache. The randomizer will always bring a smile to your face.
As you'd expect from a speed platformer, there are plenty of reasons to keep playing the game, even if you beat all the levels: you want to get a better time and earn all three stars, collect all of the coins, and even find the elusive Golden Shorts. So the full Game Center integration with leaderboards and achievements only adds to the replay value of Mikey Boots.
I got a copy of the game early last week from the developer, and have been playing it non-stop ever since. It's beautiful, delightful, challenging, and has responsive, user-friendly controls. Once you pick this game up, I guarantee that you'll find it very difficult to put down.
If there's only one game you can pick up this week, make it Mikey Boots. It's available on the App Store as a universal download for $1.99.
GIVEAWAY: If you don't feel like dropping the $2 for this awesome game, then you're in luck! I have eight extra copies of Mikey Boots to give away to some fantastic AppAdvice readers. For your chance of winning a copy, just leave a comment on this post (with a valid email so that I may contact the winners) telling me what your favorite platformer game is. I'll pick the winners randomly on Friday, Sept. 5 at 11 p.m. PDT. Good luck!
Mentioned apps
$1.99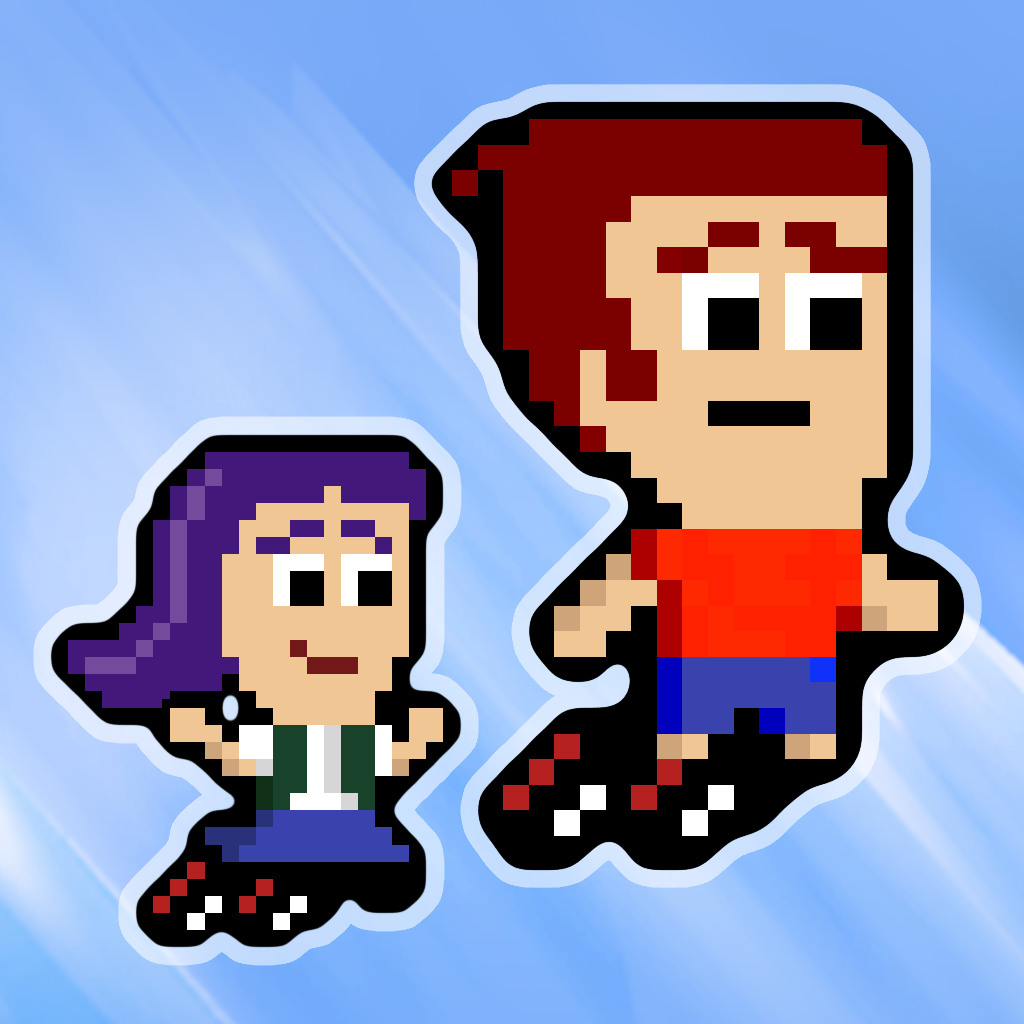 Mikey Boots
BeaverTap Games, LLC
$0.99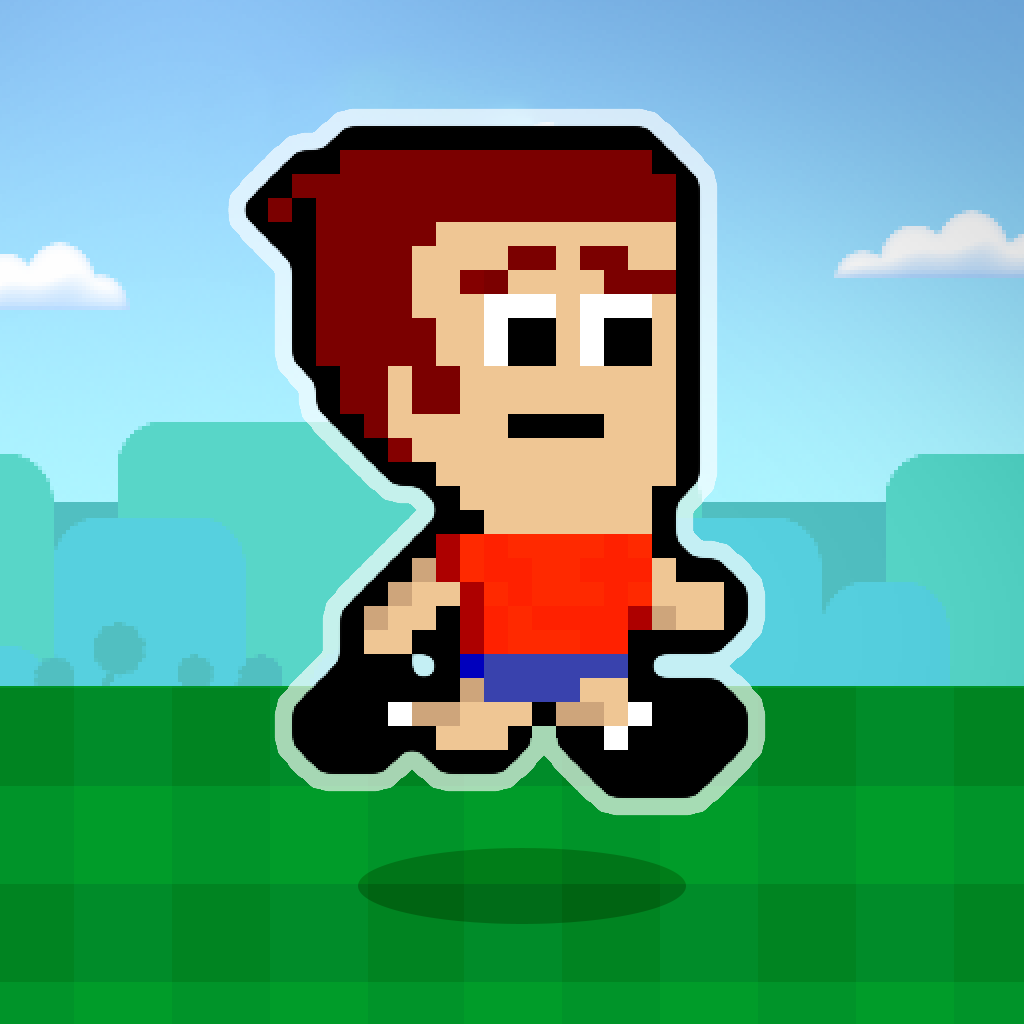 Mikey Shorts
BeaverTap Games, LLC
$1.99
Mikey Hooks
BeaverTap Games, LLC