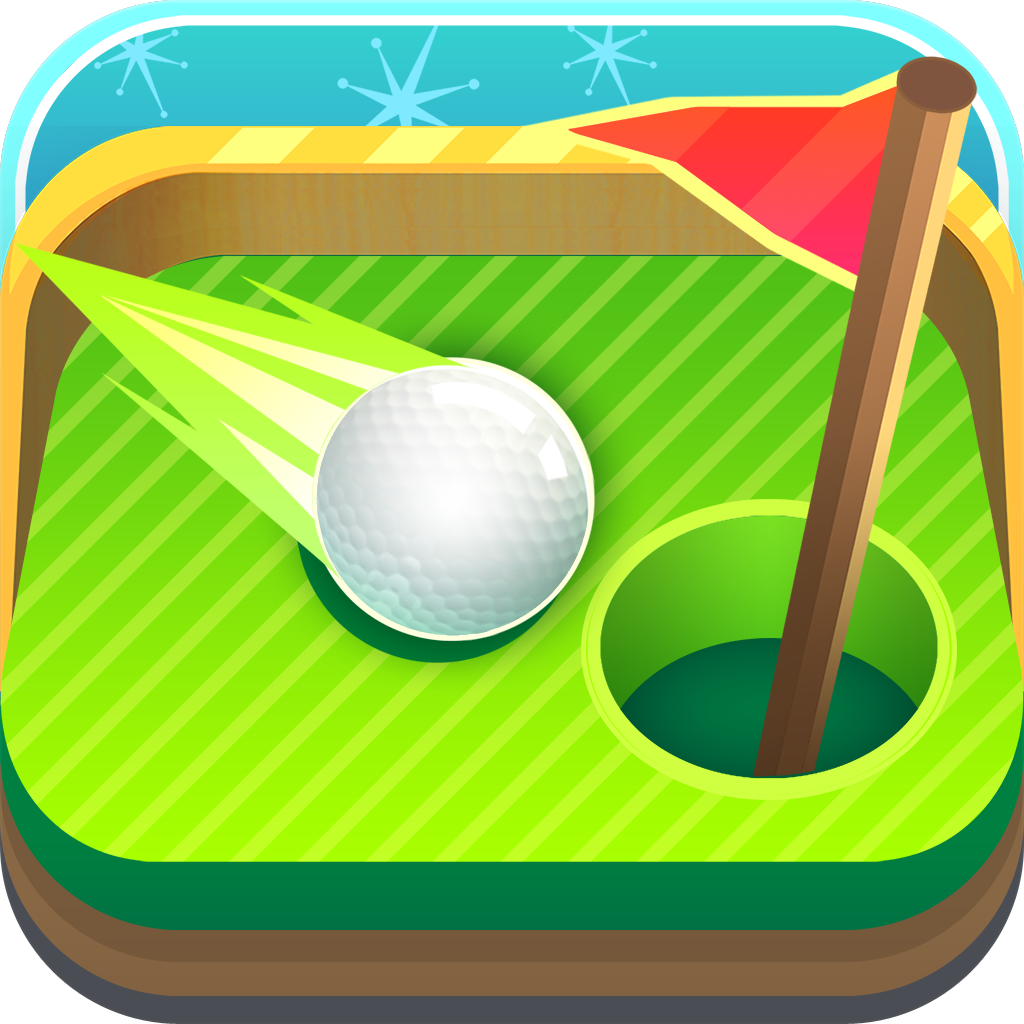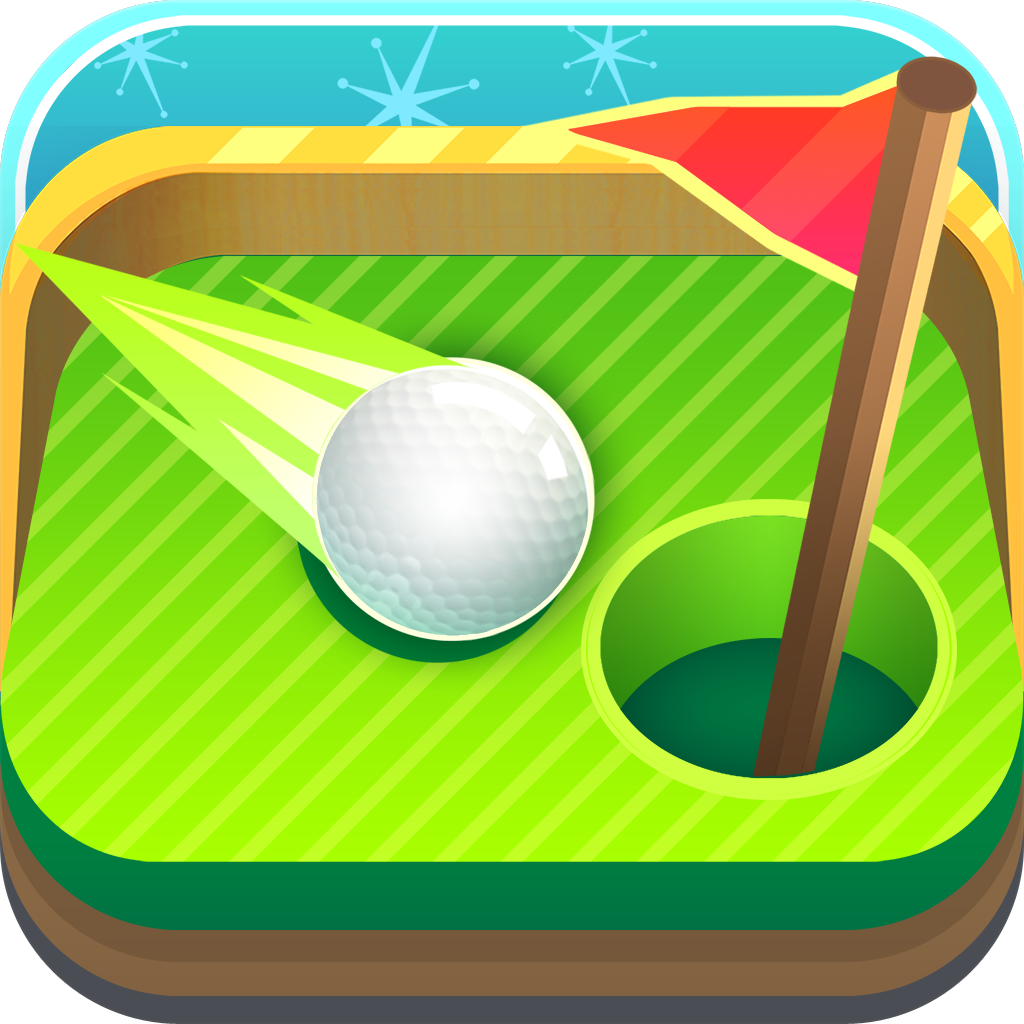 Get
A
Hole-In-One
On
Your
Friends
With
Mini
Golf
MatchUp
March 20, 2013
Mini Golf MatchUp (Free) by Scopely - Top Free Apps and Games LLC is a multiplayer golfing game that is more similar to the With Friends series rather than something like Super Stickman Golf 2. If you love turn-based games, then Mini Golf MatchUp is right up your alley.
The thing that drew me into this title were the graphics. They are bright and colorful, and look fantastic on Retina iDevices. Animations are also incredibly smooth an fluid, so your mini golf experience will be on par with other games in the genre. The music and sounds are done well, and don't get annoying, though you can always turn them off if you want.
When you first launch MGMU, you will get a tutorial of how the game works. It's pretty simple though — each course will have a starting pad, and you tap anywhere on it to set the golf ball down. Since it can be anywhere, you can be incredibly strategic with the placement, so make sure to take a look at the course before putting it down. You can "look around" by dragging a finger anywhere outside of the ball circle, and you can use the pinching gesture to zoom in or out of the map. To hit the ball, place your finger in the circle and then pull back — you get an arrow showing the trajectory and the power of the hit. Release to launch the ball.
Courses will also have gems that you can collect to boost your score. Your score will be determined by how many strokes it took you to get the ball in the hole, and as always, less is better. Watch out for obstacles on the course as well — they an definitely get in the way of that perfect hole-in-one. You can always use a do-over to retake a shot if it was bad, so take advantage of the free do-over each game.
Since MGMU is multiplayer turn-based, you can log in with Facebook (enables you to play with your Facebook friends) or an existing With Friends account. You can also create a new login if you don't have an account with the other two services. This game is entirely multiplayer based, so if you are looking for a single-player (with added multiplayer bonus) golfing game, I would recommend Super Stickman Golf 2.
You can be paired up against total strangers on the network, or you can even invite your friends to play with you. Once you get lined up with an opponent, each of you will take asynchronous turns on randomly assigned courses, until you get nine courses. Then the winner is determined as the one with the better score, of course. When you play your turn, it will be submitted, and you will have to wait for the other player to play theirs before you can continue. If you've played games like this, then you know the drill.
The amount of courses that are available to you is determined by the amount of courses you have unlocked. You can earn coins through games that you can save up and play "premium" courses. If you don't have enough coins for the stages you want, you can always purchase them as in-app purchases. Others will need a certain amount of stars to unlock, which you earn by winning.
However, if you download the app today (Mar. 20), then you can get 520 coins for free, which is normally $4.99. I recommend giving it a download now and snagging your free coin before this offer disappears.
Since the app is free, there are also ads throughout the app, but they do not interfere while you are in the middle of a stage. They will appear after you make your play or while you're on the main menu. If the ads bother you, there is a $1.99 in-app purchase to remove all ads.
There is no Game Center integration, unfortunately, but there are in-game achievements that you can obtain. Every now and then, you will also get a list of mini goals that you want to strive for during your rounds. Mini goals will consist of stuff like "Sink a ball," "Get a Birdie (four strokes)," and more.
I'm not a huge fan of freemium games in general, but I thought that Mini Golf MatchUp was well done for what it is. The lush 3-D visuals are great on the eyes, everything runs smoothly, and the turn-based gameplay is fun to kill a bit of time with.
I recommend checking this game out if you like turn-based multiplayer games or like mini golf in general. You can get Mini Golf MatchUp for free as a universal app in the App Store.
And don't forget that you can get 520 coins for free (a $4.99 value) today (Mar. 20) only.
Mentioned apps
Free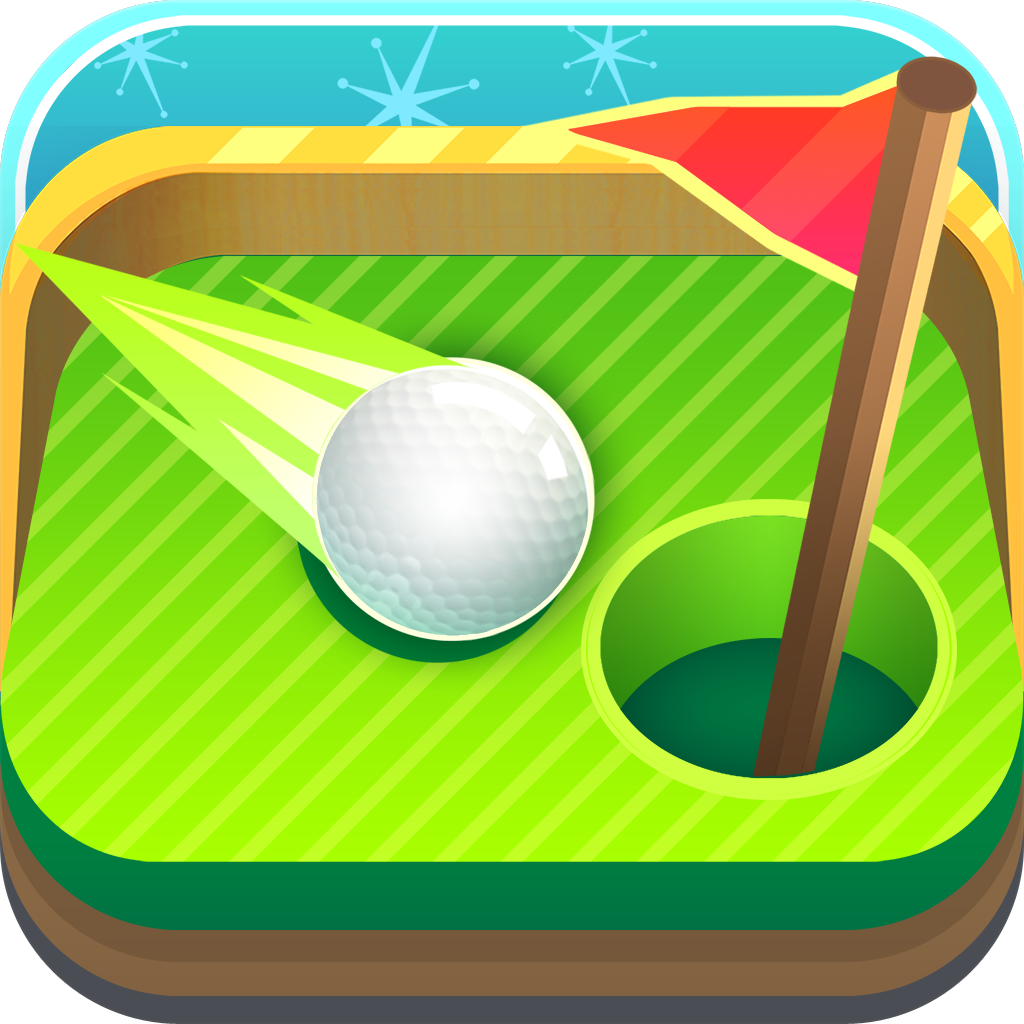 Mini Golf MatchUp
Scopely - Top Free Apps and Games LLC
$0.99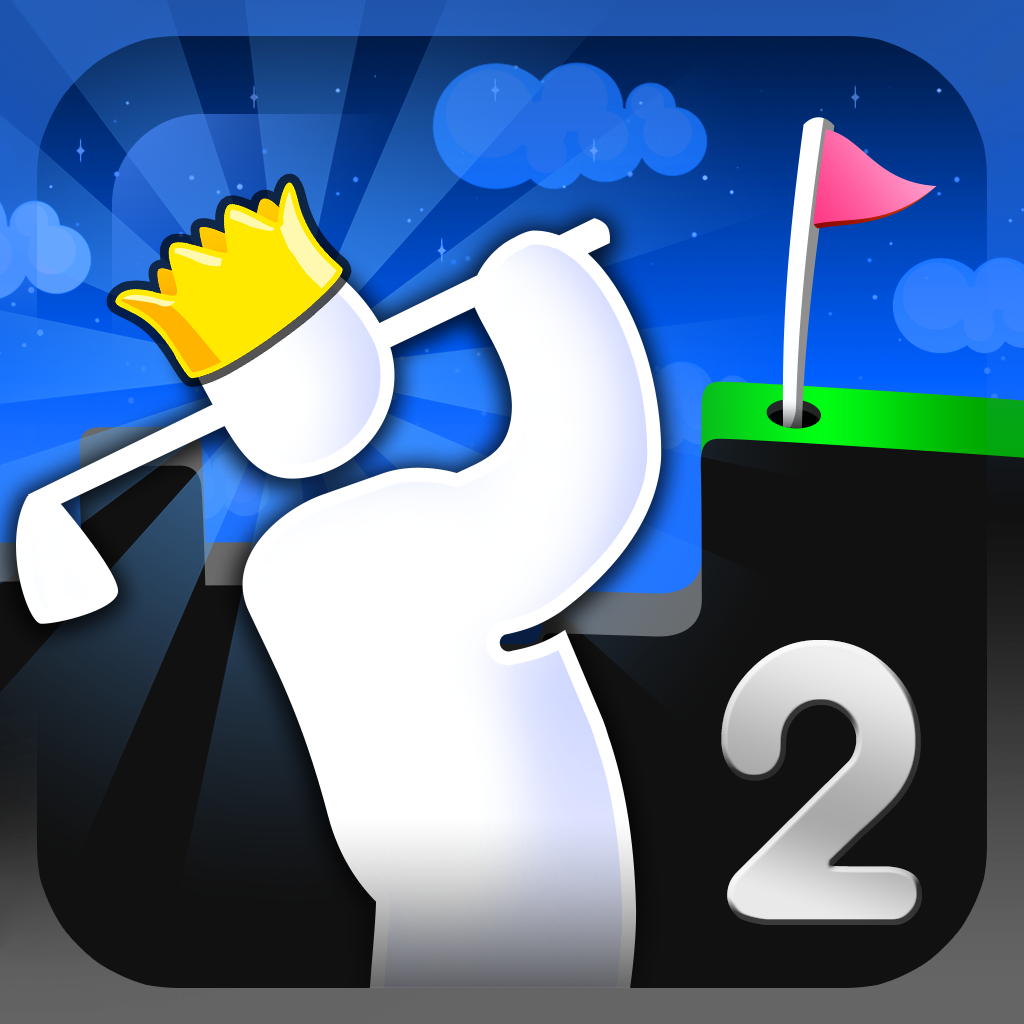 Super Stickman Golf 2
Noodlecake Studios Inc
Related articles