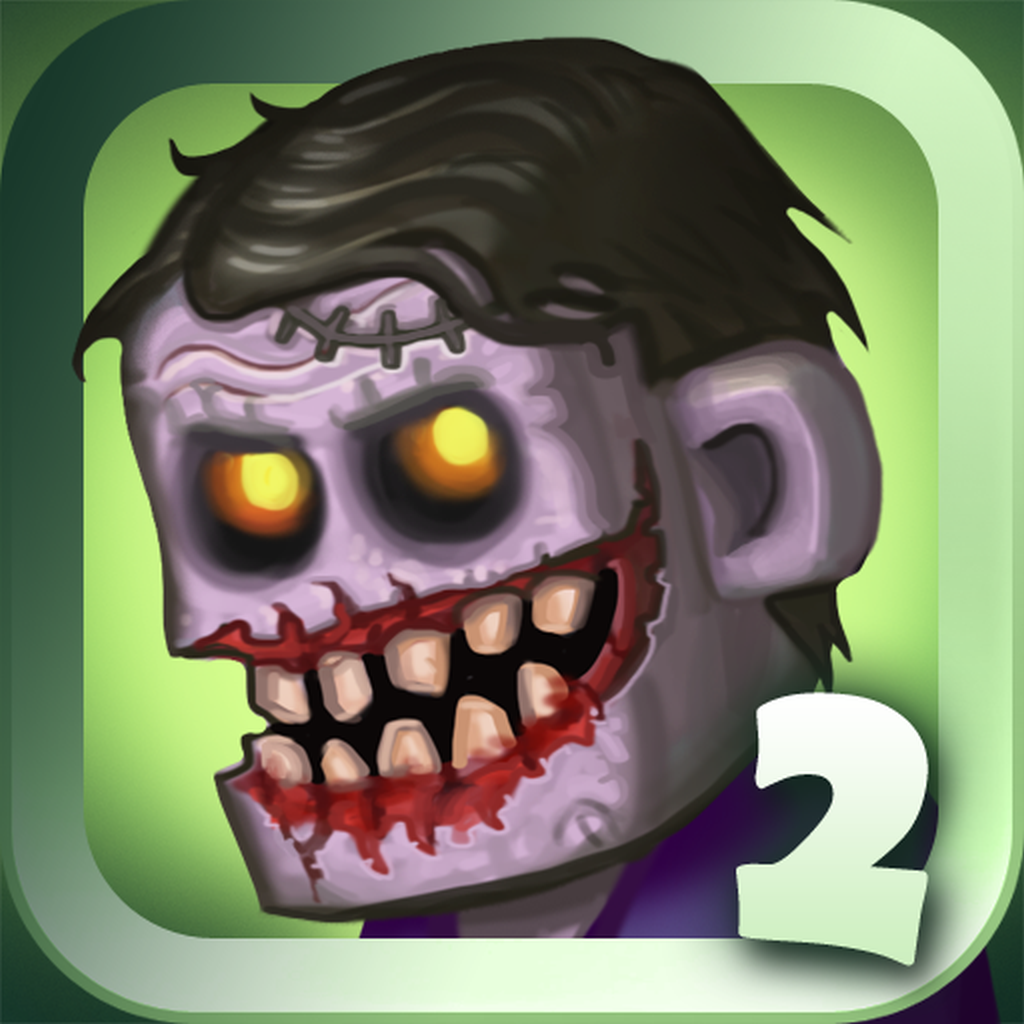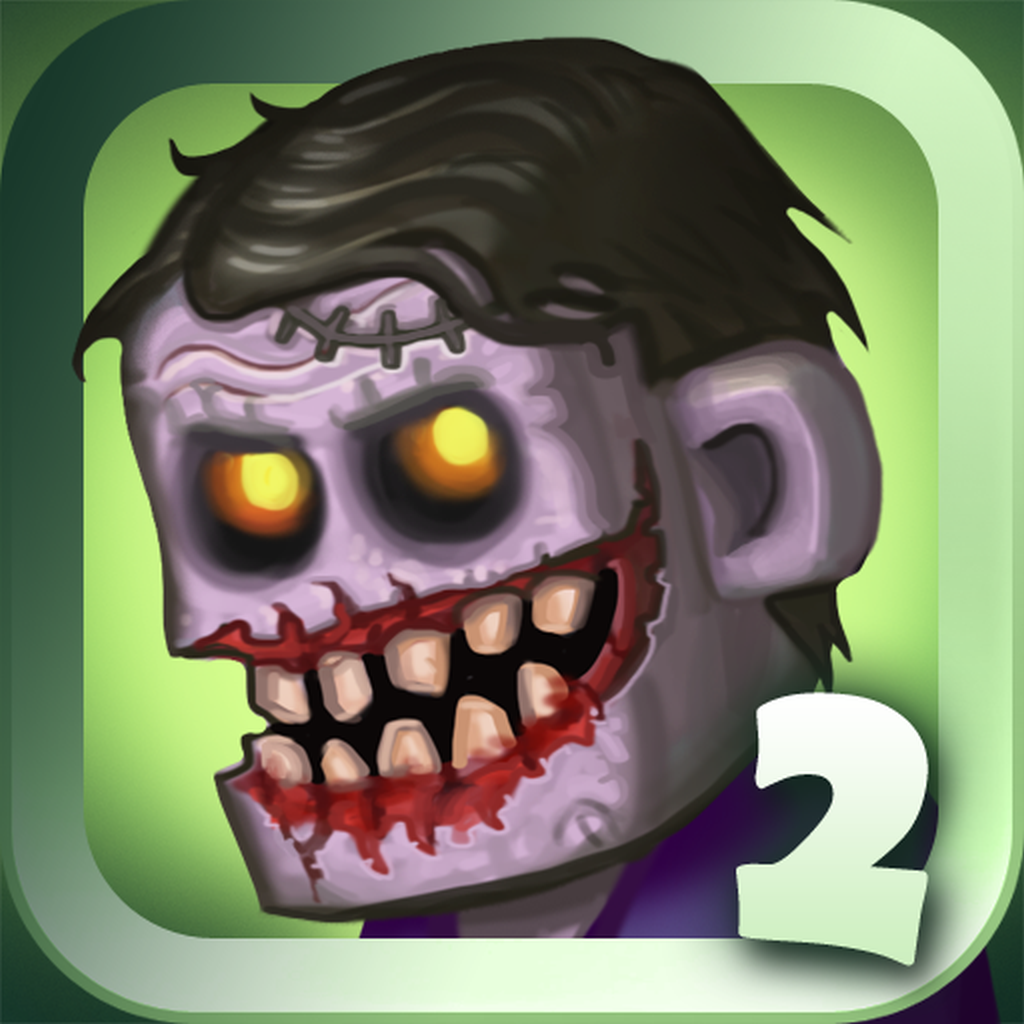 Help
John
Gore
Save
Hardland
From
Zombies
In
Minigore
2
December 7, 2012
Minigore 2: Zombies ($1.99) by Mountain Sheep is the sequel to the insanely popular original Minigore game that came out in 2009. And it has brought hordes of zombies in its wake.
I remember the original Minigore — I had spent countless hours on it, just shooting creatures to survive, and collecting gold to get better gear. It's quite an addictive game, and it was definitely one of the best dual-stick shooters back in the day. And now, with Minigore 2: Zombies, Mountain Sheep still does not disappoint.
The graphics in Minigore 2 are insanely rich, detailed, lush. The game looks amazing on Retina devices, and it's already iPhone 5 optimized, so no letterboxing. And with a special proprietary engine used, Minigore 2 can show up to 150 zombies or monsters on the screen at once without any lagging, which is quite a feat. Cinematic lighting also helps make the environments stand out. All of the visuals, animations, and explosions look incredibly fluid, making this sequel quite enjoyable. The soundtrack is good too, though I didn't really notice it as I was shooting up crowds of zombies, but I do like the random things that John Gore will say as you play.
Since this is a dual-stick shooter, you know the drill: joystick on the left is for movement, and the one on the right is for aiming and attacking. The game options allow you to keep the joysticks on-screen, or you can hide them if you'd rather see what's going on without any interruptions. There is also an auto-aim option available, which is actually really helpful when things get too hectic. Just like the original, I had no problems at all with the controls — they are pretty much perfect.
As you kill zombies and other evil creatures, you will probably find gold on the ground, or in chests. Get as much of it as you can, because you'll want it to spend in the shop. Among that, you will find boxes randomly appearing on the screen, which will contain various weapons, and sometimes, even companions to provide some aid. Sometimes medkits will pop up, which you'll want to grab if you're running low on health. Melee weapons are also available, though you'll see them just laying around on the ground, not in a box.
Each weapon can only be used for a certain amount of time, as indicated with the stamina bar at the bottom. Once it runs out, you'll need to find another weapon to survive with. If you find clovers on the ground, make sure to collect them, as you will turn into an unstoppable beast for a brief period when you collect three of them.
To keep things fresh and interesting, there are also objectives that you will want to accomplish. Things like "Defeat the Orange Terror," "Defeat 50 enemies," and more.
The Shop can be accessed during or after games. You can unlock and upgrade weapons for more damage, get new characters (some crossovers like Bike Baron, Zombieville USA and Hook Champ), grab one-time utilities, and new settings and bosses. If you are running low on gold, you can get the "Double the Income" capability through an in-app purchase of $1.99. Or, if you'd rather just have all of the weapons, that will cost you $4.99. Want the characters instead? That will run you $9.99. These in-app purchases are just for the impatient, as everything will become unlocked after you reach a certain level.
Game Center is integrated, though it's rather silly. There are no leaderboards, for some reason, and there is only one achievement. It would be nice to see leaderboards at least, since there are scores in the game.
Everything about this game is perfect, except for one thing: the omission of multiplayer co-op. This was available in the original game, so it's rather odd that they did not include it in the sequel. Maybe it can be added in an future update.
Regardless, if you are a dual-stick shooter fan, or loved the original Minigore, then this is the game for you! Grab Minigore 2: Zombies in the App Store for your iPhone and iPad for only $1.99, and prepare yourself for quite a zombiepocalypse.
Mentioned apps
$0.99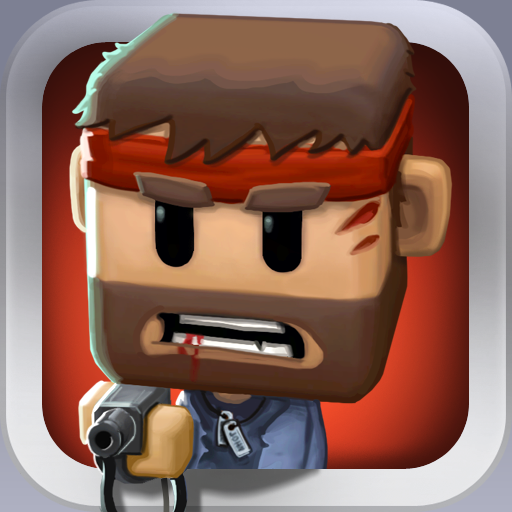 Minigore
Chillingo Ltd
$1.99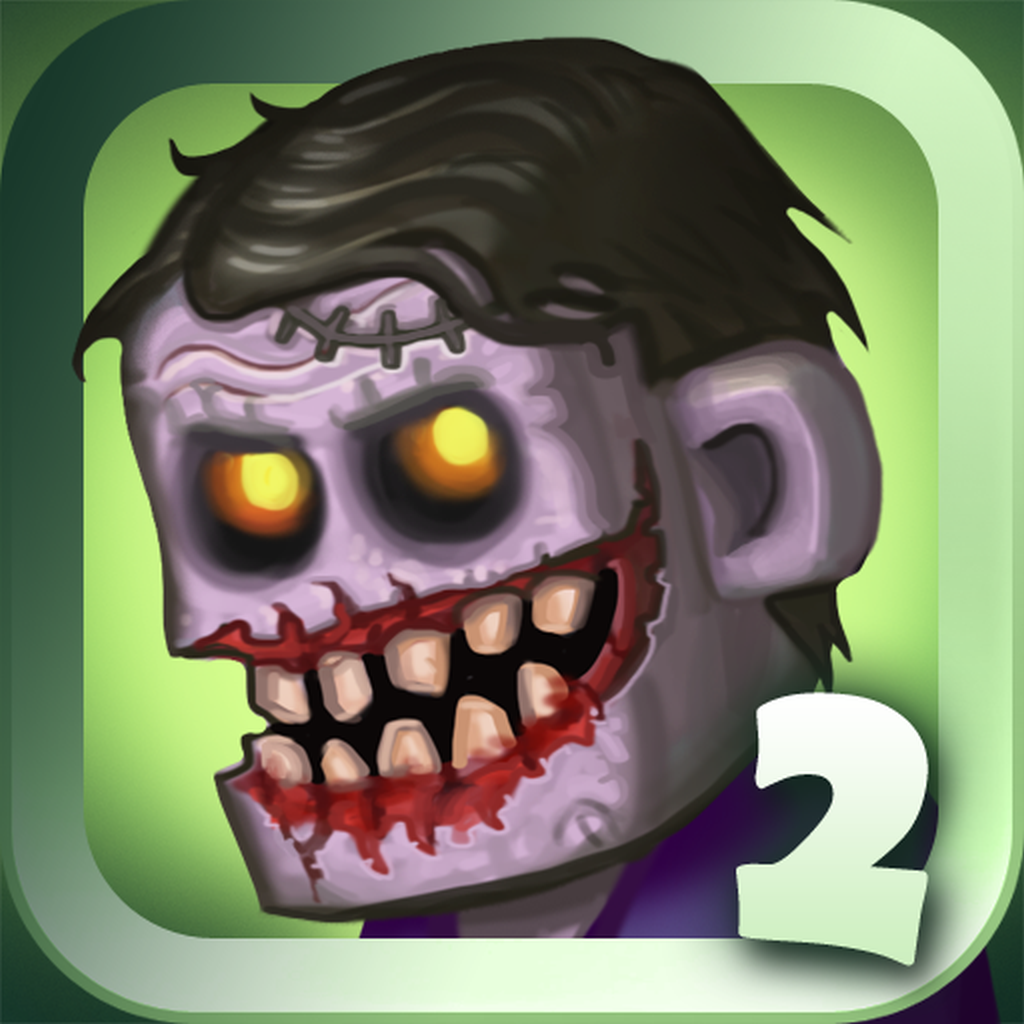 Minigore 2: Zombies
Mountain Sheep
$1.99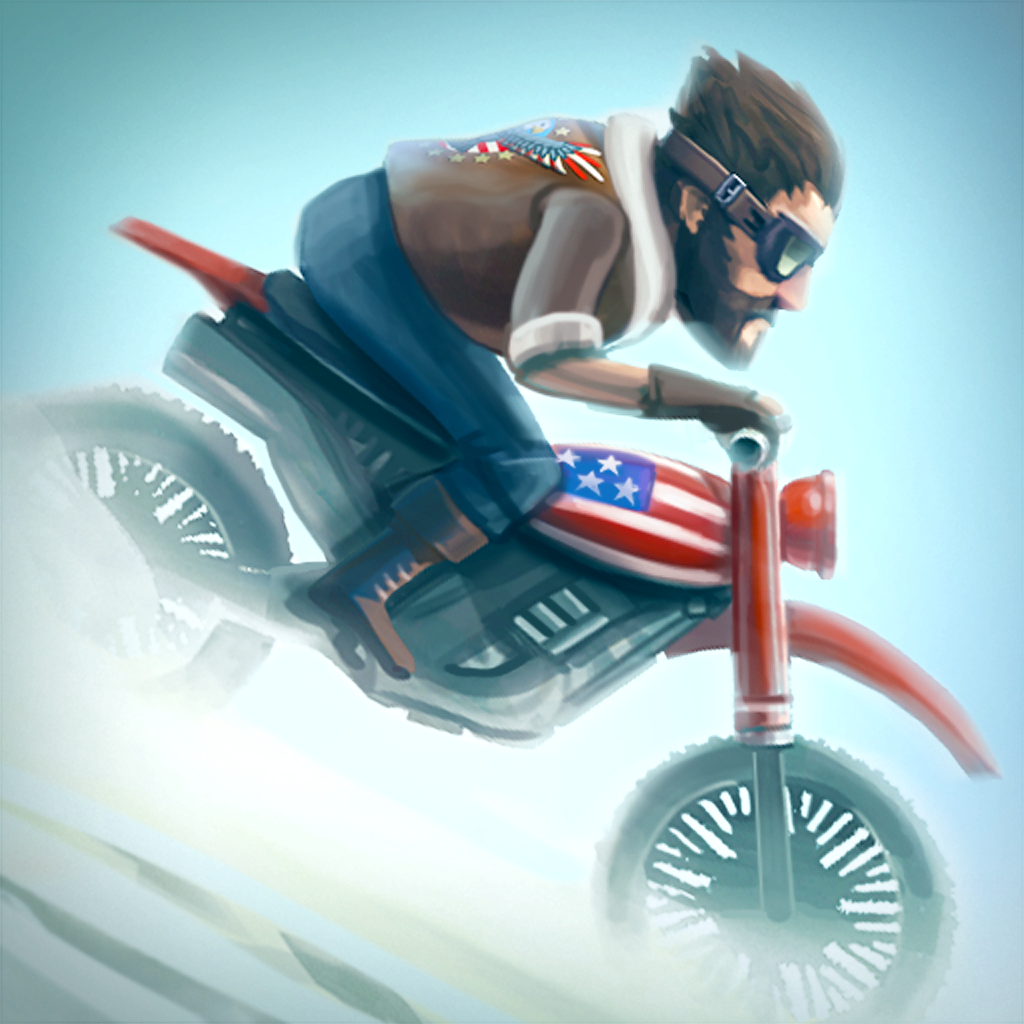 Bike Baron
Mountain Sheep
$2.99
Hook Champ
Rocketcat Games
Related articles