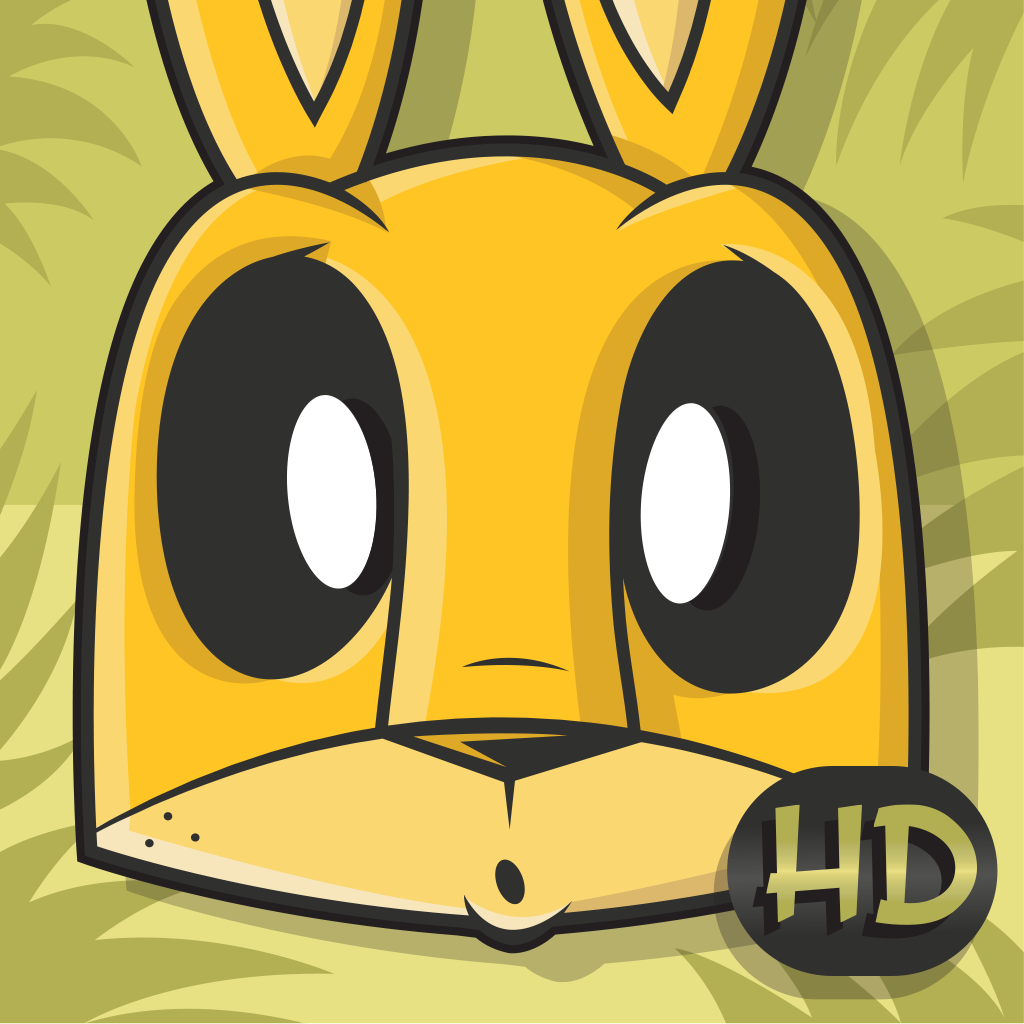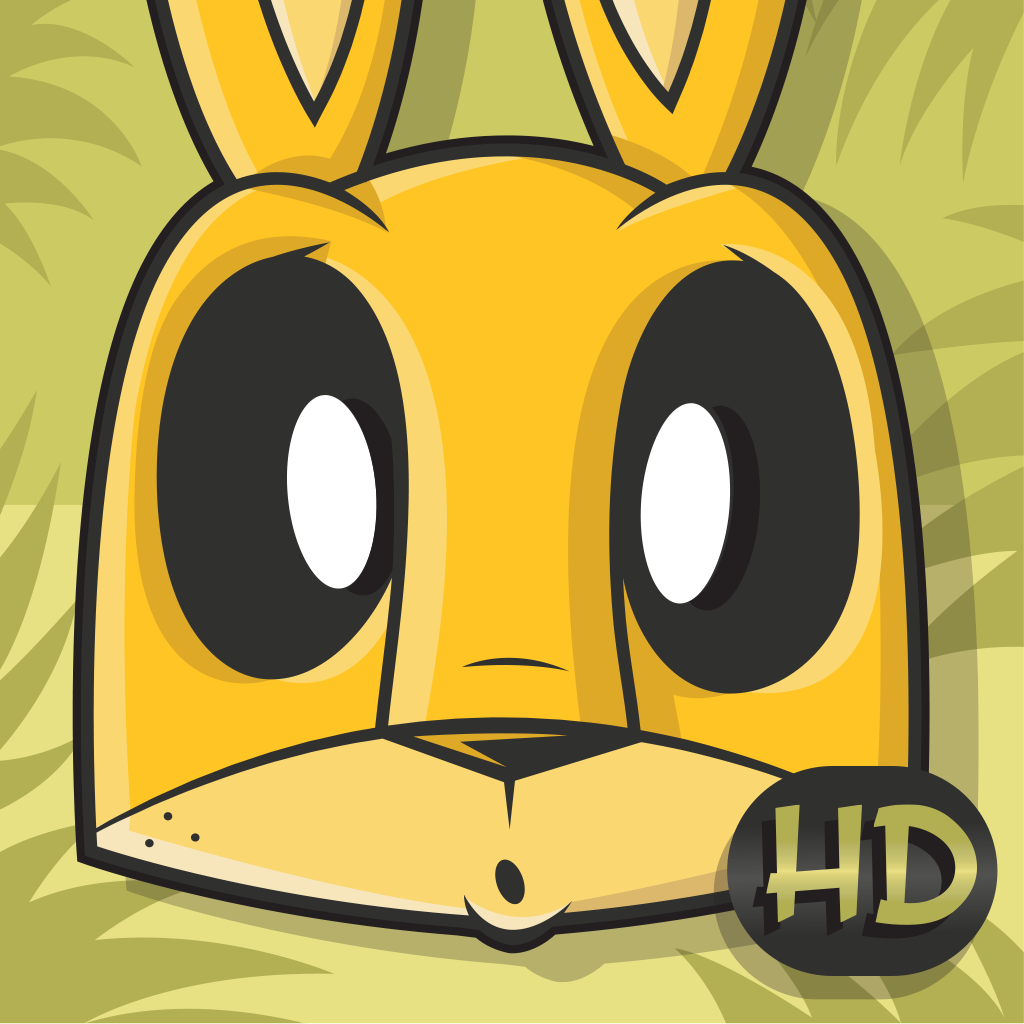 Clip
Art
Aplenty
In
Mr.
Bunny's
PhotoLab
HD
March 4, 2013
Mr. Bunny's PhotoLab HD by Joe Ledbetter ($1.99) by Rombee provides a library of whimsical clip art in a straightforward photo editor.
Choose a photo from your albums or take a new one and then go to town adding all sorts of crazy enhancements. Just like PhotoCaps, everything that you would expect of a photo editor like this is available.
The clipart, illustrated by artist Joe Ledbetter, features cartoon animals, props, accessories, and even tattoos. As with Daily Monster, the app encapsulates the artist's unique style. In this case, the artwork contains bold and sharp lines.
Different options are available for tweaking your masterpiece, including resizing, flipping, adjusting the hue and saturation, and moving elements backwards or forwards through the layers. Simply tap the element you'd like to modify and then go to town.
For those who would like the hands on approach, pinching and zooming is an option as well. However, I found this process to be harder, due to other elements being selected instead of the one I wanted.
This app is available for the iPhone and iPad. I would recommend using this on the iPad because the small screen size on the iPhone makes for a cramped user interface. It also doesn't help that the app isn't full screen. The top of the screen still shows the clock and connection banner.
While appearing to be a photo editor for younger children, some of the clipart is a little risqué. The censored banner and a bone representing a compound fracture would probably be suited for a pre-teen or older.
Over 125 pieces of clipart are available, though if that isn't enough for you, an in-app purchase also provides one of three thematic sets.
Adventure, holidays, and school sets sell for $0.99 each. This may be a little overkill, considering the app already costs $1.99 (which appears to be a limited time introductory price).
Overall, this is a fun app to add stylistic elements to your photos. A variety of sharing options exist within the app, as well as doing whatever you would like with it once it saves to your photo album.
Mentioned apps
$1.99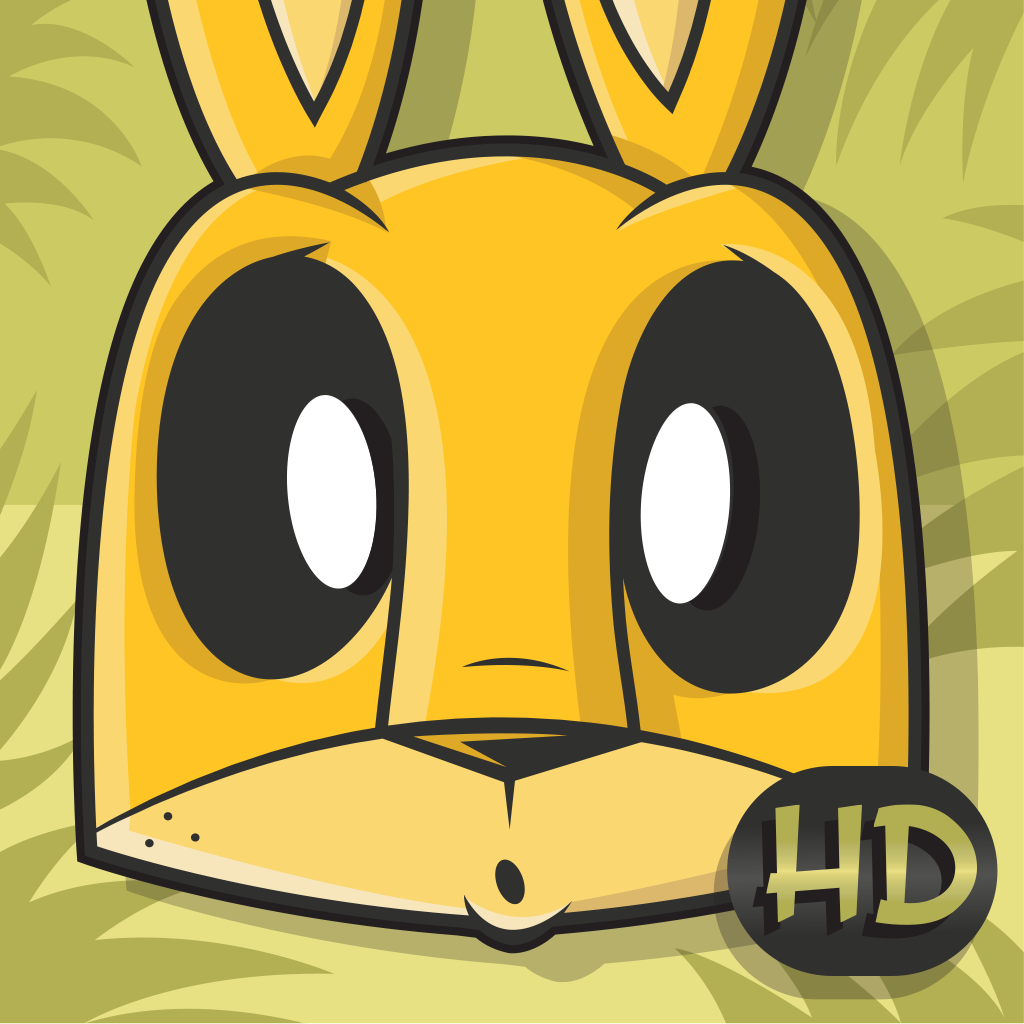 Mr. Bunny's PhotoLab HD by Joe Ledbetter
Rombee
$1.99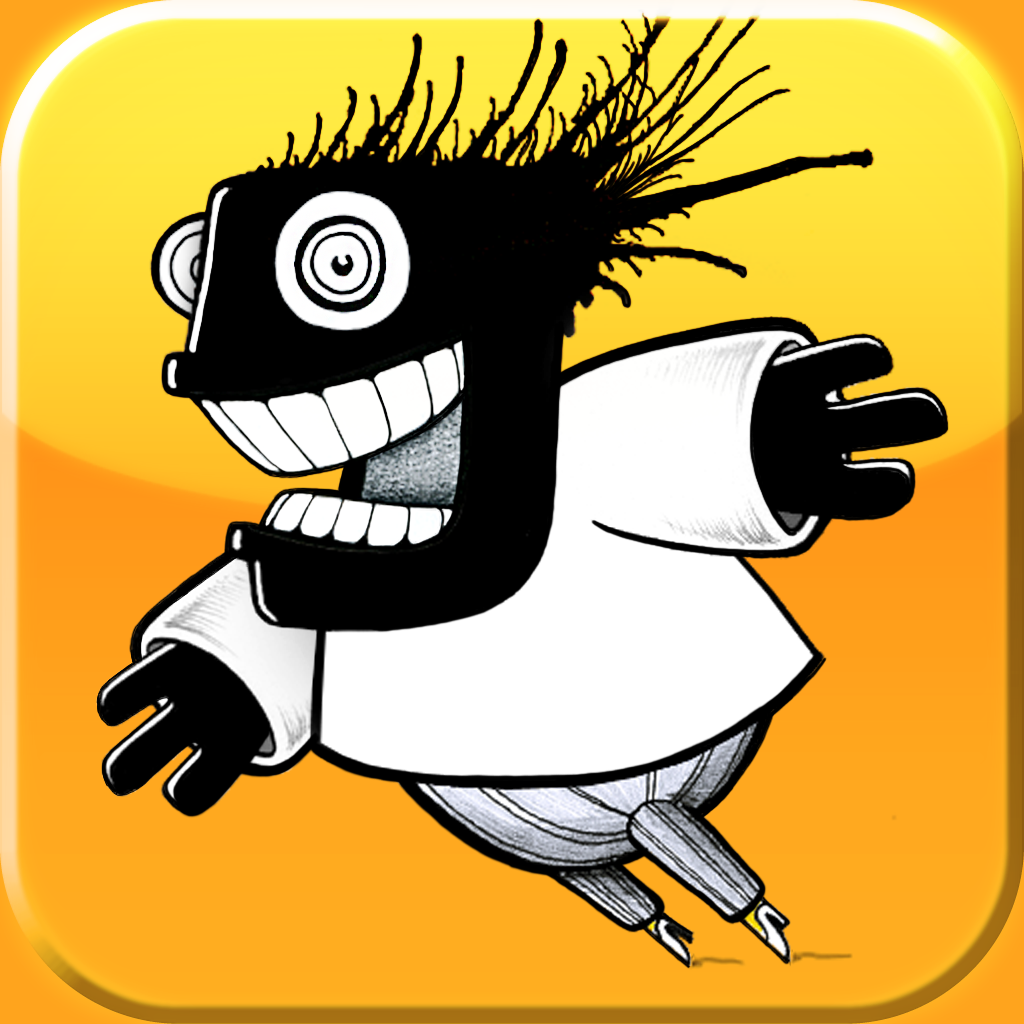 The DAILY MONSTER Monster Maker
DailyMonster.com