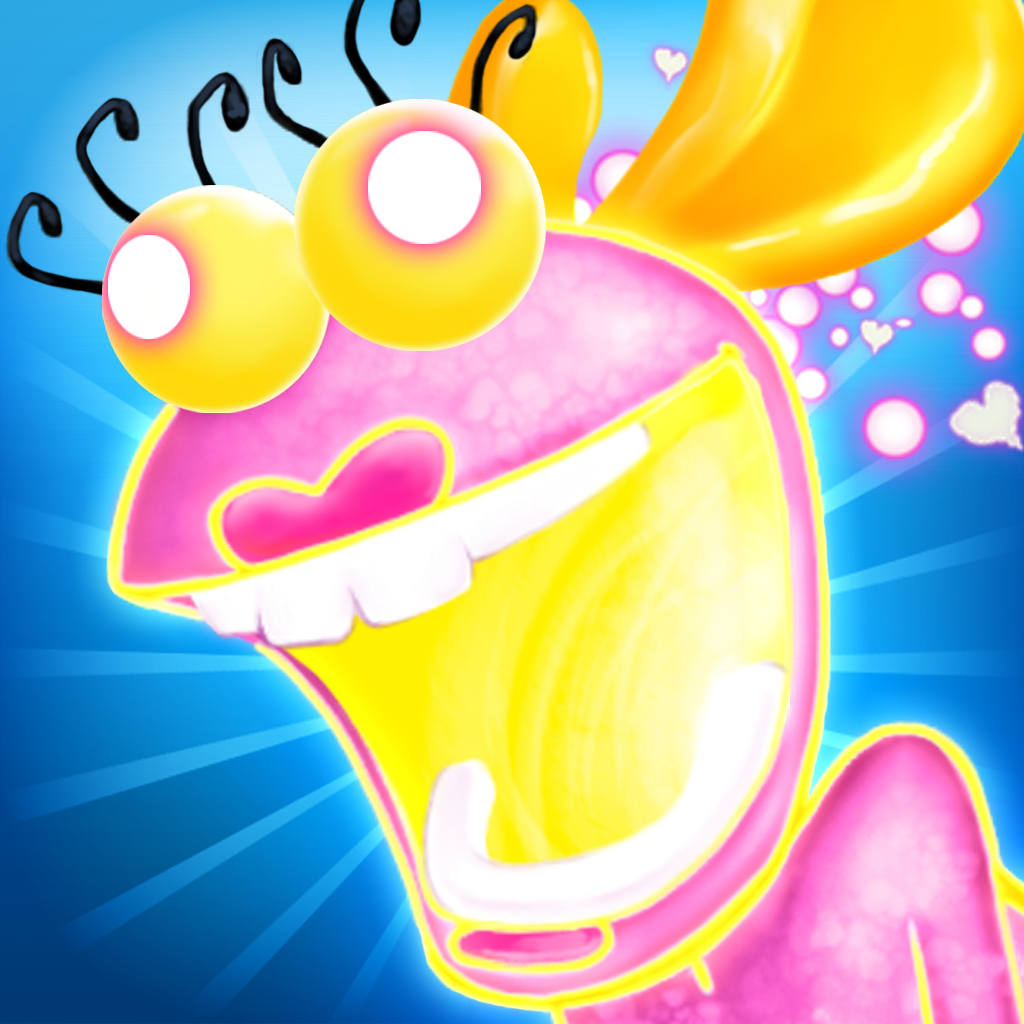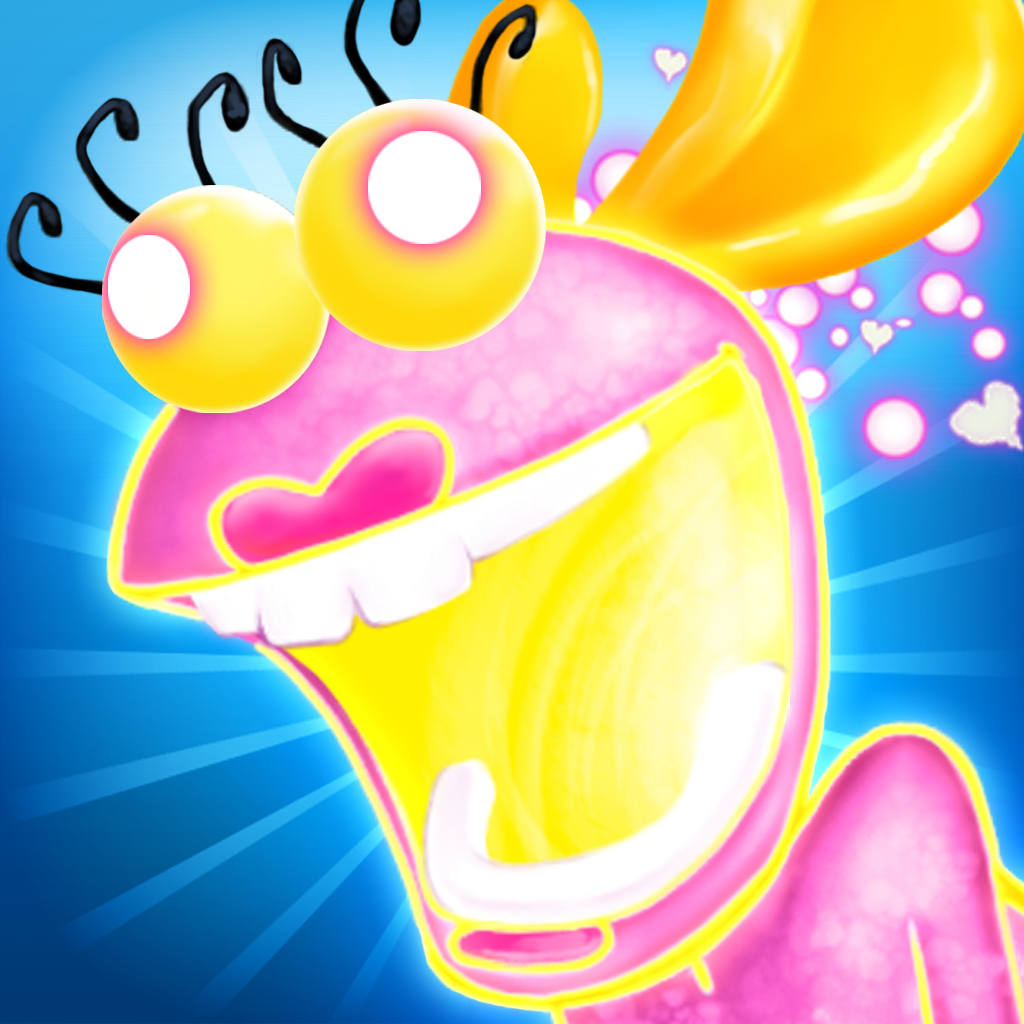 Run,
Jump,
And
Splode
Your
Way
Through
The
Chaos
In
Ms.
Splosion
Man
April 1, 2013
Ms. Splosion Man ($2.99) by Microsoft Corporation is one insane platformer that you must have on your iPhone or iPad. Seriously, you don't want to miss out on this one.
I'm quite surprised with some of the games that Microsoft has come out with lately. I was impressed with the quality of Tentacles: Enter the Dolphin, and then they released the cute Kinectimals on iOS. And now? Well, now we have Ms. Splosion Man, thanks to Twisted Pixels.
The thing that drew me to this game were the graphics. I saw screenshots and became immediately drawn to it. Everything about it looked crazy and insane, but in an incredibly fun way. Character models are colorful, bold, and beautiful. The environments are done in a gorgeous way as well. The animations as you walk, run, and splode through obstacles is amazing as well, adding to the addictive nature of this platformer. And the music? It's full of catchy, insane dance beats, which is fitting for the character you play as. I also rather loved the lines that Ms. Splosion Man will say through cinematic cutscenes and pauses during the game.
The first time you launch the game, you will have a tutorial video that will explain the basics of the game. While it's pretty simple to catch on, I recommend watching it anyway because there is hilarious dialogue used to demonstrate how-to-play with two different characters (Sarah, the smart one who knows how to efficiently make her way through levels, and Debbie, the ditzy one who struggles).
The controls are incredibly easy to get down. On the bottom left, you have your movement buttons for walking and running left or right. You will move faster once you build up a bit of momentum. Rather than jumping, Ms. Splosion Man will burst with energy (splode), causing her to gain some air. She can do this three times before she is out of energy and needs to recharge, which is done by touching the ground. To splode, you just need to tap on the right hand side of the screen. Options will have a dynamic analog stick if that's more your thing for movement.
I found the controls to be pretty easy to work with, though it can be a bit frustrating to move when the camera zooms out on certain parts during the game. But for the most part, it's incredibly intuitive and you'll get used to it in no time.
There are 50 levels in the game, complete with four epic boss battles (with one very early on). Things move fairly quickly in the game, since you're just running (and through glass barriers, in case you have a thing for watching glass shards fly everywhere), zip-lining through, and blowing up things that are in your way. You are able to splode on walls to reach higher floors, splode on gas canisters for massive air, and splode your way across pools of acid. There are also many more obstacles that you will find in your way as you progress, so there's no shortage of challenging gameplay here. As a bonus, try and be faster than the ghost for each level. And it's best to keep your eye out on mini-goals, which will earn you more coin at the end.
You will also earn gold for completing levels, which can be spent at the Mall. You can purchase some explosive new power-ups, as well as more coins with in-app purchases. You can purchase level packs with your hard-earned gold coin, which I found a bit odd for a paid game.
Game Center is full integrated as well, so you have four leaderboards and 20 achievements, adding to the replay value overall.
I am really enjoying this game — the graphics, music, and humor are abundant, and the gameplay is definitely challenging. My only qualm with Ms. Splosion Man is the fact that you have to spend coins to unlock additional levels — the game itself is $3, so why aren't all the levels available from the start? That's kind of lame, and calls for unnecessary grinding on previous levels.
I still recommend giving this game a try, because aside from the level thing, it's beautiful and insanely fun. Just be prepared for a lot of replaying if you want enough coins for power-ups and more levels.
You can get Ms. Splosion Man in the App Store as a universal app for $2.99.
Mentioned apps
$2.99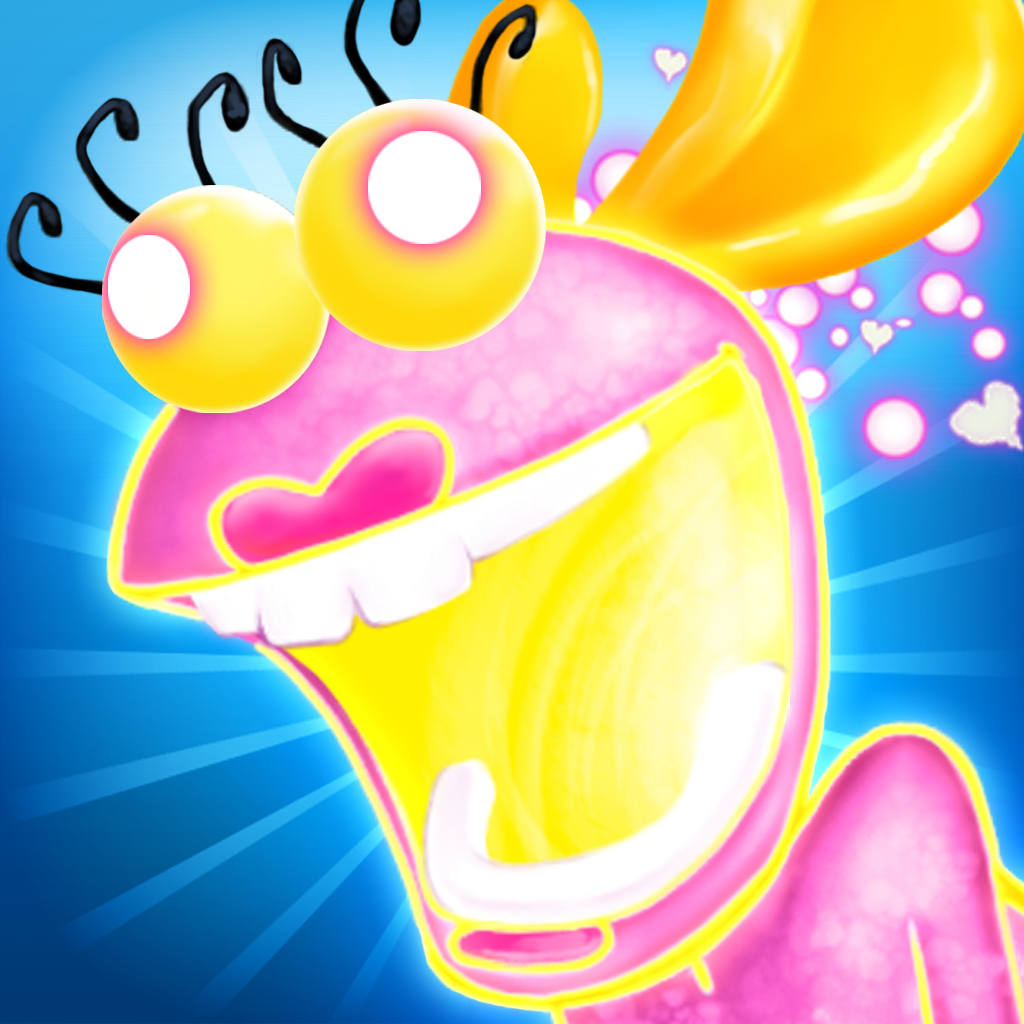 Ms. Splosion Man
Microsoft Corporation
$0.99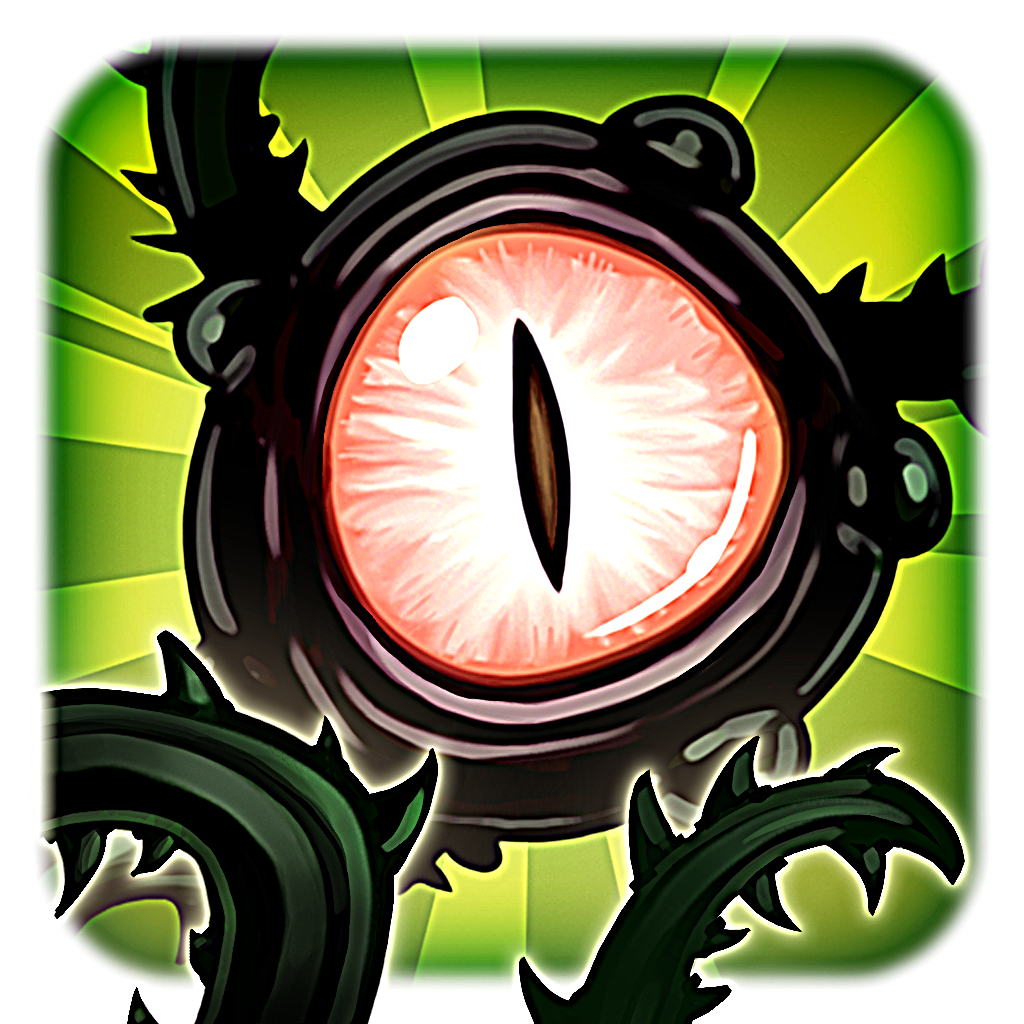 Tentacles: Enter the Dolphin
Microsoft Corporation
$2.99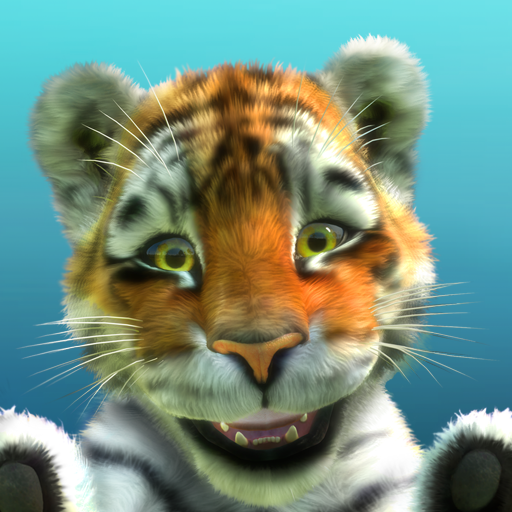 Kinectimals
Microsoft Corporation
Related articles