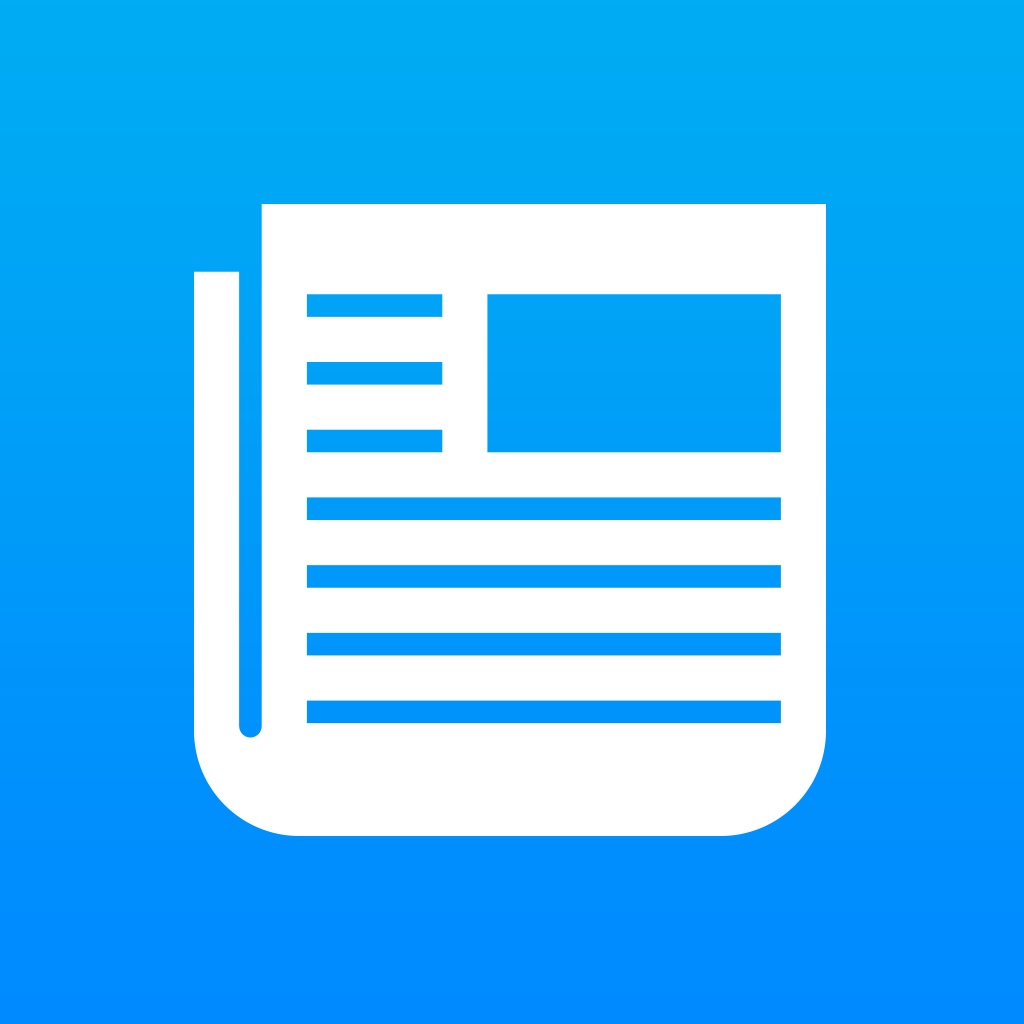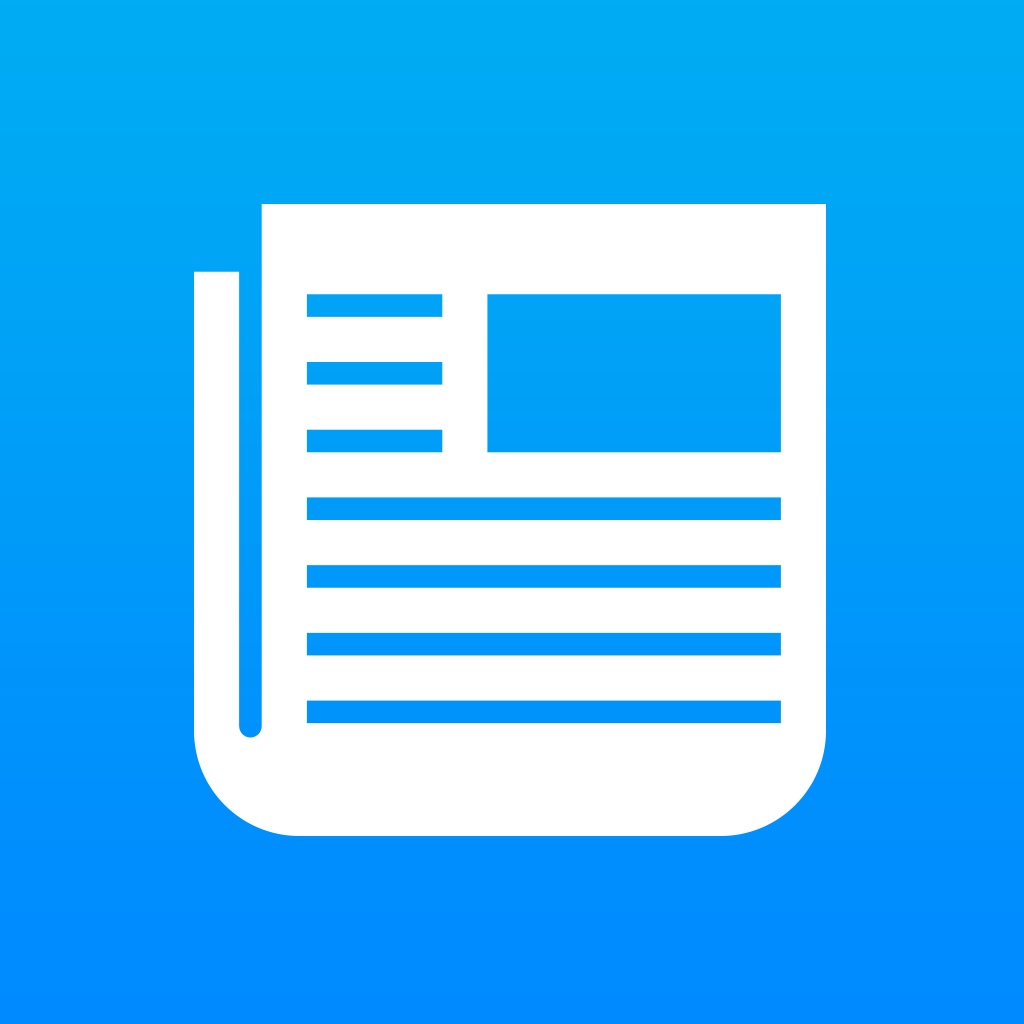 Customize
Your
RSS
Reading
Experience
With
My
Paper
December 2, 2013
My Paper - Feed Reader (Free) by Harry Works is a fully-featured RSS reader for your iPhone. If you are looking for a clean and simple app for keeping on top of your news, then this one is worth checking out.
Even though my main feed reader is Reeder 2, I still enjoy trying out the competition. As much as I like Reeder 2, it is still missing some things that I see get addressed in other apps, like My Paper.
First off, My Paper works with your Feedly or Feed Wrangler account, and you can add multiple accounts to the app. Once you sign in with your service of choice, My Paper will begin downloading the latest unread articles that are synced with your account. The settings can be accessed from the accounts screen, with options for the cache, visuals (fade read articles), and social accounts (App.net, Instapaper, and Pocket).
When you tap on the account you want to view, you will have two different list views: Feeds and Categories. If the site has a favicon, it will show up to the left of the feed's name, otherwise it will be a colored square. My annoyance with the Categories view is that it while it shows your categories, it will also list all of the feeds that you have under that category, without a way to collapse it. I hope that this changes in the future, because if I wanted to view all of my feeds individually, isn't that what the Feeds view is for? It seems a bit redundant to also show them all in the Categories view as well.
When you view a feed or category, you'll get a list of articles in chronological order from most recent to oldest. To make it feel more like a "paper" than another reader, My Paper has it set to show thumbnail images in-line with headlines and longer excerpts. These thumbnails will appear once out of every five or so articles, and it definitely spices things up a bit during your news reading. However, if you prefer to skim through headlines, you can switch to a more condensed and simplified list view, featuring only headlines and one line from the article, by tapping on the bulleted list button in the top right corner.
Tapping on an article will take you to an elegant and clean reading view, just as you'd expect. However, if you prefer using the Readability mobilizer view, you can enable that at the bottom of the article, which brings up a new window view. I wish that it would just change the main reading view into the mobilizer version, rather than a separate screen.
For a better reading experience, My Paper also includes options for changing how the app looks while you're reading. If you're at the top of the article, you will find a "aA" button at the top. Tapping on this reveals a Style menu, where you can choose the light or dark themes, font size, and typeface (complete with live previews). While the choices of fonts may not be much, it's still better than nothing, and it at least covers most of the popular choices, including my personal favorite, Avenir. Having the ability to change how the reading view looks is a step up from Reeder 2 at least, which may have gotten themes in the latest update, but still no font sizes or typefaces.
What's an RSS app without ways to share what you're reading? Tapping on the paper airplane button in either the normal or mobilizer reading views brings up the share sheet, which is its own pop-up window that blurs out the background in a very iOS 7-like style. You can share articles through Messages, email, Facebook, Twitter, Open in Safari, Copy Link, Instapaper, Pocket, Safari Reading List, or App.net. I do like the customized icons that the app uses for these services, though, as it stands out from the usual stock options you find in other apps.
For what it's worth, My Paper is a solid choice for RSS reader apps. It has the basics and then some, but I'm not sure if it will replace Reeder 2 for me quite yet. While there is a "Mark All Read" option, I like the fact that I can choose to mark all items as read from a certain point in Reeder 2, and that is absent in My Paper. Also, there are a lot more service integration in Reeder 2 that many use frequently, so it would be hard to give those up as well. I also don't like the redundancy of having the feeds listed individually in the Categories view, as this wastes precious screen estate.
Still, My Paper is a viable alternative if you are looking for free RSS reader app to use with Feedly or Feed Wrangler. It isn't quite perfect, but it has enough to stand on its own. You can get My Paper in the App Store for your iPhone for free. There are in-app purchases for leaving "tips" for $1.99 and $4.99 as well, if you want to support the developer.
Mentioned apps
Free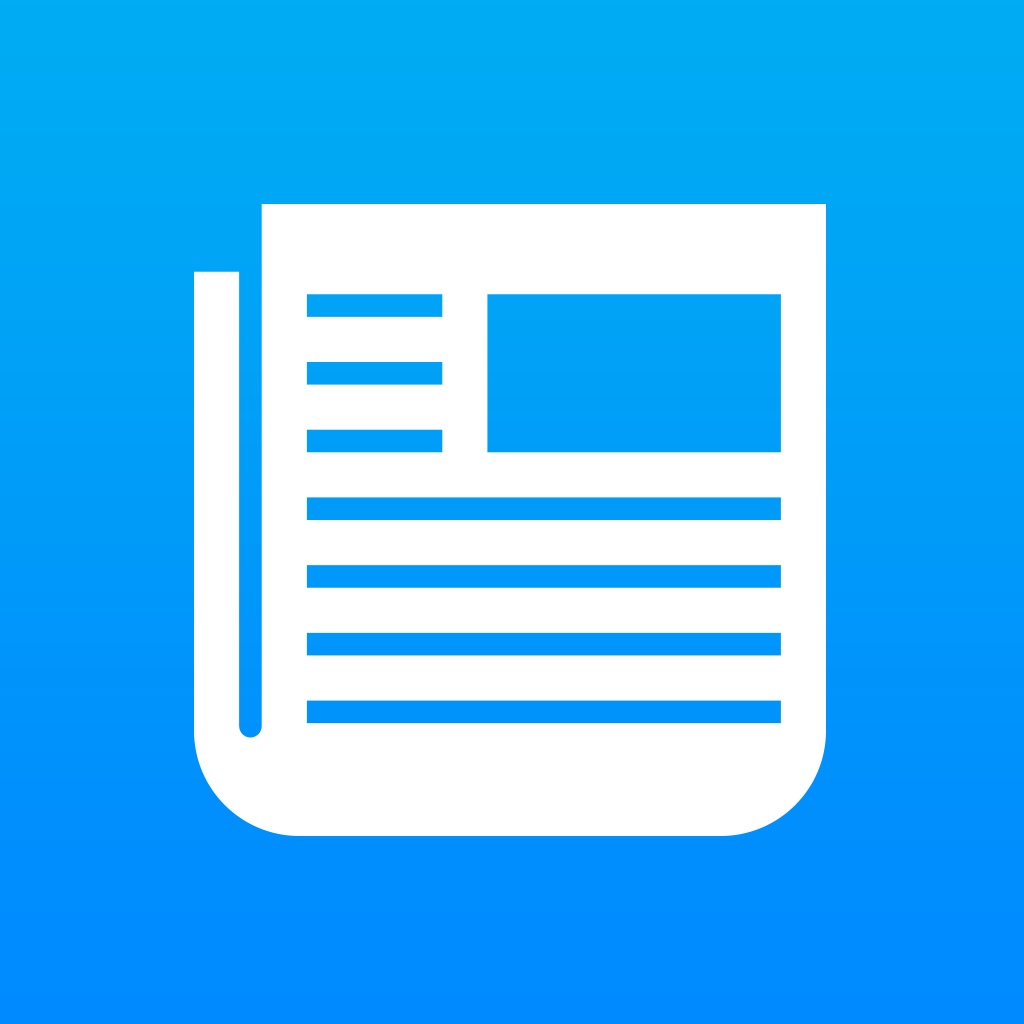 My Paper - Feed Reader
Harry Works
$4.99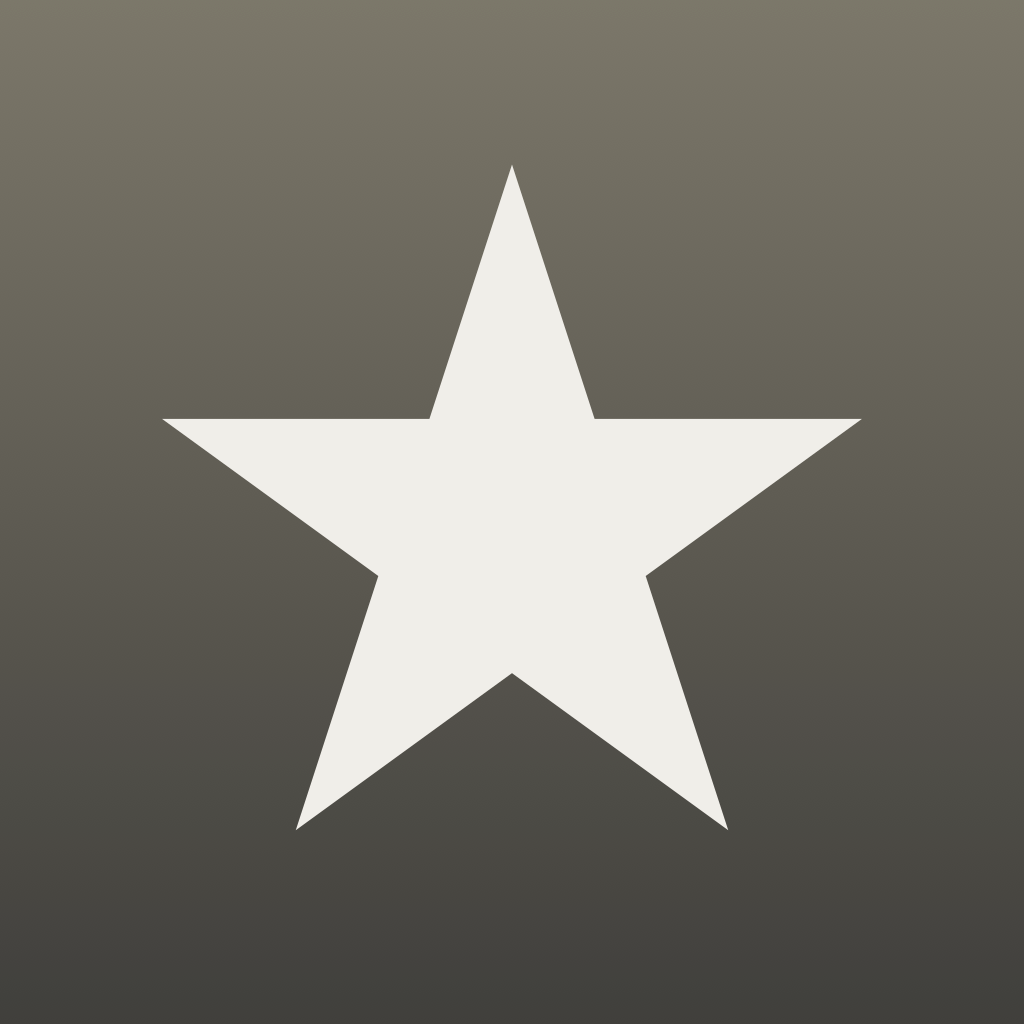 Reeder 2
Silvio Rizzi
$3.99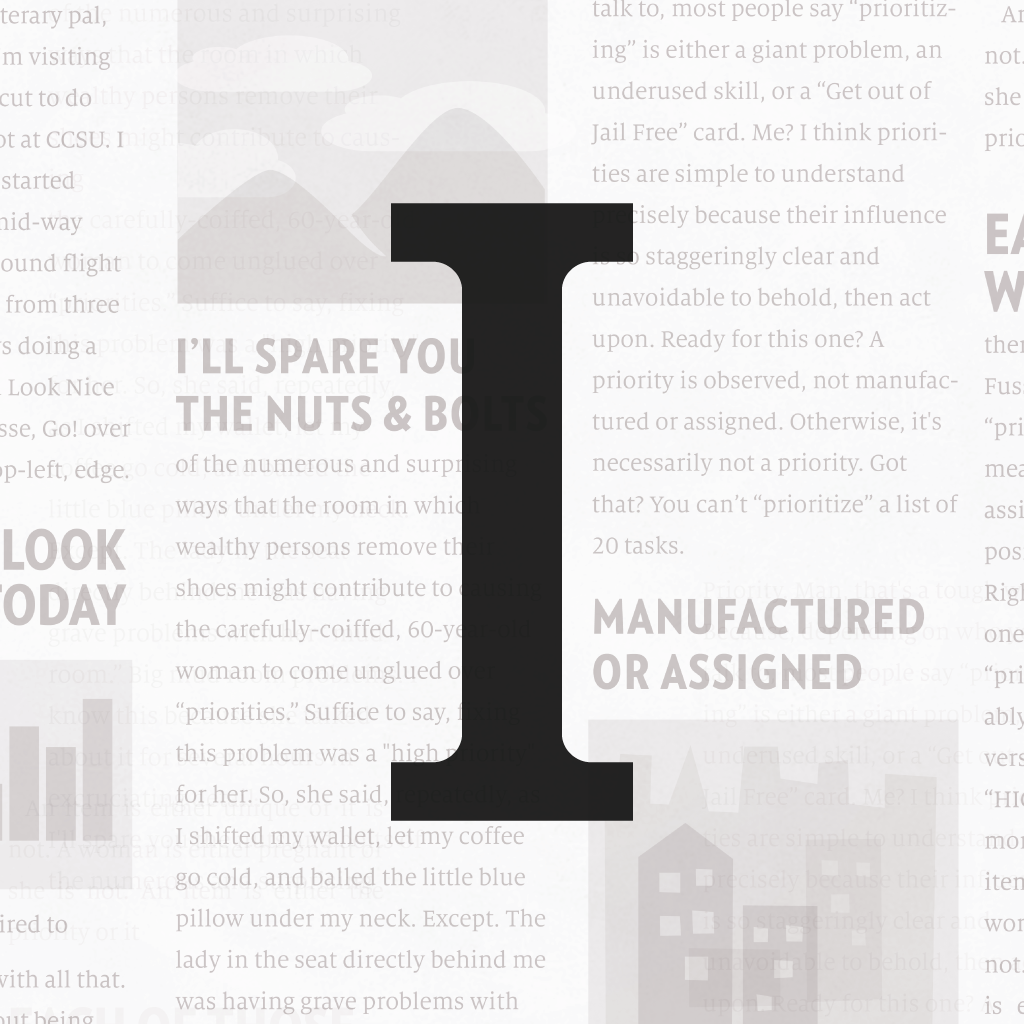 Instapaper
Instapaper, LLC
Free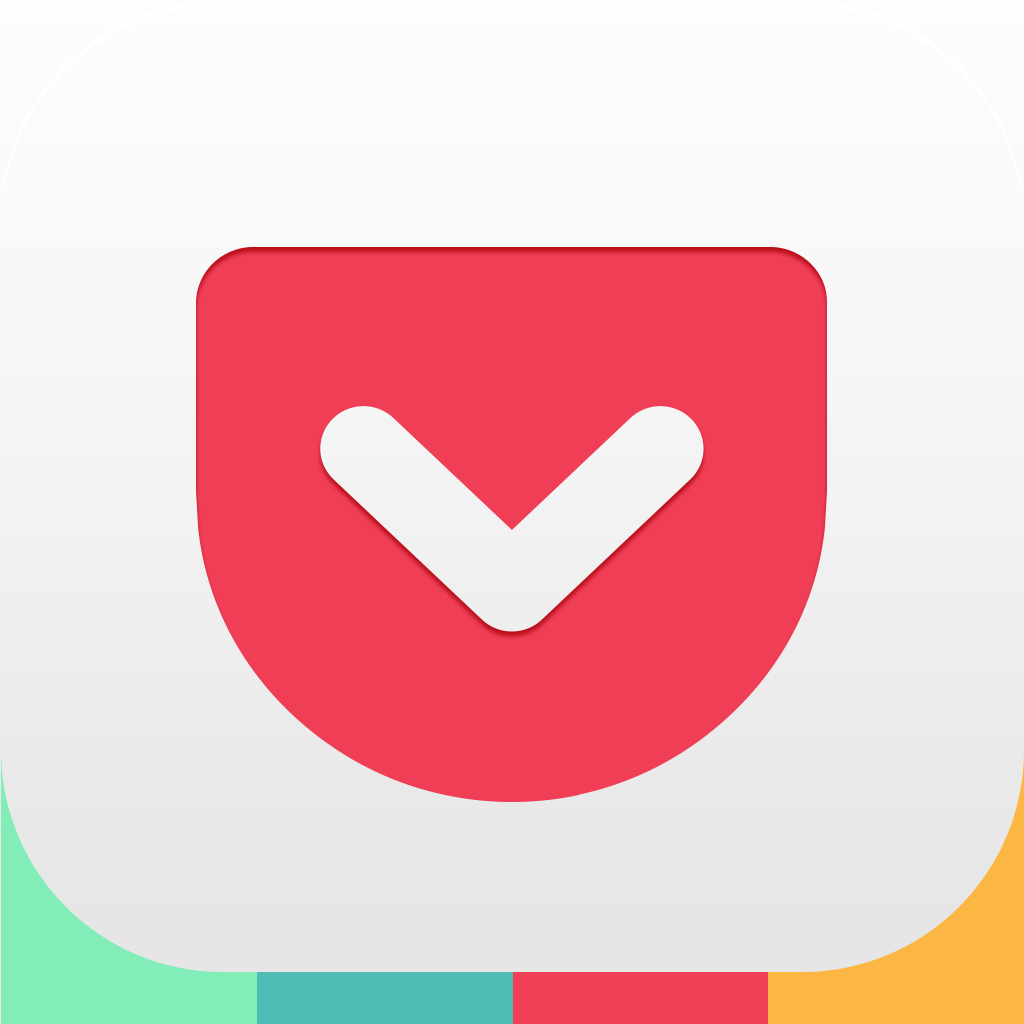 Pocket (Formerly Read It Later)
Idea Shower