Journaling
Gets
Simplified
With
Narrato
Journal
July 19, 2013
Narrato Journal ($3.99) by Narrato is a gorgeous journaling app that makes it easier than ever before to keep all of your stuff in one place. If you've been looking for a journaling app, but Day One just doesn't quite meet your needs, Narrato is a good option to consider.
I have to say that I'm quite a huge fan of Day One, but I do enjoy checking out the competition. As much as I love Day One, it isn't perfect, and that's where Narrato comes in.
The moment you launch Narrato, you will notice that looks like an app that you would find natively on the iPhone in iOS 7. The app features plenty of white space with a thin, light font, just like most of Apple's native iOS 7 apps, and the dots in the top right corner are reminiscent of the new signal indicator. Rather than the traditional buttons for navigating, Narrato takes another page from Apple and uses simple arrows and symbols for going back and making selections. Once iOS 7 is out for everyone, Narrato will fit in quite nicely.
Unlike Day One, Narrato is a subscription service. This means that when you get the app, you will need to create an account to use Narrato, though the first year is included in the initial purchase price. The subscription gives users unlimited photo and entries, and sub renewal will cost $4.99. I think this is a good option if you don't have a lot of space on Dropbox or iCloud for a lot of high resolution images in Day One, but it will add up over time. Having a Narrato account also means that all of your data is stored in their cloud servers, so your data goes with you without any additional setup.
The main view of Narrato Journal will be Day by Day. From here, you will see a timeline of all of your days that you added an entry to your journal, along with a summary of how many entries were added for that day, and even a thumbnail for the most recent image. At the very top of the timeline, you will see your current city and weather conditions, which is a nice touch. At the bottom, you will find four buttons to add a new entry for the day: Text, Image, Mood, and Location.
With Text, you can write in as much as you want. Narrato prompts you with "What are you thinking?" which should help you get going if you're stuck. You can cancel at any time by tapping on the X, or save your entry with the checkmark at the top bar. Tapping on the keyboard button will change to the date and time picker, should you need to add something that happened previously.
The Photo option will launch the camera for a new capture. On the initial launch, if you have Camera+ installed, then there is the option to change the default camera to that, but if not, then you can use the native camera app. When you have an image, you can add a caption and then save it to the timeline.
We all have emotion. Usually, they can be expressed with a simple emoticon, and Narrato offers that. The Mood entry will bring up a grid of nine basic emotions, from Unsure to Horror, Meh to Awesome, and more. Select your mood, and then add an optional reason why to be saved in your stream.
Perhaps you want to remember where you've been, but don't want to use a social network for that? Narrato's Location entry option allows users to keep a private record of where they have been, similar to how Ohai works, but without the need for an App.net account. You can select a spot from a list of nearby locations, or search for something manually. Narrato uses Foursquare for the location database, but you can also just manually save locations without worrying about whether it's on Foursquare or not. Then you can optionally add what you were doing there before saving it to your timeline.
One of the coolest things about Narrato that I like is the LifeStream. This is accessed by tapping on the "…" button in the Day by Day view, and it basically shows you the entire Camera Roll on your device. You can choose the images that you want to add to your Narrato Journal in batches, which get added to your timeline on the day that it was captured. You can also connect your Twitter, Instagram, or Foursquare accounts in order to import your activity into your journal, which I like a lot.
To access the settings in Narrato, just tap on the arrow pointing down in the Day by Day view. This reveals a drop down menu with the Settings and Store selections. Settings is where you go to change the default camera, toggle the option to save images to the Camera Roll, import LifeStream entries for today rather than the original date, and reminders for journaling. The Store allows users to see when their subscription ends, and purchase a renewal.
I like the idea of Narrato, and I think that it is executed well. However, I did notice that the temperature on Day by Day is shown only in Celsius, and there is no option to change it to Fahrenheit. I know that the rest of the world is on the Metric system, but unfortunately, the U.S. isn't, so I wish that there was an option in Settings to choose between Celsius or Fahrenheit. I think there should also be more feeds to add to the LifeStream, such as Facebook, App.net, Flickr, and others.
At the moment, Narrato won't be replacing Day One for me, but it is definitely a strong contender in the journaling space. If you're looking for something that is beautiful, fast, and simple for journaling, then I recommend checking out Narrato Journal.
You can find Narrato Journal in the iPhone App Store for $3.99, which includes a one-year subscription to the Narrato service. After the first year, yearly subscriptions will cost $4.99 a year.
Mentioned apps
$3.99
Narrato Journal
Narrato
$4.99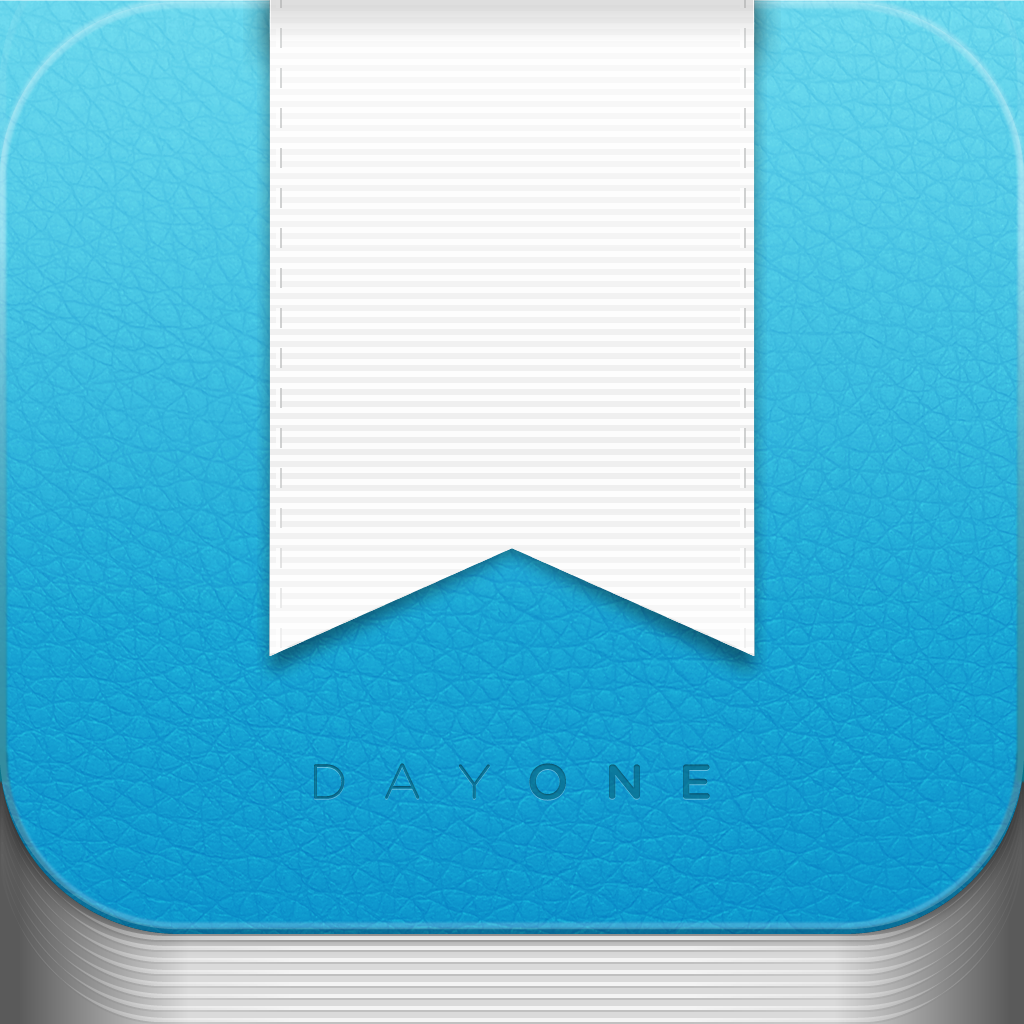 Day One (Journal / Diary)
Bloom Built, LLC
$1.99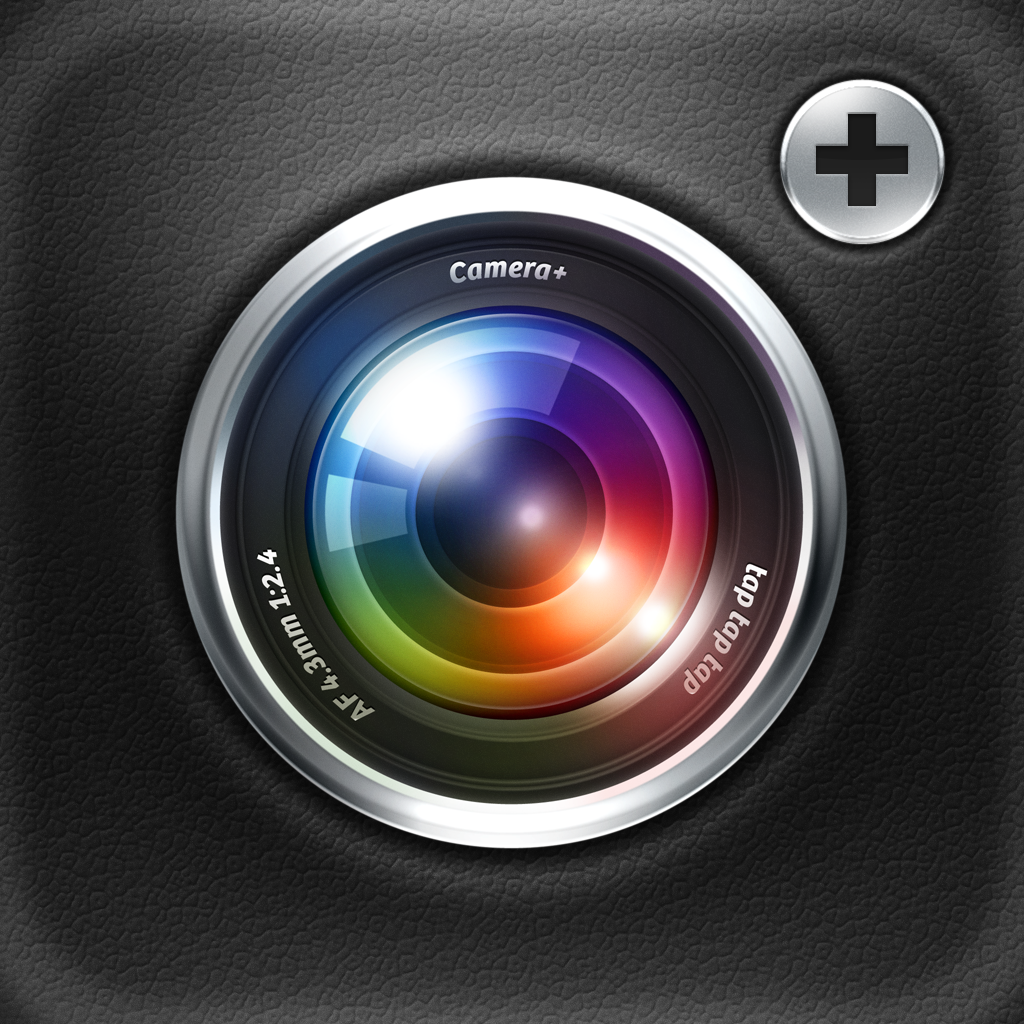 Camera+
tap tap tap
Free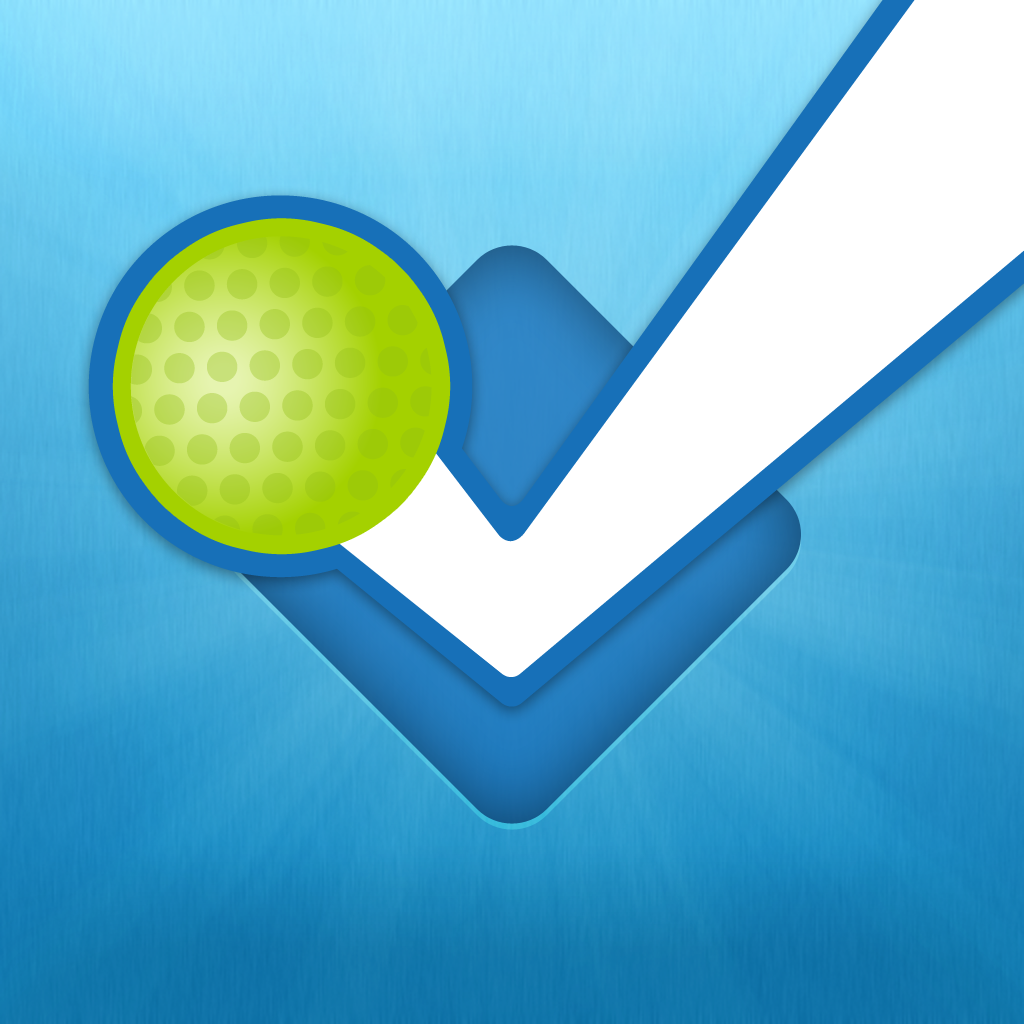 Foursquare - Find Restaurants, Bars & Deals
Foursquare Labs, Inc.
Related articles